Who Played Michelle Tanner on 'Full House' More Often — Mary-Kate or Ashley Olsen?
She's got it, dude! She's the youngest of the Tanner sisters but in real life, there are two actors behind this iconic sitcom character. Here's what we know about twins Mary-Kate and Ashley Olsen and their time on Full House as the fun-loving and adorable Michelle Tanner.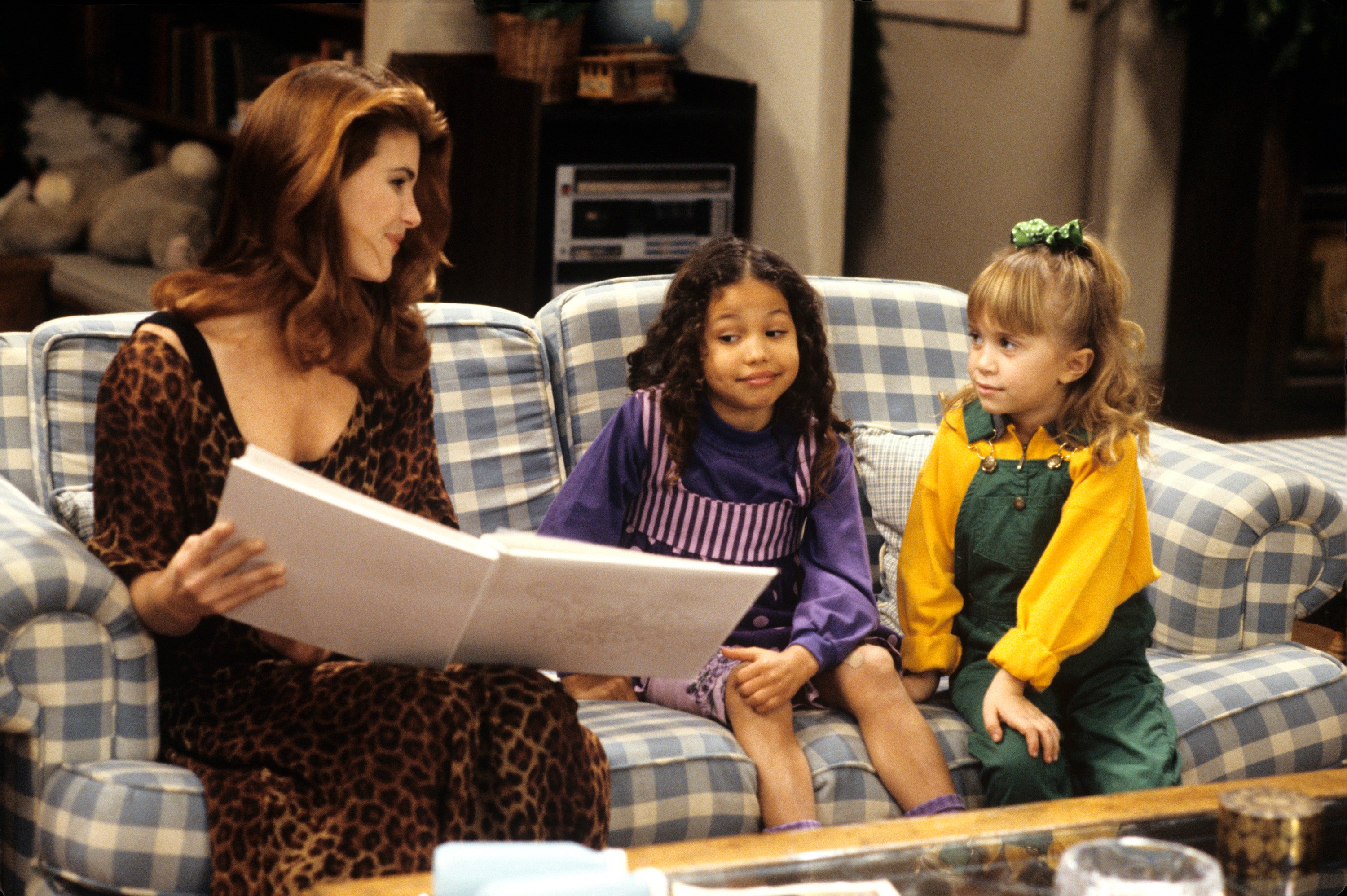 Twins Mary-Kate and Ashley portrayed Michelle Tanner on 'Full House'
There's only one Michelle Tanner but there are actually two actors behind this cake and ice cream loving character. From where she was a baby, Michelle Tanner from Full House was portrayed by twins Mary-Kate and Ashley Olsen.
This character did not return to the Netflix spinoff series, Fuller House, but she still had plenty of adventures on the original sitcom. She met Little Richard and the Beach Boys. She played Lady Liberty in her school's play. Michelle even joined the Honeybee troop, following in the footsteps of her older sisters, Stephanie and DJ. 
While Mary-Kate and Ashley Olsen often alternated playing Michelle, one of the twins portrayed her more often and almost exclusively had the role. That is, before John Stamos stepped in and advocated for both twins. 
Which twin played Michelle Tanner more often?
According to Full House Fandom, for the majority of season one, Mary-Kate portrayed the baby because she was generally calmer and less fussy. While Mary-Kate often portrayed the character more, both took on the role of Michelle Tanner for Full House, that is until they were around 6-years-old.
Because they were starting to look different, reportedly, producers considered choosing one twin over the other for the part, and it was ultimately Mary-Kate Olsen. However, their fan base, and their co-star John Stamos, advocated for both girls to stay on. Mary-Kate portrayed "the more tomboyish, athletic side of Michelle. She also [had] a better sense of humor than Ashley."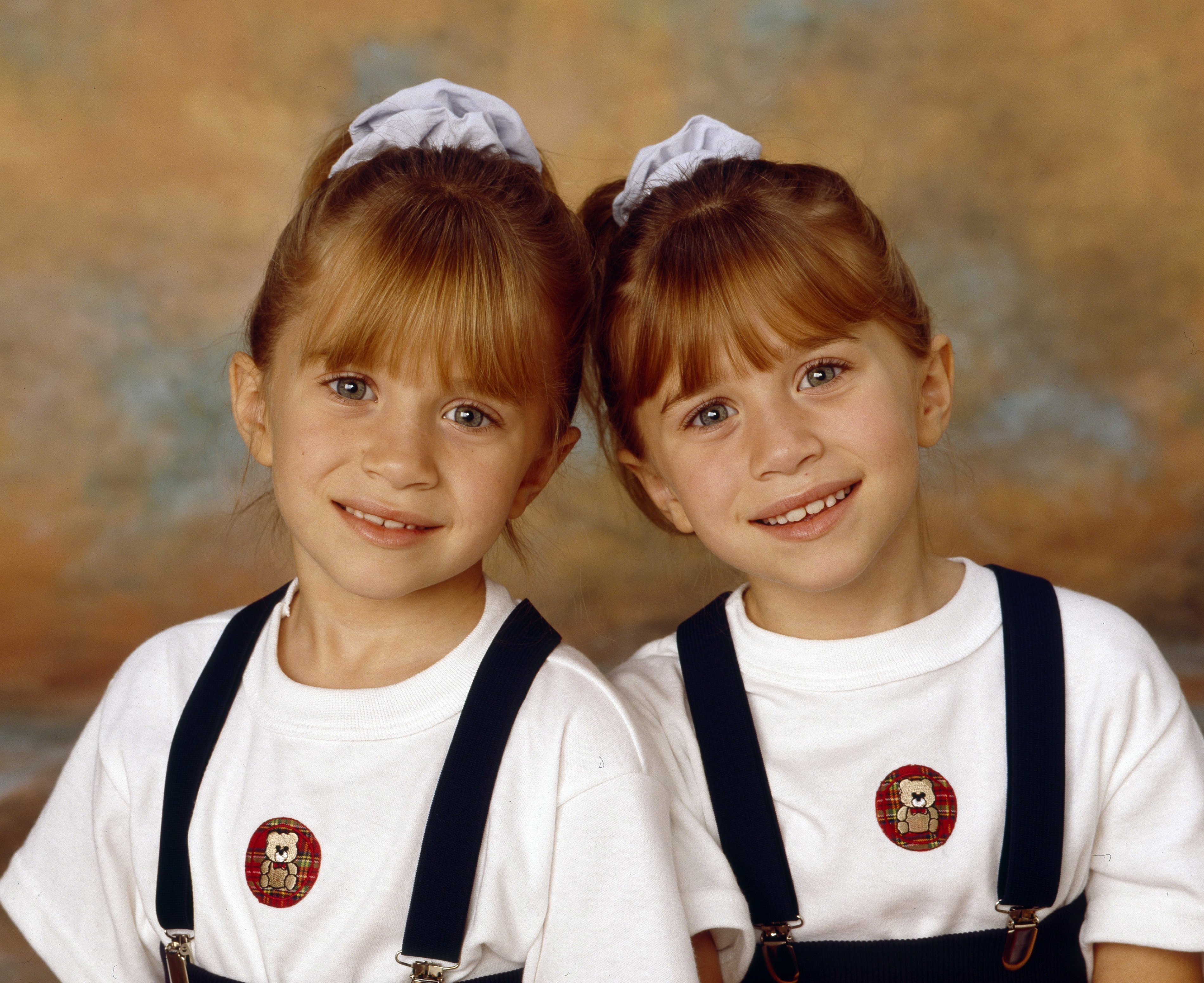 Mary-Kate and Ashley appeared on-screen together a few times during 'Full House'
There have been a few instances where both twins appeared on the show. For the "Greek Week" episode, when some of Uncle Jesse's family visited from Greece, one of the twins portrayed Michelle Tanner, while the other portrayed her almost identical cousin, Melina. 
For the final episode of the sitcom, "Michelle Rides Again," the character suffers from a head injury and amnesia. At one point, she is joined in the room by her twin, whom she refers to as "her memory." 
Michelle's memory explained that when she fell off the horse, she was afraid and that's why Michelle couldn't remember anything. The two are reunited for one last moment with the rest of the Tanner family. Episodes of Full House are available for streaming on the subscription service, Hulu.