Who Plays Sylvie Brett on 'Chicago Fire'?
Chicago Fire features paramedic Sylvie Brett. Here's what we know about the actor who plays Sylvie and her thoughts on the character's relationship with Matt Casey.
Chicago Fire's Violet Mikami and Sylvie Brett keep things at Firehouse 51 running smoothly. Without them, the team wouldn't be complete. Who is the actor who plays Sylvie Brett on Chicago Fire? Read on for more.
Sylvie Brett's storyline on 'Chicago Fire'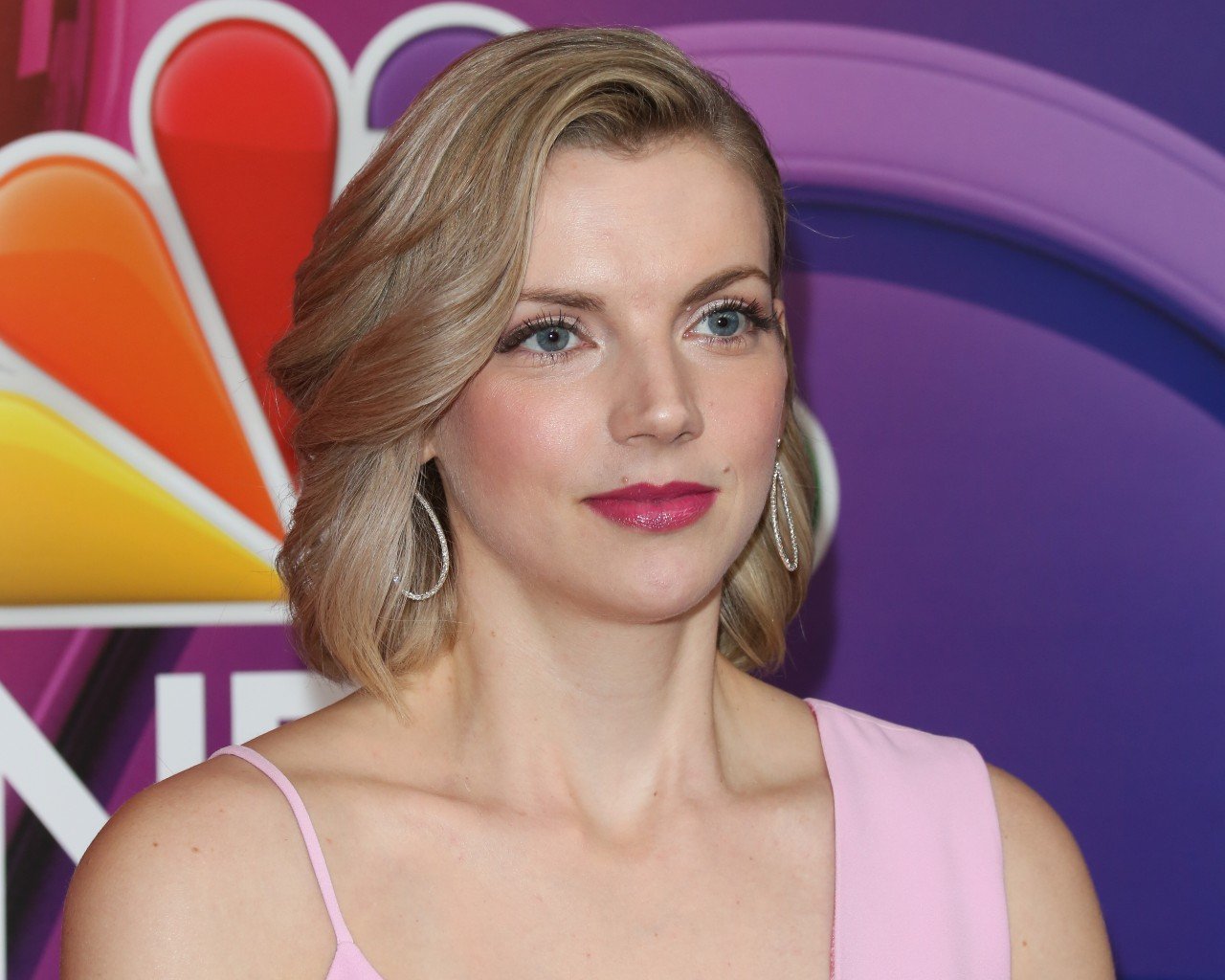 Sylvie Brett's storyline focuses on her relationship with Captain Matt Casey (Jesse Spencer). The pair were close to becoming a couple at one point, but then things cooled off and it went nowhere. Sylvie changed her mind about the relationship after asking Matt about his feelings for Dawson. Sylvie decided it would be better for them not to see each other. She's concerned that Matt still loves Dawson, and he would leave if she ever came back. This scares Sylvie, so she asks Matt to back off.
Once things between Sylvie and Matt ended, she began dating Greg Grainger (Jon-Michael Ecker). It looked promising at first, but the relationship eventually began going downhill. Sylvie volunteered to accompany Matt to his doctor's appointments after he experienced a head injury. She told Grainger she had to go to the doctor with "her friend" instead of being honest about what was going on.
One thing Sylvie failed to mention was that the friend she was supporting was Matt. Grainger and Matt have a problem with each other because they both like Sylvie. Grainger figures out that Sylvie still has feelings for Matt, so he decides to break things off during season 9, episode 12 ("Natural Born Firefighter").
Who plays Sylvie Brett on 'Chicago Fire'?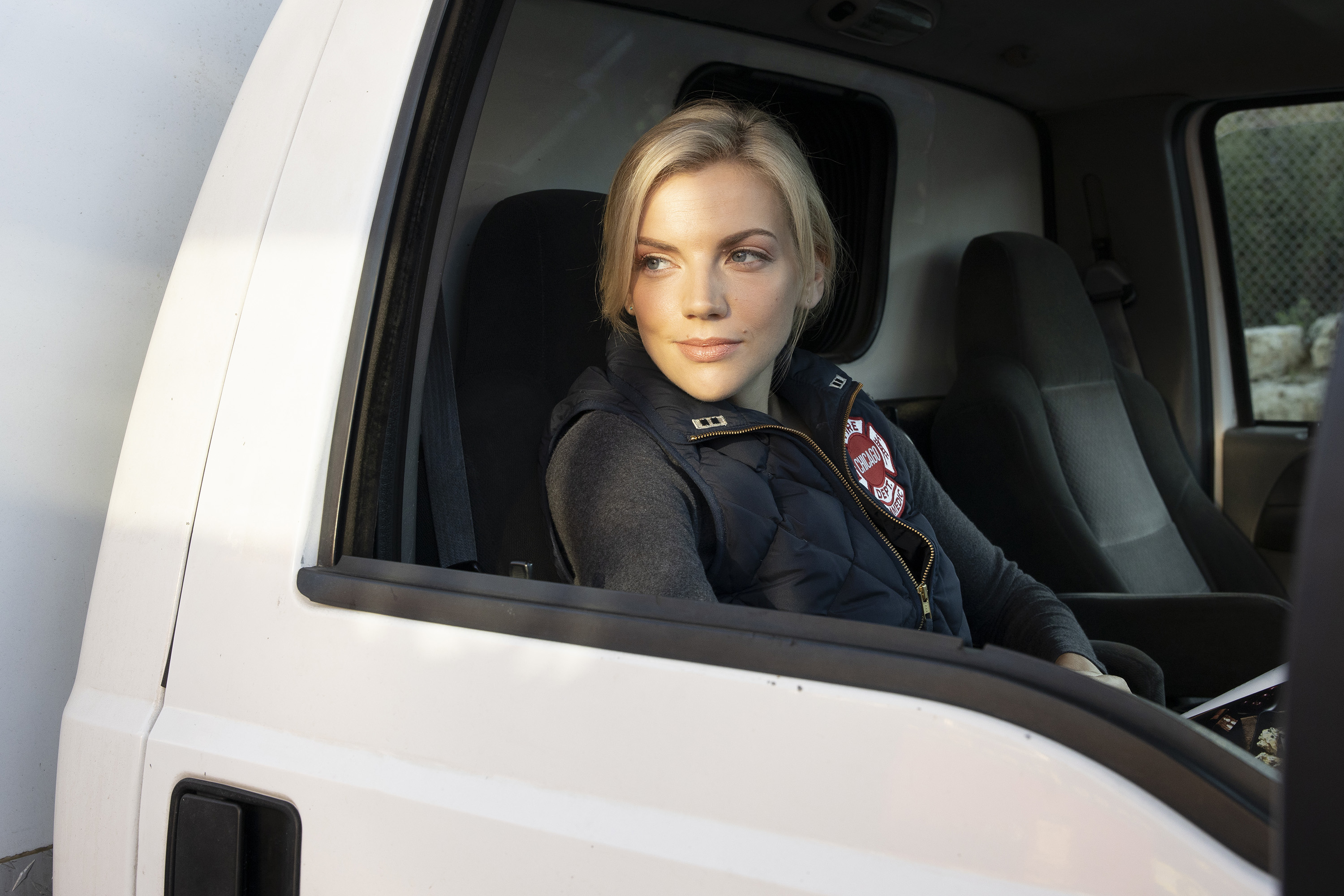 The actor who plays Sylvie Brett is Kara Killmer. One of her early roles was in a 2011 episode of the TV series Scary Tales titled "The Pied Piper and Rapunzel." The following year, she appeared in Jane By Design in an episode titled "The Image Issue." That same year, she was in the short film Remnant. She's also known for her appearances in Beyond the Mask, Chicago Justice, and Sleeper. Killmer joined the Chicago Fire cast in 2014.
Kara Killmer's thoughts on the Matt and Sylvie romance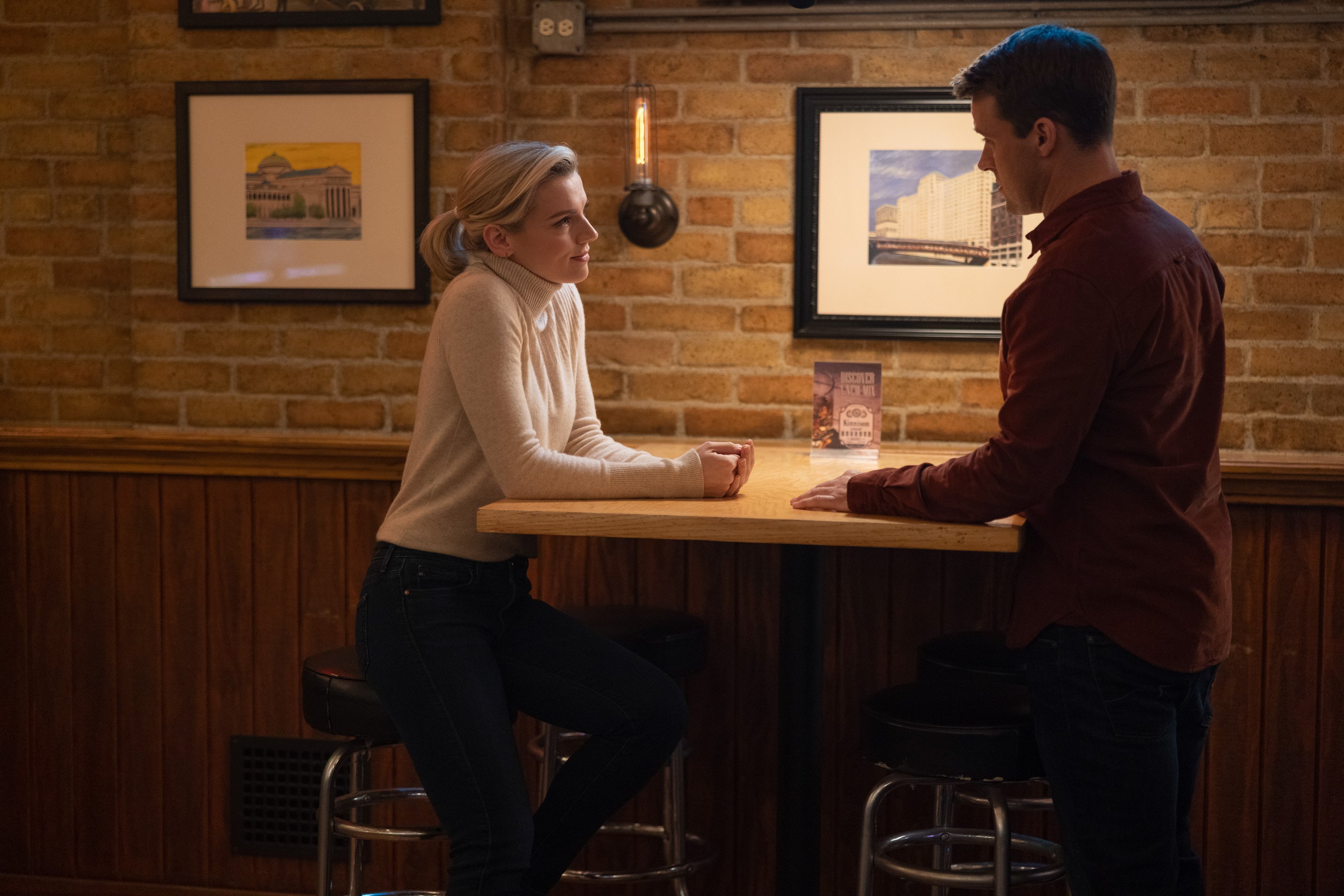 What does Killmer think about the relationship between Matt and Sylvie? According to Killmer, Sylvie has been hesitant because of her romantic past. She also doesn't completely trust Matt. There's always that lingering thought that he'll get back together with Dawson, which causes her to be very cautious.  
"Brett does have a lot of romantic baggage," Killmer tells Parade. "She was left at the altar. She had a broken engagement with Kyle. And even with Antonio, they were never on the same page, and then he split. In terms of the conversation that she had with Casey, in terms of her feelings, I think she's always had a sneaking suspicion that she would never compare to Gabby, and therefore it was always easy to convince herself that there was nothing going on there."
What's next for Matt and Sylvie on 'Chicago Fire'?
Right now, it's hard to say what will happen with Matt and Sylvie. As of this writing, it looks like their relationship could start up again, but anything is possible. After Matt got the good news about his health, Matt and Sylvie hugged and looked as if they were about to kiss, but they stopped before anything could happen. Now that Sylvie and Grainger are no longer dating and Matt is single, this could finally be when they give the relationship another chance.
Follow Sheiresa Ngo on Twitter.