Who Queen Elizabeth II and Prince Philip Really Blame For Prince Charles' Failed Marriage To Princess Diana
When it comes to who's at fault for Prince Charles and Princess Diana's disastrous marriage, there is plenty of blame to go around. Some place it on Charles' then-mistress, Camilla Parker Bowles, while others believe that Charles is at fault. It's even been suggested that Diana, who also admitted to having her own extramarital affairs, should get a bit of it.
But who do Queen Elizabeth II and her husband, Prince Philip, view as the person responsible for their son's failed marriage? The answer may surprise you.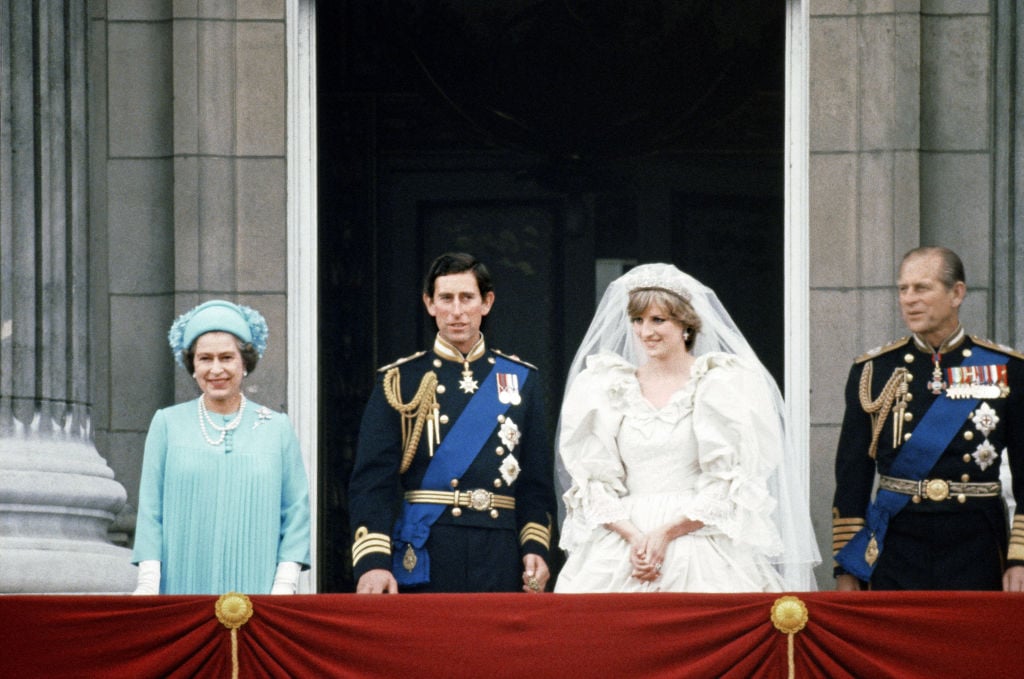 Who Charles' parents blame and why?
Royal expert Robert Lacey has claimed that while many people believe that the queen blamed Diana for how unhappy Charles was and their marriage ultimately unraveling, she does not.
"It would be a great mistake to say she [the queen] blamed Diana for what went wrong," Lacey said.
In the documentary Princes Of The Palace, he went on to explain why Her Majesty and Philip place that on Charles's shoulders.
"She and her husband Prince Philip put more of the blame on Prince Charles," Lacey said, adding that the reason is because "Prince Charles of course, as we since discovered, was already committed emotionally to another woman."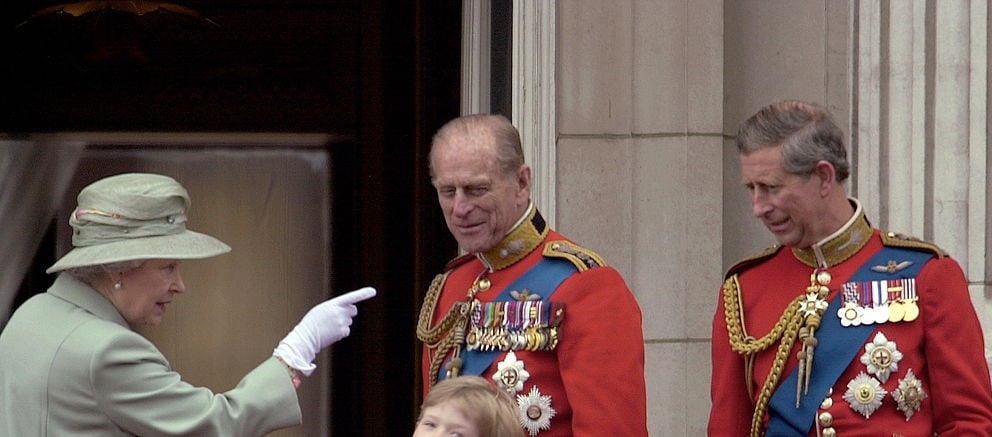 Who the Prince of Wales blames?
Although weddings are supposed to to be one of the happiest days of a person's life, that wasn't the case for the future king as he apparently had doubts and didn't want to go through with it.
According to Robert Jobson, royal correspondent and author of Charles At Seventy: Thoughts, Hopes And Dreams, the prince admitted, "I desperately wanted to get out of the wedding … when during the engagement I discovered just how awful the prospects were having had no chance whatsoever to get to know Diana beforehand."
Charles only met Diana about a dozen times before Philip
pushed his son to marry her saying that he "should either propose to Diana or release her."
The Express noted that biographer Tom Bower stated that the heir apparent "publicly blamed" Philip for "forcing him into an unhappy marriage.'
Did Prince Philip try to save his son's marriage to Diana?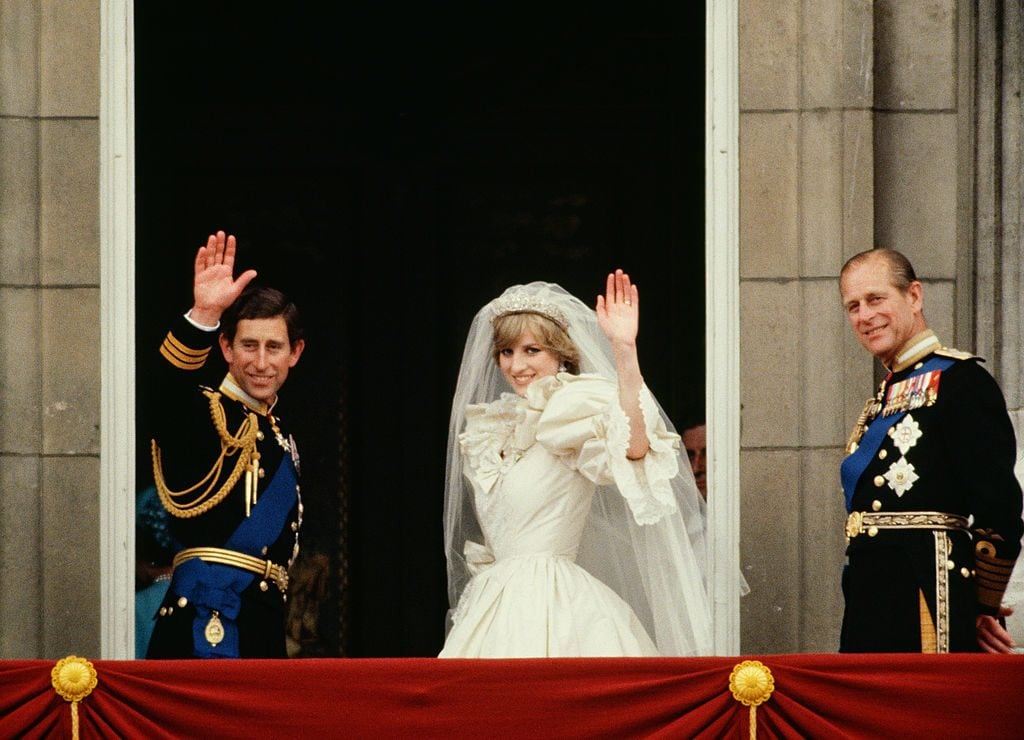 Charles may blame his father for his failed marriage but the Duke of Edinburgh is reportedly the one who tried to save it.
Over the years, it's been reported that Philip corresponded with Diana through letters and expressed his willingness to help her and Charles work things out. He was also frank about his son's affair and admitted that he and the queen didn't think Charles would want to leave Diana for Camilla.
"Charles was silly to risk everything with Camilla for a man in his position," the duke wrote. "We never dreamed he might feel like leaving you for her. I cannot imagine anyone in their right mind leaving you for Camilla. Such a prospect never even entered our heads."
Eventually though it became clear that there was no salvaging the prince and princess' marriage and the duke threw in the towel.
"I can only repeat what I have said before. If invited, I will always do my utmost to help you and Charles to the best of my ability. But I am quite ready to concede that I have no talent as a marriage counselor!!!"
Read more: The Surprising Thing Prince Charles and Princess Diana Did Together the Day They Got Divorced