Who Was Andrew Cuomo Married to Before Dating Sandra Lee?
In 2019, Andrew Cuomo and Sandra Lee ended their high-profile romance. When he became governor of New York, Cuomo was dating Lee, and her star was on the rise as a celebrity chef. The long-term relationship drew the interest of the media and the public. Long before his romance with the TV chef, Cuomo was married to another high-profile political figure. Before dating Sandra Lee, Cuomo was married to a Kennedy.  
Andrew Cuomo and Sandra Lee meet in 2005
Lee and Cuomo's high-profile romance came to an end in 2019 after 14 years. They met at a cocktail party in 2005, and, according to The New York Times, Lee was taken with Cuomo immediately. They had a first date shortly thereafter, and the relationship flowed from there. While Cuomo and Lee were reportedly smitten with each other, there was one major complication; both Lee and Cuomo were going through divorces.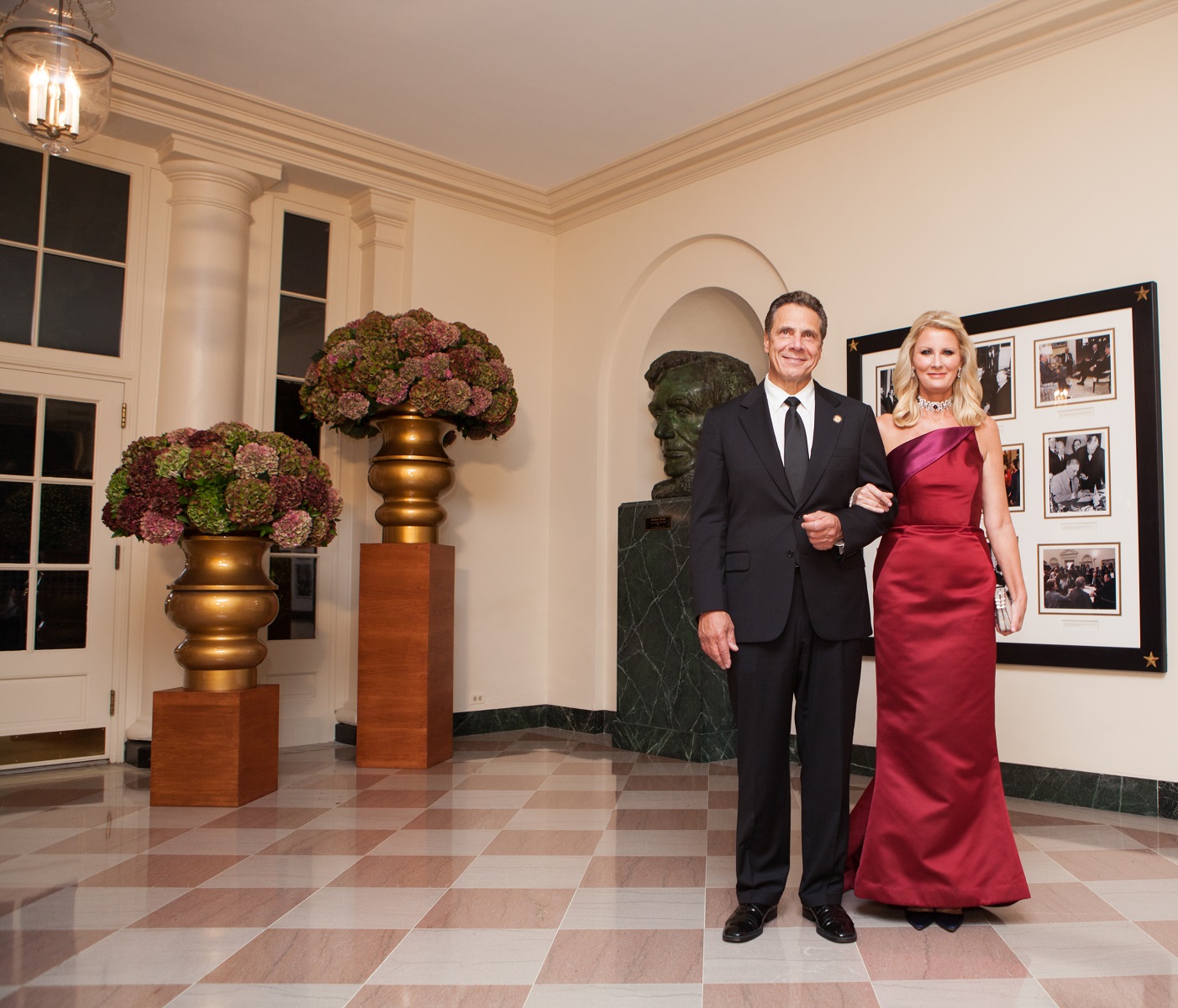 Lee was finalizing her divorce from Bruce Karatz, a philanthropist who she wed in 2001. Cuomo was in the process of ending his 15-year marriage to Kerry Kennedy. Lee's divorce was quiet; Cuomo's was not. Eventually, the pair's relationship became public, and they seemed happy, at least until they weren't. Still, Cuomo and Lee remain friends, and she's spoken lovingly of him and her time with him even after their split.
Before Sandra Lee, Andrew Cuomo was married to Kerry Kennedy
When Cuomo met Lee, he was in the midst of a contentious divorce from Kennedy. The pair wed in 1990 in a highly publicized ceremony in Washington D.C. The wedding was no different than their early relationship. It was very flashy and very public. According to Vanity Fair, when the pair met, Kennedy was still reeling from her then-boyfriend's sudden death. Kennedy, one of the eleven children of Robert and Ethel Kennedy, was initially enamored with Cuomo. He was young, ambitious, handsome, and from a well-known political family. There wasn't a lot to not like, claim insiders, at least initially.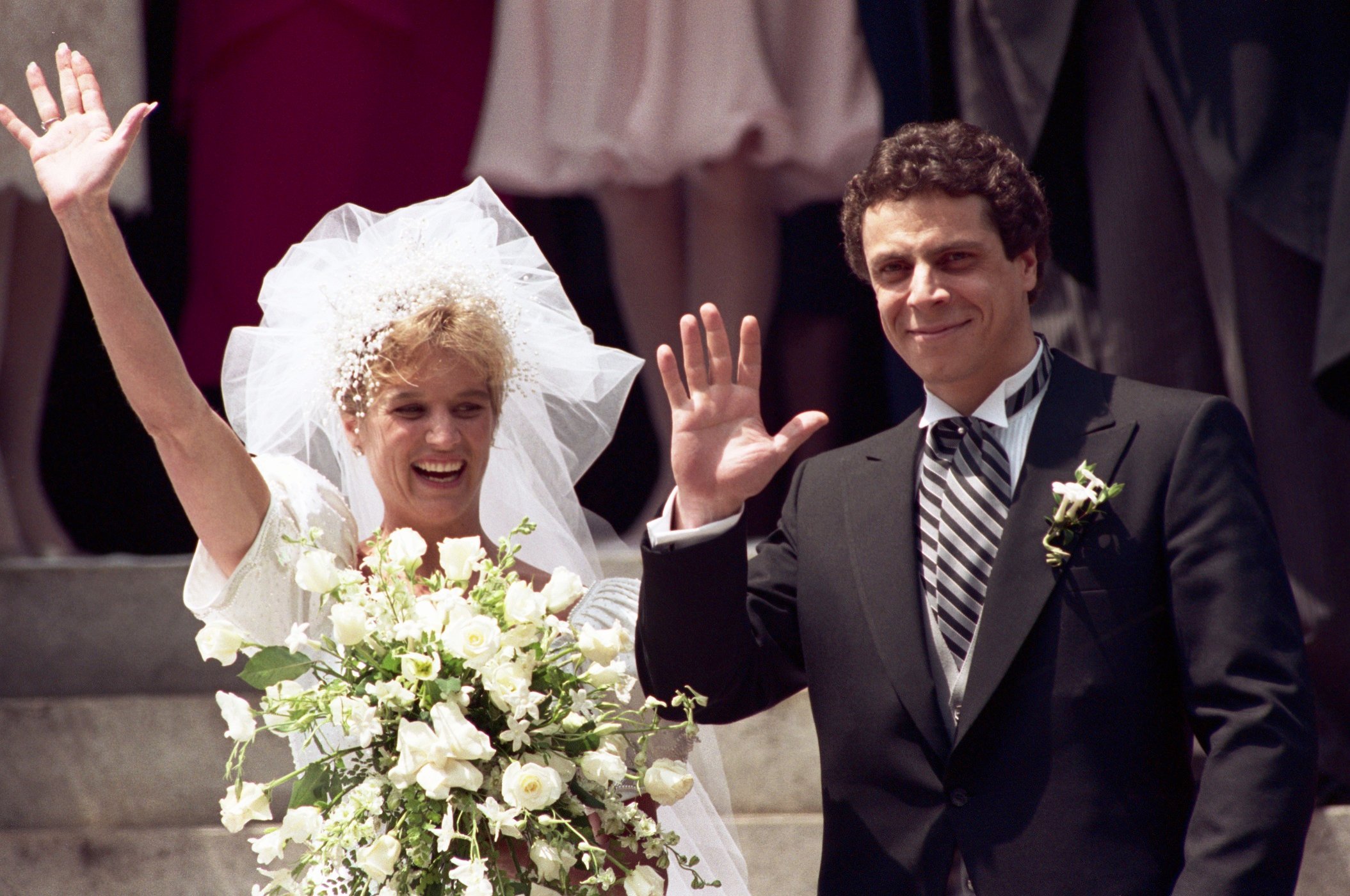 Five years after their wedding, they announced the arrival of twin girls. Cara Ethel Kennedy Cuomo and Mariah Matilda Kennedy Cuomo were born in 1995. Their third child, Michaela Andrea Cuomo Kennedy, was born two years later. Rumors of trouble between the Kennedys and Cuomo began in the late 1990s, but the couple didn't initiate divorce proceedings until 2003.  
When did Andrew Cuomo and Kerry Kennedy get divorced?
Cuomo and Kennedy's divorce was contentious, and in the years since, several sources have come forward to suggest there was trouble between Cuomo, Kennedy, and her family from early on in their courtship. On paper, things looked like they would work out. Cuomo was from a prominent political family just like Kennedy. The Cuomos, however, were not considered to be on the same levels as the Kennedys.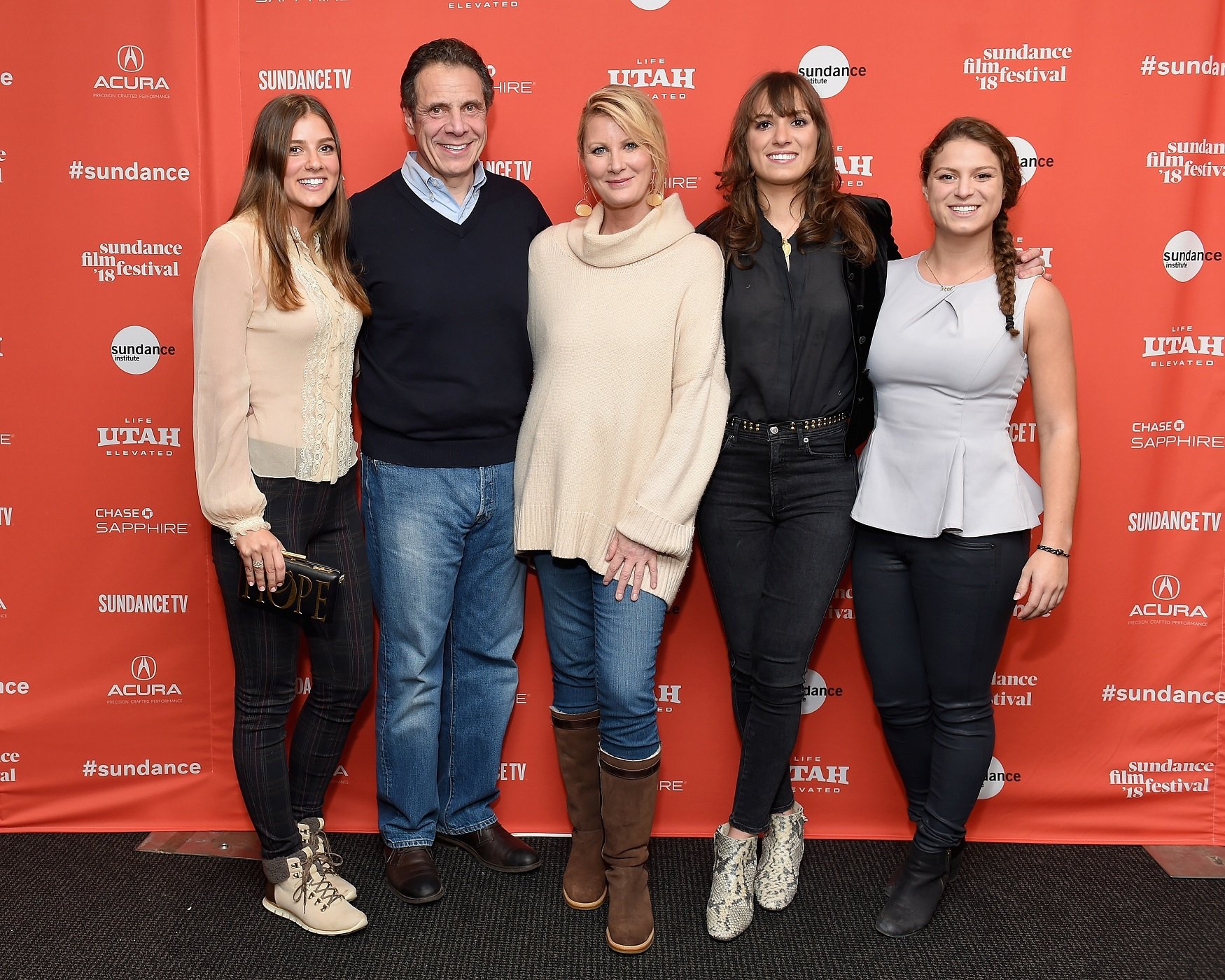 Biographer Michael Shnayerson contends that Cuomo was a little too uptight for the more boisterous and fun-loving Kennedy clan. In his book, The Contender, he claims that Cuomo's political aspirations stopped at nothing and often came across as crude to the Kennedys, who preferred to get what they wanted with charm. Cuomo's 2002 political campaign and Kennedy's alleged affair shattered the marriage beyond repair.