Who Was Older When They First Met Prince Charles: Camilla Parker Bowles or Princess Diana?
Princess Diana and Camilla Parker Bowles both met Prince Charles during the '70s. Find out how old each woman was when they were first introduced to the future king.
Camilla, Duchess of Cornwall may always be viewed as the reason Prince Charles and Princess Diana's marriage didn't last. The duchess dated the heir apparent long before Diana even knew him and although Camilla married someone else she and Charles were never out each other's lives, even after Diana came along.
Here's more on Charles' first meeting with Camilla and Diana including how old each of the women were when they met the future king.
Camilla's first meeting with Prince Charles
Prince Charles met then-Camilla Shand several years before Diana.
According to Good Housekeeping, the two met at a polo match in 1970 when she and the prince were both in their early 20s. They hit it off right away and began dating but when Charles traveled overseas with the Royal Navy Camilla connected with her ex-boyfriend, Andrew Parker Bowles, and they tied the knot in 1973.
"Camilla wanted to have fun, but she also wanted to marry well because, in her mind, that would be the most fun of all," the duchess' former classmate Lynn Redgrave said.
Charles was reportedly devastated upon hearing that Camilla had gotten hitched and began a quest to find his princess, however, he always kept in contact with his former flame.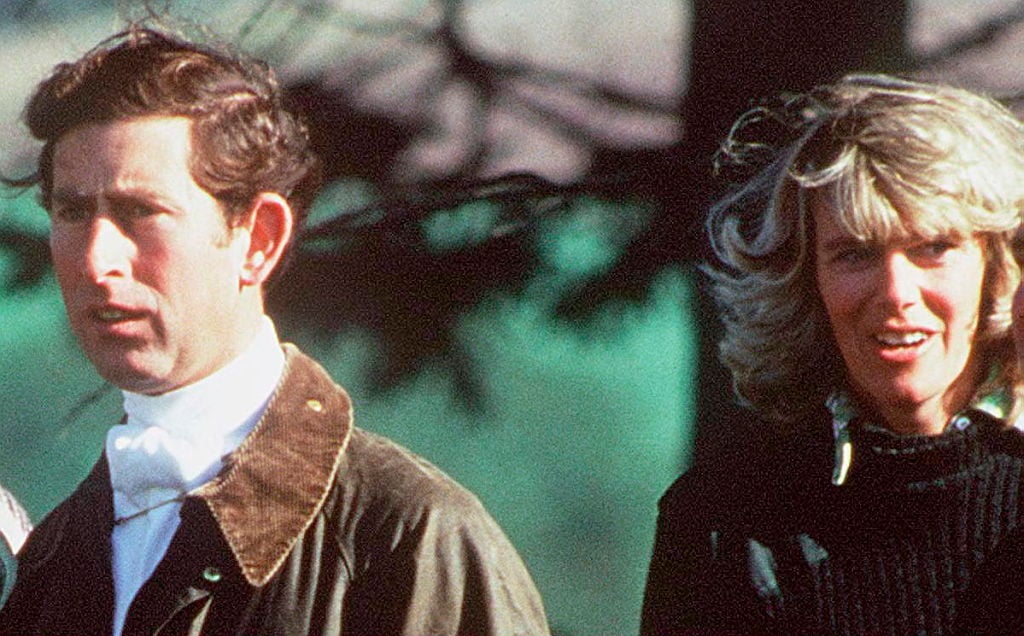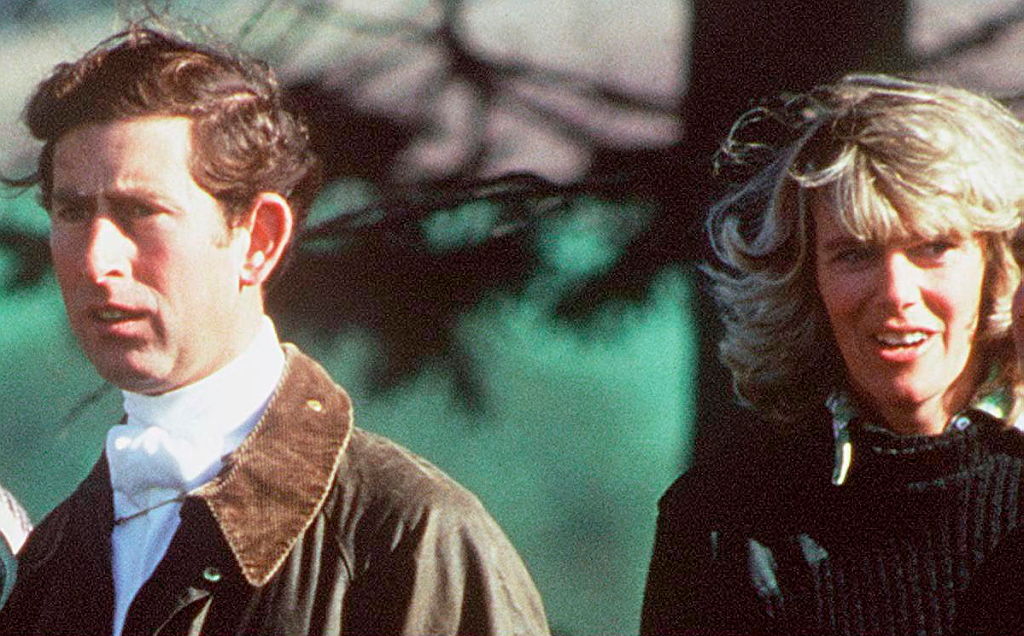 Diana's first meeting with Prince Charles
It wasn't until 1977 that the Prince of Wales was introduced to the woman who would end up becoming his first wife and she was just a teenager when they first met.
Charles was actually dating Diana's sister, Lady Sarah Spencer, and attended a grouse hunt at the Spencer family home when he was introduced to Diana.
The royal recalled their first meeting in an interview stating, "I remember thinking what a very jolly and amusing and attractive 16-year-old she was. I mean, great fun, and bouncy and full of life and everything."
Charles's relationship with Sarah ended after a journalist quoted her as saying she "wouldn't marry Charles 'If he were the dustman or the King of England.'"  
Diana saw Charles again when she was 19 at Philip de Pass's house in Sussex. In the documentary Diana: In Her Own Words, the princess said she was talking to Charles about the death of Louis Mountbatten when he made his move on her.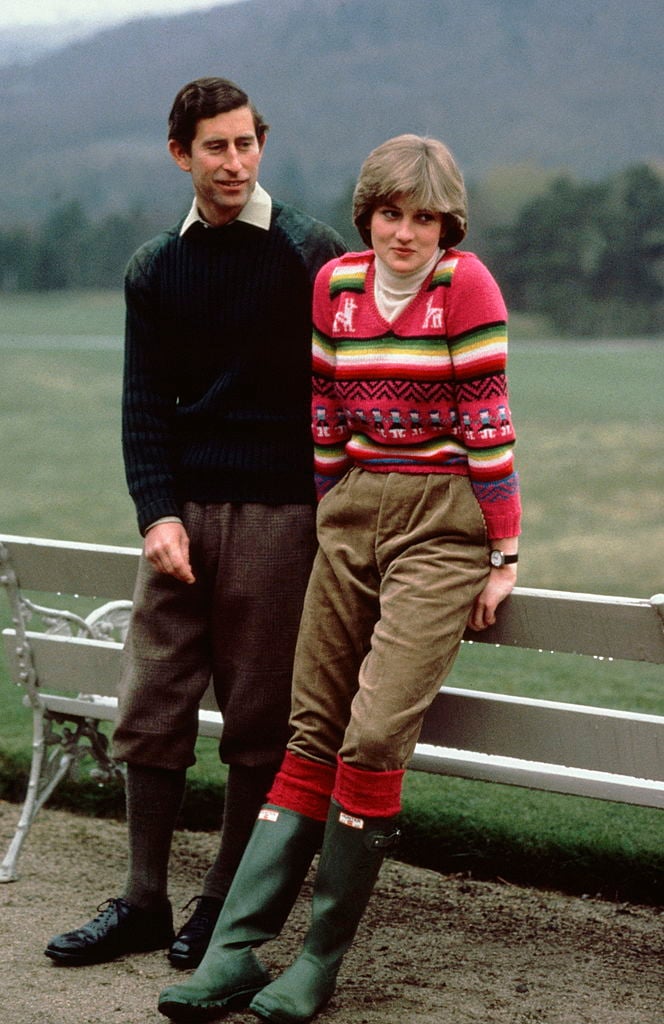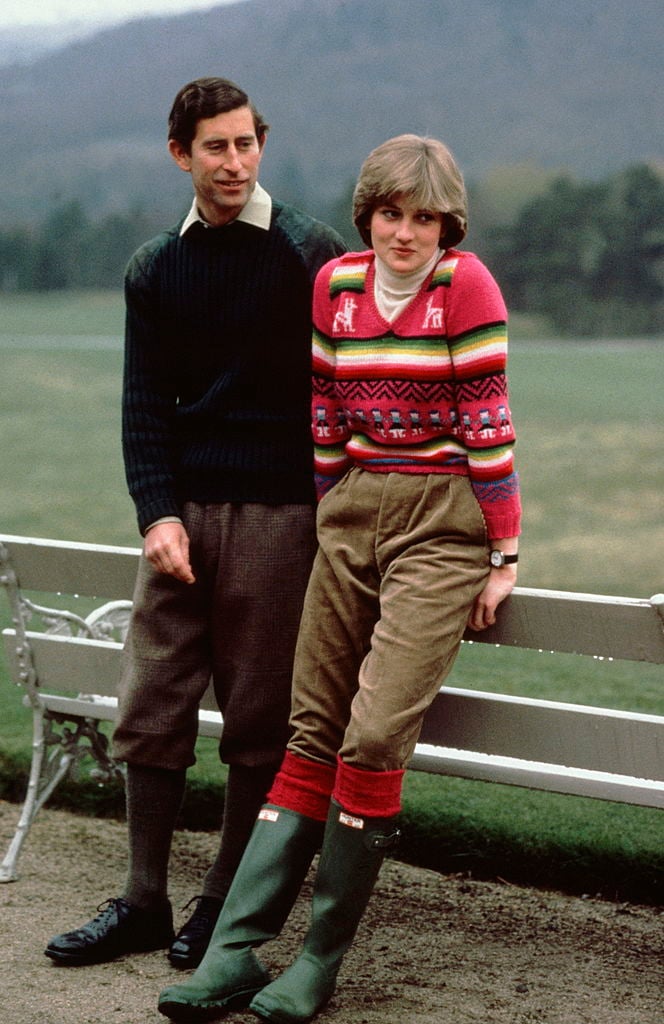 "He leapt upon me and started kissing me and I thought, urgh, this is not what people do. And he was all over me for the rest of the evening, following me around like a puppy," she remembered.
They began their courtship and there were no hard feelings on Sarah's end as she explained, "I introduced them. I'm Cupid!"
Marriage, divorce, marriage
The prince and princess wed in 1981 but their marriage was no fairy tale. Instead, Charles and Camilla carried on an extramarital affair for years.
Eventually, Charles and Diana separated before divorcing in 1996, one year before her tragic death.
On April 9, 2005, Camilla and Charles said, "I do."
Read more: Is Camilla Parker Bowles' First Husband Still Alive?