Who Was Princess Diana Close to in the Royal Family?
The late Princess Diana was famous for many things—one of which was her openness about her struggles in the royal family. In a series of interviews in the 1990s, she revealed she had trouble fitting in with the royals and could not rely on her husband, Prince Charles. However, was there anyone in the royal family that Diana was particularly close to?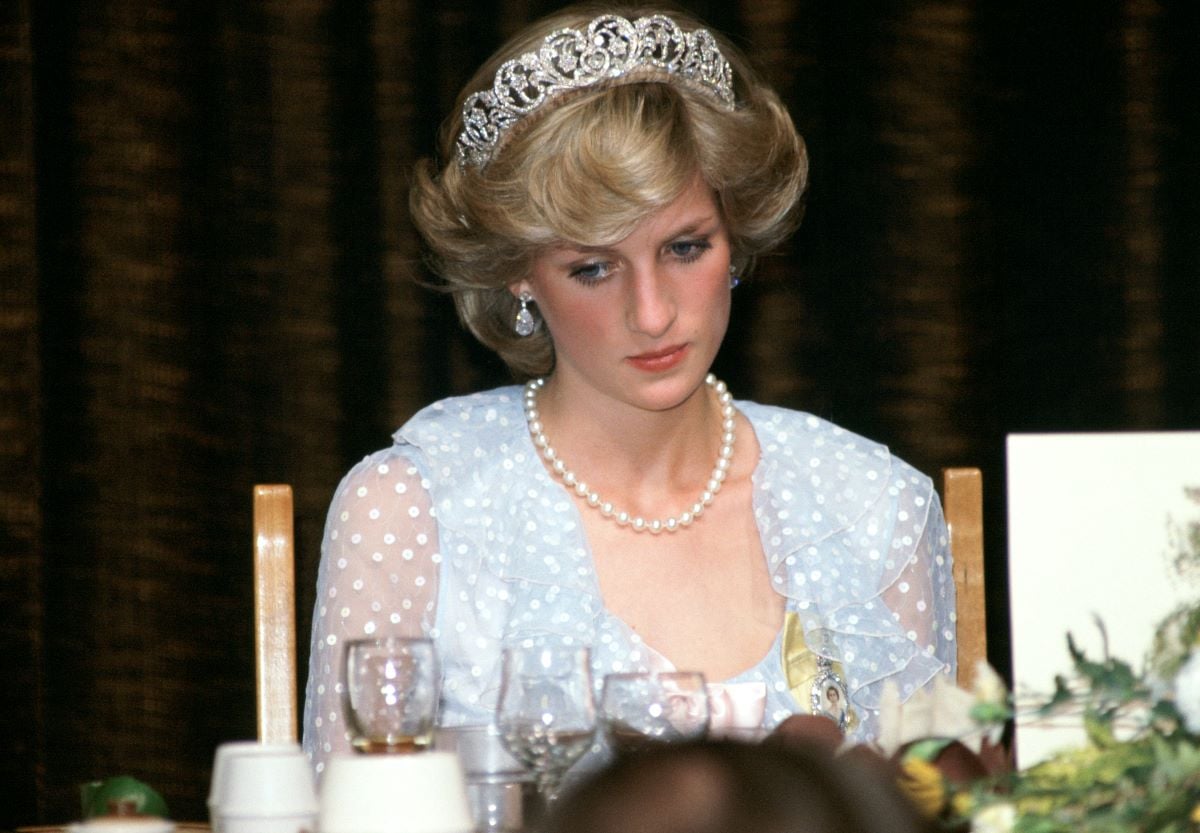 Princess Diana was close to Prince Philip
Diana had a rocky relationship with Queen Elizabeth, whom she called out for not giving her enough help. However, Diana actually had a close bond with Her Majesty's husband, Prince Philip.
According to royal author Ingrid Seward, Philip helped guide Diana into the royal family. She wrote in the book Prince Philip Revealed: A Man of His Century, as reported by Express, "When Diana first joined the Royal Family, it was Philip who came to her aid, sitting next to her at black-tie dinners and chatting to her while she learned to master the art of small talk."
Diana and Philip also exchanged heartfelt letters when her marriage to Charles was breaking down. In the letters, Diana even addressed Philip as "Pa."
Princess Diana was friends with Sarah Ferguson
Another person Diana was close to in the royal family was Sarah, Duchess of York, who married Prince Andrew in 1986. 
Diana and Sarah knew each other as kids. They were fourth cousins and their mothers were best friends. After Diana married Charles, Sarah was able to meet Andrew via the newfound royal connections. The two women stayed close when they both married into the royal family. Later on, both of their marriages were also on the rocks around the same time, and they confided in each other.
However, Diana and Sarah stopped speaking to each other in 1996—a year before Diana died. In an interview with Harper's Bazaar, Sarah said she didn't fully understand the reason for this, though Diana did try to reach out shortly before her death.
"I tried, wrote letters, thinking whatever happened didn't matter, let's sort it out," Sarah said. "And I knew she'd come back. In fact, the day before she died she rang a friend of mine and said, 'Where's that Red? I want to talk to her.'"
Princess Diana confided in one of her staff members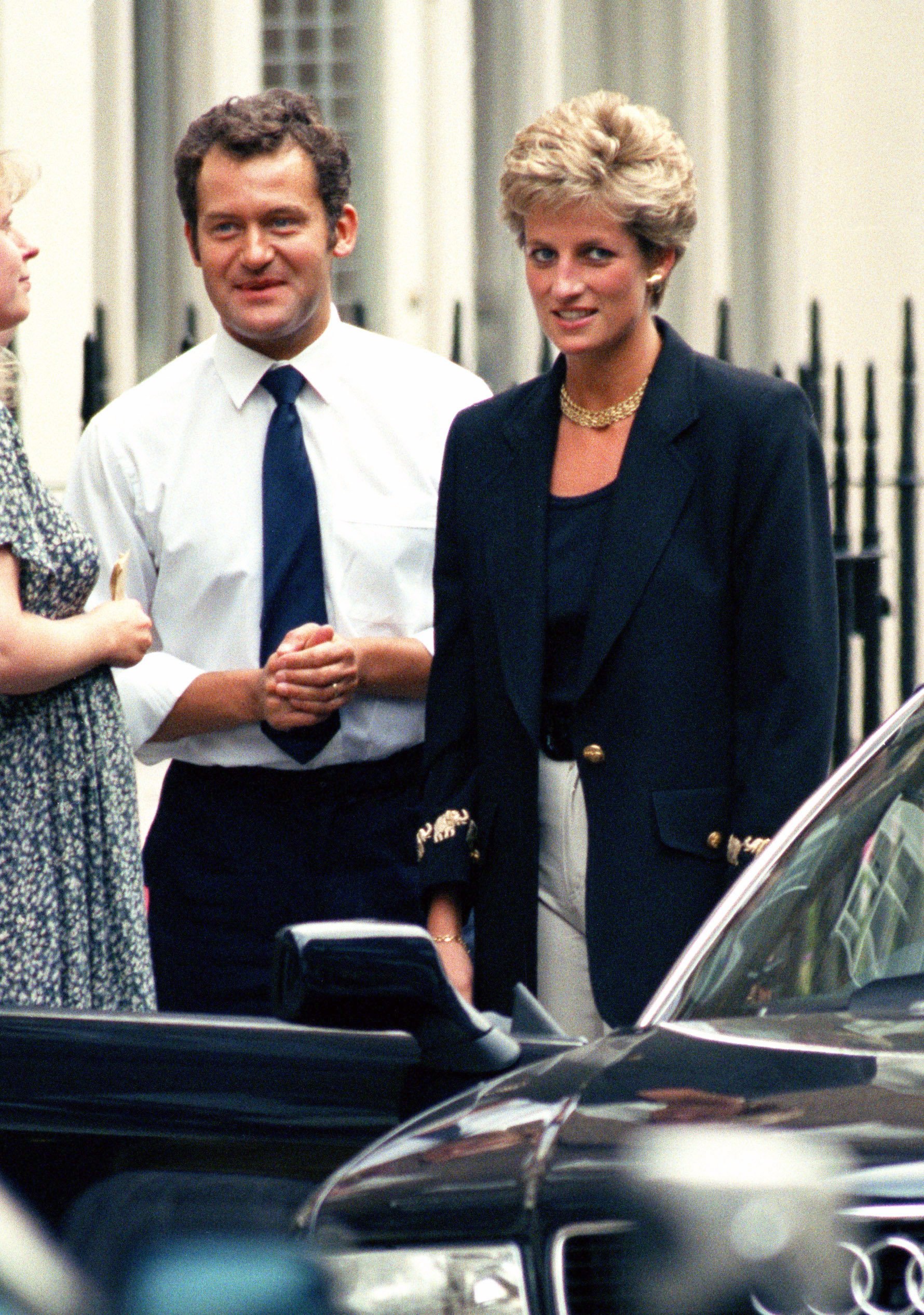 Diana had a number of staff members she employed, and one person she was particularly close to was her long-time butler, Paul Burrell.
In a documentary called In Therapy: Paul Burrell, he shared that he "would have done anything for Diana." He even admitted that he "aided and abetted" her eating disorder.
Diana and Burrell were so close that she even left a portion of her estate to him in her will.
However, since Diana's death, Burrell has gone public with some personal details about her life, and some fans have criticized Burrell for taking advantage of her legacy in this way.