Who Was the Hardest-Working Royal of 2019? (The Answer Will Surprise You)
When you think of royal family members at public engagements and events, who do you think attended the most in 2019?
Could it be Prince Harry and Meghan Markle who went on multiple royal tours in the past year? Or Prince William and Kate Middleton who embarked on their own important visits abroad? How about Queen Elizabeth II? Although the monarch began scaling back on her royal duties a number of years ago she still continues to work and made a number of appearances last year. We also know that her children and their spouses attend a number of affairs on behalf of the crown as well.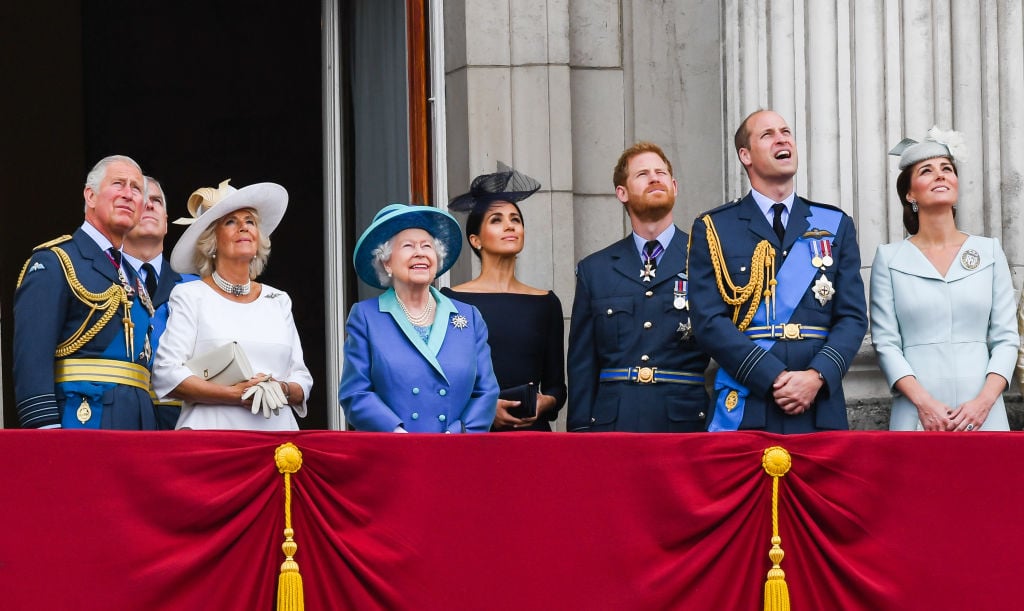 So just who was the hardest-working royal of 2019? The results are in and the answer might surprise you.
Hardest-working royal of 2019
If you thought the same family member who has been named the hardest-working royal for the past several years was going to take that title again, you're wrong. Surprising, it's not Princess Anne.
While Anne has put many members of her family to shame over the years with the number of engagements she attends, she did not attend the most last year. Instead, her big brother, Prince Charles, was the hardest-working royal of 2019.
The future king attended a whopping 521 functions last year beating out his sister who attended 506. Although the number of engagements Anne attended in 2019 is less than Charles, the Princess Royal still participated in more than the other members of her family. She also clocked more official working days than all the other royals, including Charles. The queen's only daughter worked 167 days compared to the prince's 125.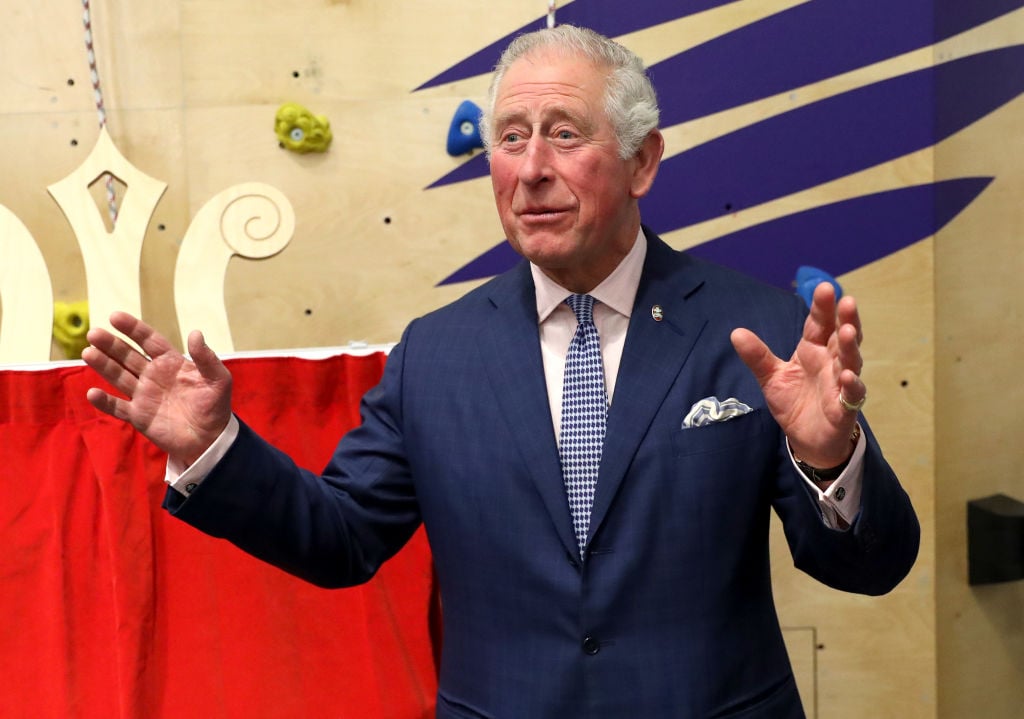 But how many engagements and days did the rest of the queen's family work?
How many engagements other royals attended
At 93 years old Her Majesty hasn't slowed down much as she attended 295 engagements in 2019. Her grandson, Prince William, worked 74 days and carried out 220 engagements while his wife, Kate Middleton, worked 58 days and had 126 engagements.
Prince Harry carried out 201 and his bride, Meghan Markle, who was on maternity leave for a portion of the year, attended a little more than 80 events.
Meanwhile, Prince Andrew, who stopped carrying out royal duties in November after his disastrous interview about his friendship with pedophile Jeffery Epstein, worked 274 events.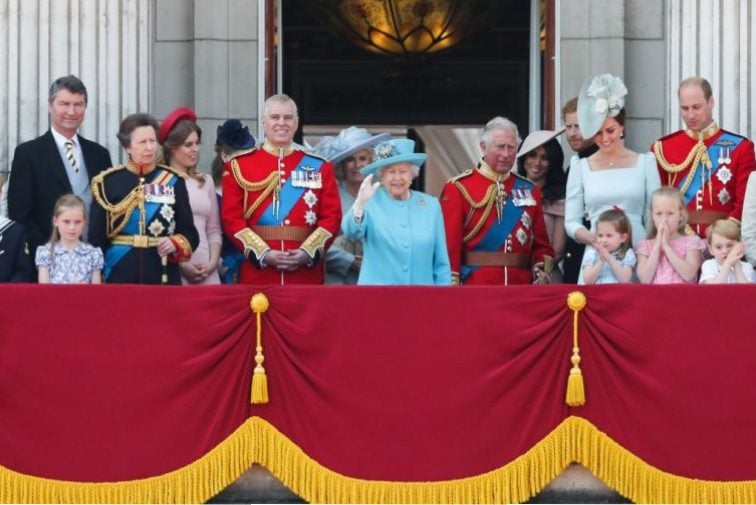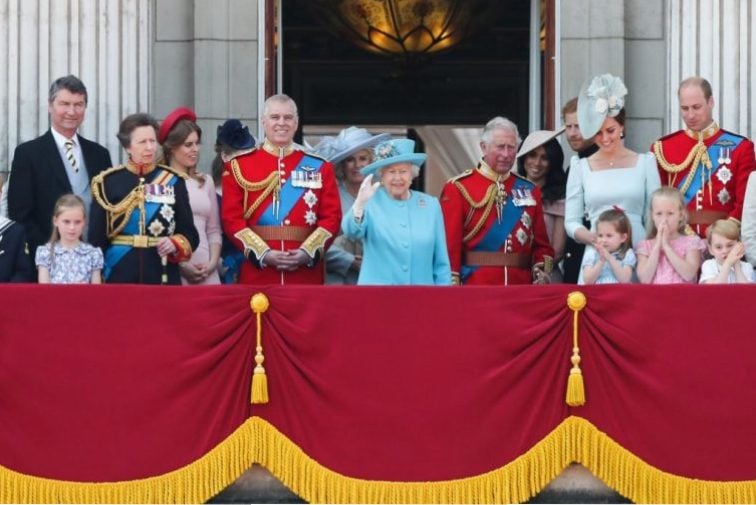 As a whole, the entire family carried out 3,567 engagements. This analysis was done by Tim O'Donovan, who calculates these numbers for the Court Circular. He explained to The New York Times that he started tallying how many events each royal went to in 1979.
"One started this thing because one was curious," O'Donovan said, adding that he's gotten a "huge amount of enjoyment out of doing it because [he] has met people [he] would never have met before… It's just a hobby. It hasn't done the royal family any harm. In fact, I think it's done some of them a lot of good."   
Read more: From Affair Allegations to Bombshell Interviews No One Saw Coming: These Are the Biggest Royal Family Scandals of 2019