Who Was the Queen Mother? Everything We Know About Queen Elizabeth II's Mom
The Queen mother was both married to the king of England and is the mother to his heir. Learn more about her life.
Several years after her death, people still have questions about Queen Elizabeth II's mom, who was known as the Queen Mother. She was the grandmother of Prince Charles, the great-grandmother of Princes William and Harry, and a popular member of the royal family. Here is what we know about the woman who was married to a king and raised the current monarch.
The Queen Mother was born Elizabeth Bowes-Lyon on August 4, 1900. She was the youngest daughter of 10 children. After Britain declared war on Germany her brother, Fergus, served in the army and was killed in combat.
Growing up, Elizabeth and her siblings had been friendly with the royal family's children. Elizabeth was even a bridesmaid in Princess Mary's wedding.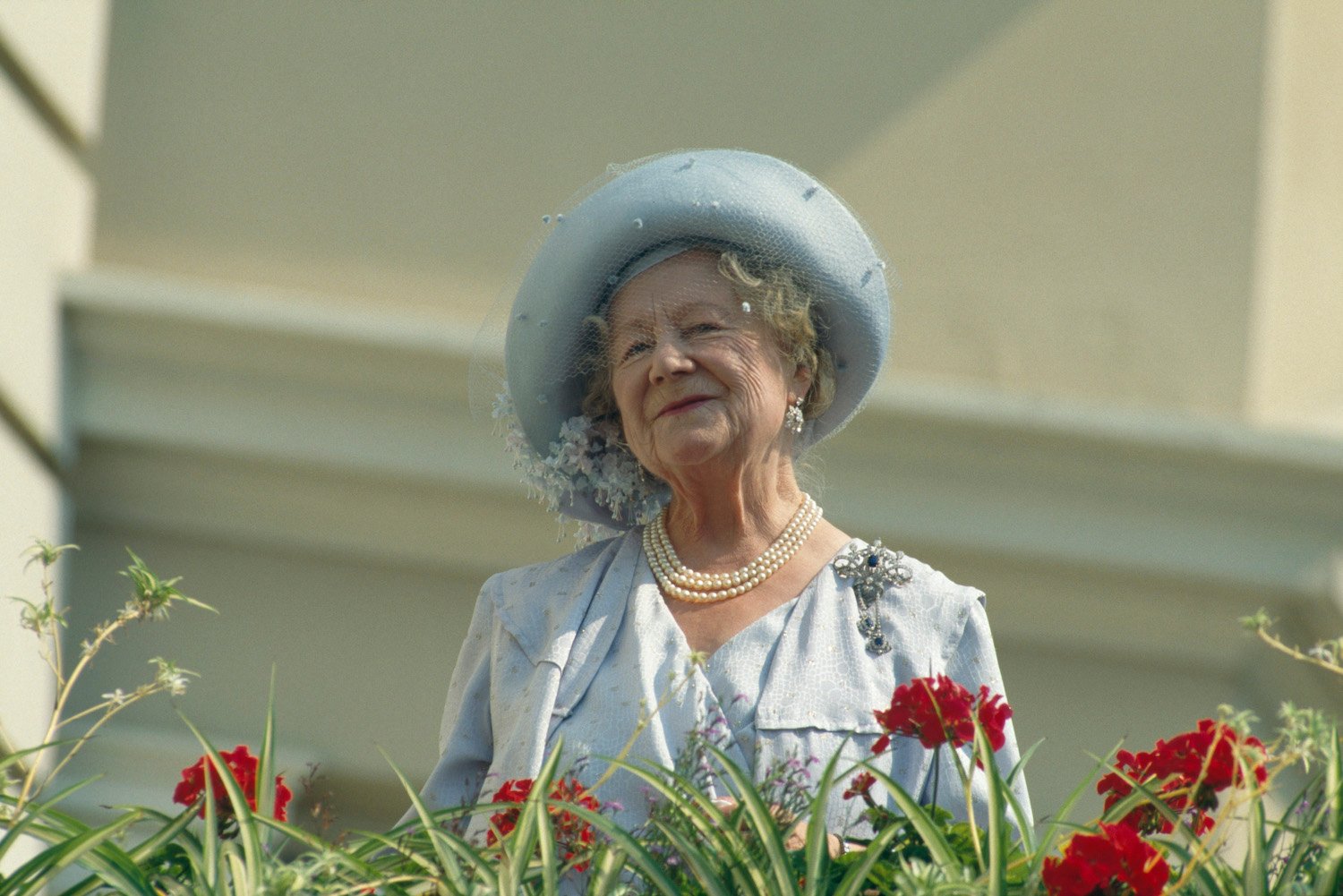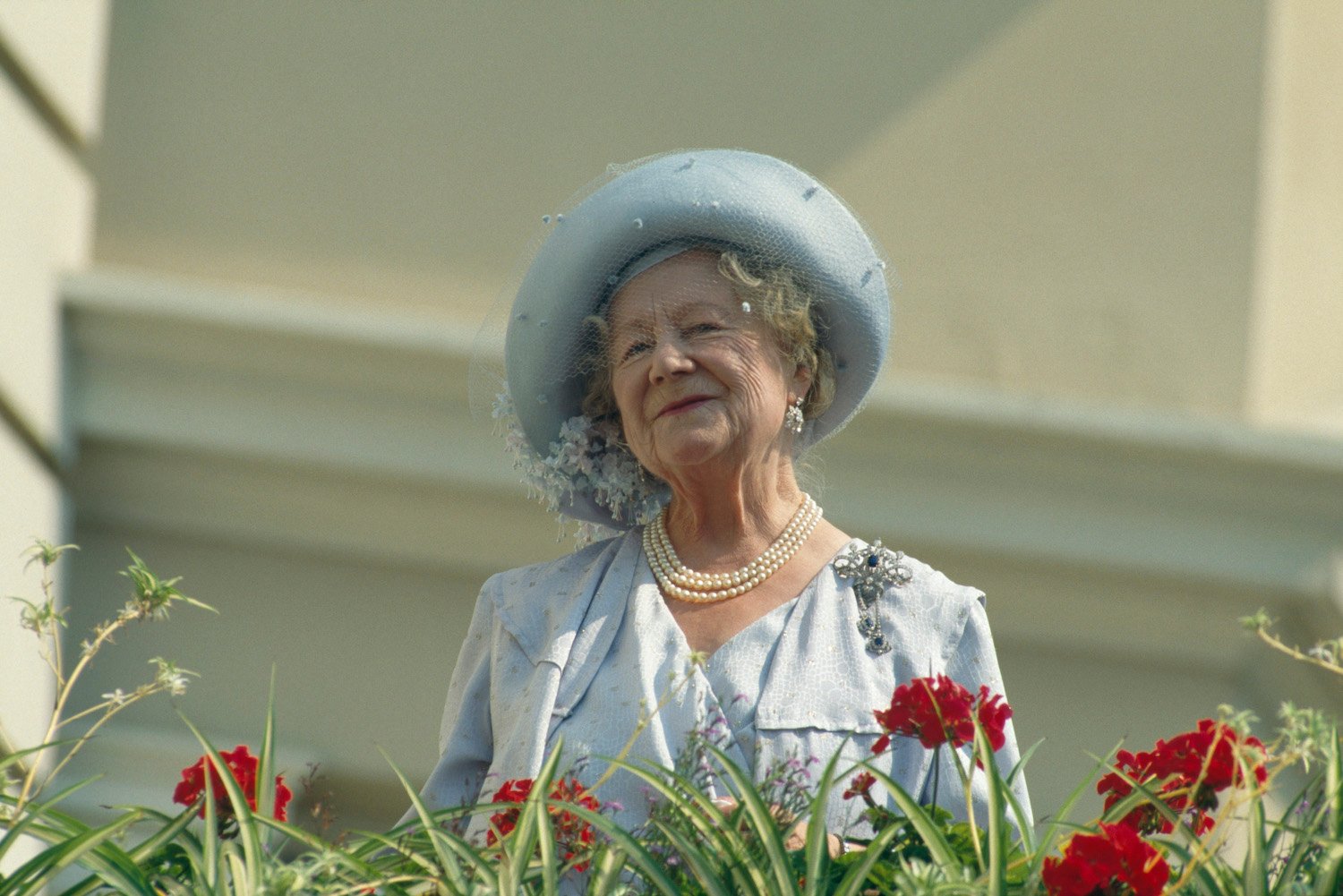 Queen Mother's marriage and children
In 1923, she married Prince Albert, The Duke of York, who was the brother of Edward VIII and second son of King George V and Queen Mary, when she was 22 years old and became Her Royal Highness, The Duchess of York.
Three years after their royal wedding at Westminster Abbey, they welcomed their first daughter, Elizabeth. And, in 1930, the pair had another daughter, Margaret.
How Queen Mother became Queen Elizabeth
On Jan. 20, 1936, King George V died and the crown passed to his firstborn son. Edward VIII became king but wanted to marry two-time American divorcee, Wallis Simpson, which at the time was not allowed. Still, Edward was set on marrying Simpson and therefore abdicated the throne to do so. The unexpected move meant that Albert would become king and Elizabeth would take the title of queen. On Dec. 11, 1936, the duke was crowned King George VI.
When World War II began in 1939, there was talk that the family should leave the country to which Elizabeth responded, "The children won't go without me. I won't leave the King. And the King will never leave." The Queen consort was in the palace when it was bombed in 1940.
The royal couple did some extensive traveling after the war, but the king had developed health problems and their last public appearance together was in 1951.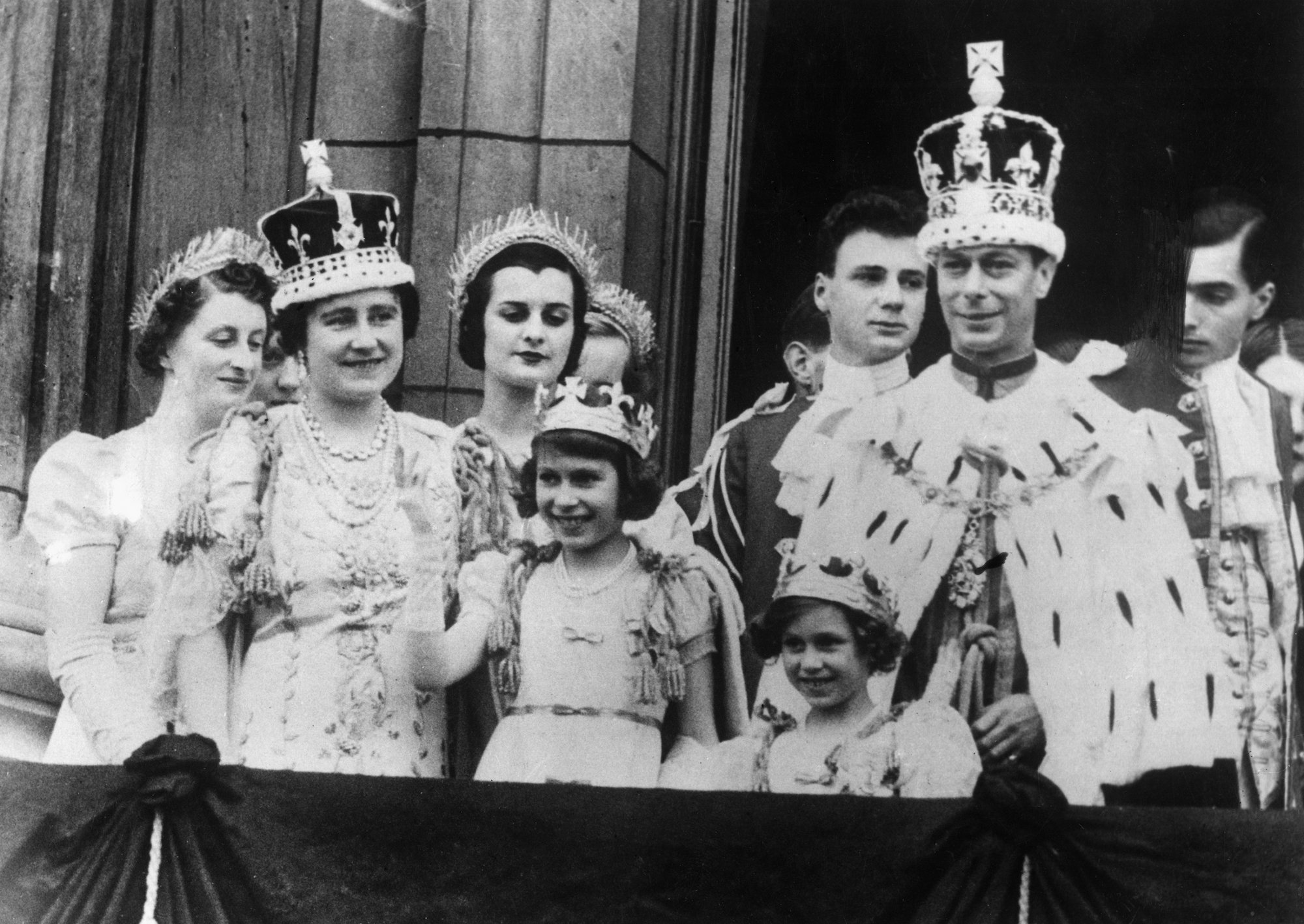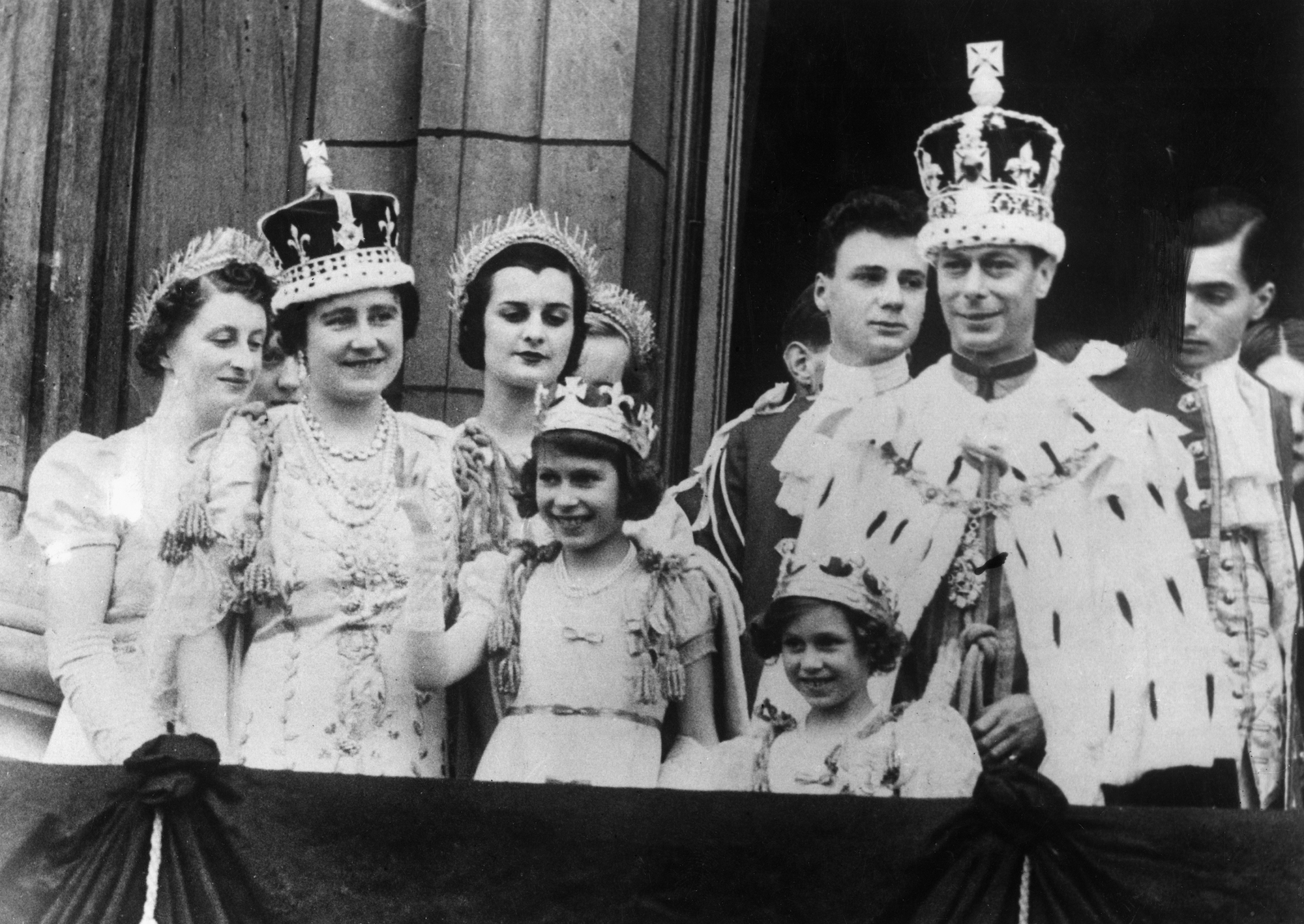 Queen Mother's life after the king passed
Elizabeth remained Queen consort until her husband's death in 1952 when she then became known as Queen Elizabeth, the Queen Mother.
Following King George's death, the Queen Mother continued to make public appearances herself and carried out her royal duties which included 40 scheduled trips abroad. She also chose to move out of Buckingham Palace to Clarence House in St James's Palace and later purchased a property in Scotland where she spent a few months out of the year.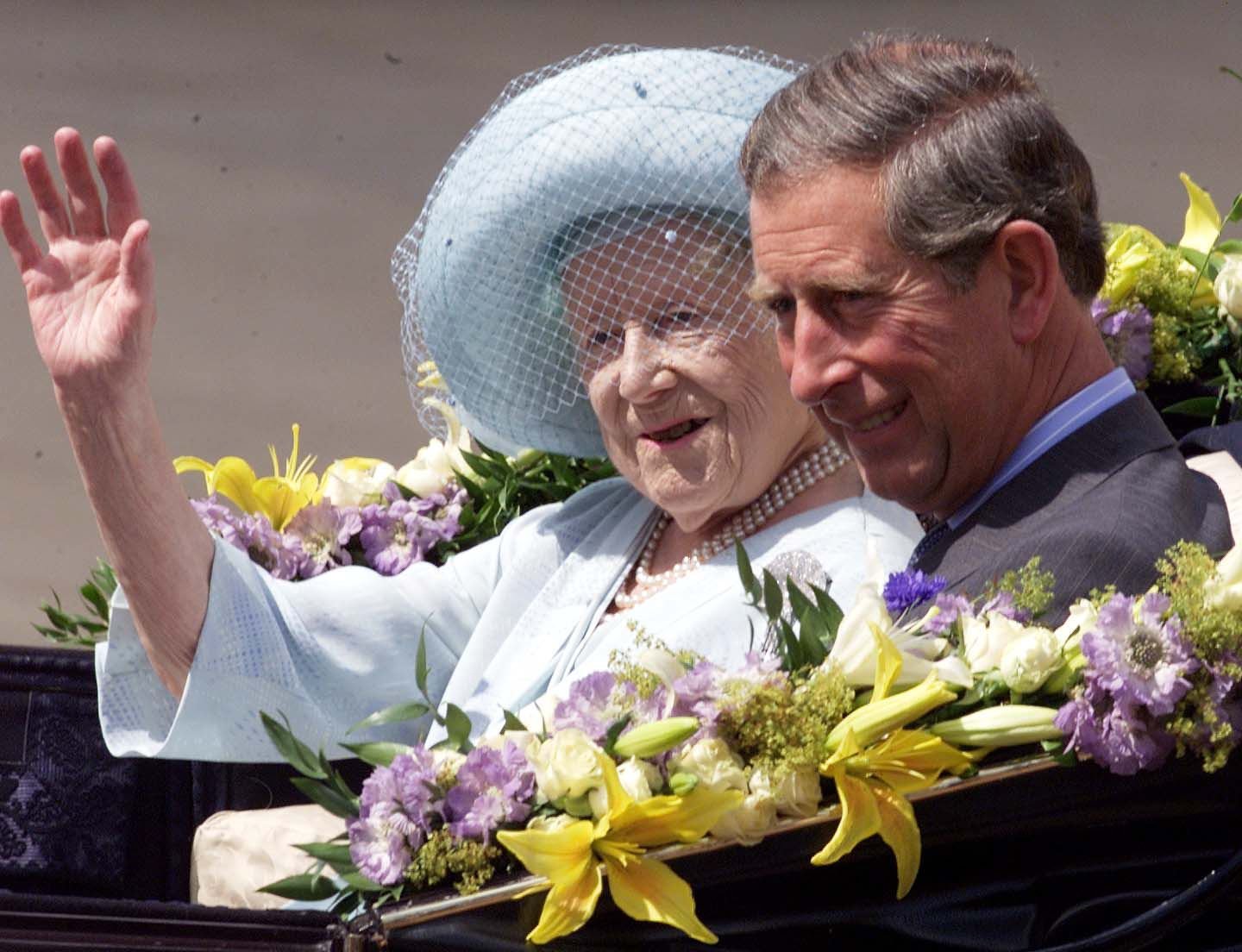 Queen Mother's death and funeral
The Queen Mother had battled the symptoms of a cold for several months and on March 30, 2002, she died in her sleep with her daughter, Queen Elizabeth II, by her side.
She was 101 when she died outliving her husband by 50 years and her youngest daughter, Margaret, by just seven weeks.
The Queen Mother's funeral took place on April 9, 2002.
It's estimated that more than a million people filled the streets outside Westminster Abbey and along the 23-mile route from London to her final resting place at St George's Chapel, Windsor Castle. She was buried alongside her husband and daughter.