Who Went Home on 'The Bachelor' Week 3? Peter Weber Might Regret His Elimination Decision
Peter Weber stirred his own pot on The Bachelor Week 3. And quite frankly, we're not sure how to feel about it. After the second episode's now-infamous "Champagne Gate," the ABC reality series upped the drama by planting a seed of doubt in Weber's mind. So who went home on The Bachelor Week 3? The third rose ceremony might be over, but the drama will continue into next week.
[Spoiler alert: The Bachelor Season 24 Episode 3.]
Victoria Paul opens up to Peter Weber in 'The Bachelor' Week 3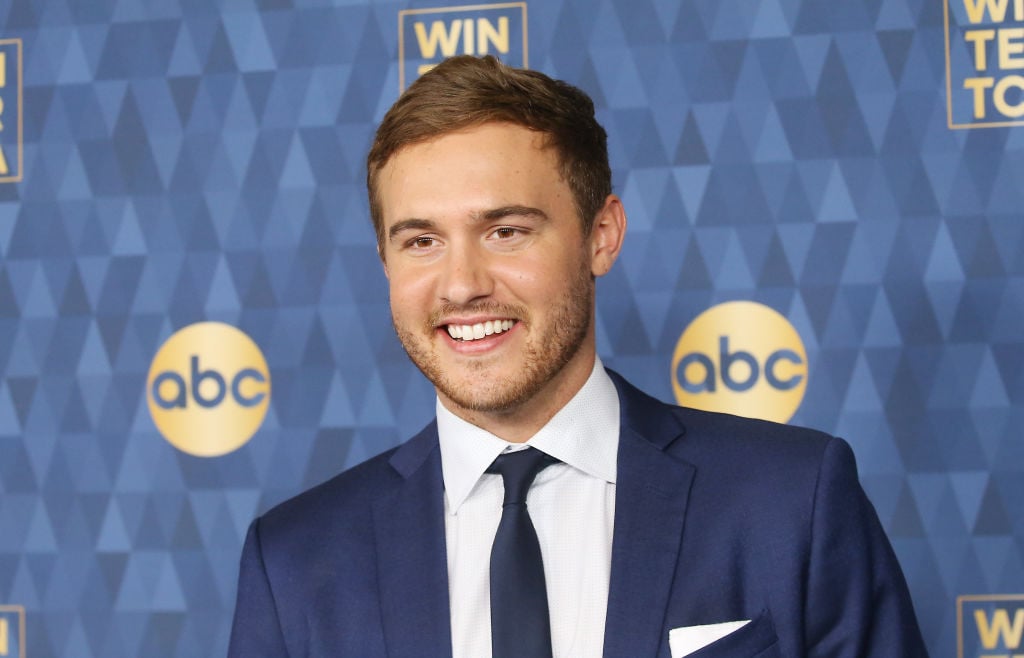 The Bachelor Week 3 opened with a one-on-one date between Weber and Victoria Paul. The two hung out in Weber's hometown and went to a Country General Store before heading out to go line dancing. And during the date, Weber and Victoria P. admitted they were smitten with each other.
Later, Victoria P. shared details about her past, including her father's death, her mother's addiction, and having to become the main caregiver to her younger sister at such a young age. Victoria P. also admitted she still wonders whether she is deserving of love.
"I just feel so grateful because I feel like you've shown me the love I deserve," Victoria P. said. "I was so scared to have this conversation because I know it's a lot and you've had a heavy week."
"You are what matters to me," Weber replied and ensured his date about their connection.
Then in a confessional, Victoria P. revealed she is "falling in love with Peter" after seeing his heart. And at the end of the date, Victoria P. received a rose from Weber.
Sydney Hightower and Victoria Paul call out Alayah Benavidez
Meanwhile, back at the house, drama ensued. "Champagne Gate" continued — but only for a moment. Kelsey Weier and Hannah Ann Sluss aired out their frustrations with one another. However, another source of drama emerged between Sydney Hightower and Alayah Benavidez.
Throughout the episode, Sydney was seen in a confessional, expressing her thoughts about Alayah. Sydney called Alayah "manipulative and fake" as she acted differently in front of the cameras versus real life. Then everything escalated after the group date hosted by Demi Burnett.
Burnett created a pillow fight arena for the women to air out their aggression and to "fight" for Weber's love. In the end, Alayah won. But Sydney didn't seem happy about it, calling the former Miss Texas a "princess façade" who was there to perform an "orchestrated show," learning from her pageant past.
Later, Sydney brought up her concerns to Weber without naming names. But then Weber seemed to panic. "I could fall for someone and they're fake," he said in a confessional. "I saw it with Hannah [Brown] last season, fall for someone who wasn't there for the right reasons."
Weber then confronted Sydney in front of all the women, putting her on the spot to reveal exactly who she was previously referring to. Sydney called out Alayah and Weber walked away. After arguing with Sydney, Alayah followed Weber to explain the situation and spent the remainder of the episode defending her character. Sydney received the group date rose for her honesty.
When the group date ended, a few other women echoed Sydney's remarks about Alayah. And then Victoria P. — the former Miss Louisiana — revealed she knew Alayah before The Bachelor. Victoria P. also said Alayah told her not to say anything about their relationship and that she was "open to all opportunities," outside of her experience with Weber.
Alayah and Weber spoke once more, and the former Miss Texas noted she was worried about being disqualified if producers found out about knowing Victoria P. beforehand. The logic and lies didn't make sense to Weber. And at the end of the rose ceremony, Weber walked out.
Who goes home on Peter Weber's season of 'The Bachelor' Week 3?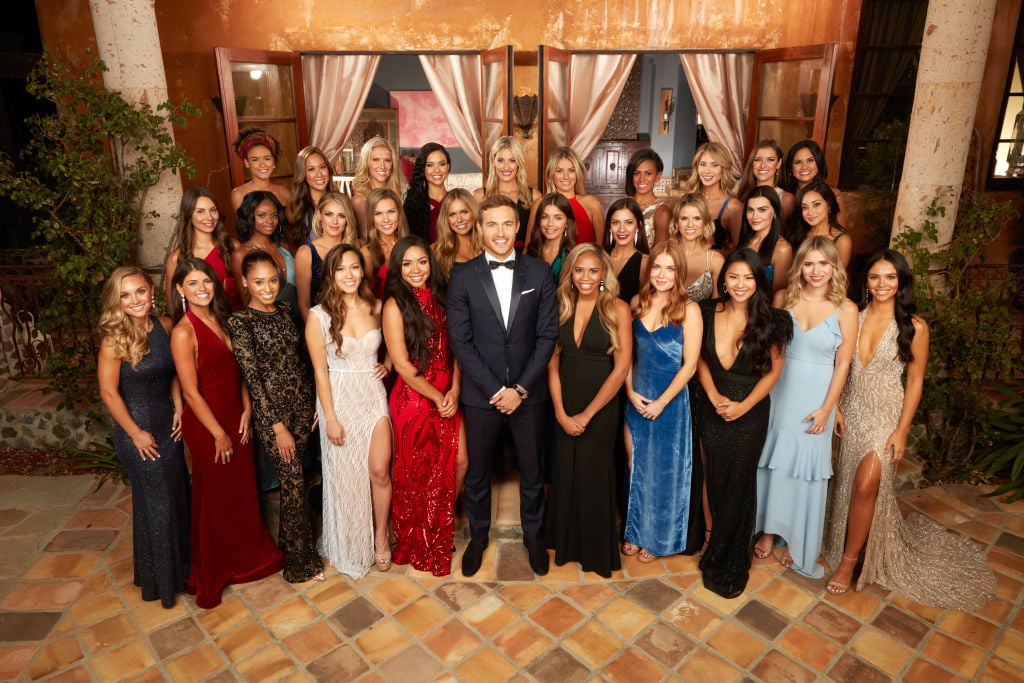 Weber stepped out of The Bachelor Week 3 rose ceremony to speak with Chris Harrison. Only two roses remained. But once the reigning bachelor returned to the room, Harrison took away one of the roses, meaning four women would be leaving. Here's who went home:
Alayah, 24-year-old orthodontist assistant from Texas: Eliminated
Alexa, 27-year-old esthetician from Illinois: Eliminated
Deandra, 23-year-old home care coordinator from Texas: In the running
Hannah Ann, 23-year-old model from Tennessee: In the running
Jasmine, 25-year-old client relations manager from Texas: Eliminated
Kelley, 27-year-old attorney from Illinois: In the running
Kelsey, 28-year-old professional clothier from Iowa: In the running
Kiarra, 23-year-old nanny from Georgia: In the running
Lexi, 26-year-old marketing coordinator from New York: In the running
Madison, 23-year-old foster parent recruiter from Alabama: In the running
Mykenna, 22-year-old fashion blogger from Canada: In the running
Natasha, 31-year-old event planner from New York: In the running
Sarah, 24-year-old medical radiographer from Tennessee: Eliminated
Savannah, 27-year-old realtor from Texas: In the running
Shiann, 27-year-old administrative assistant from Nevada: In the running
Sydney, 24-year-old retail marketing manager from Alabama: In the running
Tammy, 24-year-old house flipper from New York: In the running
Victoria F., 25-year-old medical sales representative from Virginia: In the running
Victoria P., 27-year-old nurse from Louisiana: In the running
Now, this isn't the end of Alayah's journey on The Bachelor. After the rose ceremony wrapped, Weber was shown speaking with a producer. He wasn't sure if he made the right decision. Then in the preview for next week's episode, Alayah was spotted. So stay tuned.
Read more: Will Peter Weber Get Engaged? 'The Bachelor' and Chris Harrison Say the Finale Will Break Tradition