Who Were the Duke and Duchess of York Before Prince Andrew and Sarah Ferguson? (The Answer Will Surprise You)
Queen Elizbeth II and Prince Philip's third child and second son, Prince Andrew, has a few regal titles including Earl of Inverness and Baron Killyleagh. But he received his most well-known one, his dukedom, when he wed Sarah Ferguson in 1986. Upon their marriage, the couple became the Duke and Duchess of York.
Since Andrew and Fergie only have two daughters, the question has come up about who will be the Duke of York after Andrew's death. Here's more on that, plus who the previous Duke of York was before Prince Andrew (it's someone royal fans are all familiar with).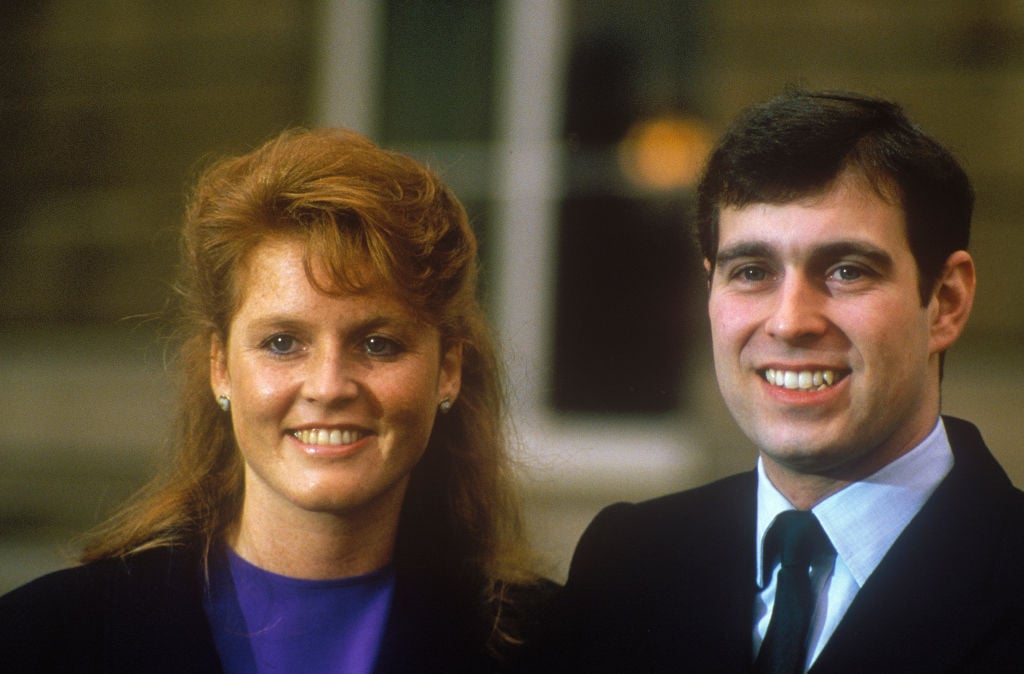 The Duke and Duchess of York prior to Andrew and Fergie
These days everyone knows who the Duke and Duchess of York are. Andrew and his ex-wife have garnered plenty of headlines over the years from Sarah's toe-sucking scandal to more recently, Andrew's disastrous Newsnight interview.
During the BBC exclusive, the prince spoke about his friendship with convicted pedophile Jeffrey Epstein and the serious allegations that he sex with one of Epstein's alleged victims when she was a minor. During the interview, he did not come off as believable and received a ton of public backlash. Andrew ended up resigning from his royal duties shortly after the program aired. Unanswered questions and accusations still surround the prince though and have made him one of the most unpopular royals. But the Duke of York before Andrew was a very popular man.
The previous Duke of York had been Andrew's grandfather and Queen Elizabeth II's father Prince Albert, who later became King George VI. When his brother, Edward VIII, chose to abdicate the throne for socialite and divorcee Wallis Simpson Albert succeeded him and his titles merged with the crown.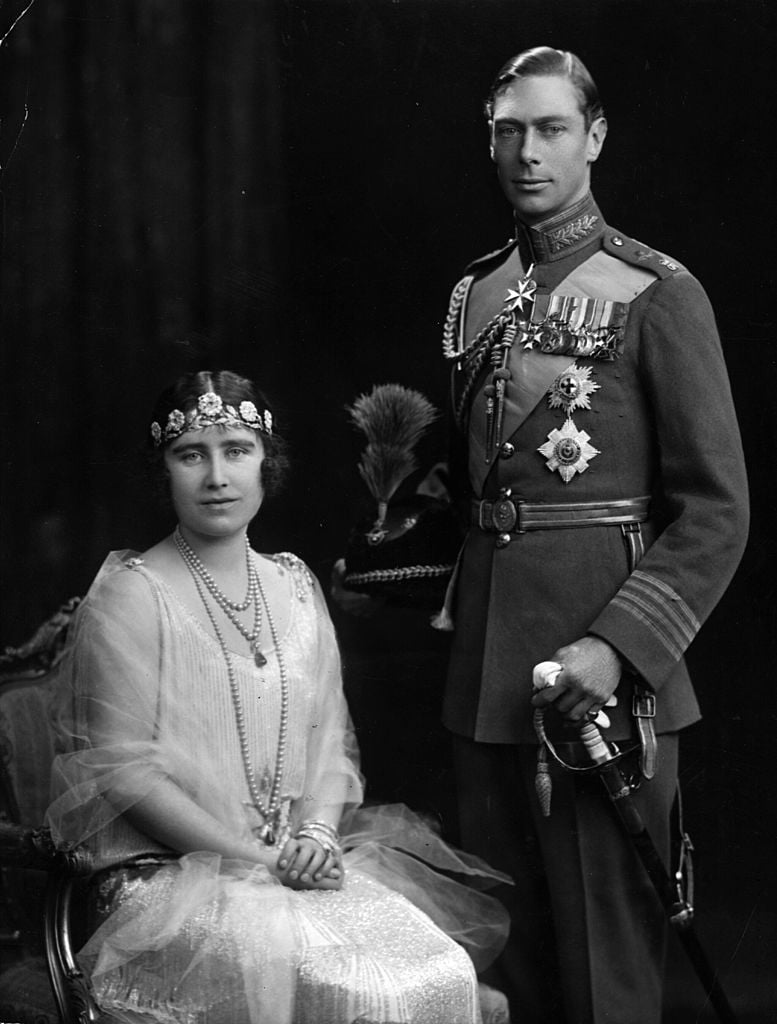 Why Sarah is still the Duchess of York after divorcing Andrew
In 1992, the current Duke of York and Duchess of York separated. They divorced four years later and Fergie was allowed to keep her title as was the custom but she also continued to use the style Her Royal Highness. Within a few months, a letters patent regulating post-divorce royal titles was issued.
It stated that she could not use HRH anymore since she was no longer married to Andrew. However, she would still able to retain her duchess title and today is officially known as Sarah, Duchess of York. But if she were to ever remarry, that title would be removed from her name as well.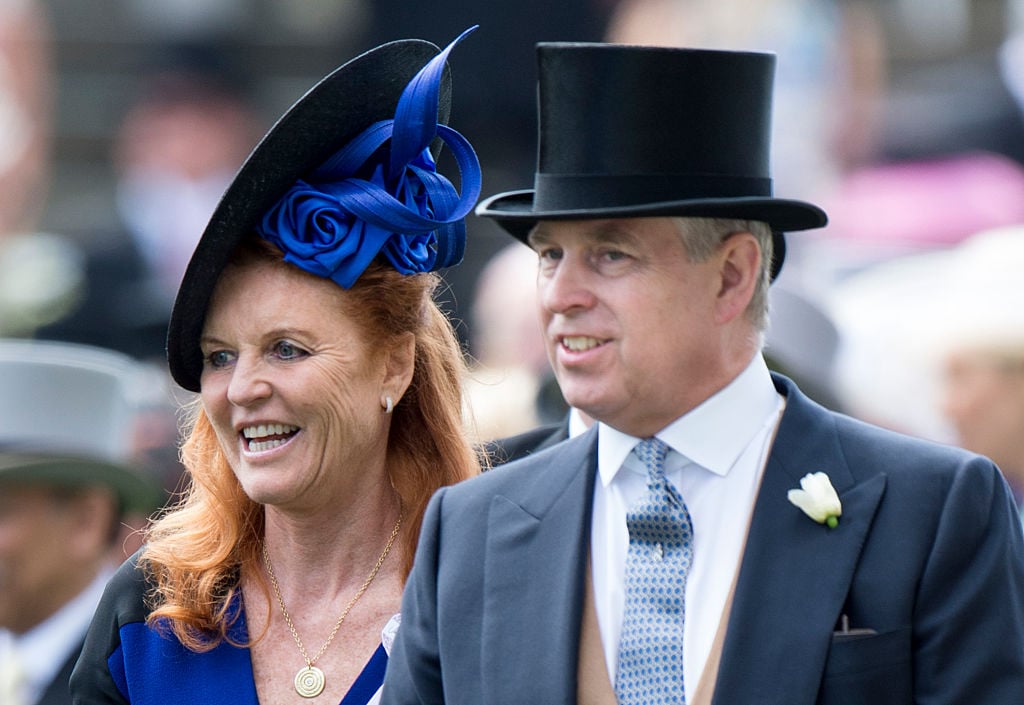 Who the next Duke of York could be
Because dukedoms pass through the male line and Andrew does not have any male children, many assume that the next Duke of York could be Prince William's third child and second son Prince Louis. But that depends on a few factors.
After Prince Charles, William will ascend the throne and at that time if Louis is not already married with a dukedom, he could be given the Duke of York title as the second son of the monarch. However, that can only happen if Andrew has passed away at that point since two people cannot hold the title at the same time.
Ultimately though, what Louis' dukedom will be is going to be up to his grandfather or father whoever is the reigning king when he is given the regal title.
Read more: Sarah Ferguson Shares Who Her Favorite Royal Family Member Really is (And It's Not Prince Andrew)