Who Will Be the New Characters in Rian Johnson's 'Star Wars' Trilogy?
There are plenty of unexplored corners of this galaxy far, far away. In fact, Rian Johnson has been tasked with bringing fans an entirely new Star Wars trilogy. Here's what we know about this upcoming production and whether or not characters like Rey and Luke Skywalker will make a cameo.
Rian Johnson directed 'Star Wars: The Last Jedi' in the sequel trilogy
Released in 2017, The Last Jedi was the second installment in the Star Wars sequel trilogy, created by Rian Johnson. This movie linked The Force Awakens and The Rise of Skywalker, giving fans an even closer look into the relationship between Rey and Kylo Ren. 
It gave fans at least a partial answer regarding Rey's parents, a look into Luke Skywalker's life after defeating the Empire, and one of the most iconic battles in the sequel trilogy. It makes sense that Rian Johnson would return to the world of Star Wars for an entirely new project, complete with a new set of characters.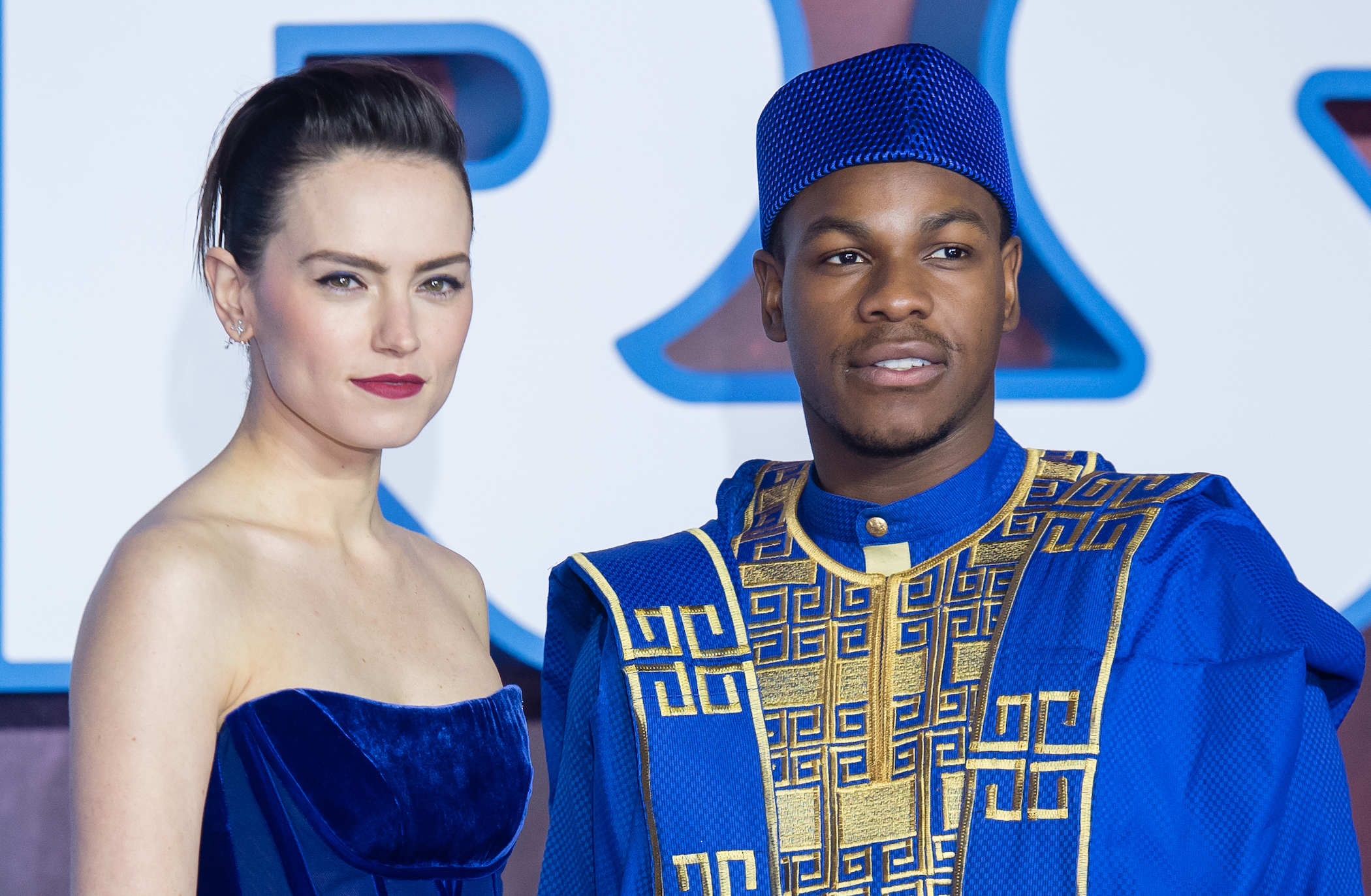 Rian Johnson will create his own original trilogy
Aside from working on Knives Out and The Last Jedi, Disney and Lucasfilm gave Johnson the OK to create his own trilogy, based on another story in the Star Wars universe. Unfortunately, fans don't exactly know the details surrounding these movies. Not yet, anyway. 
"We all loved working with Rian on The Last Jedi," said Kathleen Kennedy, president of Lucasfilm, according to starwars.com. "He's a creative force, and watching him craft The Last Jedi from start to finish was one of the great joys of my career. Rian will do amazing things with the blank canvas of this new trilogy."
"We had the time of our lives collaborating with Lucasfilm and Disney on The Last Jedi," Johnson and Bergman said in a joint statement. "Star Wars is the greatest modern mythology and we feel very lucky to have contributed to it. We can't wait to continue with this new series of films."
Will there be returning characters in these upcoming 'Star Wars' movies?
Even though Johnson previously wrote for the Skywalker Saga/sequel trilogy, it's pretty safe to say fans have seen the last of characters like Luke Skywalker and Han Solo. This new movie series will explore a different corner of the galaxy far, far away.
More information regarding this new production will presumably be announced in the coming months. That includes when these movies will be released in relation to Oscar-winning film-maker Taika Waititi's Star Wars production. 
Already released Star Wars movies and television shows, including the original live-action show The Mandalorian and Star Wars: The Last Jedi, are available for binge-watching on Disney's streaming platform. To learn more about Disney+ and to subscribe, visit their website.