Who Wrote Billie Eilish's Song 'Bad Guy', and Why Are Fans Creeped Out By It?
Fans of pop singer Billie Eilish, age 18, think it's a little creepy that her older brother Finneas wrote the song 'Bad Guy' for her.
Singer Billie Eilish is not the only one in her family with a music career. Her older brother Finneas O'Connell, who goes by "Finneas" as a performer, has been writing and singing songs with his sister since they were kids. However, some fans have taken issue with the fact that they wrote one of Eilish's most popular songs, "Bad Guy," together. The hit pop bop has some fairly raunchy lyrics, which read as rather inappropriate for the singer's age. However, like all things on the internet, not everyone agrees with this take.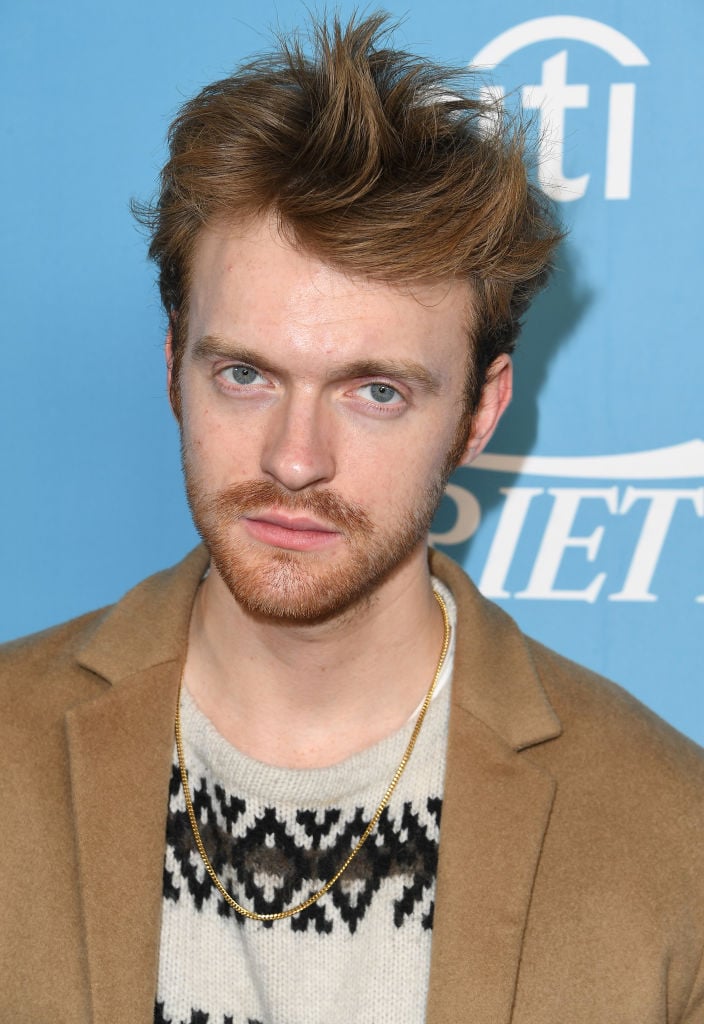 Billie Eilish's brother Finneas writes many of her songs, performs with her on tour
Eighteen-year-old Billie Eilish is now one of the biggest pop stars in the world. On tour, her brother is often onstage with her, singing back up or playing the guitar or piano for her performances. O'Connell, age 22, is also a producer, co-songwriter for many of Eilish's hit songs. In fact, penned one of her chart-topping hits, "Bad Guy."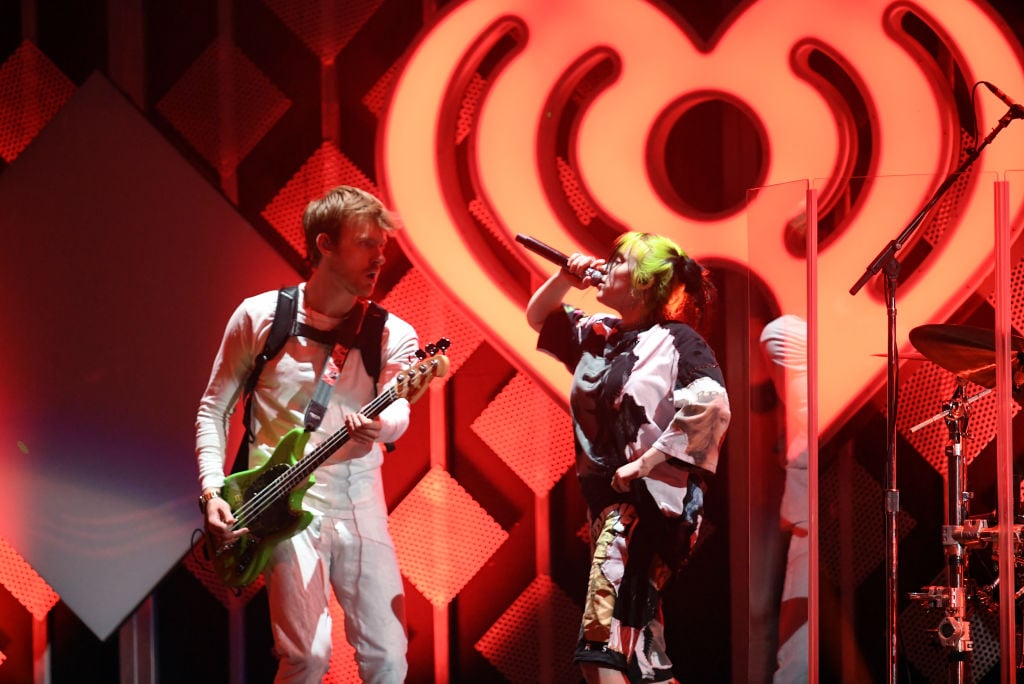 Fans of the young singer were not exactly thrilled to discover that O'Connell wrote the song for Eilish.
Fans think it's weird that Eilish's brother wrote 'Bad Guy', especially because of her young age
"So apparently Billie Eilish's brother writing a song for his underage sister to sing about seducing peoples dads is totally fine and not weird at all," one Twitter user wrote. The lyric she's referencing: in the song, Eilish dubs herself a "might-seduce-your-dad-type." Eilish only just turned 18, and tweeters weren't psyched about that.
"My take is that Billie Eilish should be allowed to be a child instead of singing songs about banging dads that her brother wrote," Rachel Millman tweeted. She tacked on another comment, making it clear that she was criticizing the situation, not Billie Eilish herself: "before stans find this: she herself is fine please leave me alone."
But several of Millman's followers concurred. One tweeter brought up how Eilish constantly talks about not wanting to be sexualized. She often wears baggy shirts and big pants for this exact reason.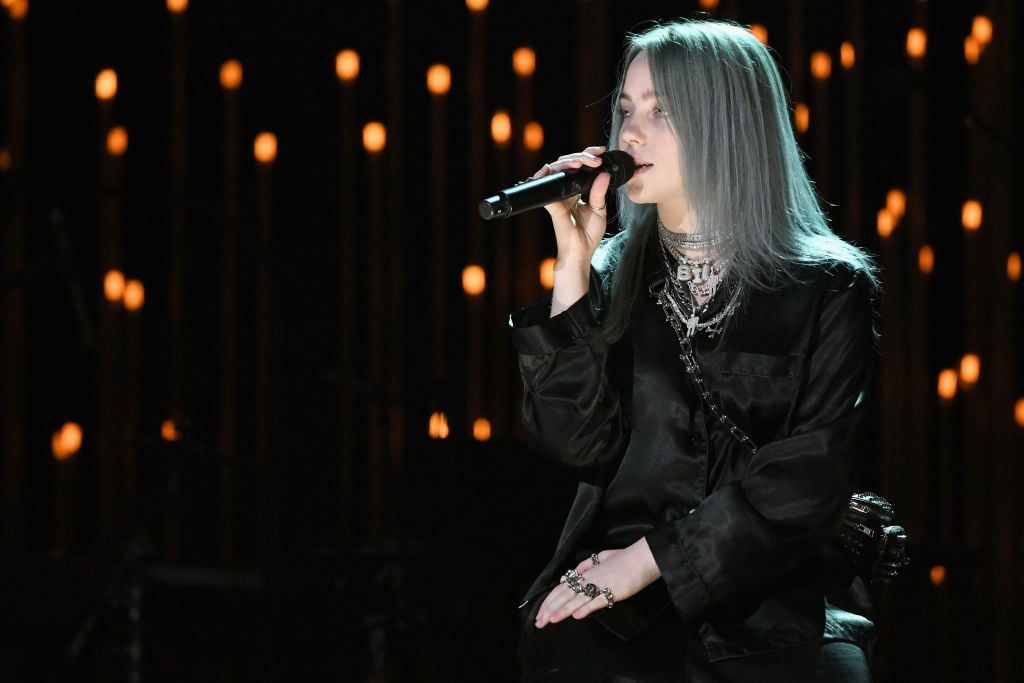 "It's jarring to see what she's like in any interview or public appearance and then see those lyrics," they tweeted. "It couldn't be more obvious that she didn't (and wouldn't) write that."
Some Twitter users thought Billie Eilish was in on the 'Bad Guy' Gen Z joke
However, others thought the critics were taking the whole thing a bit too seriously. One tweeter argued:
I get your point and her brother is…something. But she's said in an interview that the song is taking the piss out of people who say things like this when they clearly wouldn't do any of it. Maybe that's a front, but it makes more sense as gen z humor than anything sincere.
Others agreed the lyrics to "Bad Guy" didn't indicate a real thing Eilish wanted to do; it's tongue-in-cheek.
"'Might seduce your dad type' Isn't a description of 'real' (within the context of the song) events: past, present, future or hypothetical," one tweeter argued. "It's an invocation of a cultural stereotype. It's a rhetorical device."
Finneas O'Connell is dating someone who looks a lot like Billie Eilish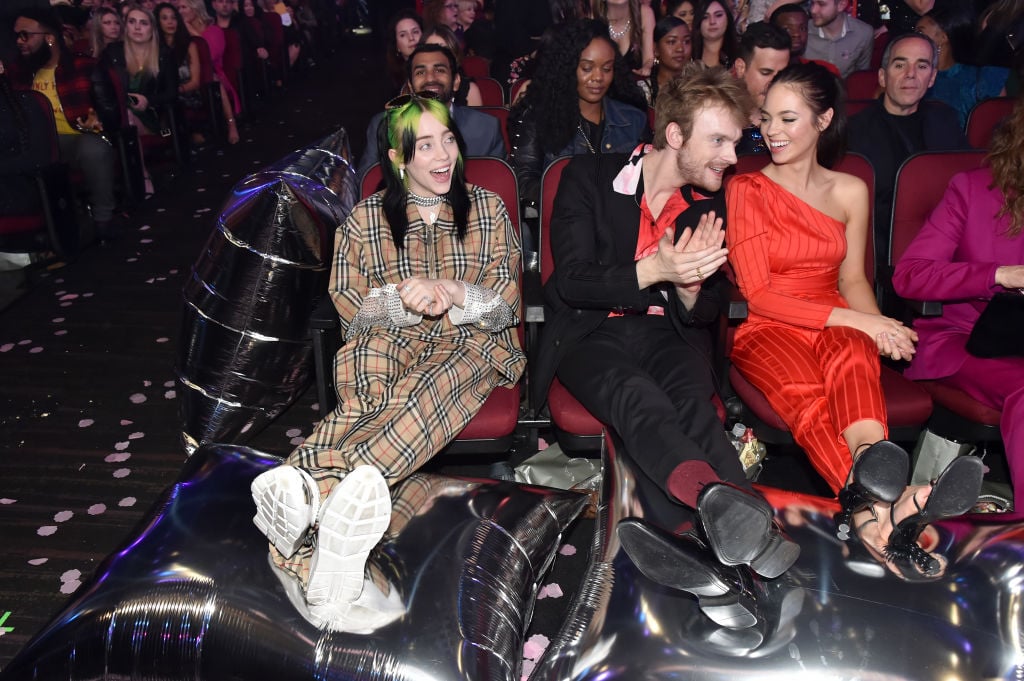 Still, the creepy factor doesn't stop there. O'Connell's girlfriend is a YouTube star named Claudia Sulewski. She and O'Connell have been a couple for about two years. And many Eilish fans think Sulewski looks just like the 18-year-old "Bad Guy" singer.
In December, Twitter users commented, many of them horrified, on the two young ladies' similar appearance.
"Love to date women identical to my underage sister," someone tweeted sarcastically. "The very height of Having a Normal One."
Whatever the deal is with Eilish's brother, we hope the "Bad Guy" lyrics are just a Gen Z joke, and her brother's girlfriend's appearance is just an odd coincidence. But that doesn't mean the internet will stop snarking about it any time soon.