Who Wrote 'Old Town Road'?
You don't have to be a country music fan to love 'Old Town Road,' but who wrote this trendy trap song? Learn more about the featured artists here.
You've heard it playing in the background of TikTok videos. You've seen Miley Cyrus dancing to it on Twitter. You've read Instagram captions of people who will "ride 'til they can't no more." Now, find out who, exactly, has the horses in the back and what was the inspiration for his viral song, "Old Town Road."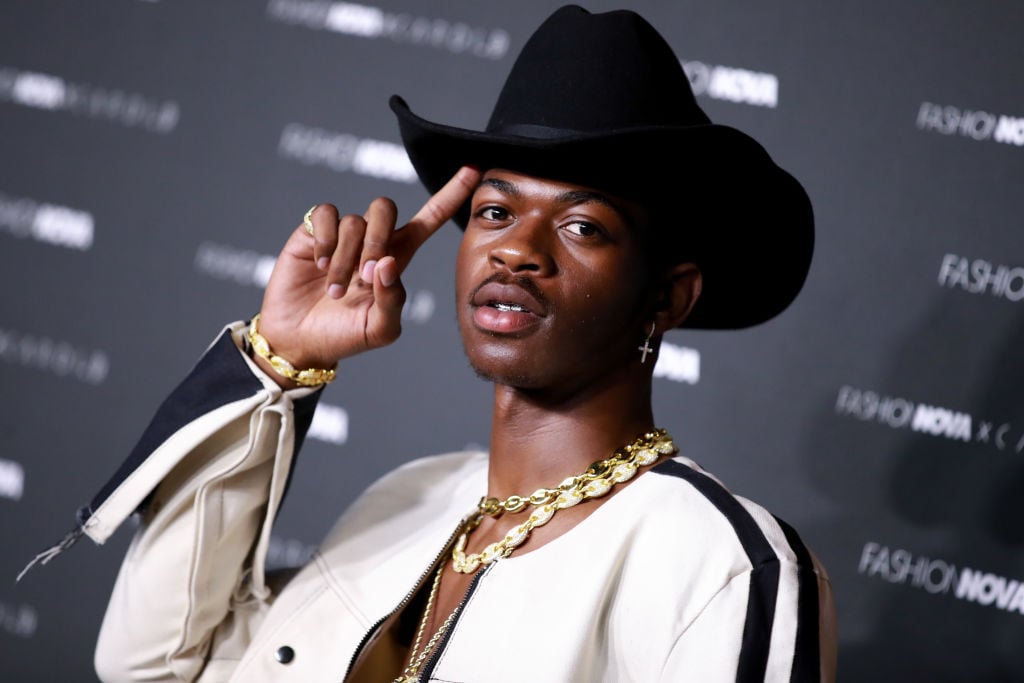 Lil Nas X's song, 'Old Town Road,' features a surprising country artist

The 20-year-old rapper and musician, Lil Nas X, first became famous from posting memes on Twitter. It wasn't until December, 2018, however, that the musician premiered his song, "Old Town Road."
Pair the internet's meme king with country musician and Hannah Montana alumni, Billy Ray Cyrus, and you've got a meme-worthy, horse-themed anthem. Within a few months, the remixed song climbed the country music charts and gained social media popularity. The two even joined Diplo during his set at the music festival, "Stagecoach," according to Variety.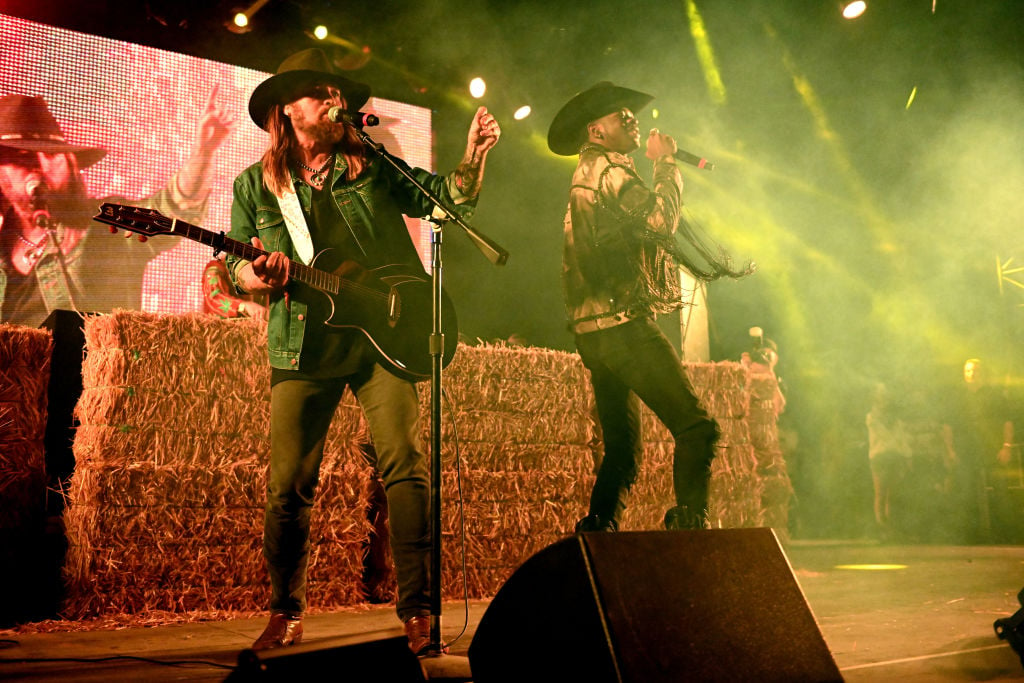 'Old Town Road' is both a viral song and the center of country-music controversy
One of the reasons for "Old Town Road's" success is Lil Nas X's audience. The rapper explained the reasoning behind his song in an interview with Rolling Stone.
"I knew the way I was going to have to push the song to get it to hit more people's ears," Lil Nas X said. "I run a meme type of account on Twitter; I know what my audience is looking for. So I put some potentially funny lines in there."
And hit people's ears it did. The "Old Town Road" remix has over 200 million plays on Spotify and is the center of countless TikTok videos and Instagram captions.
The song didn't initially enjoy success on the music charts, even though fans raced to YouTube to stream the song. On March 27, 2019, Billboard removed "Old Town Road" from its Hot Country Songs chart. The reason for pulling this song, Billboard firmly claimed, was not racially motivated.
"When determining genres, a few factors are examined, but first and foremost is musical composition," representatives from Billboard told Rolling Stone. "While 'Old Town Road' incorporates references to country and cowboy imagery, it does not embrace enough elements of today's country music to chart in its current version."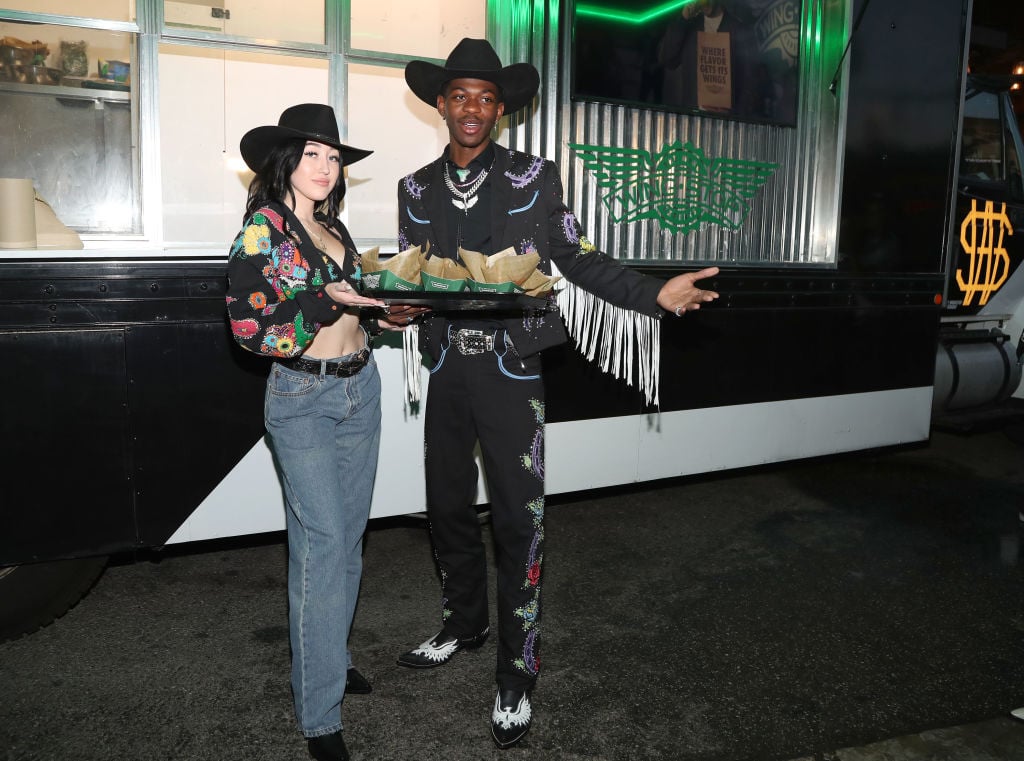 Noah Cyrus appeared at the premiere party
While Lil Nas X originally featured Billy Ray Cyrus on the "Old Town Road" remix, he could not attend the premiere party. Instead, Billy Ray's daughter, Noah Cyrus joined Lil Nas X in launching his newest movie.
Think a music video, but ten times bigger. Lil Nas X's "Old Town Road" movie is currently the number one trending video on YouTube. This new movie pokes fun at old westerns, set to everyone's favorite trap-country track.
According to the YouTube video's description, the video features special guest appearances from Chris Rock, Haha Davis, Rico Nasty, Diplo, Jozzy, Young Kio, and Vince Staples.

Check out The Cheat Sheet on Facebook!