Whoopi Goldberg Had 1 Expensive Requirement to Be in Disney's 'Cinderella' With Brandy and Whitney Houston
Whoopi Goldberg is a legendary actor who had shared the screen with some of entertainment's biggest names. In 1997, Goldberg was in Disney's Rodgers & Hammerstein's Cinderella, which featured breakout singer and actor Brandy in the titular princess role.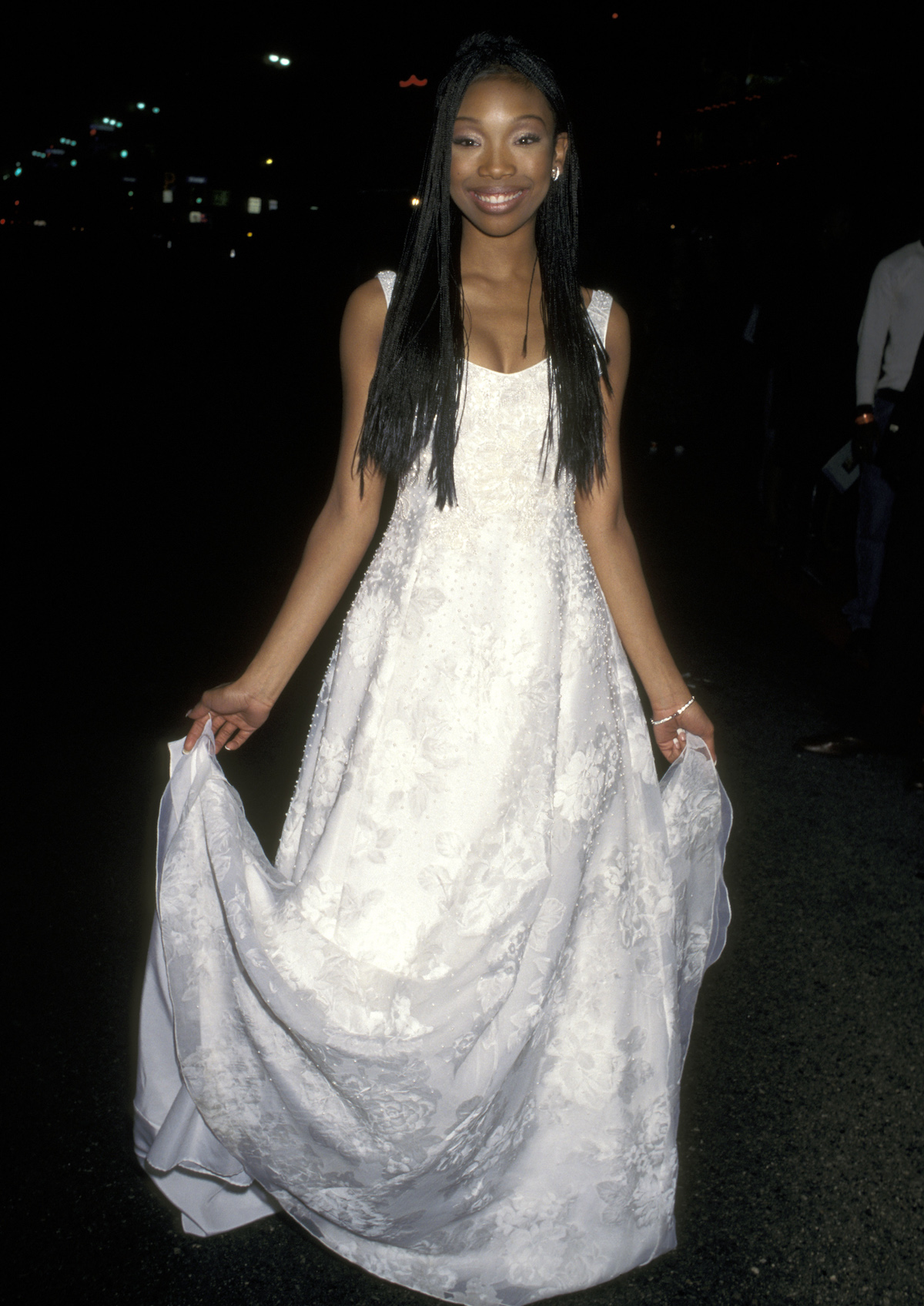 'Rodgers & Hammerstein's Cinderella' featured an all-star cast
Brandy Norwood emerged on the music scene in the mid-1990s as a young R&B singer. Her breakout single, "I Wanna Be Down," set her on a path to stardom; in 1996, she began her first on-screen work starring in the sitcom Moesha. When she starred in Cinderella the following year, she was the newbie in a sea of professionals.
Brandy's mentor, Grammy-winning vocalist Whitney Houston, played her on-screen Fairy Godmother and in many ways was her fairy godmother in real life. Veteran stage actor Bernadette Peters played the uptight and grumpy Stepmother, Seinfeld actor Jason Alexander plays the prince's valet, and Whoopi Goldberg plays the prince's mother.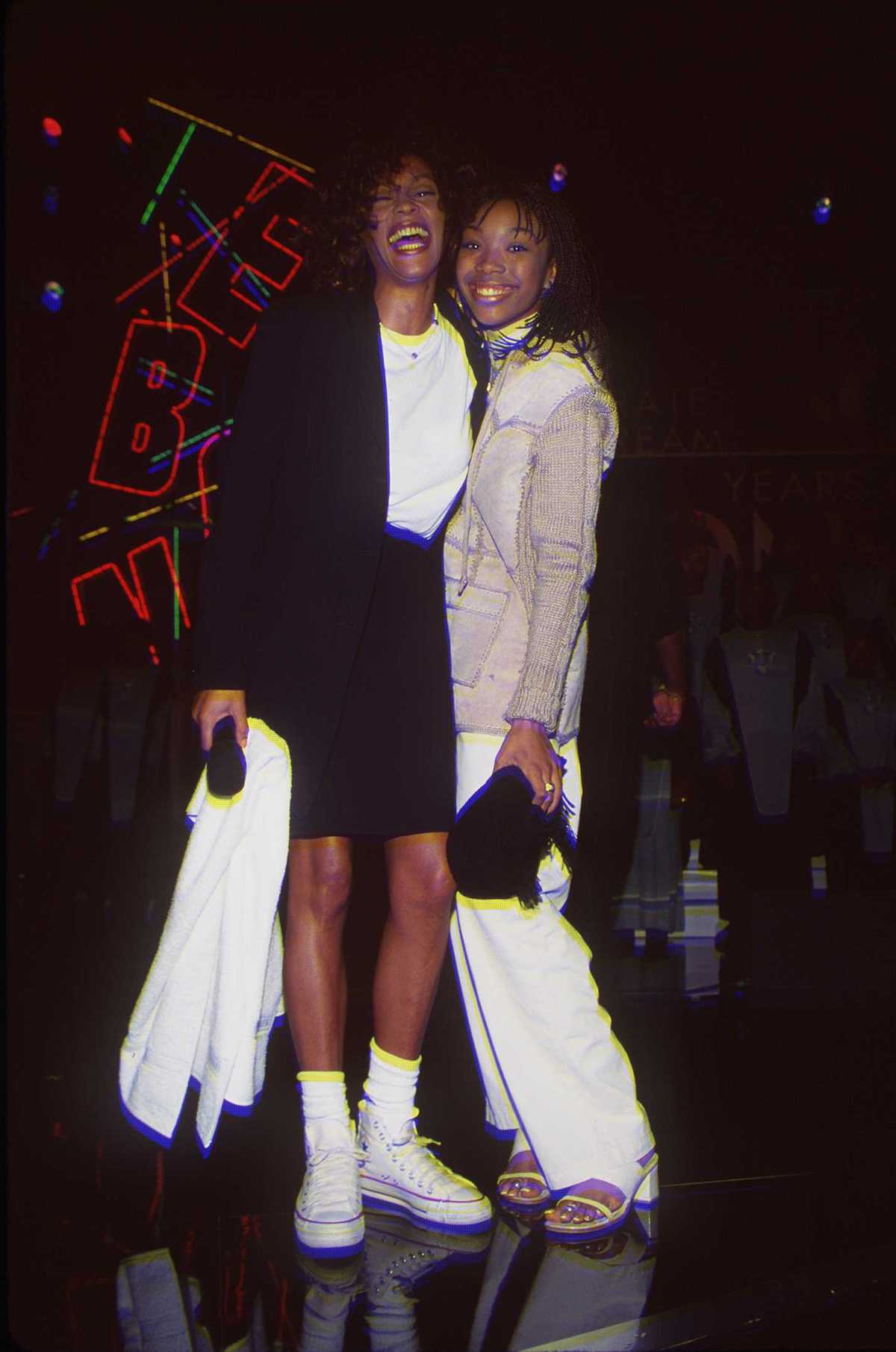 Whoopi Goldberg played Queen Constantina in 'Cinderella'
In this version of the Cinderella, Prince Christopher (played by Paolo Montalbán) is under pressure from his parents to find a suitable partner, get married, and continue the royal bloodline.
Perhaps no one is more inclined to marry off the prince than his own mother, Queen Constantina. She arranges the prince's ball and invites all the girls in town as a way of having his son speed-date and find the right woman.
As the overbearing mother and regal queen, Goldberg does a hilarious job of conveying her obsession with her son's future wife as well as bringing humor to a role that would very easily upset many viewers. One specific running gag was when she would be interrupted mid-sentence and left speechless after what people said to her.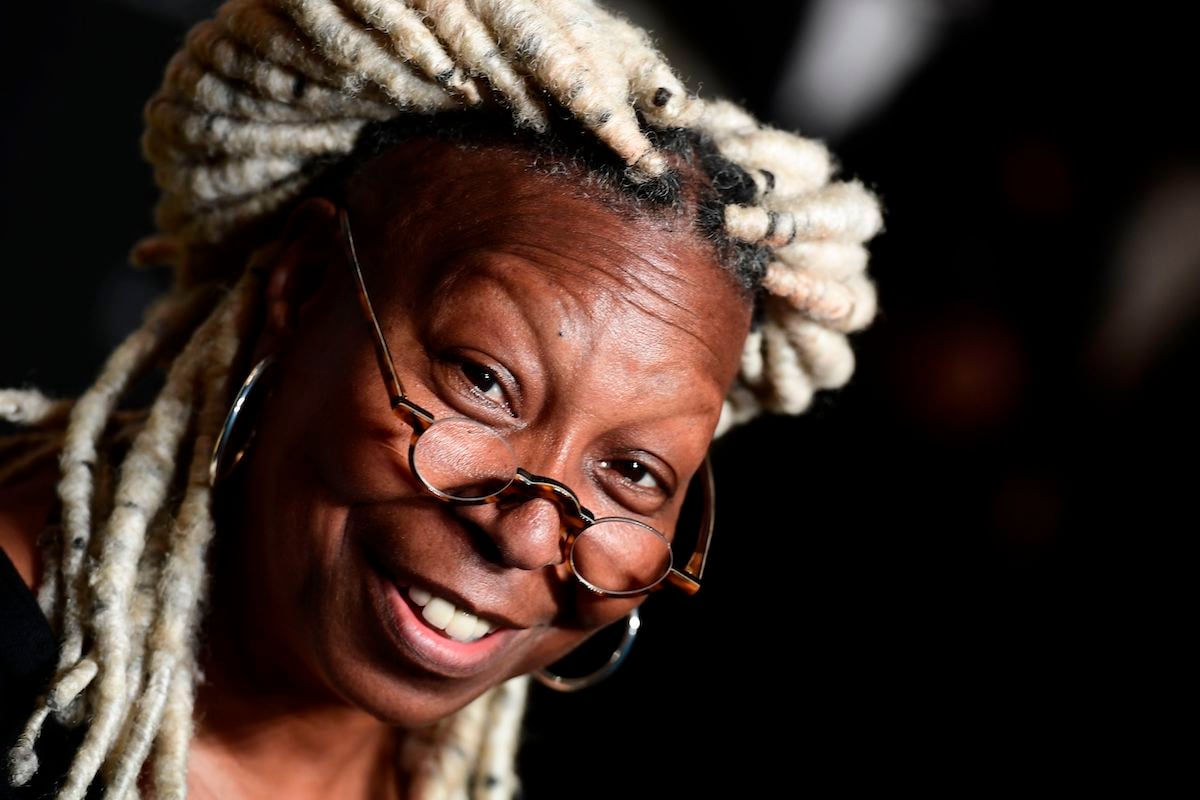 Whoopi Goldberg used her connections to get Harry Winston jewelry on set
In real life, Goldberg is known for being down-to-earth and not particularly a fan of the makeup and fancy clothes that celebrities often wear. But when embodying Queen Constantina, Goldberg had to get into the role as much as she could, even if it was an unfamiliar feeling for her.
According to Cosmopolitan, the costume department made fake jewelry for the queen to wear, but Goldberg refused to wear it because she thought that a real queen should have real jewels. So she called up her friends at Harry Winston to get the luxury jeweler to lend millions of dollars worth of diamonds to the production, including a 70-carat diamond ring valued at $9 million and a necklace worth $2.5 million.
It was such a serious operation that armed guards were present during her scenes to ensure the jewelry was returned safely at the end of every day. And ultimately, it paid off.