Whoopi Goldberg Recalls Time She Was Canceled for George W. Bush Joke and How 'The View' Saved Her
Whoopi Goldberg is an iconic Hollywood star and can do no wrong. However, in 2004 she made a joke about the sitting president and experienced severe backlash. It was 'The View' that saved her from total cancellation.
Whoopi Goldberg is the moderator on The View and a legend in the entertainment world. The Sister Act star is one of the most recognizable Hollywood stars in the world and her status as an icon is respected all around. However, there was a time where Goldberg had a difficult time booking jobs and it was due to a joke about then-president George W. Bush. Goldberg faced severe backlash and is grateful to Barbara Walters for saving her from cancellation.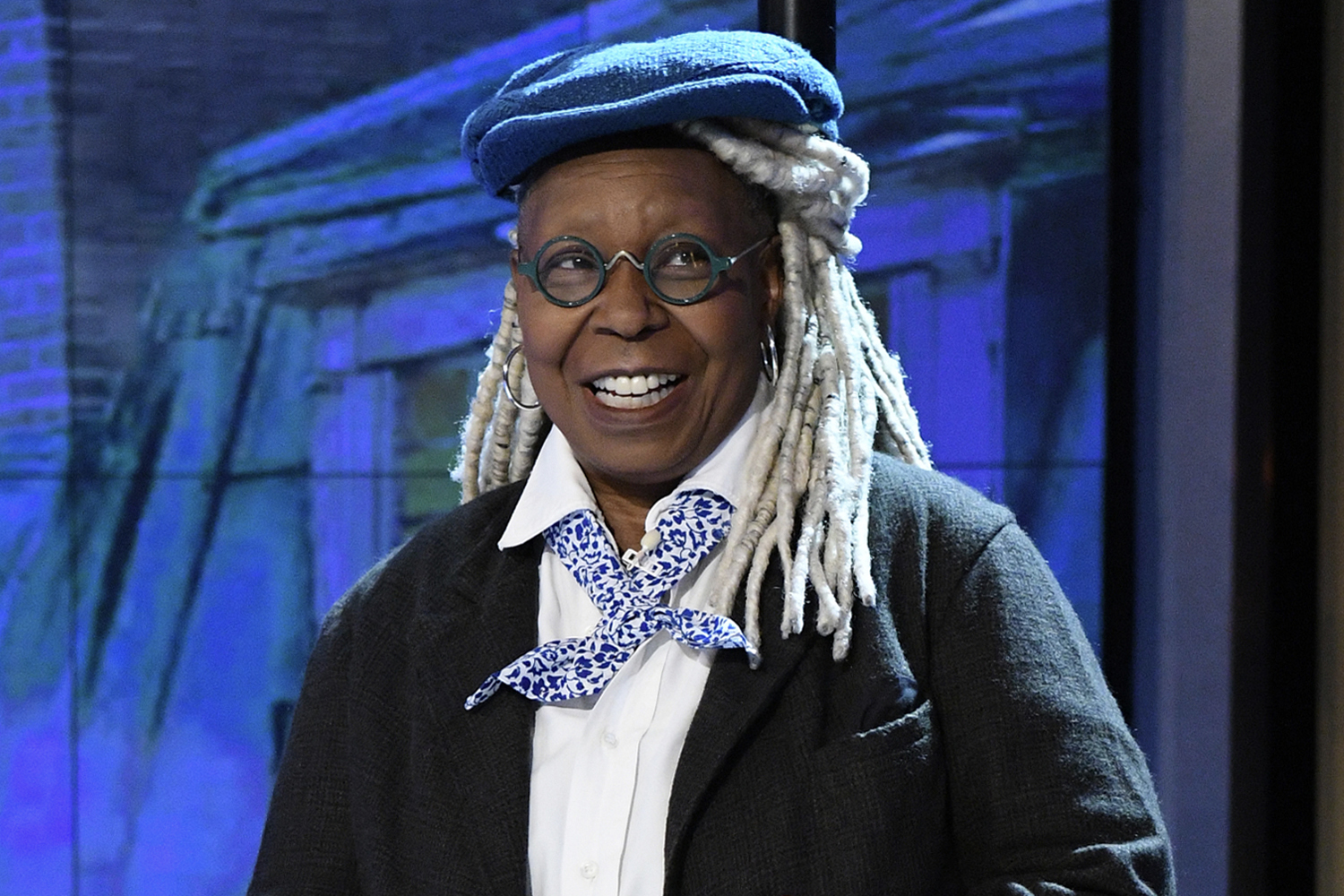 What was the joke Whoopi Goldberg made about George W. Bush?
Goldberg is never afraid to admit when she's wrong on The View and quickly apologizes. The show's moderator is always graceful and is a complete professional on the ABC talk show. Goldberg has always been passionate about politics as viewers who tune into the daytime program have witnessed. However, before she was on the panel, she faced severe backlash for a joke she made about the White House resident at the time.
W. Bush was part of a joke that Goldberg made back in 2004, which got her canceled for a moment. According to The Guardian, Goldberg gestured to her genitals after she said, "We should keep Bush where he belongs and not in the White House." Following the negative reactions to the joke, Slim-Fast dropped the comedian from all their advertisements.
"We are disappointed by the manner in which Ms. Goldberg chose to express herself and sincerely regret that her recent remarks offended some of our consumers," Terry Olson, Slim-Fast General Manager, said back in 2004.
Goldberg didn't back down from the joke but understood why the company had canceled her contract.
"While I can appreciate what the Slim-Fast people need to do in order to protect their business, I must also do what I need to do as an artist, as a writer, and as an American, not to mention as a comic," the actor said.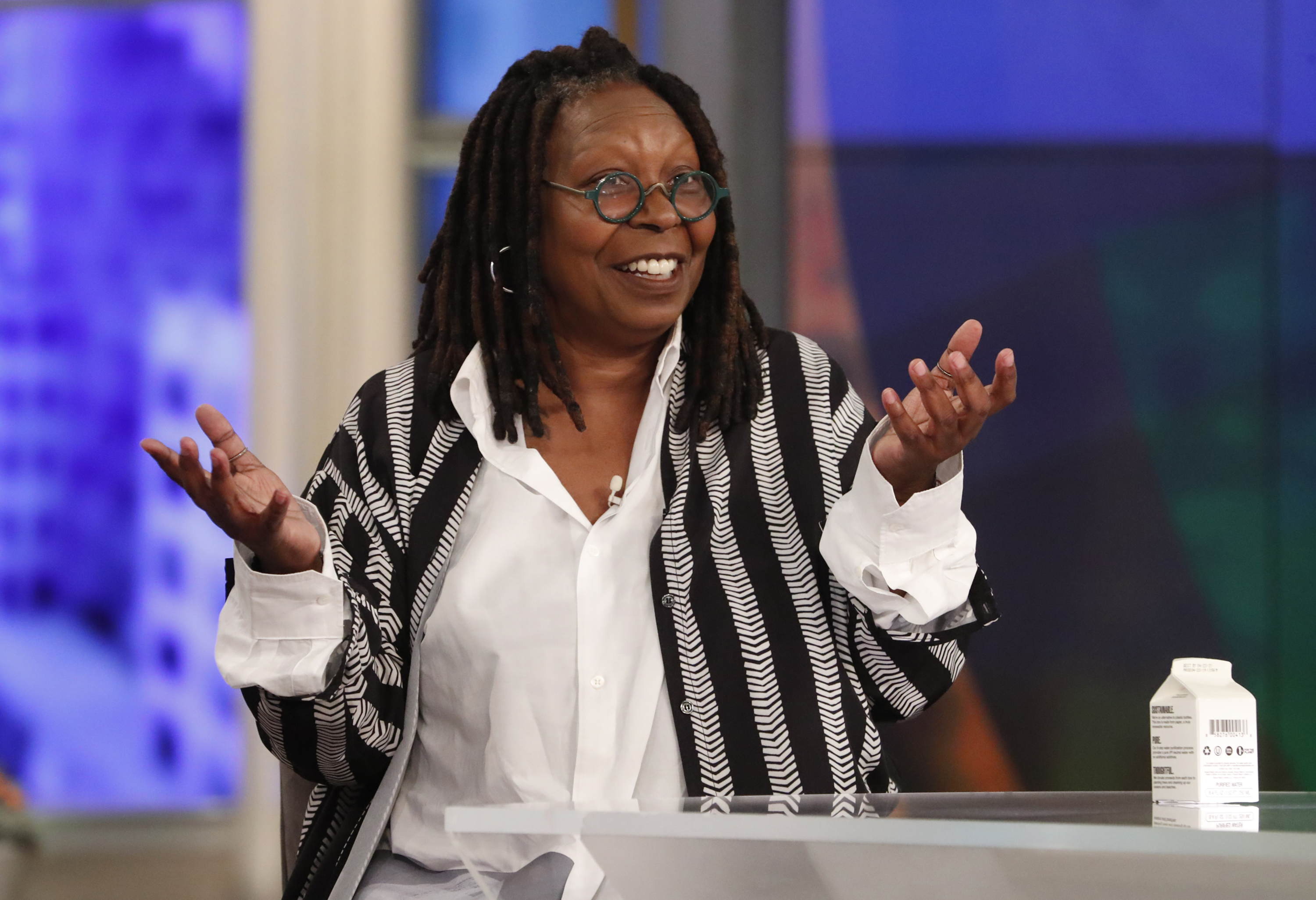 Whoopi Goldberg recalls time after the joke
Goldberg was honored with the International Icon at the Edinburgh TV Festival and she recalled the time in her career after the joke. According to Deadline, she had a rough time after the controversial joke and confirmed that the joke wasn't about the president at the time.
"I would describe that situation as a lot of people covering their backsides," she explained. "The joke was never about him, but no one ever stood up and said this was what actually happened. They put it in a newspaper, but all somebody has to say is that you said it, and that's what happens."
Goldberg related that moment to the times we are living now and said, "The truth doesn't seem to matter as much these days." She also added that she processed this by know that she didn't do anything wrong and finds "it's a lot easier to make decisions" based on her own experiences.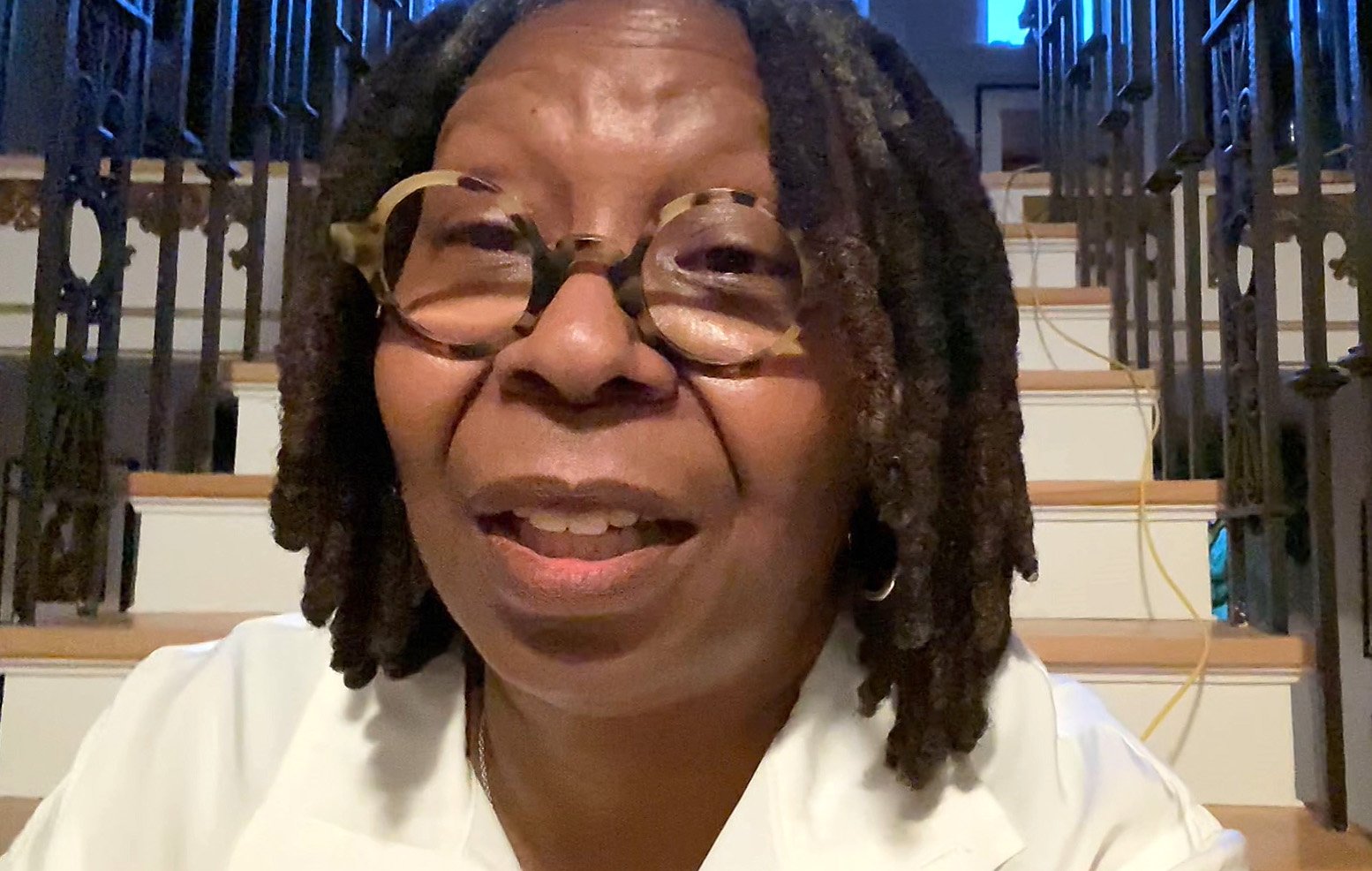 'The View' was a lifeline
During the same interview, Goldberg recalled that Barbara Walters called her to offer her a job on The View. It was this opportunity that saved her after getting canceled.
"I've been here, sometimes in trouble, sometimes not, but the beauty is the show is all about your view," she added. "The hardest thing is people who don't want you to have a view because you're someone who is an actor, as though your job description keeps you from feeling what's going on in the world. It's very, very interesting."
The View is expected to return on Tuesday, September 7 at 11 a.m. ET and 10 a.m. PT/CT on ABC.