Whoopi Goldberg Returned to 'The View' After Week-Long Absence, Needs Walker Due to Sciatica
Whoopi Goldberg had gone missing from 'The View' and upon her return she explained her absence while updating viewers at home about her health.
Whoopi Goldberg was missed dearly on The View. The show's moderator had been missing from the show for several days and no explanation had been given to viewers. An update from Joy Behar last week left some fans concerned about Goldberg's health. However, Goldberg finally returned to the ABC talk show this week and explained why she had been absent.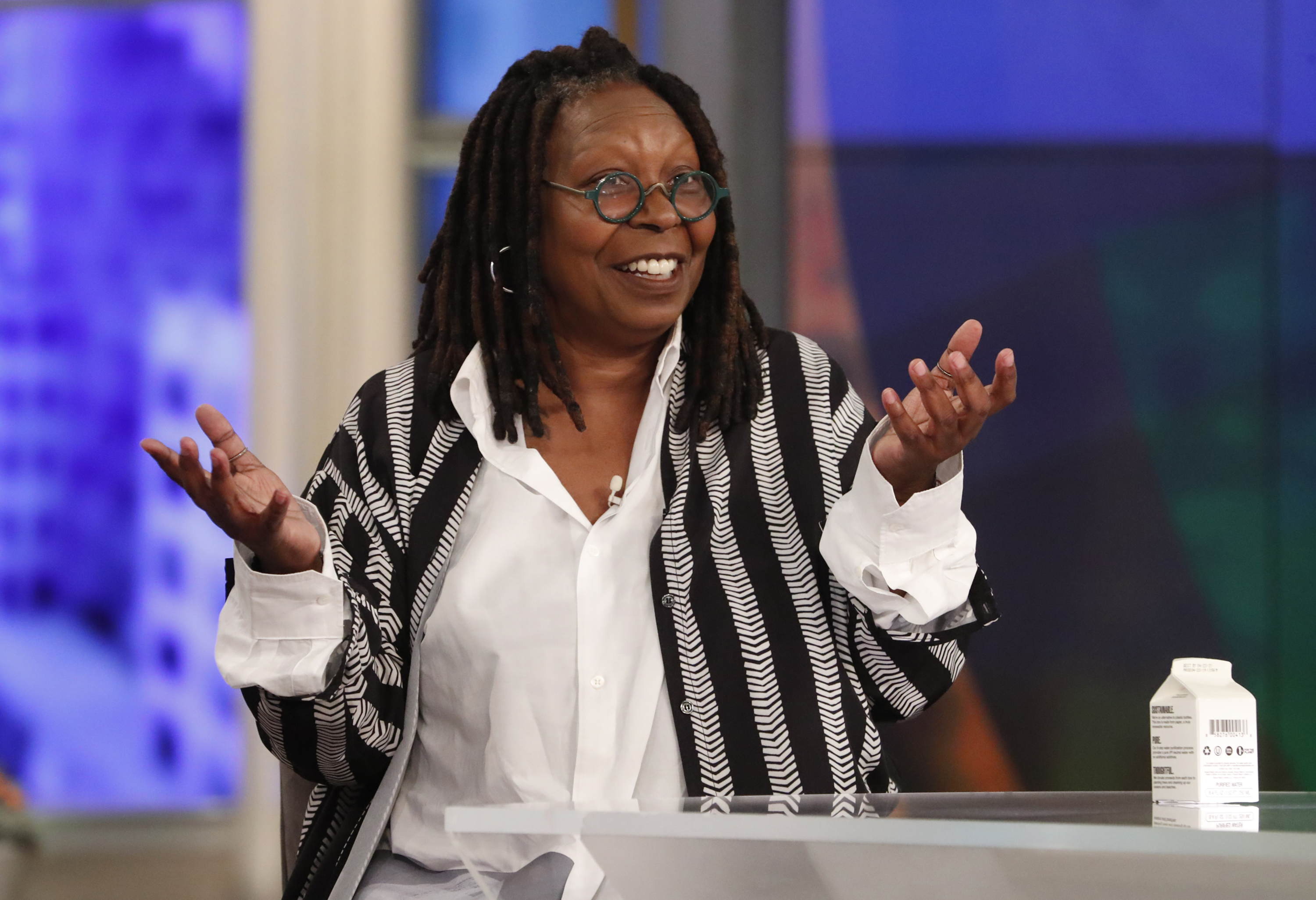 Why was Whoopi Goldberg off 'The View' for a week?
Goldberg made her triumphant return to The View on Tuesday, June 29. The EGOT legend had been missing from the daytime show with no explanation. It was on June 24 when Behar gave insight into what was happening with Goldberg.
"Good morning and welcome to The View. Whoopi is out again today with her sciatica problem," Behar mentioned at the top of the show. "We're so worried about her at this point but I think it's under control."
Upon Goldberg's return, she confirmed that she had been out due to sciatica, which has now forced her to use a walker.
"Well, hello and welcome to The View. Yes, it's me. I'm back," she said at the beginning of the live episode. "I was out because I was dealing with something called sciatica, which is basically a bulging disc in your back and it impacts the sciatic nerve, which sends pain down your leg."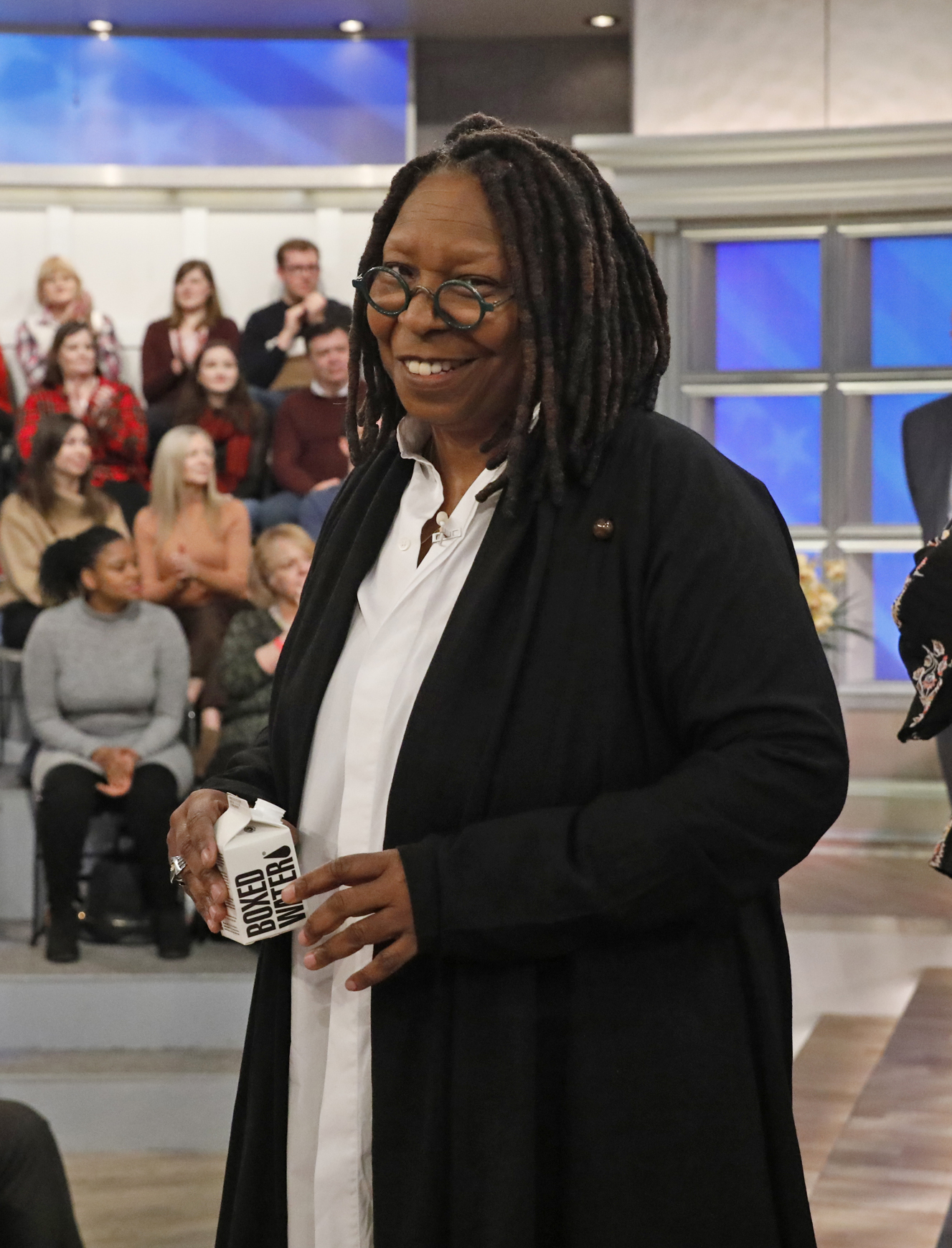 Goldberg couldn't resist and add humor to the situation by comparing the issue with "a bad boyfriend who comes back" to mess with her.
"So there I was, trying to move my life — impossible to do — and it was horrible but I'm glad I'm here.," she continued. "I have a walker, which kind of freaked me out [as] I didn't know that I needed it. That first step with the walker — this is my new best friend. I'm just gliding along. I'm told that it comes out of nowhere [and] you get it."
'The View' co-hosts react to Whoopi Goldberg's return
As Goldberg explained why she had been missing, she asked her fellow co-hosts if anybody else had experienced that pain. Sara Haines joked that she hadn't felt the agony of a pinched nerve but knows about having a bad boyfriend.
"I have, of course," Behar said. "But I got it when I was younger. It's very much stress, it's very stress-related. I think stretching the leg helps a lot but it is something that comes with stress. Be careful with that."
Behar also complimented Goldberg on looking rested, which the latter quipped saying, "What can you do? I'm laying in a hospital room. I've turned into this little ol' Black lady, it's really strange."
'The View' fans have love for Whoopi Goldberg
With the return of Goldberg as the moderator of The View, the show went back to normal. Goldberg has been at the helm of the ABC series since 2007 and viewers have grown accustomed to seeing her host the show. When the moment was shared on YouTube, fans were quick to react and send Goldberg the best wishes on her recovery.
"Welcome back darling. I was very worried about you book," a fan replied.
"Whoopi, I'm glad you're feeling better. I got my first walker when I was 45," another viewer added.
"Glad to see you back Whoopi," another user said.
The View airs weekday mornings at 11 a.m. ET and 10 a.m. PT/CT on ABC.