Whoopi Goldberg's Daughter Always Wanted Her to Star In a 'Teenage Mutant Ninja Turtles' Movie
Whoopi Goldberg's role in 'Teenage Mutant Ninja Turtles' was an unexpected one, and fans might be surprised to learn it was her daughter who wanted her to star in the movie.
Sister Act helped Whoopi Goldberg cement her name as a bankable actor in the industry. With the movie's success (and a third installment having been greenlit), it's easy to forget that Goldberg was in the uber-popular film Teenage Mutant Ninja Turtles. As it turns out, Goldberg's daughter might have been the reason the actor appeared in the film, as she always wanted her mother to star in it.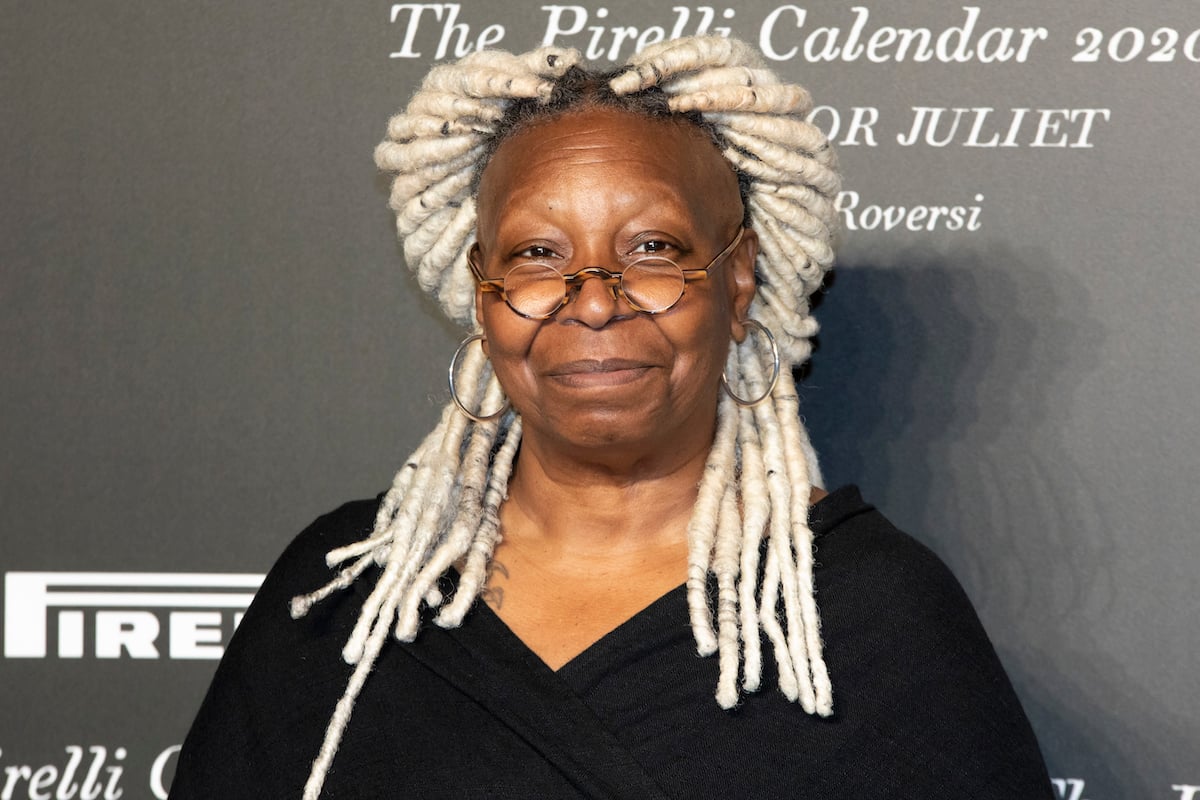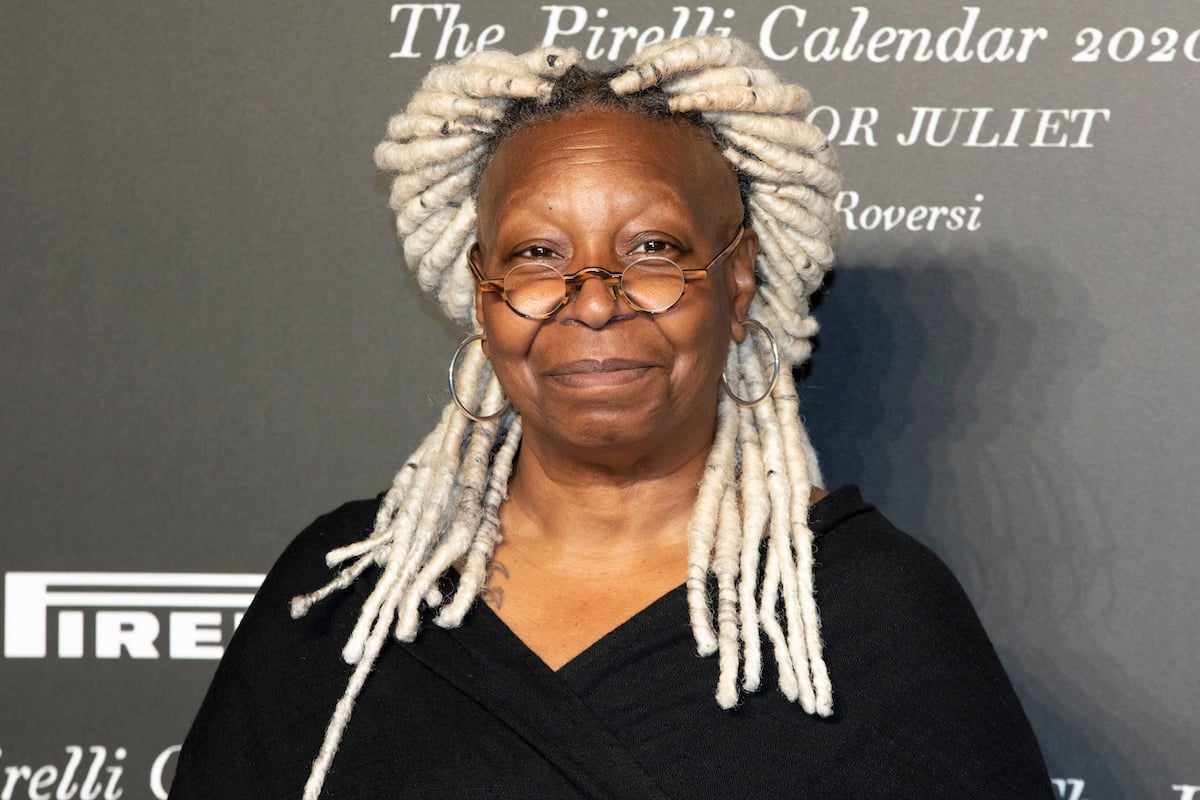 Whoopi Goldberg appeared in the 'Teenage Mutant Ninja Turtles'
The 2014 Teenage Mutant Ninja Turtles centers around a reporter called April O'Neil and a group of anthropomorphic vigilante turtles. As April investigates a group of criminals, she comes head-to-head with vigilantes who always show up and foil the thieves (the Foot Clan)'s plans. As it turns out, the turtles were a project by April's father before he died.
The science experiment involved four turtles and a rat. The turtles went by Leonardo, Donatello, Raphael, and Michelangelo, while the rat's name was Splinter. April's dad was working on a mutagen meant to cure illnesses which unfortunately never saw the light of day as April's father died in a fire.
After learning about the vigilante turtles' existence, April takes the story to her supervisor Bernadette Thompson who dismisses her claims. Goldberg played April's supervisor in the 2014 hit flick. The part originated from the male version in the comics named Burne Thompson.
Not much is known about Goldberg's character in the film, but in the comics, the male version, Burne, is April's boss who encourages her to out the turtles believing them to be a menace. His hatred for the TMNT intensifies after the Foot Clan leader Shredder destroys the Channel 6 building, an incident Burne blames the TMNT for.
Whoop Goldberg's daughter wanted her to appear on 'Teenage Mutant Ninja Turtles'
Whoopi sat down with Collider to talk about the documentary she was making at the time about famed comedienne Moms Mabley. During the interview, she was asked how she got around to voicing the White Rabbit's wife on Once Upon a Time in Wonderland. She replied that the producers asked her to pop in for it, and she agreed.
The answer opened the avenue for a question regarding her Teenage Mutant Ninja Turtle appearance. The interviewer asked, "Did you get involved with the new Teenage Mutant Ninja Turtle movie because of the whole fantasy aspect of it?
The actor revealed that her daughter had hounded her about being in a Ninja Turtles movie throughout her career. Goldberg said her daughter implored her to "do a voice or something." The star shared that she met up with Paramount, who distributed the movie, and asked if she could be given a role.
Goldberg admitted that most times when one asks for a part, many executives would say yes, but few follow through with the promise. However, she heard back from Paramount, and as she recalled, she "had the greatest time."
Goldberg reminisced about how happy her grandchildren were about her appearance in the cult movie, saying, "They're like. 'Wow, that's pretty cool. Go ahead, granny."
How many children does Whoopi Goldberg have?
Goldberg first got married in 1973 to Alvin Martin, with whom she shared a daughter Alexandrea Martin who also goes by Alexandrea Dean. Dean is an actor and producer, having appeared alongside her mother in Sister Act 2: Back in The Habit. She also appeared in American Intellectuals, Descendants and as a guest co-host on her mother's show, The View.
She also produced Descendants and Sensitive Men. Goldberg is a grandmother to three grandchildren and a great grandmother to a great-granddaughter. Her grandchildren are aged 29, 27, and 24, while her daughter recently turned 49.