Who's More Astrologically Compatible: Meghan Markle and Prince Harry or Meghan Markle and Trevor Engelson?
Meghan, Duchess of Sussex, and Prince Harry, Duke of Sussex, are now one of the world's most famous couples. Many fans of the Sussex royals are curious about whether Prince Harry and Meghan Markle are astrologically compatible.
But how do Meghan's sun, moon, and rising signs match up with those of her ex-husband, Trevor Engelson? Here's what we can glean from Prince Harry and Meghan's birth charts – and how their stars align in comparison to her astrological compatibility with her ex.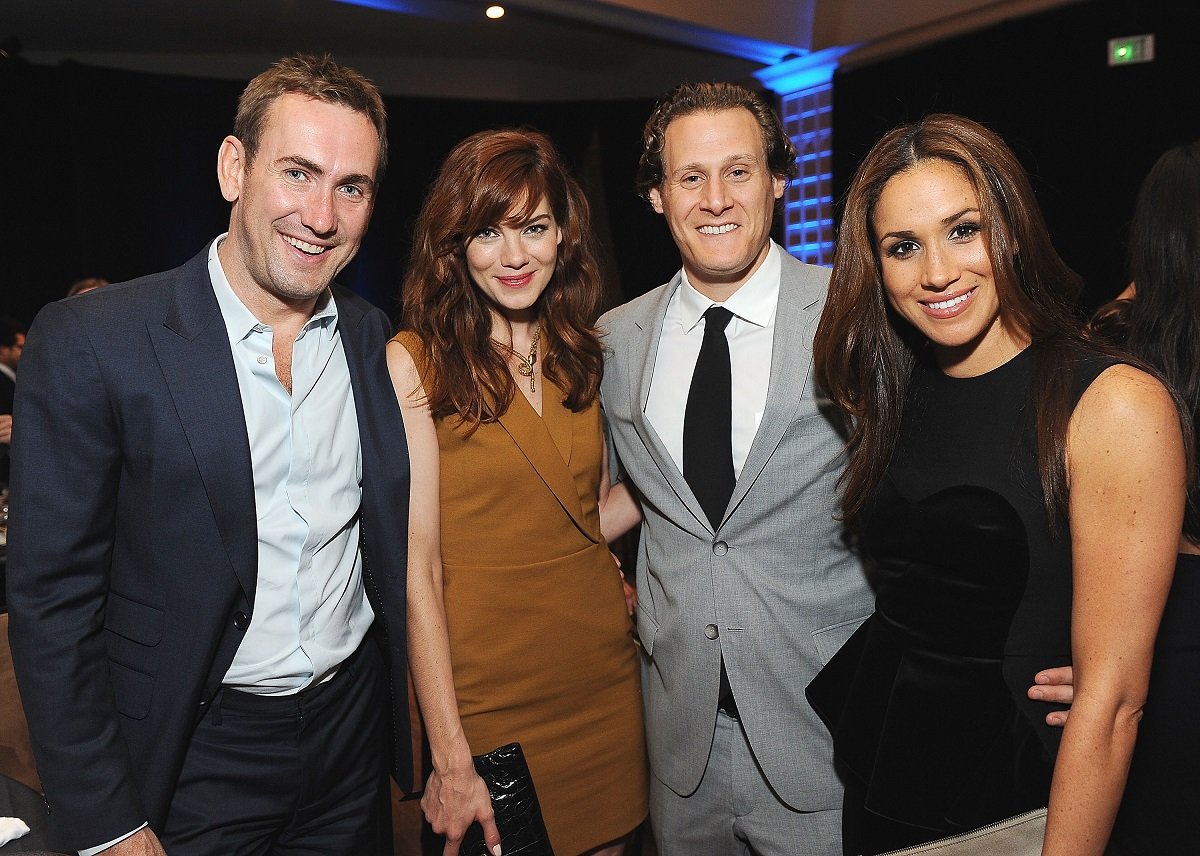 Meghan Markle and Trevor Engelson divorced after less than two years
Engelson is a 44-year-old film producer from Great Neck, NY, who studied journalism at the University of Southern California. After working as a production assistant after graduation, Engelson carved out a niche for himself in the entertainment industry as a producer of films like the 2011 drama Remember Me, starring Robert Pattinson, and series like the FX crime drama Snowfall.
The future Duchess of Sussex started dating Engelson in 2004. The Suits actor was in a relationship with Engelson for over six years before he proposed. The couple enjoyed an extravagant four-day wedding and reception at the Jamaica Inn in Ochos Rios, Jamaica, on Sept. 10, 2011. But less than two years later, the couple agreed to a no-fault divorce (citing irreconcilable differences in court documents), which was finalized in Aug. 2013.
After the divorce, Engelson went on to date Bethenny Frankel from The Real Housewives of New York City before moving on to Tracey Kurland, a 33-year-old nutritionist and heiress. Engelson and Kurland got engaged in Napa Valley in 2017 and tied the knot on May 11, 2019. Their first child, a daughter, was born in 2020.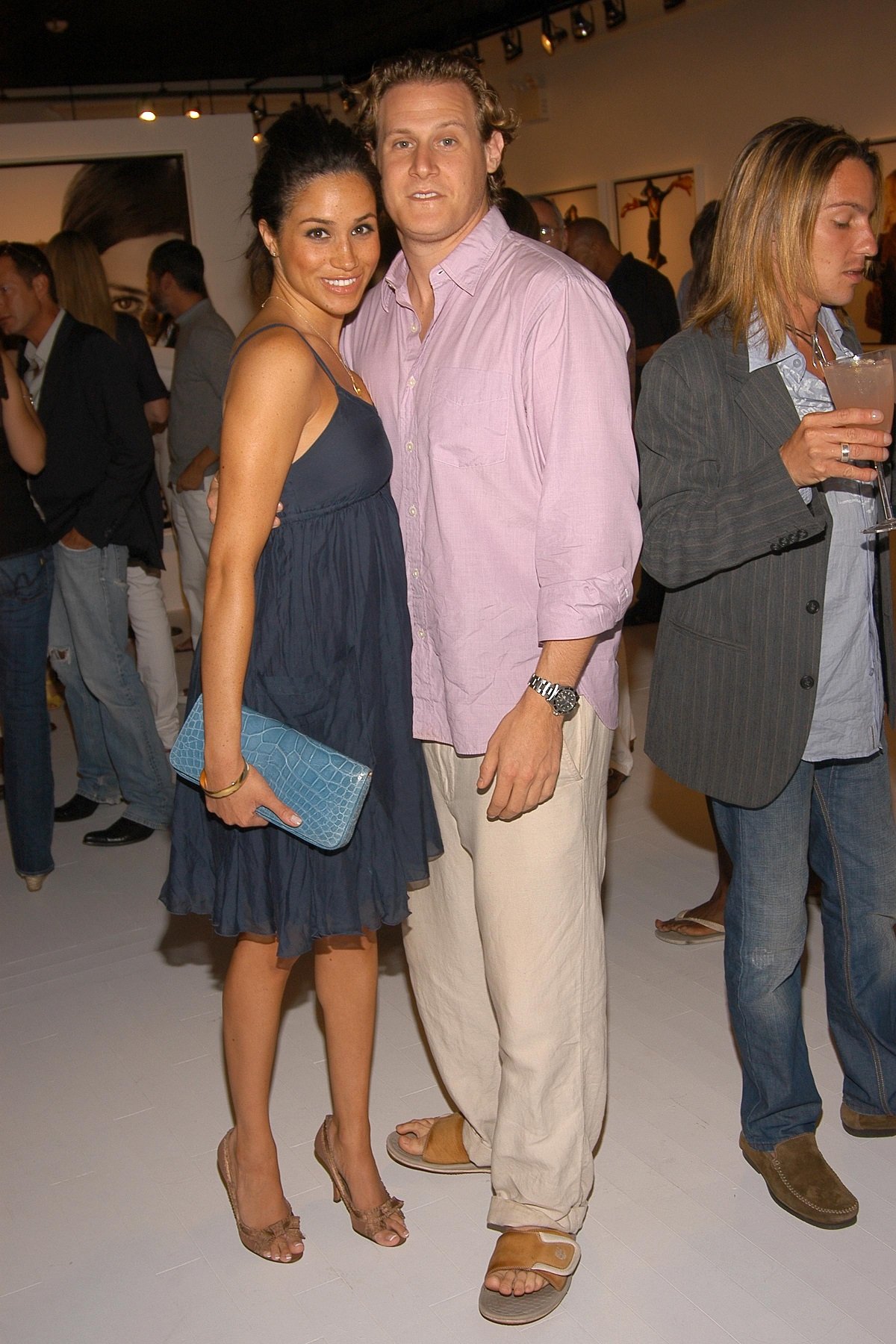 Trevor Engelson and Meghan Markle's sun signs indicate passion but not longevity
Meghan was born on Aug. 4, making her a regal, proud Leo. Engelson was born on Oct. 23, which means he's an intense, passionate Scorpio.
Scorpio-Leo couples can be deeply attracted to one another, especially right away. Both intense, they often intuitively understand each other's desire. Their chemistry is often off the charts, in and out of the bedroom.
Still, Scorpio-Leo compatibility is tempered by the possibility of volatility and conflict. These connections can sometimes fizzle out as quickly as they began.
Both Scorpio sun signs and Leo sun signs are natural-born leaders. But while Scorpio is more brooding and driven by emotional intensity, the Leo craves adventure, flattery, and attention. The innate tension between them that often sparks an attraction can also lead to power struggles and competition.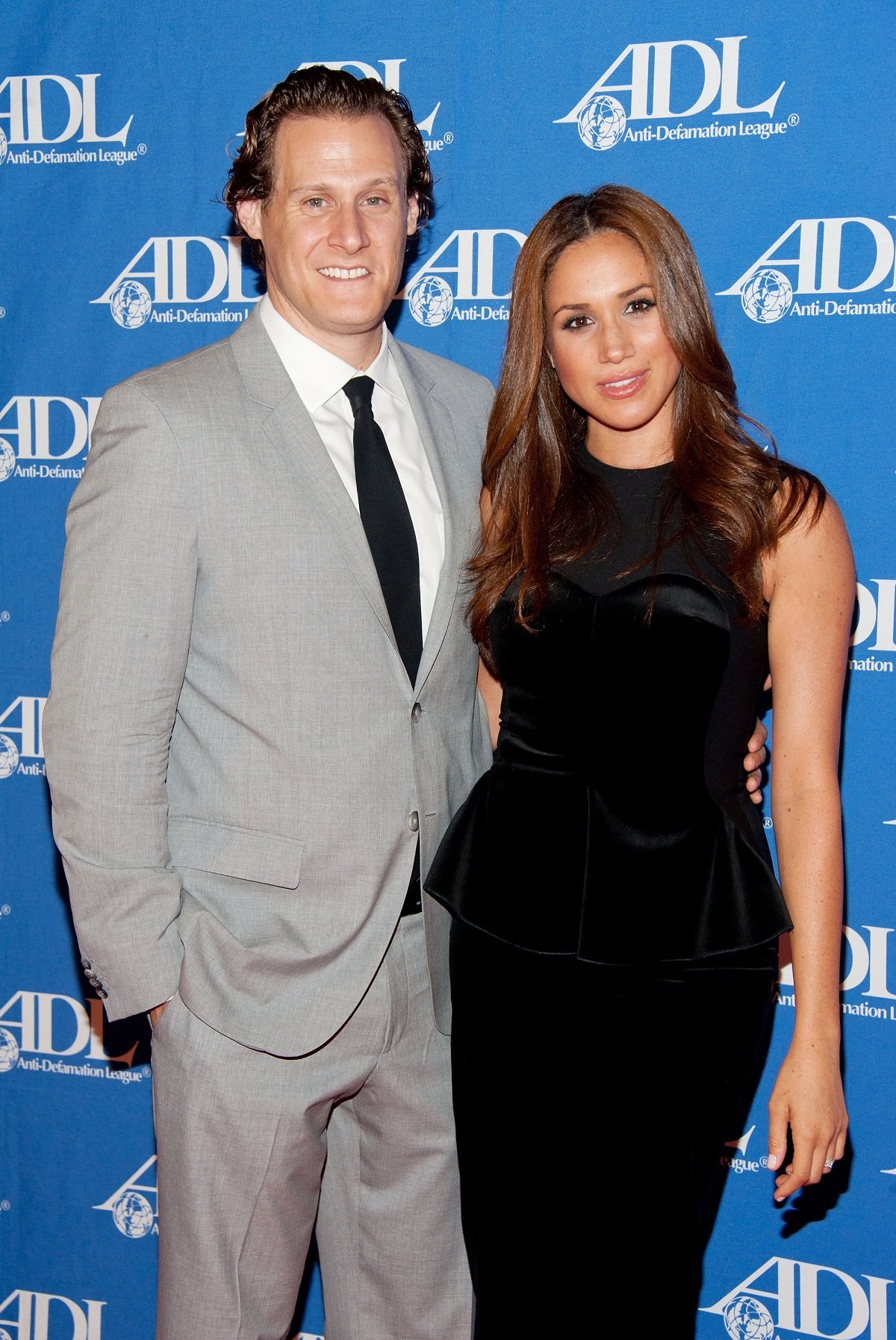 Meghan Markle's divorce from Engelson could relate to astrology
While neither Meghan nor Engelson ever disclosed the specific reasons for their divorce, some Suits fans interpreted one of her posts on her popular lifestyle blog The Tig as a major hint. After the divorce announcement, she shared a quote about "dishonesty" and "lies" that some took as an implication of cheating within her brief marriage.
While this notion was never confirmed, it does fit with many of the problems some Scorpio-Leo couples might encounter. Leos do not tolerate any sort of disrespect, and their pride can be easily wounded. At the same time, Scorpios are notoriously flirtatious and sex-driven, making jealousy and possessiveness on both sides a distinct possibility in these relationships.
According to Cosmopolitan, royal biographer Andrew Morton suggested that the distance between the pair – with Meghan filming Suits in Toronto and Engelson living in Los Angeles – was partly to blame for the divorce, which Meghan allegedly initiated without much warning to her ex. Some rumors also suggested that Engelson was more accustomed to fulfilling the "provider" role and wasn't used to being with such an independent, career-minded woman.
This speculation, too, could point to much of the emotional turbulence that may come about in a less-than-happy Scorpio-Leo union.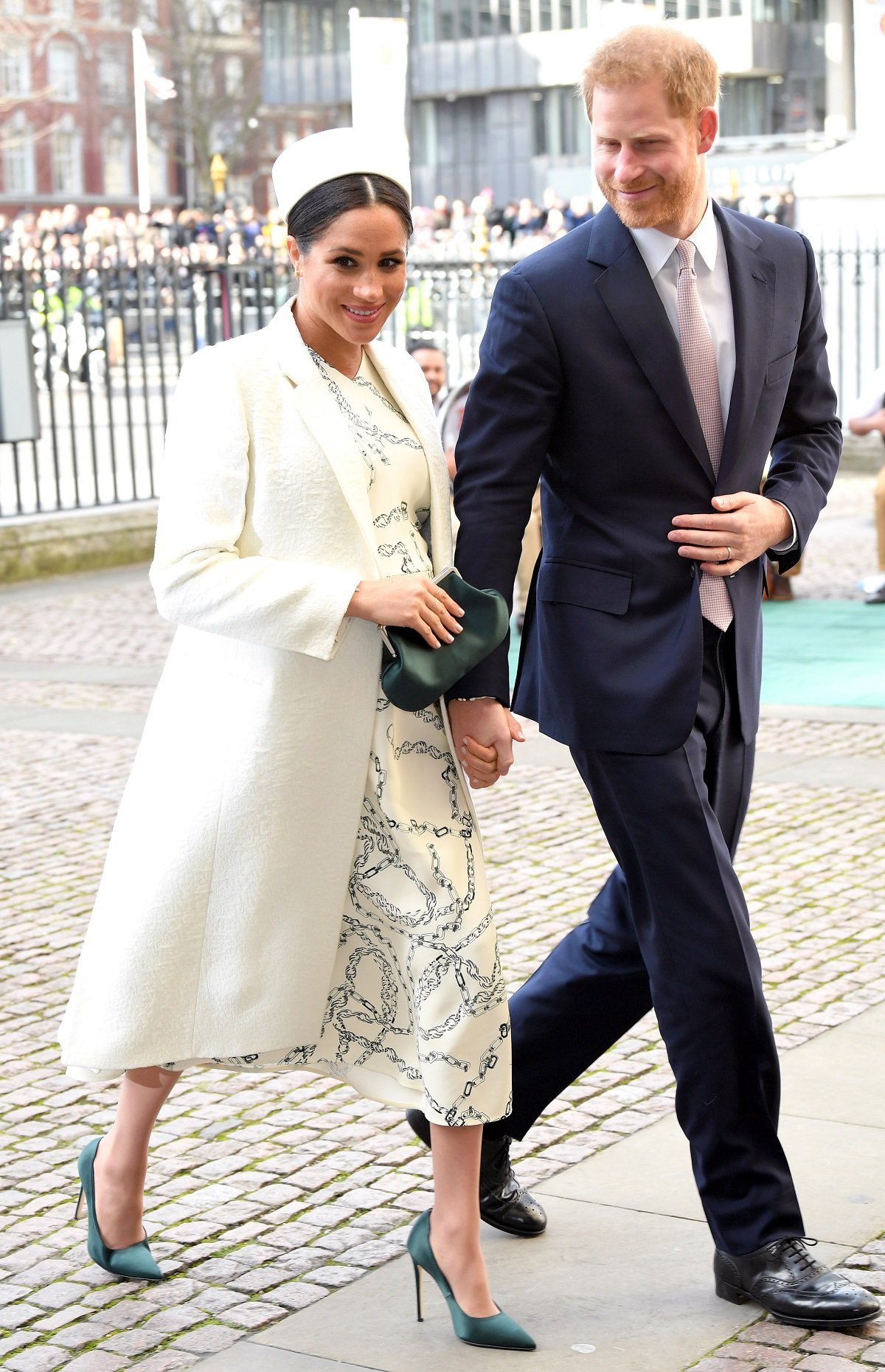 Prince Harry and Meghan's charts point to a rare but complementary connection
Prince Harry and Meghan's astrological compatibility is a very different story. The Duke of Sussex's birthday is Sept. 15, making him a stable, practical, and loyal Virgo.
Virgo men are often the consummate "family men," focused on home and hearth above all else. Prince Harry is obviously no exception, given his deep devotion to Meghan and their son, Archie Harrison Mountbatten-Windsor. At the same time, Leos often help the sometimes perfectionistic, anxious Virgos stand up for themselves more often and find their own creativity and voice.
Prince Harry might be more willing than Meghan's ex-husband to step aside when appropriate and give his wife's Leo side the chance to shine in the spotlight. He has also showered his bride with romantic gifts, jewelry, and art, in addition to whisking her away on the kind of luxurious trips that the aesthetic- and adventure-minded Leo craves.
A Virgo and Leo like Meghan and Prince Harry might not always share the same immediate and explosive chemistry that a Leo and Scorpio may experience. However, a union between the two can go the long haul if they work out their differences and find ways to complement one another.
It helps that Prince Harry's moon is in stable, stubborn Taurus – another point in the family-oriented direction – while Meghan's moon sign is the balanced, harmony-loving, and diplomatic Libra.
Meanwhile, Prince Harry's rising sign is the paternal, protective Capricorn, while Meghan's rising sign is Cancer – shy, sweet, maternal, and nurturing. These complementary placements on the Sussex royals' birth charts might indicate that they are both more than ready to do what it takes to keep their family safe, provided for, and at peace.