Who's Older, American Treasure Betty White or Britain's Prince Philip? And Who Has a Higher Net Worth?
Prince Philip was married to Queen Elizabeth II for more than 70 years and Betty White worked in show business for more than eight decades. The Duke of Edinburgh and his wife had the longest marriage in British royal history and the Golden Girls star holds the Guinness World Record for the "Longest TV Career for an Entertainer." 
Having been in the public eye for as long as they both have, one question fans frequently ask is about their ages. Here's the answer to whose older Prince Philip or Betty White, plus who has the higher net worth.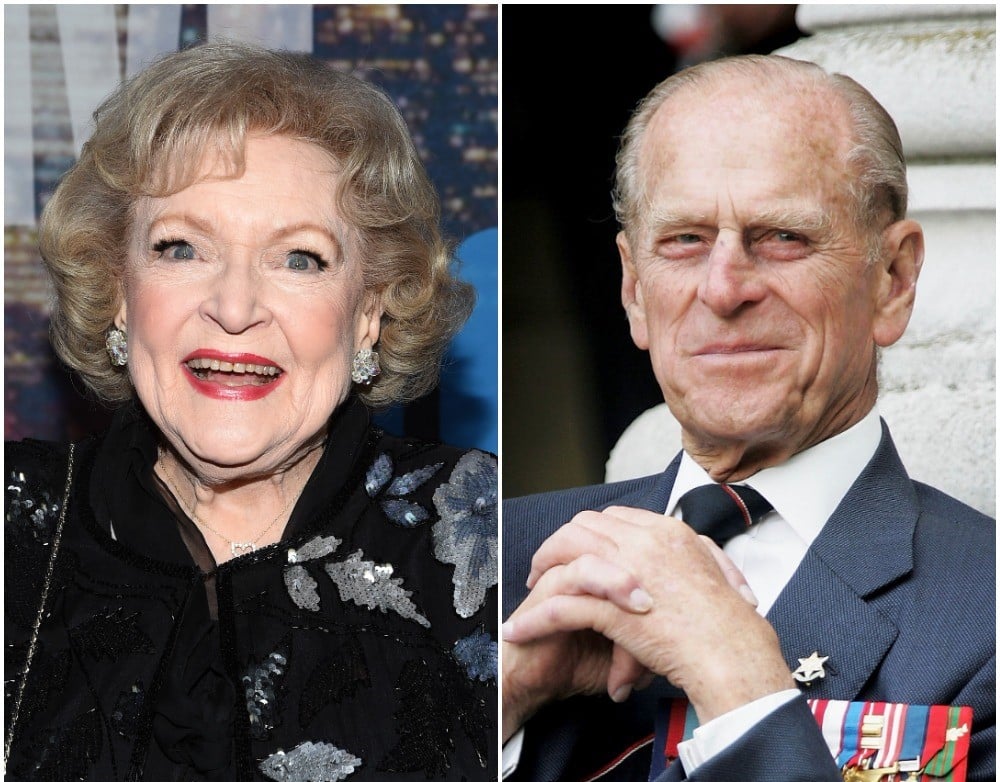 Betty White's age
White was born Betty Marion White Ludden on Jan. 17, 1922, in Oak Park, Illinois to parents Christine Tess and Horace Logan White. She has stated that her first name is her legal name and not the shortened version of Elizabeth.
Her parents moved to Los Angeles when she was a toddler and she grew up there. White attended Beverly Hills High School and graduated in 1939. She appeared on television for the first time that same year when she danced the Merry Widow Waltz on an experimental show based in LA. She then began working in radio but went back to the small screen in 1949 to co-host a daily variety show. In the '50s, she was cast as a series regular on Life with Elizabeth and has been a fixture on TV ever since.
Betty White died on Dec. 31, 2021 at the age of 99.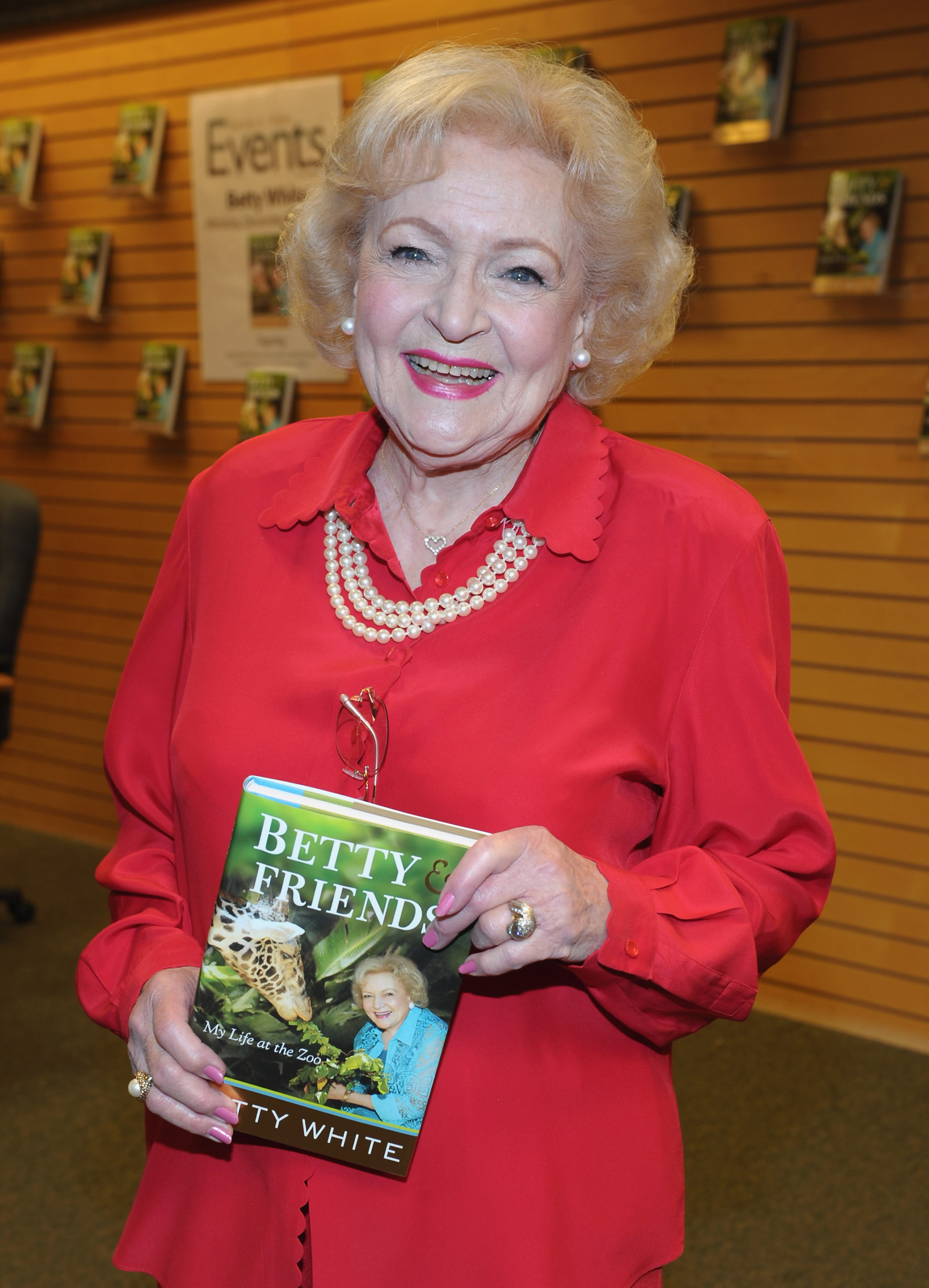 Prince Philip's age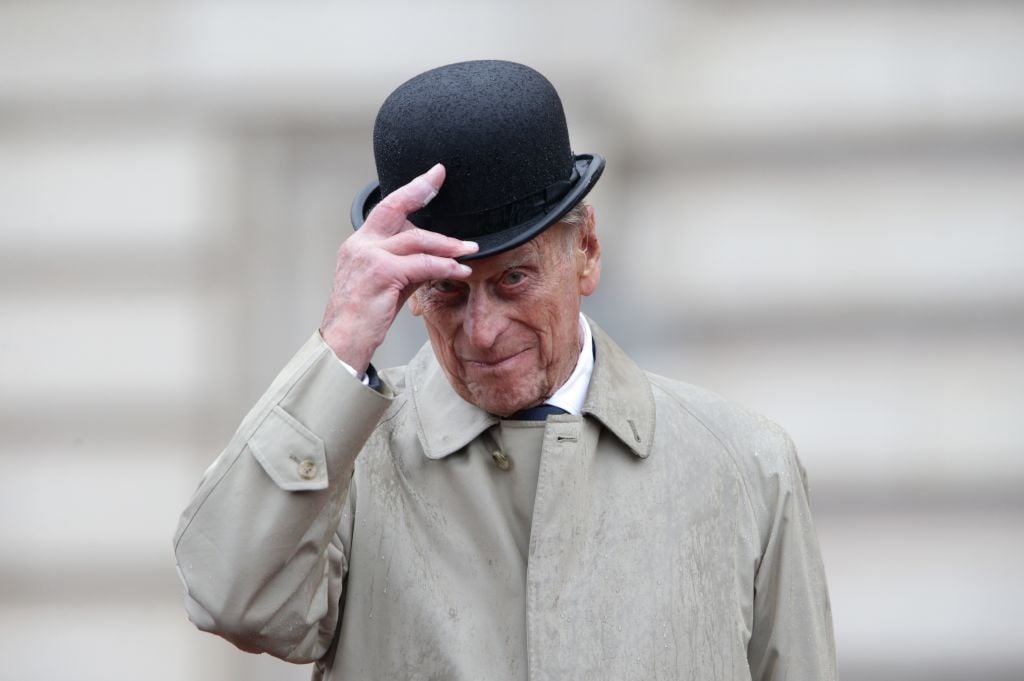 The queen's husband was born Prince Philip of Greece and Denmark on June 10, 1921, making him just over seven months older than Betty White.
Philip is the only son of Prince Andrew of Greece and Denmark and Princess Alice of Battenberg. Shortly after his birth, his family was exiled from Greece. He was educated in France, Germany, and the United Kingdom before joining the Royal Navy in 1939.
In 1947, he married then-Princess Elizabeth. In 1952, after the death of her father, King George VI, Philip's bride ascended the throne. The prince and monarch have four children: Prince Charles, Princess Anne, Prince Andrew, and Prince Edward.
Prince Philip died April 9, 2021 at the age of 99.
Who has the higher net worth?
The net worth of the British royal family as a whole falls somewhere in the neighborhood of $88 billion when looking at the crown's assets and the value of the family brand. As Celebrity Net Worth noted, Philip's own personal net worth is $30 million.
While that number is impressive, it's not as much as the amount everyone's favorite Golden Girl is worth.
Along with The Golden Girls, White was featured in a number of other programs and game shows during her lengthy career including The Mary Tyler Moore Show, Hot in Cleveland, What's My Line?, To Tell the Truth, I've Got a Secret, Match Game, and Pyramid. Today, the television icon has an estimated net worth of $75 million, according to Celebrity Net Worth.