Who's Older Prince Philip or Mel Brooks and Who Has a Higher Net Worth?
Mel Brooks is a legendary American actor, comedian, director, and producer. Prince Philip is an iconic figure in Britain's royal family and married to one of the most recognizable women in the world. Both men have spent most of their lives in the spotlight and celebrate their birthdays in June. So who's older?
Read on to find out the answer to that as well as who has a higher net worth.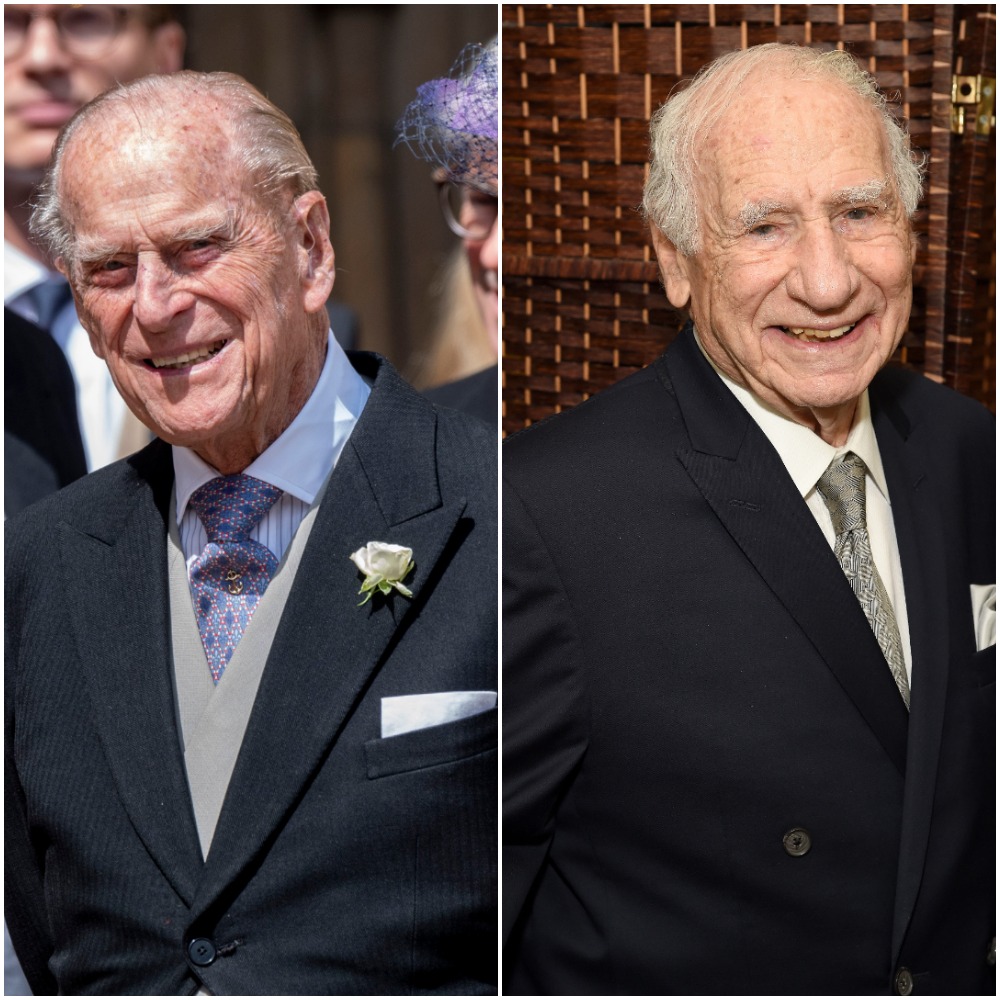 RELATED: Who's Older Queen Elizabeth or Betty White and Who Has the Higher Personal Net Worth?
Who's older Mel Brooks or Prince Philip?
The patriarch of the royal family was born Prince Philip of Greece and Denmark on June 10, 1921, and is the only son of Prince Andrew of Greece and Denmark and Princess Alice of Battenberg. Shortly after his birth, his family was exiled from Greece. He was educated in France, Germany, and the United Kingdom before joining the Royal Navy in 1939.
In 1947, he married then-Princess Elizabeth and was named the Duke of Edinburgh. In 1952, after the death of her father, King George VI, Philip's wife ascended the throne and became Queen Elizabeth II. The prince and monarch have four children: Prince Charles, Prince Andrew, Princess Anne, and Prince Edward.
Brooks is five years younger than the prince. He was born Melvin Kaminsky on June 28, 1926, in Brooklyn, New York to parents Kate Brookman and Max Kaminsky. He officially changed his name to Mel Brooks when he was a teenager. After seeing a Broadway play with his uncle, Brooks said he wanted to be in show business.
The comedian married Florence Baum in 1953. They had two sons, Eddie and Nicky, as well one daughter, Stephanie, and divorced in 1962. Two years later, Brooks married Anne Bancroft who died of cancer in 2005. They have one son, Max Brooks.
Mel Brooks' net worth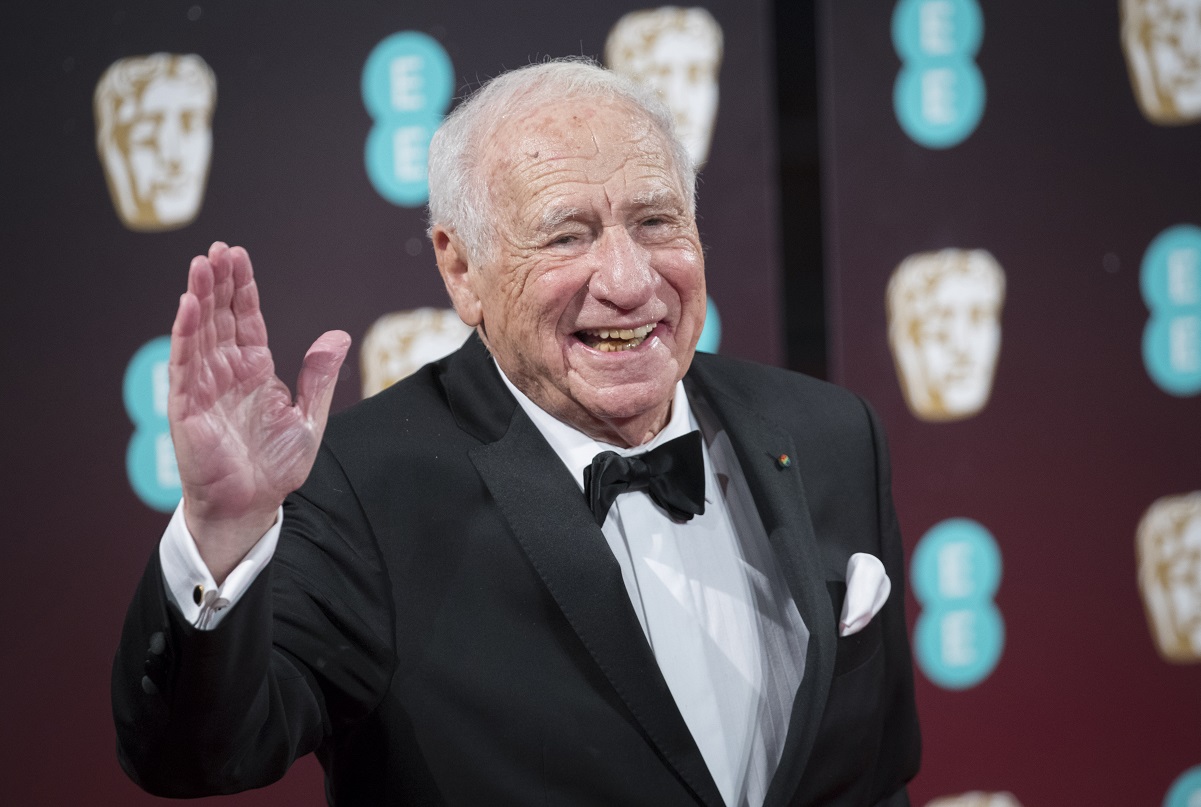 Brooks began his career working as an entertainer in the '40s at the resorts in the Catskills Mountains.
In 1949, he was asked by Sid Caesar to join the writing staff for The Admiral Broadway Revue television show. Brooks also wrote for the comedy series Your Show of Shows from 1950 to 1954. His fellow writers on the program included Carl Reiner and Neil Simon.
In 1968, Brooks wrote and directed The Producers, which earned him an Academy Award for Best Screenplay. In 1970, he directed The Twelve Chairs and four years later released his third directorial effort, Blazing Saddles, which was co-written by Richard Pryor.
Brooks produced and directed several more films over the years including Silent Movie, High Anxiety, Spaceballs, Life Stinks, Robin Hood: Men in Tights, and Dracula: Dead and Loving It. Today he has an estimated net worth of $100 million, according to Celebrity Net Worth.
Prince Philip's net worth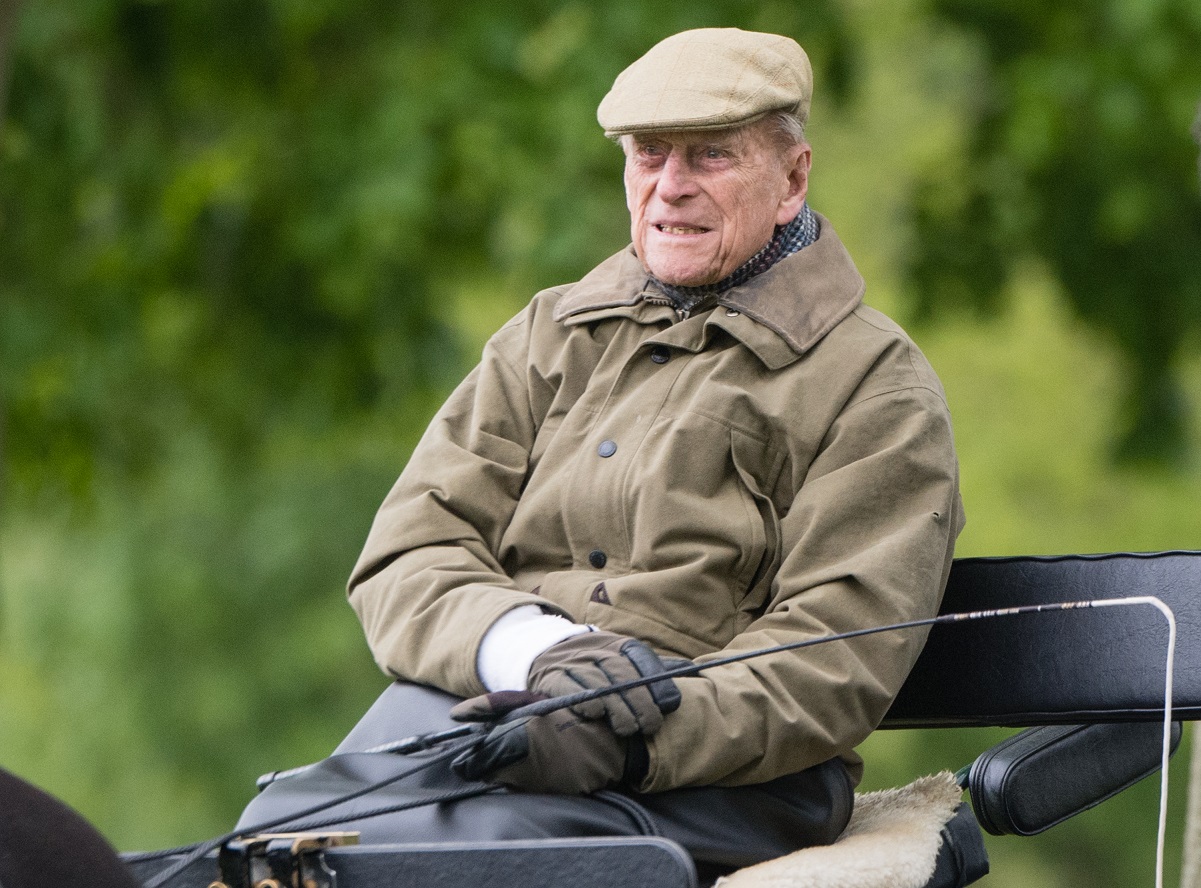 Prince Philip has Brooks beat when it comes to age but not net worth.
The net worth of the British royal family as a whole falls somewhere in the neighborhood of $88 billion when looking at the crown's assets and value of the family brand. But as Celebrity Net Worth notes, Philip's personal net worth is $30 million.
The Duke of Edinburgh retired from royal duties in 2017 and moved from London's Buckingham Palace to Woodfarm Cottage located in Norfolk on the queen's Sandringham estate.
RELATED: Things Older Than Prince Philip