Who's Older Serena Williams or Venus Williams and Who Has the Higher Net Worth?
Here's a few things you may may not have known about Venus and Serena Williams including who's older, who has a higher net worth, and the tragedy they experienced when they lost their half-sister.
Venus and Serena Williams are two of the most recognizable and famous siblings in tennis. The women have been dominant in their sport for more than two decades but still, there is a lot their fans don't know about them.
Two questions that always come up are: Who is older and who has the higher net worth? Here are the answers to both of those questions as well as a few other things you probably didn't know about the tennis stars including the tragedy they endured when they lost their half-sister.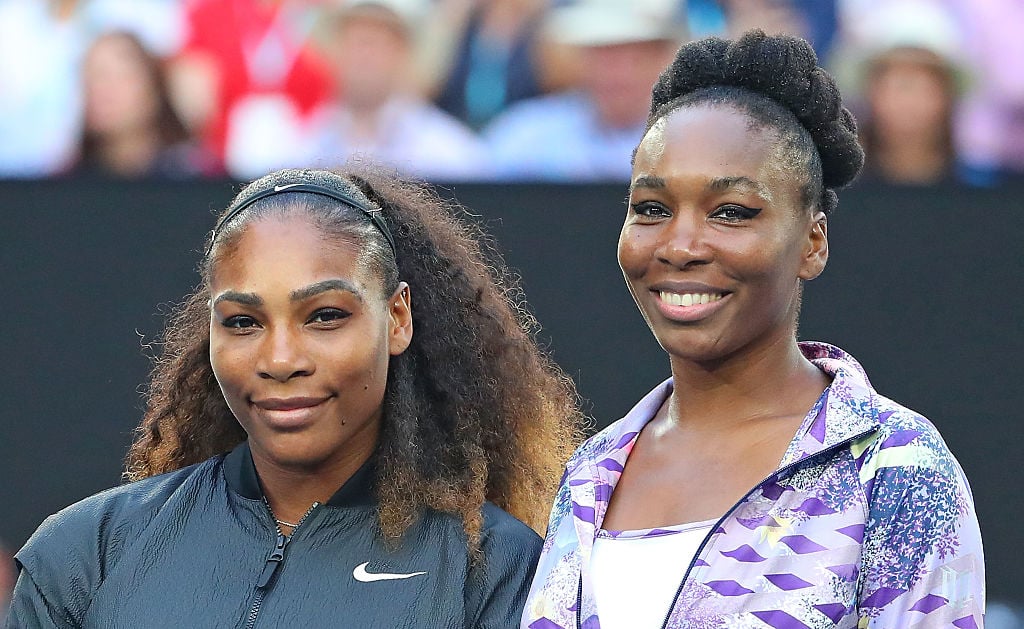 Is Venus or Serena older?
The Williams sisters are not far apart in age but Venus is older as she was born the year before Serena.
Venus Ebony Starr Williams was born on June 17, 1980, to parents Oracene and Richard Williams. The couple then welcomed Serena Jameka Williams just over a year later on Sept. 26, 1981.
When they were kids their family moved from California to Florida so the girls could attend The Rick Macci Tennis Academy. In 1994, Venus turned pro and in her first match, she beat No. 50-seeded Shaun Stafford. In 1997, Venus became the first unseeded U.S. Open women's finalist in the Open era. Three years later, she won both Wimbledon and the U.S. Open.
Serena followed in her sister's footsteps with her own dominance by winning her first major championship in 1999 and completing the career Grand Slam in 2003, which was just the first of many for her.
Who has a higher net worth?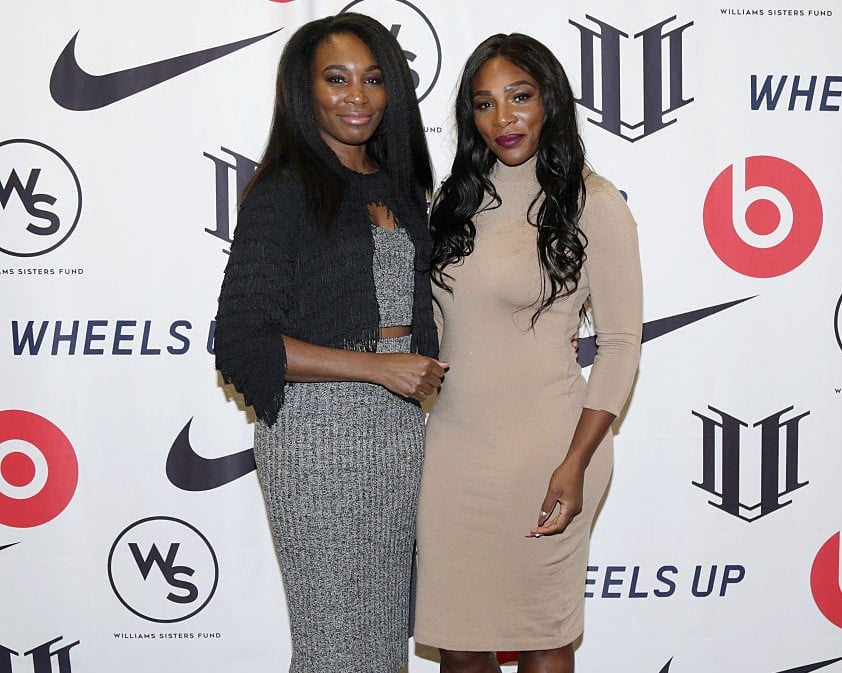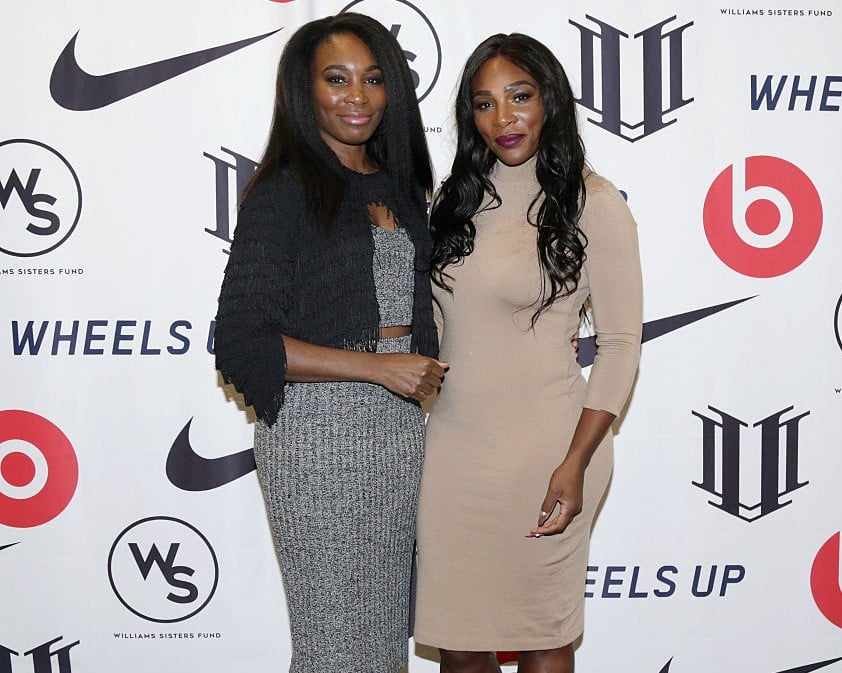 Because the ladies have been so successful in their sport they've made a lot of money on and off the court.
Venus has an impressive net worth of $95 million thanks to her career earnings and endorsement deals. In 2007, Venus earned her associate degree in fashion design and started her own line called EleVen which is a collection of fashion-forward activewear.
Of course, Serena has her own clothing line as well. She also has endorsement deals with several different companies including a lucrative deal with Nike. All that, along with her career earnings, gives the younger Williams sister a much higher net worth as she is worth a whopping $250 million.
Their older sister was murdered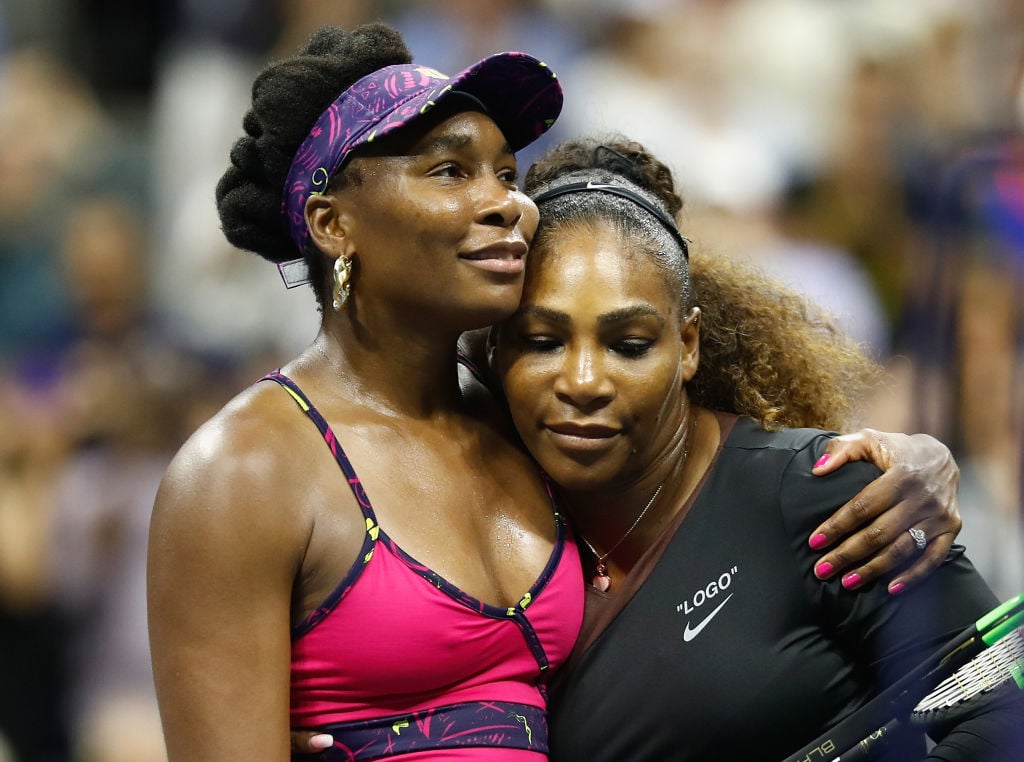 The siblings have experienced plenty of highs and lows in their careers and personal lives. A particularly tragic time in their lives was when they learned that their older half-sister was murdered.
Yetunde Price, who was the oldest of their mother's five children, was gunned down in Compton, California, on Sept. 14, 2003. Price and her boyfriend, Rolland Wormley, were shot at when they drove their SUV down a block where there was suspected drug house. Wormley has always maintained that the attack was unprovoked.
Several months after the shooting, Southside Crips member Robert Edward Maxfield was taken into custody for the murder. After two trials ended in a mistrial, Maxfield ended up pleading no contest in the third and was sentenced to 15 years behind bars. He was let out after 12 for good behavior.
"No matter what, my sister is not coming back for good behavior," Serena said when she found out that Maxfield has been released from prison early. "It's unfair that she'll never have an opportunity to hug me.'"
Read more: Things You Never Would Have Guessed About Serena Williams and Alexis Ohanian's Relationship