Why '90 Day Fiancé' Fans Are Slamming Angela Deem for Flirting With Her Co-Stars On the Tell All
Angela Deem and her husband, Michael Ilesanmi, recently joined their 90 Day Fiancé: Happily Ever After co-stars for the season-end Tell All special. In Part 1 of the reunion, Angela proceeded to flirt with some of her male colleagues. And now, fans are calling her out for it.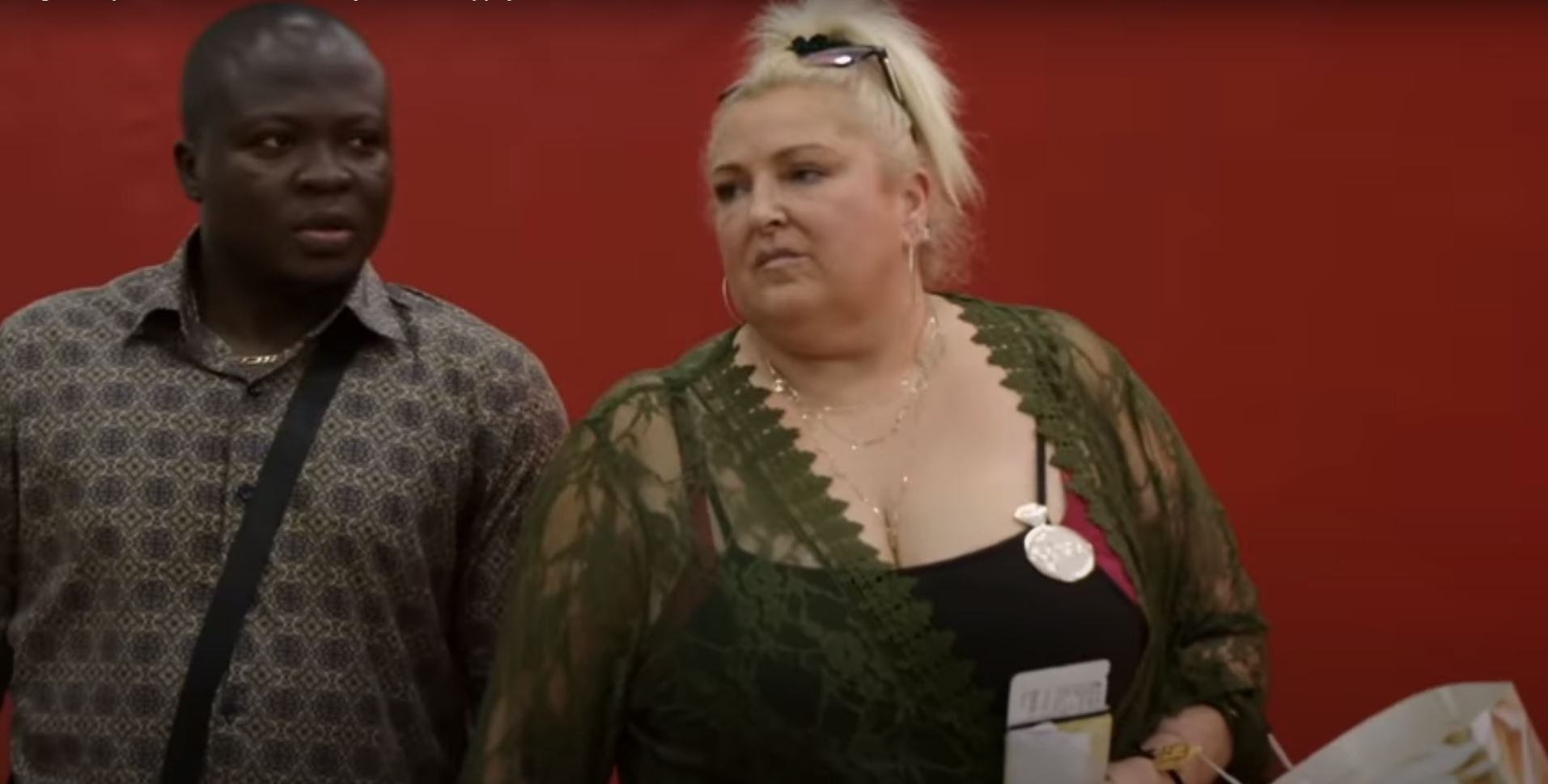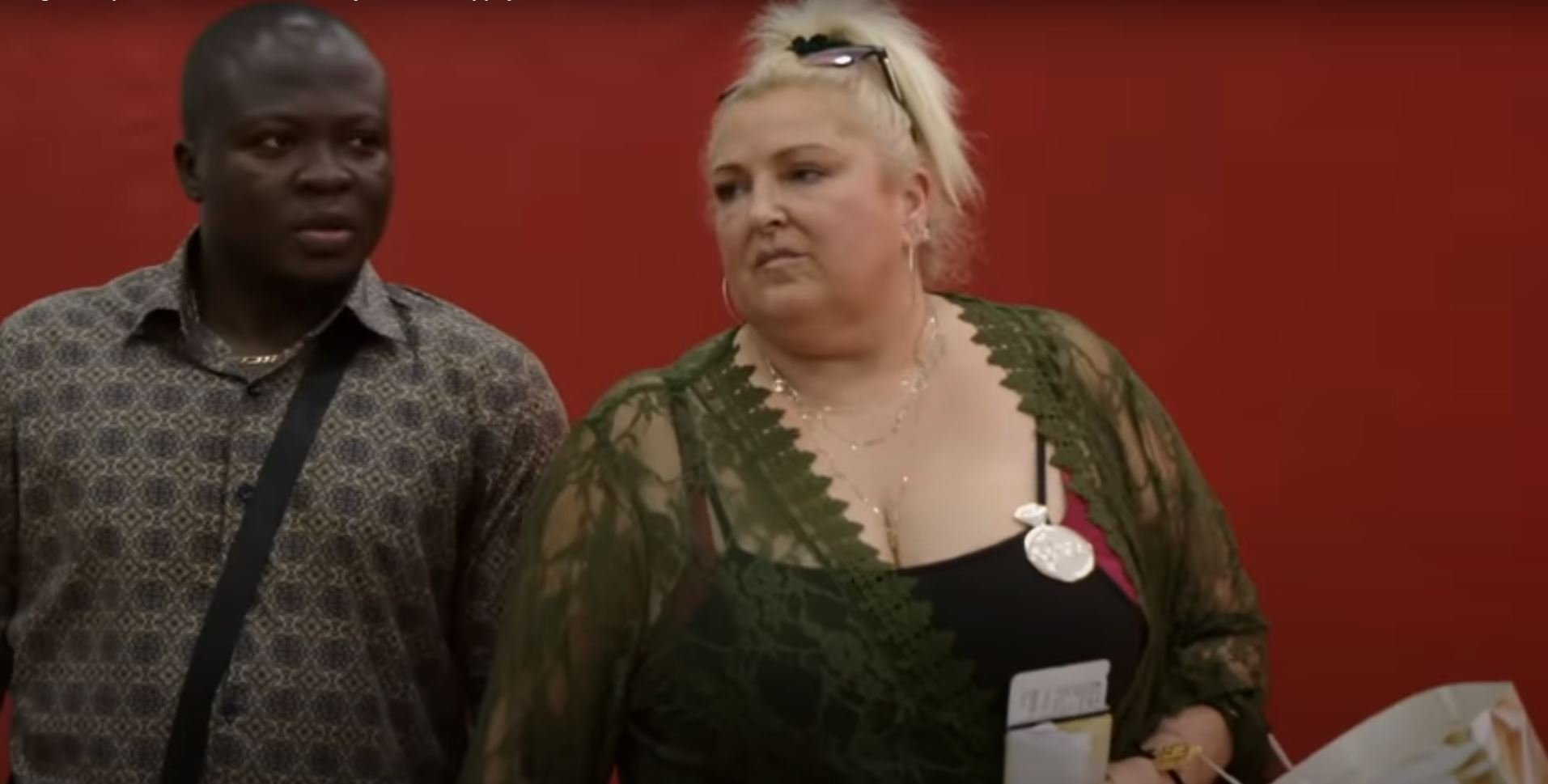 The '90 Day Fiancé' couple got married in Nigeria this season
Angela and Michael have overcome plenty of hurdles in their relationship. After traveling to Nigeria once again on this season of 90 Day Fiancé: Happily Ever After, Angela finally tied the knot with Michael.

But the time leading up to their marriage didn't come without drama. Angela, who is admittedly a jealous girlfriend, nearly canceled the wedding when she saw Michael eyeing another woman during their combined bachelor/bachelorette party. 
"It hurts my f***** bone to think that this man I fell in love with, that knows I don't like him and other women, would let this happen," she says in an episode. "I don't want my man when I go out here to pay attention to anyone but me, and that's who I am —  I'm 54. My age is a problem because he's young. And then you're going to do that in front of me?"
And this wasn't the first time fans saw Angela and Michael fight about the issue. Throughout their journey on 90 Day Fiancé, the couple argued about infidelity repeatedly.
Angela flirts with her co-stars on the Tell All
During the 90 Day Fiancé: Happily Ever After Tell All, Angela cracked a few jokes here and there about her co-stars. And she even ended up flirting with a few of them.

When Andrei and Elizabeth Castravet started talking about how much money Elizabeth's dad, Chuck Potthast, gave them, Angela said she wished she met him before Michael. And when Colt Johnson addressed the nude pics he sent to women, she asked him to send her one too.
"I love to make Michael jealous," she tells Elizabeth. 
'90 Day Fiancé' fans call Angela a hypocrite for flirting
After seeing Angela flirt with Colt and Chuck, fans slammed her for the hypocrisy. They called her out for using one set of rules for Michael, but an entirely different one for herself. 
"If Michael had said anything like those comments to any of those women she would freaked the f**k out," one Reddit user wrote.
"I was annoyed because she kept making comments, like the one about Chuck, the one directed to Colt (shudder), and maybe another 1 or 2 that are escaping me at the moment," another Redditor added. "But let Michael so much as say 'bless you' to another woman if they sneeze and she flips out."
One fan pointed out that while Angela may make comments like that in jest, she can't even handle Michael talking to his platonic friends. "Yes, she jokes that she wishes she would have meet Chuck when she [was] single, that Colt should have sent a d**k pic to her, etc," the Reddit fan shared. "But MYCHUL can't even meet up with his female friends for lunch."
Fans will get to see more of Angela and Michael on Parts 2 and 3 of the Tell All. New episodes air Sundays on TLC.