Why a 90 Day Fiancé Spinoff Show With Elizabeth 'Libby' Potthast's Family Is a Bad Idea
Could '90 Day Fiancé' be considering Andrei Castravet and Elizabeth 'Libby' Potthast's family their own spinoff show? Here's why it would be a bad idea, according to fans.
Fans think that 90 Day Fiancé could be considering giving Andrei Castravet and Elizabeth 'Libby' Potthast's family their own spinoff show. Still, there are many reasons why it's not a good idea. The only other former 90 Day Fiancé cast members who have received their own spinoffs are The Family Chantel and Darcey & Stacey. And according to ratings and fan reaction, neither of those shows have exactly been a success.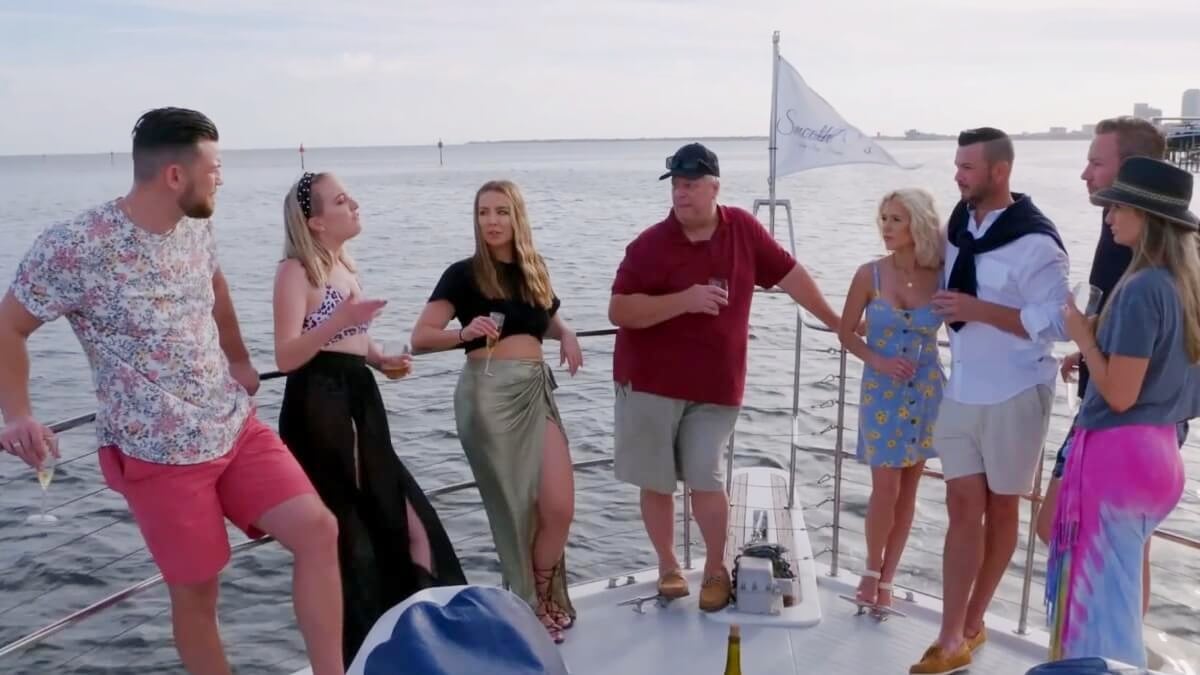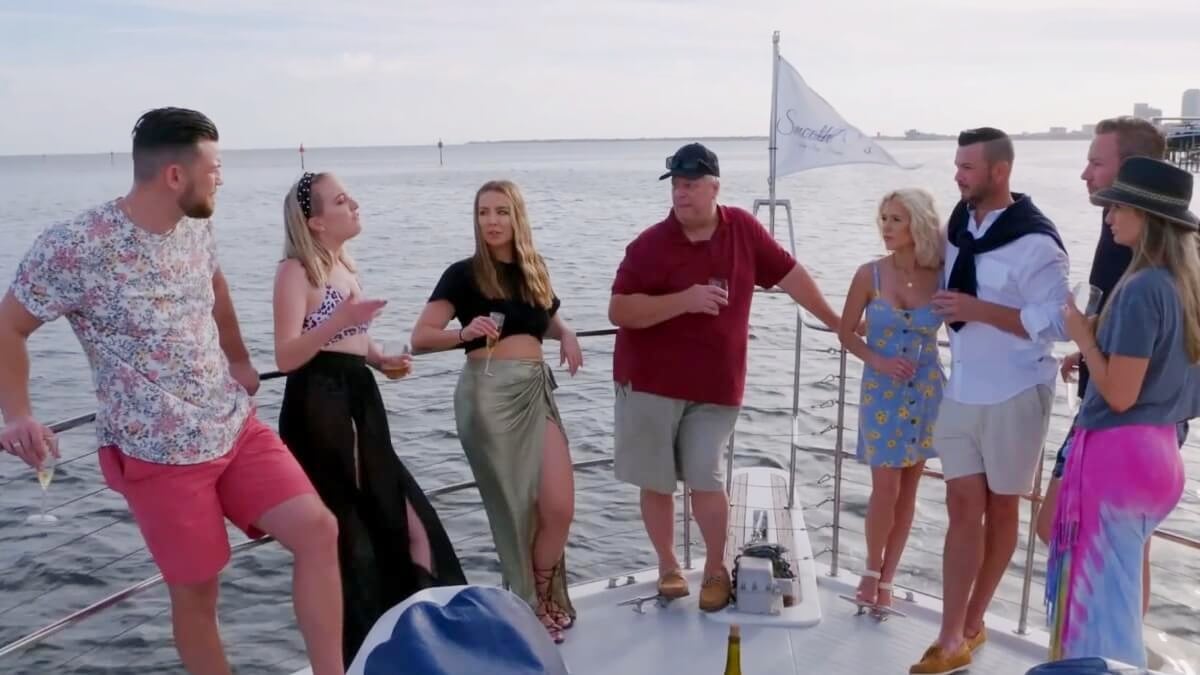 The Potthast family fighting has become redundant to fans
The storyline of Andrei manipulating Elizabeth's dad, Chuck Potthast, for money has been the main conflict since the family premiered on 90 Day Fiancé Season 5. What may once have started as genuine disagreement, audiences believe that they could be playing up the conflict for ratings, possibly intending to get a spinoff show of their own.
Regardless of whether TLC has aided in the Potthast vs. Andrei drama, fans are getting tired of watching the Potthast family's constant complaining and petty arguments. Elizabeth's family's constant blame game is not only becoming stale, but it could be backfiring on them as more and more people are taking Andrei's side.
Ganging up on Andrei has turned fans against them
Over the course of the recent episodes, Elizabeth and her sisters continue to nag at Andrei over every tiny issue – from the way he's driving, to parking, to not helping enough with the kids. The whole situation went from bad to terrible after this last episode when it comes to a head with Andrei and Elizabeth's brother, Charlie.
After watching Andrei being constantly antagonized by the Potthast family and struggle to keep himself together, fans began to empathize with him for the first time. There was a time that 90 Day Fiancé fans agreed that the Potthasts, who aren't short of fights relating to the family business, could have an interesting spinoff; that's definitely not the consensus now.
The Potthast Family is losing it's fanbase after RV trip
One 90 Day Fiancé fan went to Reddit to express their dislike for how the family speaks to Andrei and each other, writing "I know it's discussed here how much Andrei and Libby curse, but does it disgust anyone else how they speak to each other around the kids? Not just the cursing, but the yelling and verbally abusing each other."
Another user posted to Reddit "Overall, though, I feel like if everyone but Chuck could just take it down a notch and not flip out at every minor inconvenience, that would benefit all of them a lot." The fan continued, "But also, why are these people so incredibly f—— bad at both basic communications and basic logistics? Would it be impossible for Andrei and Libby and their gigantic family of adult babies to communicate about the actual babies when there are safety considerations?" The fan continued, writing, "The whole scene just made me want to slap like 8 people simultaneously."
It's safe to say that fans are growing tired of watching the same recycled storylines play out repeatedly between Andrei and the Potthast family. The arguments that border on verbal abuse are not doing it anymore for audiences. If TLC decides to do a Potthast family spinoff, many fans agree it would perform even poorer ratings than The Family Chantel and Darcey & Stacey did.