Why '90 Day Fiancé: The Other Way' Fans are Calling Sumit's Friends 'Jerks'
When Sumit's friends shaded Jenny on '90 Day Fiance: The Other Way,' some fans felt that they were rude and actually being 'jerks' rather than friends.
Sumit and Jenny are forging ahead with their relationship on  90 Day Fiancé: The Other Way despite the pushback they're getting from Sumit's friends and family. His buddies claim they have his back, but after hearing them make fun of Jenny, some fans think Sumit's friends are "jerks."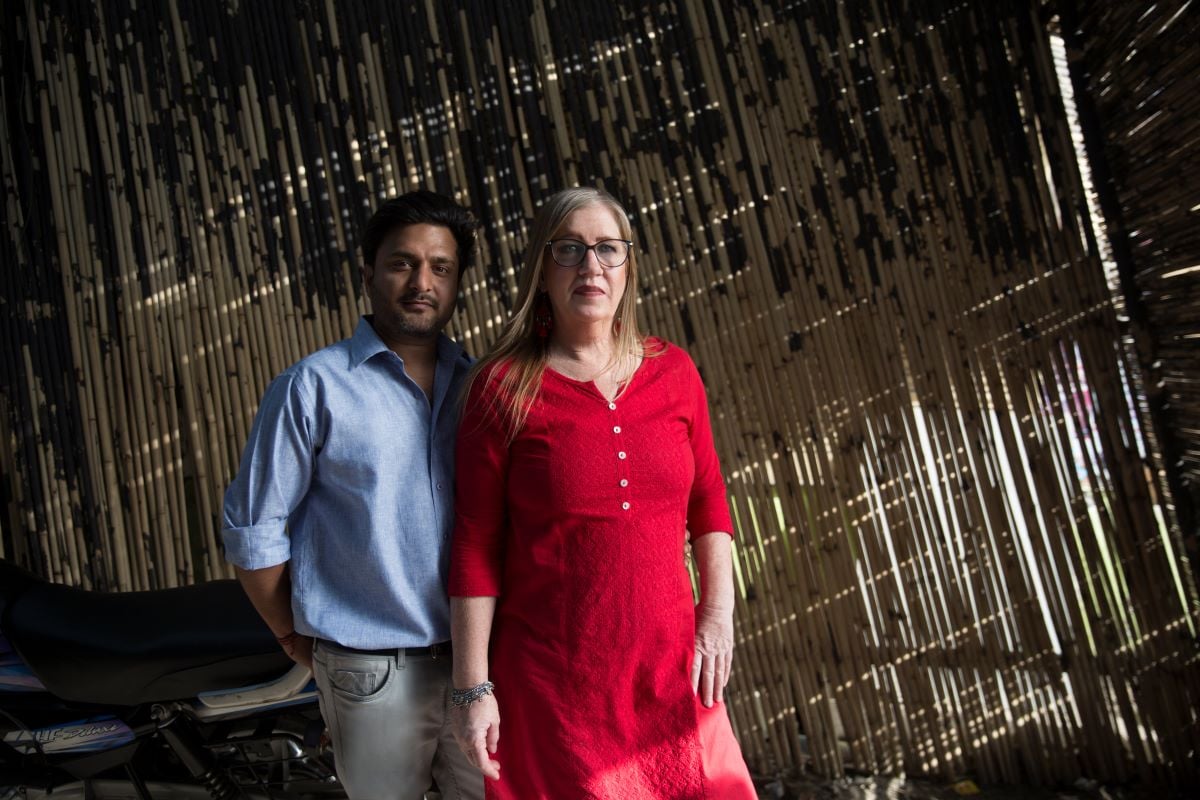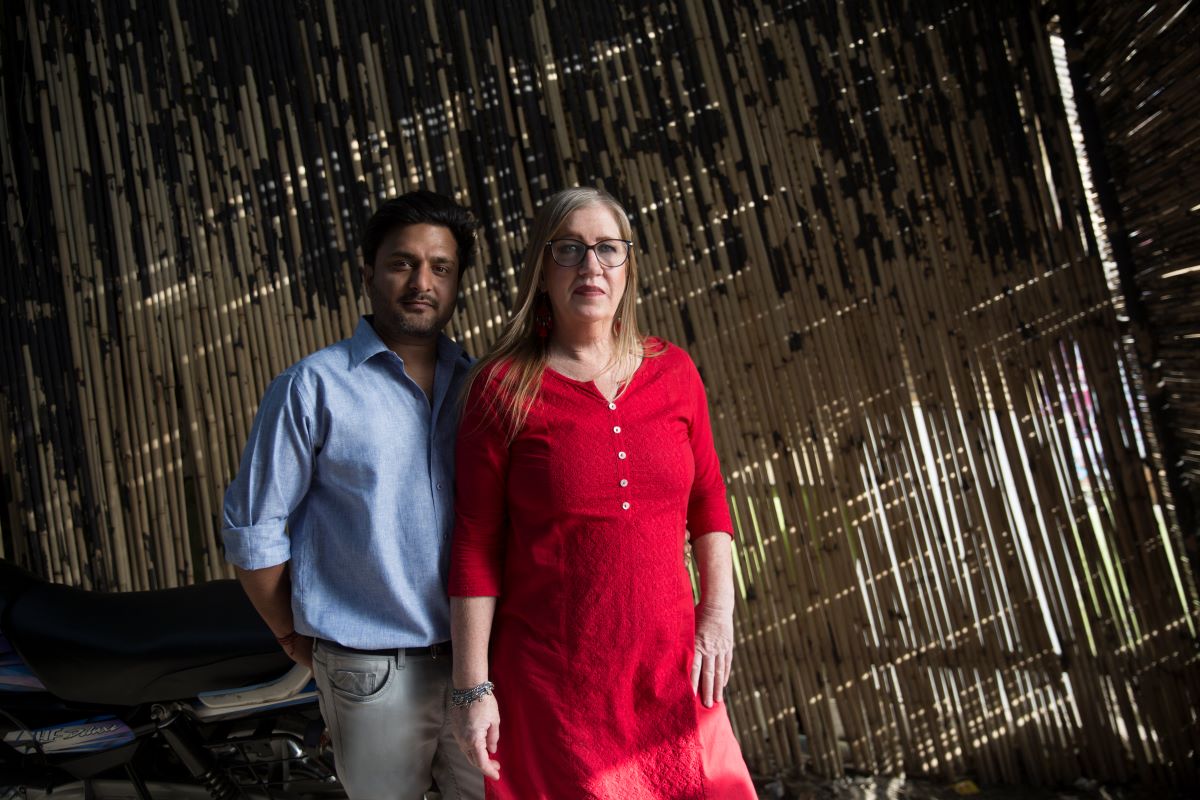 Sumit and Jenny are in India on '90 Day Fiancé: The Other Way'
After dealing with a number of hiccups, mostly due to Sumit's lies, Jenny moves back to India on this season of 90 Day Fiancé: The Other Way. The two are living together in an apartment outside of Delhi, and Sumit has finally proven he's in the process of getting a divorce from his first wife. 
Now that they're settling down in their new life, Sumit thinks it would be nice for Jenny to meet his friends and their wives. He arranges a lunch date, and Jenny seems pretty excited about the prospect of making new female friends. 
"I would love to make a girlfriend," Jenny says in a confessional. "Someone to go shopping with, do things with. She can kind of show me what's going on in India as far as fashion and trends and all that."
Sumit's friends' wives don't show up
On the most recent episode of 90 Day Fiancé: The Other Way, while Sumit's friends wait for him and Jenny to arrive at the picnic spot, they discuss the couple's relationship. With a sheepish laugh, one friend points out their age difference and says Jenny looks like Sumit's grandma. 
"For me, I don't know what kind of reaction people is going to give when Jenny and Sumit walk holding each other's hands," the friend says. "It will look like grandmom and grandson is walking."
When Sumit and Jenny finally arrive, they realize that his friends' wives are not there. One friend admits that his wife is uncomfortable with their relationship. And the other suggests that his wife was just unwell. But when they start criticizing Sumit for going against his culture and being disowned by his family, Jenny sets the record straight. 
"That's their choice," she says of Sumit's family. "It's not like I'm taking him out of India and away from his family forever. We're staying here." 
Sumit's friends then wish them the best. And the friend that called Jenny a "grandmom," tells Sumit he has his back. 
'90 Day Fiancé: The Other Way' fans slam Sumit's friends 
After hearing Sumit's friends shade Jenny on 90 Day Fiancé: The Other Way, fans took to social media to point on how rude they were. And many were thrilled to see Jenny react to their criticisms with such grace.
"So sad, Sumit's friends are horrible, especially the one that made the grandma joke behind their back and then acted like he will always be there for him," one fan tweeted.  "Jenny's too [sic] nice to these jerks but yet no sense in stooping [sic] to their level."
"Sumit friends and the SHADE," another fan wrote on Twitter. "Calling Jenny a Grandmom."
Sumit and Jenny expected his friends' wives to be there at the picnic as well. But when they didn't show up, some fans wondered if they were just loyal to his current wife, or if they were just judgemental like the rest of his circle. Either way, fans think Jenny handled herself like a boss. 
"I think Jenny handled herself pretty well considering Sumit's friends basically told her that their wives didn't approve of her or the relationship," one fan shared on Twitter. 
"Love Jenny," another fan tweeted. "Politely tells Sumit's friends (and all of the people that want to dis their love) to 'suck it.'" 
Hopefully, as Sumit and Jenny settle into their lives and get married, the people who really care for them will learn to respect them and accept them without any judgment. New episodes of 90 Day Fiancé: The Other Way air Mondays on TLC.