Why 99-Year-Old Prince Philip Is Returning to Royal Duties
Find out why Prince Philip is returning to royal duties three years after retiring and moving away from London.
After completing more than 22,000 engagements Queen Elizabeth's husband, Prince Philip, retired from royal duties in 2017. For his final public duty, he attended a parade that celebrated the achievements of servicemen and women.
But after three years, the 99-year-old Duke of Edinburgh is coming out of retirement for an important reason.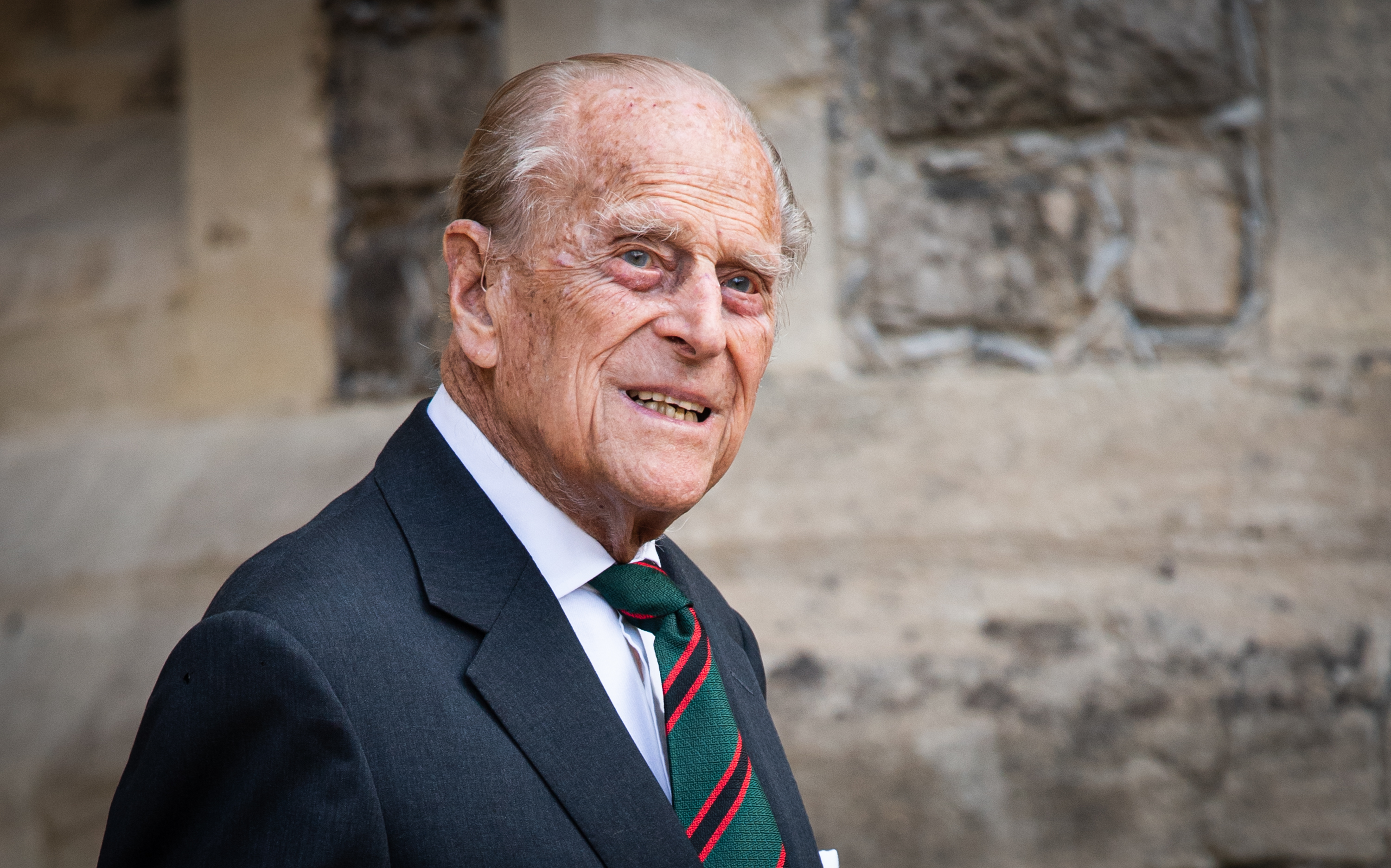 Prince Philip moved out of Buckingham Palace after he retired
Following his retirement at the age of 96, Prince Philip moved out of Buckingham Palace. He decided to leave behind the hustle and bustle of London, as well as the prying eyes of the paparazzi, for Wood Farm Cottage on the Sandringham estate in Norfolk.
This meant that he would be over 100 miles away from his wife as the queen needed to remain at the Buckingham Palace since it is the official working residence of the monarch. Royal sources said that after the duke moved, the queen worked out her schedule so they could still see one another "at some point in the week or weekends."
"They see each other depending on Her Majesty's schedule, but she works around it to see him as much as possible," the insider said at the time.
In March, Queen Elizabeth announced that she and Philip were staying at Windsor Castle amid the coronavirus (COVID-19) pandemic. They left that residence in August for Balmoral Castle in Scotland.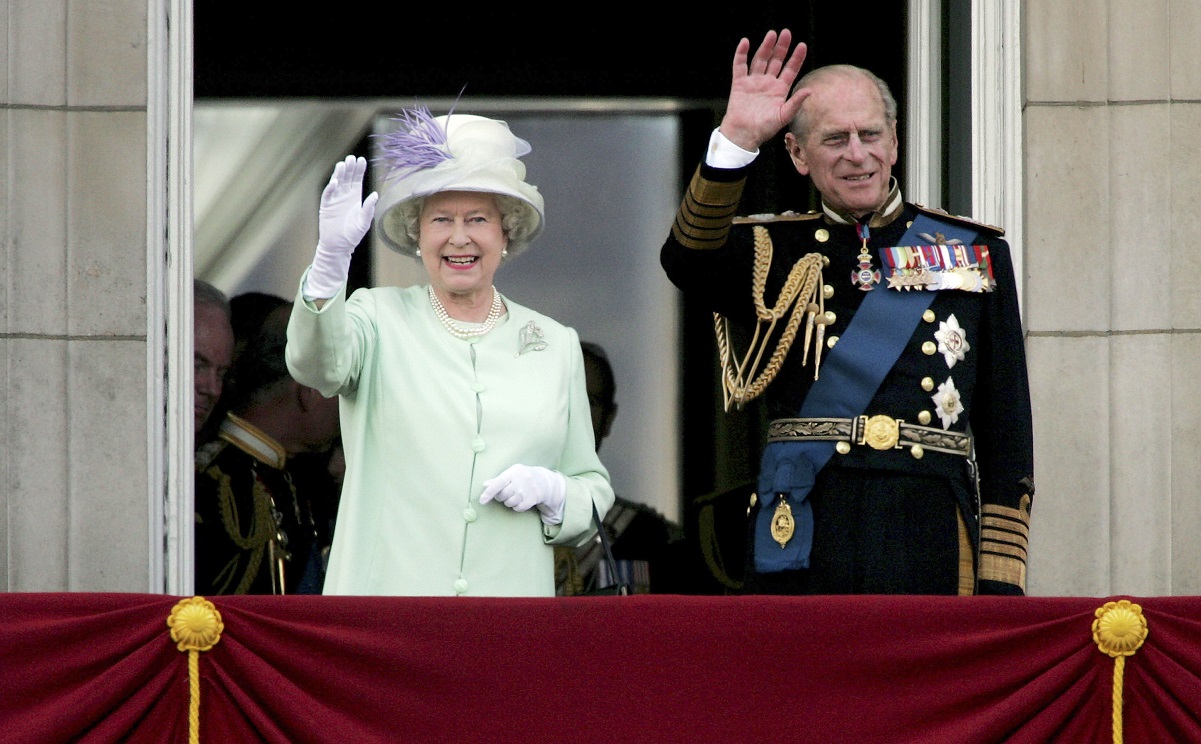 Philip is returning to work to carry out an important duty
On Aug. 15, Philip will come out of retirement to observe a special occasion.
The Express noted that the prince will take part in the commemorations for the 75th anniversary of Victory over Japan Day. The day marks when Imperial Japan surrendered in World War II, bringing the war to an end.
The duke was on board the HMS Whelp in Tokyo Bay when the Japanese surrender was signed in 1945.
Philip is still in good health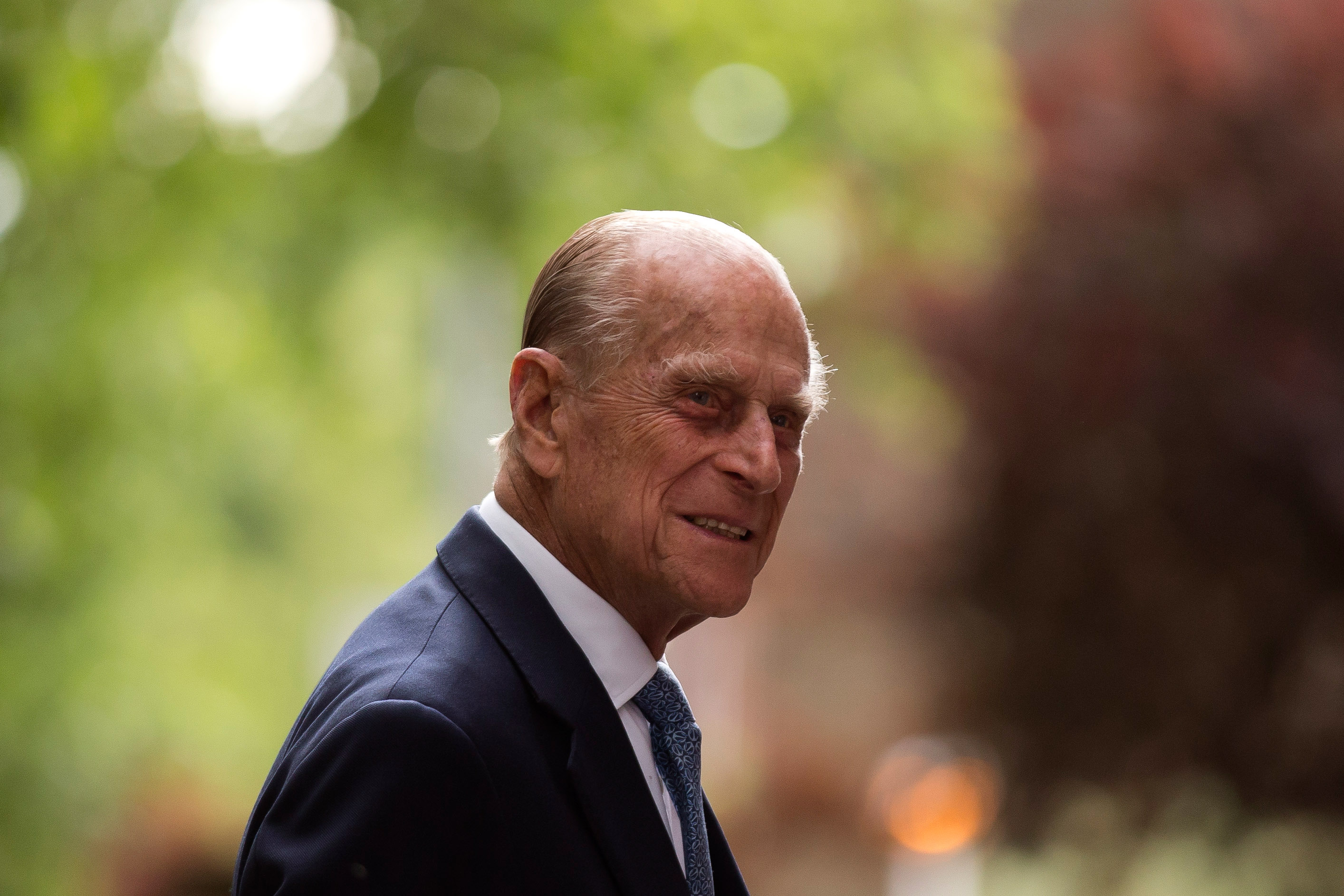 When Philip retired there was speculation it had to do with his heath, but that was not the case. The prince is said to be in good health for his age despite a few medical issues over the past few years.
In June 2017, the royal family patriarch was taken from Windsor to a London hospital after being diagnosed with an infection. Then, in April 2018, he was admitted to the King Edward VII Hospital for hip replacement surgery. He was discharged the following day and six weeks later, was able to attend Prince Harry and Meghan, Duchess of Sussex's wedding. In December 2019, he was hospitalized as a precautionary measure for a pre-existing condition.
Prior to that, The Sun noted that the Duke of Edinburgh had "a stent in his heart years ago but he loves fishing and sometimes stands for hours in the River Dee. For his age he's as fit as a fiddle."