Why A 'Back to the Future' Reboot Will Never Happen
Though 'Back to the Future' has been a mainstay of American geek culture for years, it seems as if lauded Michael J. Fox film won't be seeing a reboot.
When it comes to classics, it's hard not to include Back to the Future. The sci-fi/comedy film has been part of a cultural backdrop for countless fans throughout the ages, so it's easy to see why some of them might be dreaming of seeing a reboot in the future. Unfortunately, despite a recent video that got rumors started that a reboot might be on the way, one of the Back to the Future writers recently confirmed that there will never be a reboot. Here's what Bob Gale, co-writer for the film, had to say about why the classic will never see a reboot.
How the 'Back to the Future' reboot rumors got started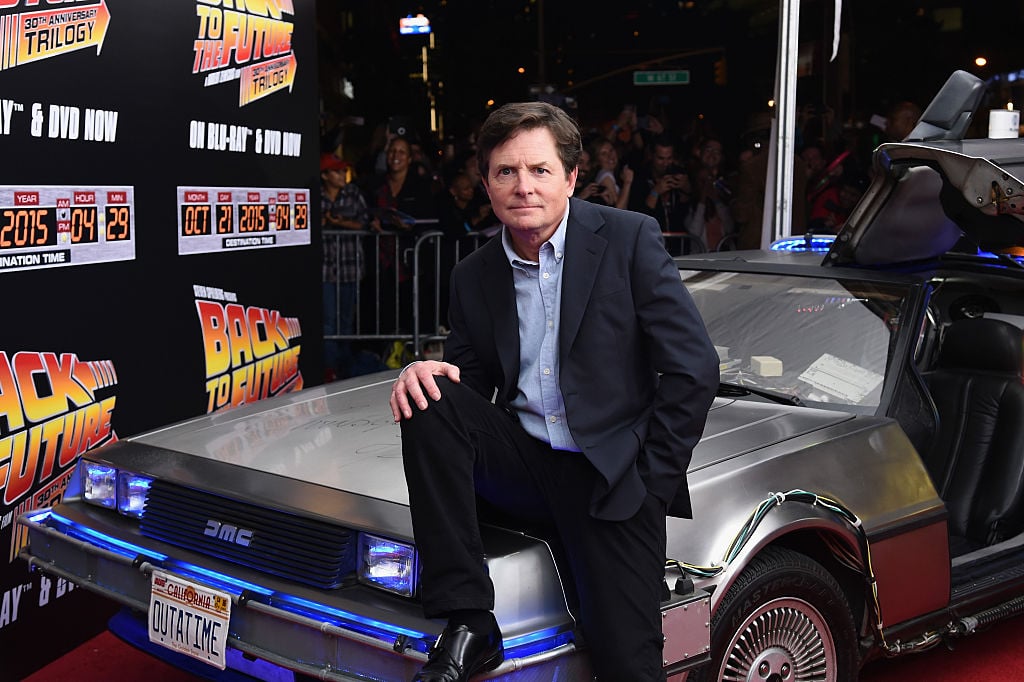 When it comes to modern technology, one of the most interesting and bizarre developments is the deepfake. Deepfakes allow creators to replace faces in videos and images, making them appear as if they're totally real and accurate. 
One creator replaced Back to the Future stars Michael J. Fox and Christopher Lloyd with Tom Holland and Robert Downey Jr., respectively. The deepfake is very impressive, showing Tom Holland discovering from Robert Downey Jr. that his mother has fallen in love with him. 
Suffice it to say that fans were amazed by the Back to the Future deepfake, and some of them were really hoping to see it become reality. 
One YouTuber commented, "I've always thought that Tom Holland would make a good Marty Mcfly if there ever was a remake or something and damn you would hardly even know that this is fake if not for the title. I bet he can also sound like him."
"Tom Holland would be the only acceptable choice if they ever decide to do a reboot. His likeness to Michael J. Fox is uncanny," added another user.
'Back to the Future' writer says no chance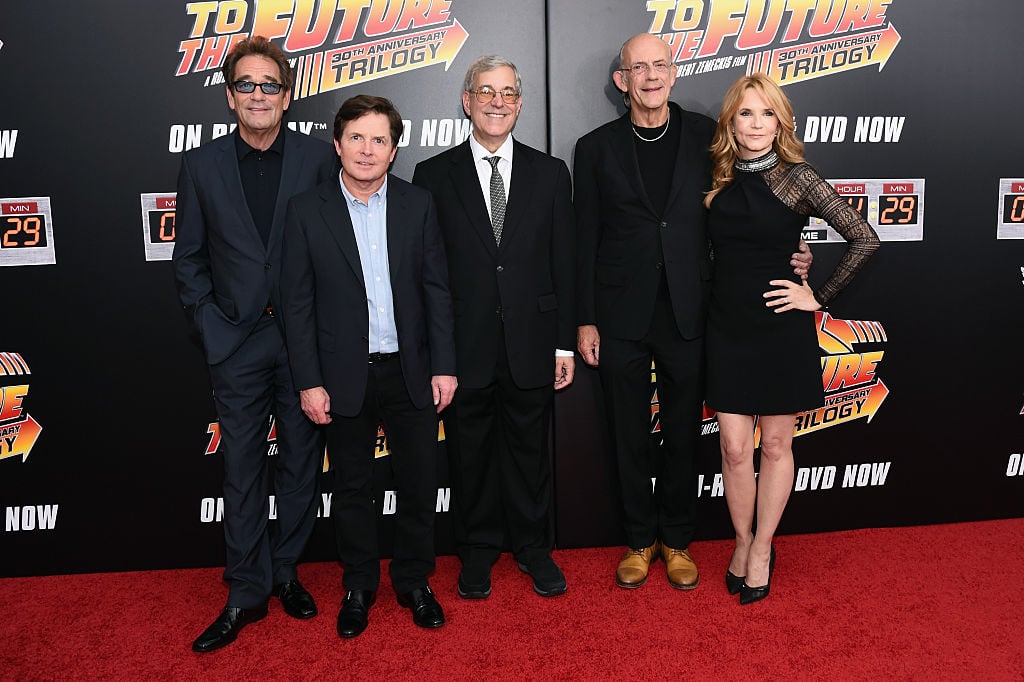 However, no matter how realistic the deepfake may be, and no matter how much fans might want to see a reboot starring some of their modern favorites, it seems as if Back to the Future is not seeing a reboot anytime soon. 
Bob Gale, co-writer for Back to the Future, made it clear that he is not interested in a reboot. As reported by Nerdbot, Gale said, "You know, you don't sell your kids into prostitution. It was the wrong thing to do. We put 'The End' at the end of part three."
Gale also pointed out that when it comes to reboots and remakes, he's heard people in the past say, "Oh my God, they ruined my childhood." Gale doesn't want the same thing to happen to Back to the Future — he'd rather it remain a timeless classic unsullied by a failed attempt at bringing it back to modern relevancy.
Fans react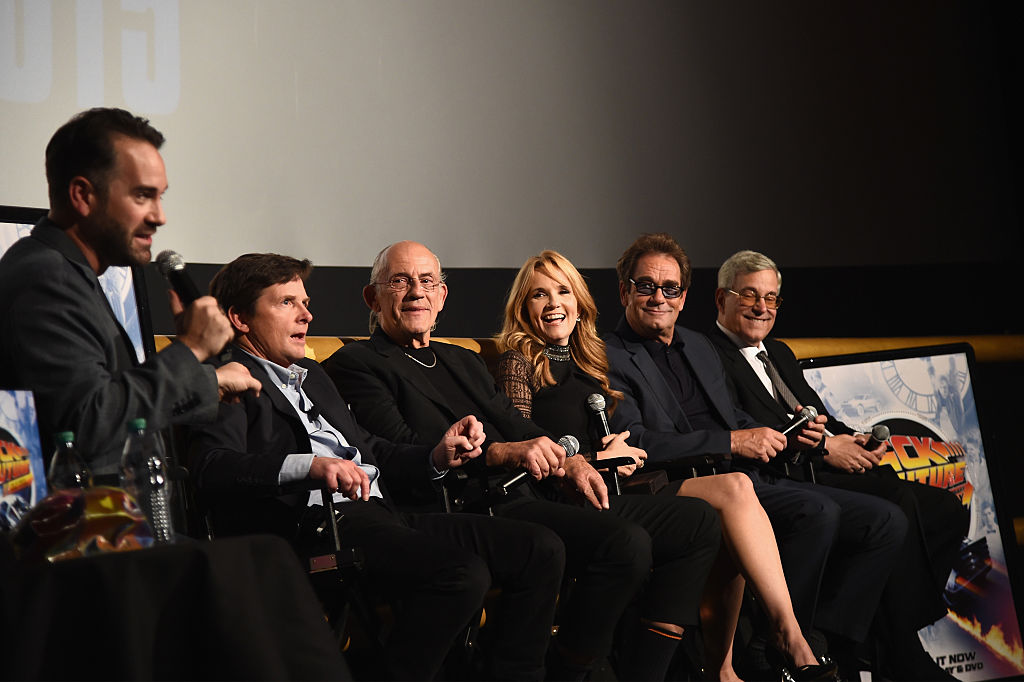 While fans may have rallied behind the interesting deepfake, it seems as if many aren't too disappointed to hear there won't be a Back to the Future reboot. 
One Redditor wrote, "That's good. The only movies that need reboots are movies that had great concepts, but did poorly due to limited budget/technology or poor direction. There is no reason to reboot a successful movie. It will either be too much or too little like the original. And both are a waste."
Another Reddit user joked, "Until he dies and they make seven trilogies of movies spanning all through history."