Why Alicia Keys Was Turned Off By Her Husband, Swizz Beatz, Before They Began Dating
Alicia Keys and Swizz Beatz have been married for seven years but Keys was initially turned off by Beatz after feeling he was too boastful and flashy.
Alicia Keys and Swizz Beatz were met with much criticism when they first began dating after allegations of the two of them starting their relationship while Beatz was still married surfaced. But seven years later, the couple insists they are the happiest they've ever been…together. Had Keyz continued to put Beatz in the friend zone, their love story would probably be non-existent. She shares their road to marital bliss in her new memoir and revealed in a recent interview that she was initially not a fan of her husband.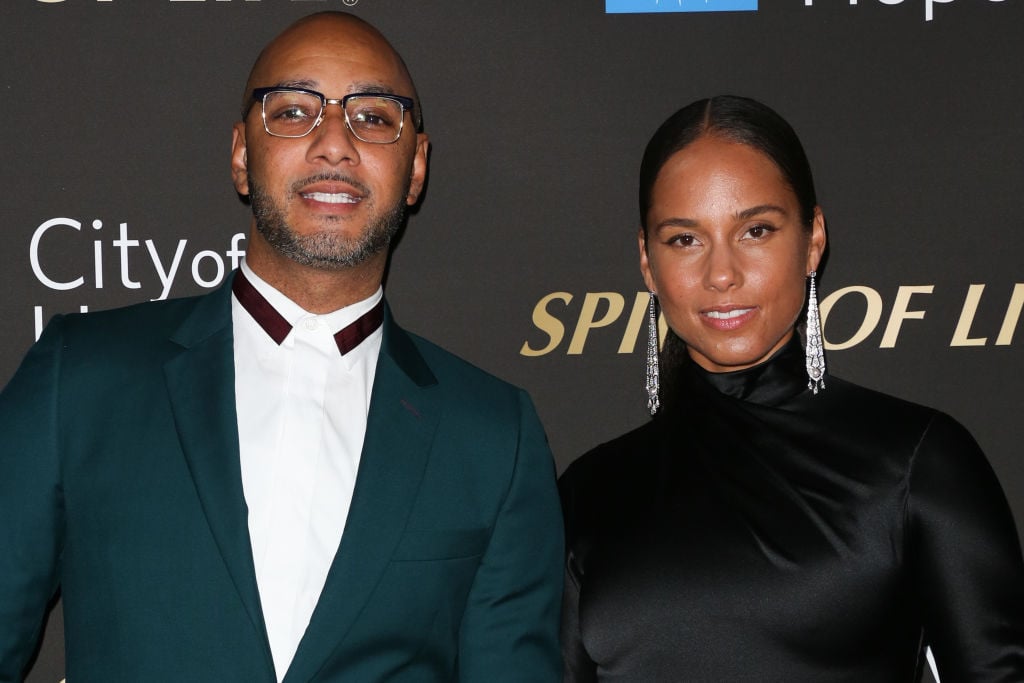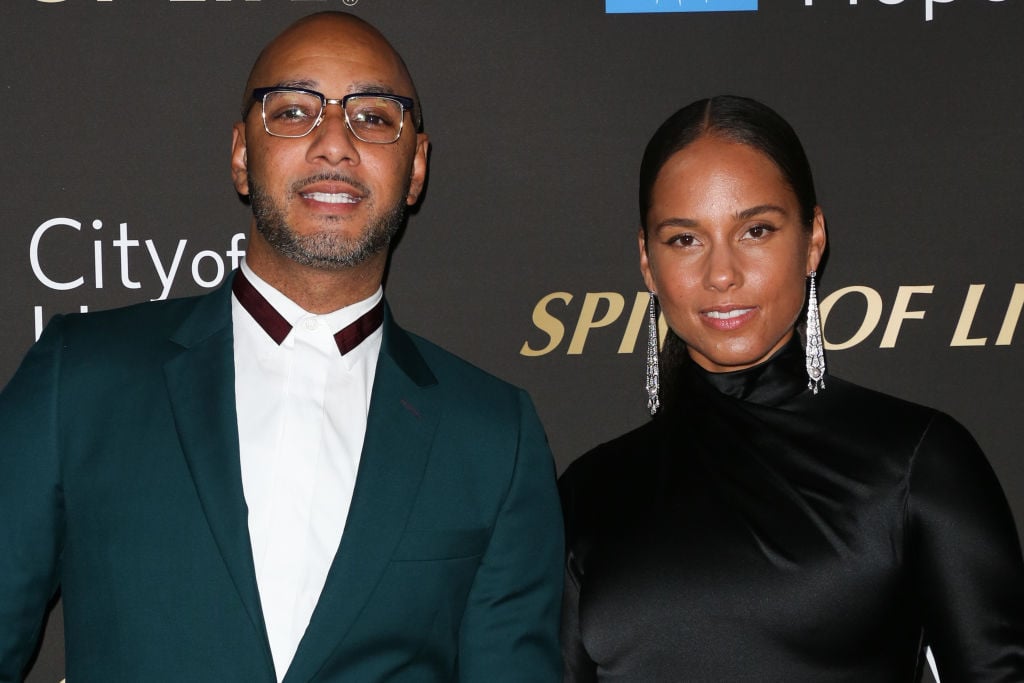 Alicia Keys was turned off by Swizz Beatz because she felt he was boastful
Keys and Beatz first met when they were teenagers in New York City and she admitted in her memoir that she was not interested. It remained that way for years following, with Keys believing Swizz was a bit materialistic for her taste. 
Related: Who Is Swizz Beatz, Alicia Keys' Husband, and How Long Have They Been Married?
"We ended up in the same circles at various awards shows and industry events," she explains in More Of Myself. "He'd usually pull up in some fancy car, rolling deep with his Bronx crew and shining with diamonds. I wanted nothing to do with that scene or with Swizz."
She later read in an interview that Beatz boasted about writing and composing most of his biggest hits within 10 minutes, which turned Keyz off. A musician and Type A personality who spent long hours crafting the perfect song, Keyz was actually insulted by Beatz's admission.
"I was like, 'Of course he does his songs in 10 minutes — have you heard his songs?,'" she said she asked a friend in a new interview with InStyle. It wasn't until they worked together that her opinion of him changed.
Their musical chemistry was so magical that they created a song within 10 minutes and she understood his process was more about motivation than being quick or careless.
Alicia Keys says her first date with Swizz Beatz started off wrong
Keys and Beatz stayed in touch after working together and became close friends. "The more we talked the more I noticed how his mind worked. Beyond the baggy jeans and arm tats there was depth. He was so aware of what was happening around the world," she writes in her book.
But she was less than impressed during their first date. She agreed to meet with him for lunch at a Manhattan restaurant and he showed up late. She was visibly irritated so he lightened the mood with a few jokes, which she admits helped.
Still, him being late left a sour taste in her mouth. Her mind was quickly changed at the end of the date as she described in her book that he presented her with a custom gift.
"As we approached my, car I noticed something enormous attached to its top. He smiled. "That's why I was late," he said. It was a painting of a grand piano with paintbrushes attached to the keys. "When I saw this," he explained, "it seemed like the perfect representation of our friendship. You're the keys, I'm the brushes."
From there, their relationship progressed to a romantic one. He proposed to Keys in 2010 before taking her on a romantic getaway to Hawaii. They married in Croatia and welcomed their son the same year. They welcome their second son in 2014.