Why Amanda Bynes Posted to Instagram Regarding Her Conservatorship Case
Amanda Bynes has been extremely active on social media as of late. A few days after announcing her engagement, Bynes took to Instagram to thank her fans for their love and support throughout her conservatorship case. Here is a closer look at what is going in Bynes' conservatorship case and what her Instagram post means for her future.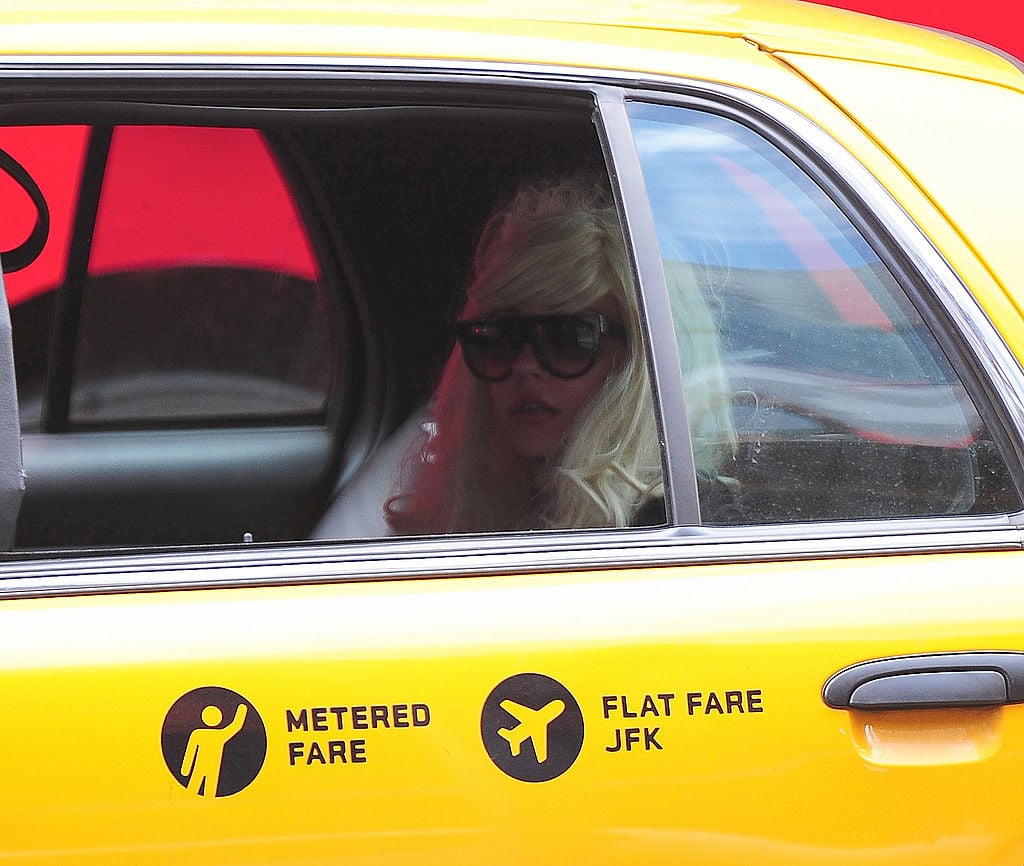 Why Amanda Bynes needs a conservator
In Nov. 2014, Bynes illusively tweeted that she was diagnosed with bipolar disorder and being treated with medication. Soon after those tweets were published, it became evident that Bynes was suffering from drug addiction. Due to an inability to make coherent decisions for herself at the time, Bynes' mother, Lynn Organ, was named her conservator. This responsibility gave Bynes' mother control over the decisions made regarding Bynes' healthcare and finances.
Amanda's plan regarding her conservatorship
While much of Bynes' life remains private, she has been more active on social media as of late. She recently posted a video on Instagram to introduce her fiancé, Paul Michael, to her fans and apologize for her tweeting mishap of 2013, where she publicly called various celebrities ugly. On Feb. 21, the 33-year-old posted a video thanking her fans for their support, then went on to explain the conservatorship issue she is currently dealing with. Bynes stated:
I have been going to a treatment center that charges $5,200 a month. There's no reason why I shouldn't go to a therapist who takes my insurance for $5,000 less a month. This is why I've asked to see the judge next week regarding this conservatorship issue.

Amanda Bynes | Instagram
She also apologized for having to bring this news to her fans in that format, saying "Thank you guys so much for hearing me out. I'm sorry that this is what I'm dealing with and I'm sorry to put my problems on the Internet, but this is what life has come to." Bynes concluded with, "So, thank you guys so much for always supporting me. Love you all, peace out. Appreciate your love and support."
According to E News, Bynes' conservatorship is scheduled to last through Aug. 2020. While she remains in an outpatient facility, Bynes plans to ask the judge assigned to her case about the terms surrounding her conservatorship. At this point, Organ is still responsible for the decisions made regarding her healthcare — which includes where she receives therapy.
Amanda Bynes' history with drugs
In a Nov. 2018 interview with Paper Magazine, Bynes explained how her drug abuse was born out of the lost feeling that came with retirement. In quitting her lifelong pursuit of a career in acting, Bynes felt as if she "…had no purpose in life," recalling how she went from working continuously to "…doing nothing." Bynes said she "…had a lot of time on [her] hands and…would 'wake and bake' and literally be stoned all day long." She experienced a steady decline until her drug use became "…a really dark, sad world."
Will Amanda Bynes get married?
After Bynes' recent engagement to sweetheart Michael, many fans are wondering if she will be able to get married. Because of her conservatorship, the fate of Bynes' marriage ultimately lies in her mother's hands. Neama Rahmani, president of West Coast Trial Lawyers, explained in an interview with Us Weekly how "If Amanda's parents [do] not consent to the marriage, they can petition the court to annul the marriage on the basis of Amanda's 'unsound mind.'"
While Bynes' future is in the hands of her judge and her conservator mother, fans are hopeful that all parties will come to a favorable agreement that allows Bynes to be happy and maintain her sobriety.