Why Did Amanda Bynes Quit Hollywood?
There are a lot of celebrities that make up the '90s and early 2000s, but few had the potential Amanda Bynes was showing early in her career. From her hit TV series The Amanda Show on Nickelodeon to notable roles in Hairspray and What I Like About You — the young star seemed to have a thriving career ahead of her.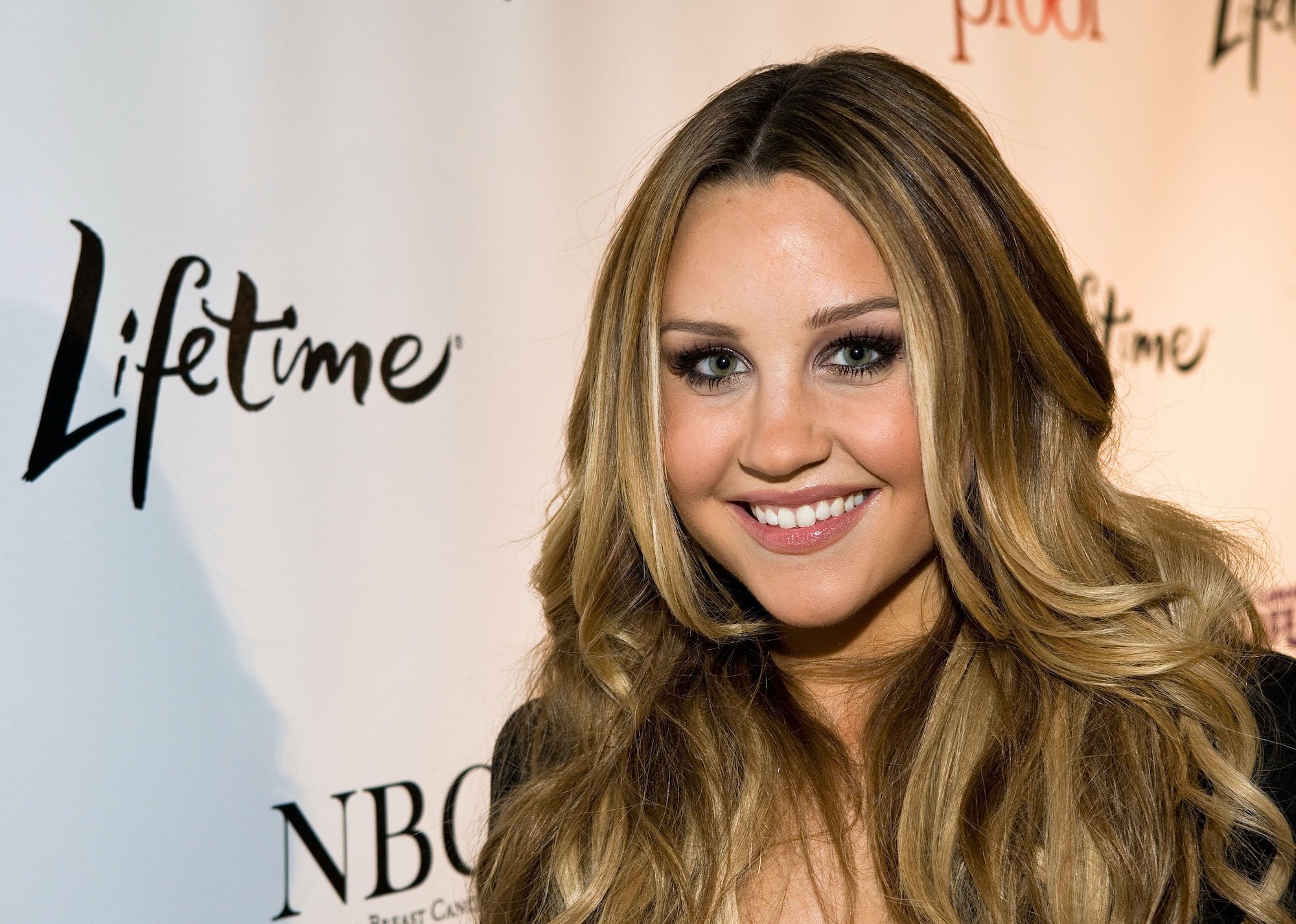 Despite her talent and impressive acting resume, Bynes called it quits in 2011. This made Easy A her final debut in Hollywood after more than a decade of success. As for today, Bynes is still out of Hollywood — giving more attention to her happiness, health, and sobriety.
Amanda Bynes was a '90s/early 2000s superstar with her own show
Bynes may have started her career in roles like Kaylee in Big Fat Liar and performing skits on The Drew Carey Show, but it was her Nickelodeon series that really drove her career into success.
Kids and teenagers everywhere knew her most as the silly and playful host/personality/actor of The Amanda Show — a program that was a spinoff of All That and set the stage for other hits on the network like Drake & Josh.
Her most notable skits include "Judge Trudy," which was playing off the Judge Judy programs, "Blockblister," which spoofed the biggest movie rental company of its time called Blockbuster, and another skit that parodied popular game show Who Wants to Be a Millionaire? with "So You Want to Win Five Dollars?"
The comedy sketch series introduced other popular Nickelodeon names (like Drake Bell) and made it to three seasons over three years ('99 to 2002).
'Easy A' played a surprising role in her early exit
Despite being at the height of her career, Bynes called it quits early after a movie performance beside Emma Stone in Easy A didn't meet her own expectations. It seems the young actor just didn't think she could live up to the hype from that point on.
In fact, she told Paper in 2018 that although she was high on marijuana at the time, she couldn't stand the way she looked in the film:
"I literally couldn't stand my appearance in that movie, and I didn't like my performance. I was absolutely convinced I needed to stop acting after seeing it."
This came as a surprise since she has already seen major success with her own show, The Amanda Show, and received good reviews for her role in movies like She's The Man and What a Girl Wants. What was more surprising, however, was how she retired;
"I officially retired on Twitter, which was, you know, also stupid …. If I was going to retire [the right way], I should've done it in a press statement — but I did it on Twitter. Real classy! But, you know, I was high, and I was like, 'You know what? I am so over this' so I just did it. But it was really foolish, and I see that now. I was young and stupid."
Bynes is now working on herself, sobriety, and her mental health
While many fans may be wondering if the retired Hollywood star plans to make a return to Hollywood, the chances are unlikely — although she has said a time or two in the past couple of years that she would like to. Right now, it's more important that she put her mental health and sobriety before any major career decisions.
Fortunately, she has been sober for more than four years and reportedly doing 'very well.' According to Page Six, Bynes's lawyer (David Esquibias) let fans know that she "is not residing in a sober living facility [but is instead] sheltering in a safe location and is doing very well."
This news comes after Esquibias set the record straight that the All That star was not pregnant after a since-deleted social media post alongside fiance Paul Michael suggested otherwise — captioned with "Baby on board!"
With that being said, the retired TV star is still working on recovery, so her lawyer asks that "speculations" stop so that she can "focus on getting better."
RELATED: Amanda Bynes Fought Depression and Gender Dysphoria While Filming 'She's the Man'