Why 'American Idol' Star Carrie Underwood Turned Down a Free Private Jet
Carrie Underwood turned down a free private jet after winning American Idol for a surprising reason. Here's why the singer didn't take the private plane.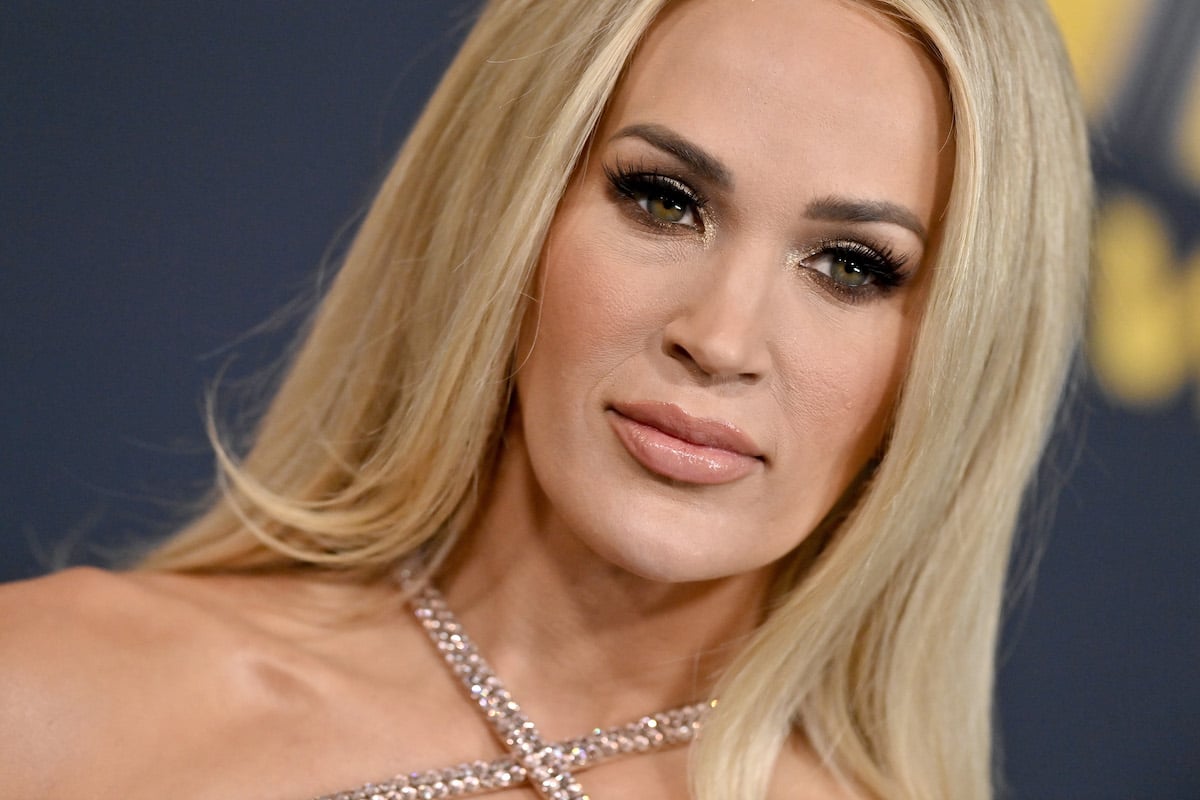 Carrie Underwood took her first flight ever for 'American Idol'
In October 2019, Carrie Underwood shared on The Late Show with Stephen Colbert that the first time she flew on an airplane in her life was for American Idol. She was a 21-year-old college student at the time, and she had to leave the small town of Checotah, Oklahoma to fly to Hollywood for the competition show. 
She revealed that she was terrified during that first flight, and she is still afraid of flying over a decade later. 
"It was terrifying. It still freaks me out, to be honest," Underwood described her first plane trip to Hollywood. "I'm 36 years old and I've been to lots of airports … but back then I was by myself and there were lots of connecting flights to get there."
She shared that she missed one of her connections, and thought it meant she wouldn't be allowed on the show. 
"Made a couple connections, and one plane was late so I missed the next plane," Underwood said. "I'm on the phone with whoever our contact person was and I'm like, 'Please don't kick me off the show!' But I made it!"
The singer added that she would have "hitchhiked" to Hollywood if she had to, before pleading with the audience not to hitchhike. 
Carrie Underwood turned down a private jet after winning 'American Idol'
Surprisingly, Carrie Underwood's fear of flying is not why she refused the offer of a private jet. In 2005, she was crowned the winner of American Idol season 4. One of her prizes was access to a private jet. 
In a March 2013 interview with The Guardian, Underwood explained why she turned down the plane. 
"At the time, because even when you're on a show like that, it's not like I had money all of a sudden, and a lot of times when someone gives you a gift of that magnitude you have to pay taxes on it," she said. "I didn't have the money to pay taxes on a jet, so I was like, 'I'm good, thanks.'"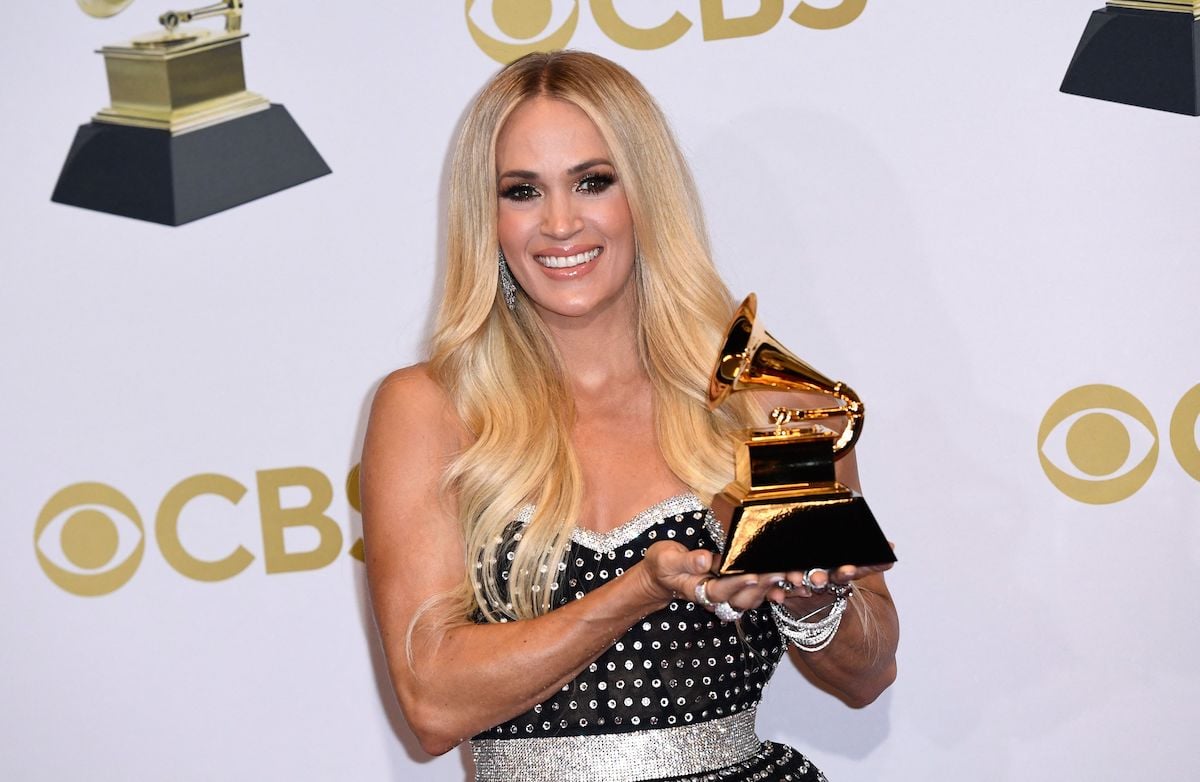 Carrie Underwood net worth: $140 million
Although the American Idol winner didn't have enough money as a college student to pay the taxes on a free private jet, Carrie Underwood could likely afford to accept the gift now.
According to Celebrity Net Worth, the singer has an estimated net worth of $140 million. Besides being a musician, Underwood is also an actor, fashion designer, and author, and her various projects have contributed to her wealth. 
After winning season 4 of American Idol, Underwood went on to set and break several records in the music industry. Her 2005 debut album, Some Hearts, achieved massive success with the singles "Before He Cheats" and "Jesus, Take the Wheel." Some Hearts earned three Grammy Awards and is the best-selling solo female debut album in country music history. Underwood has released several more successful studio albums, including Play On in 2009, Blown Away in 2012, Storyteller in 2015, and Cry Pretty in 2018.