Why Anderson Cooper Will Never Leave CNN No Matter How Much Money Another Network Offers Him
CNN and '60 Minutes' anchor Anderson Cooper said he'd never leave his home base at CNN, because no other network could offer what they do.
Anderson Cooper is still doing the news every day during the coronavirus (COVID-19) pandemic. He's even going into the CNN studio for broadcasts and interviews. When he's home, he gives interviews to the likes of Stephen Colbert via video chat.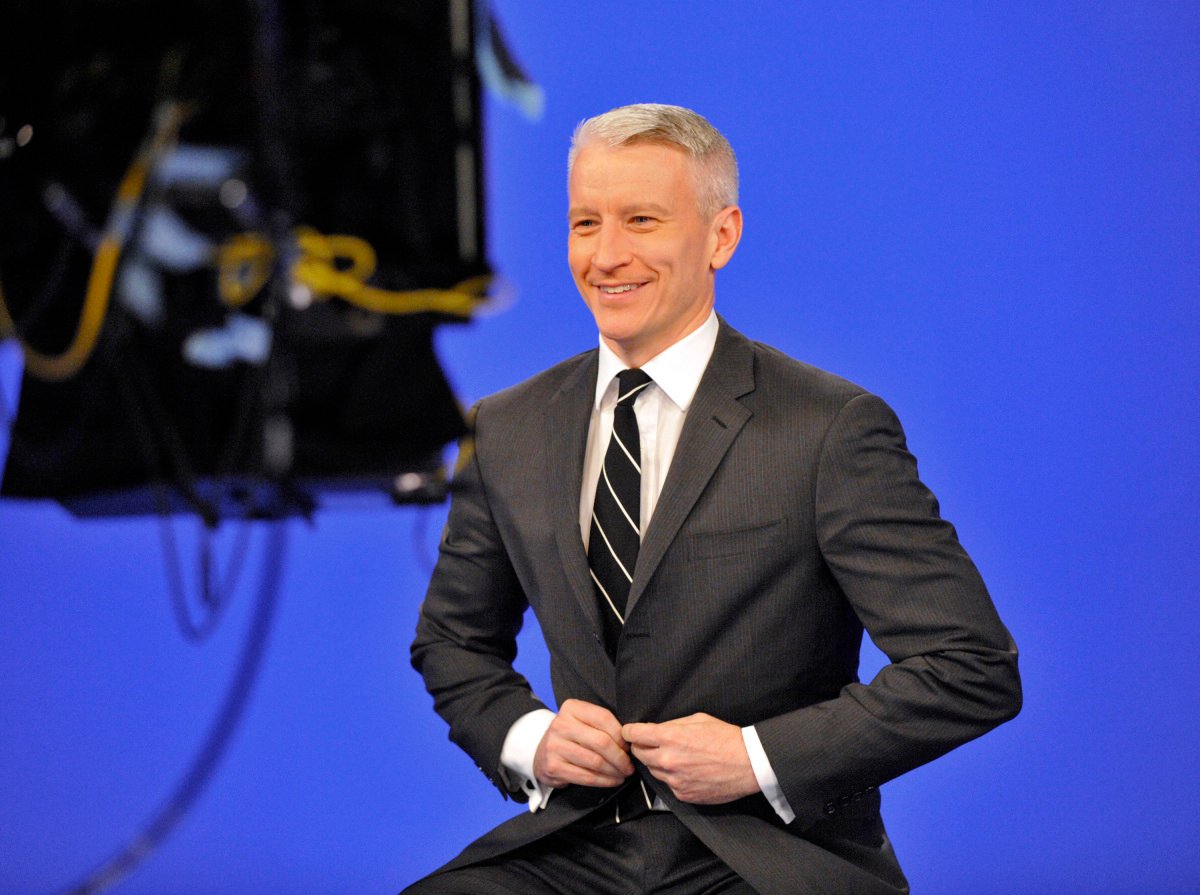 Cooper appeared on The Howard Stern Show on May 12. Stern asked Cooper what it would take to get him to leave CNN, and Cooper said nothing because he won't leave. Anderon Cooper 360 airs nightly at 8 p.m. on CNN.
Anderson Cooper still has at least two years on his CNN contract
This conversation is all hypothetical right now. Cooper is under contract with CNN for at least two more years. Cooper became a CNN anchor in 2001 after 9/11. Prior to that he'd been an anchor for ABC, and host of the reality TV competition The Mole.
"I don't know that anyone wants a contract to be up during a global pandemic, by the way," Cooper told Stern. "I got a couple years. I'm very happy. I'm very lucky."
Anderson Cooper wouldn't leave CNN for double the money
CNN reportedly pays Cooper $12 million per year. That leaves another $24 million on his current contract, and a potential renewal at at least the same rate. Should a rival network offer him $24 million per year, Cooper still wouldn't take it.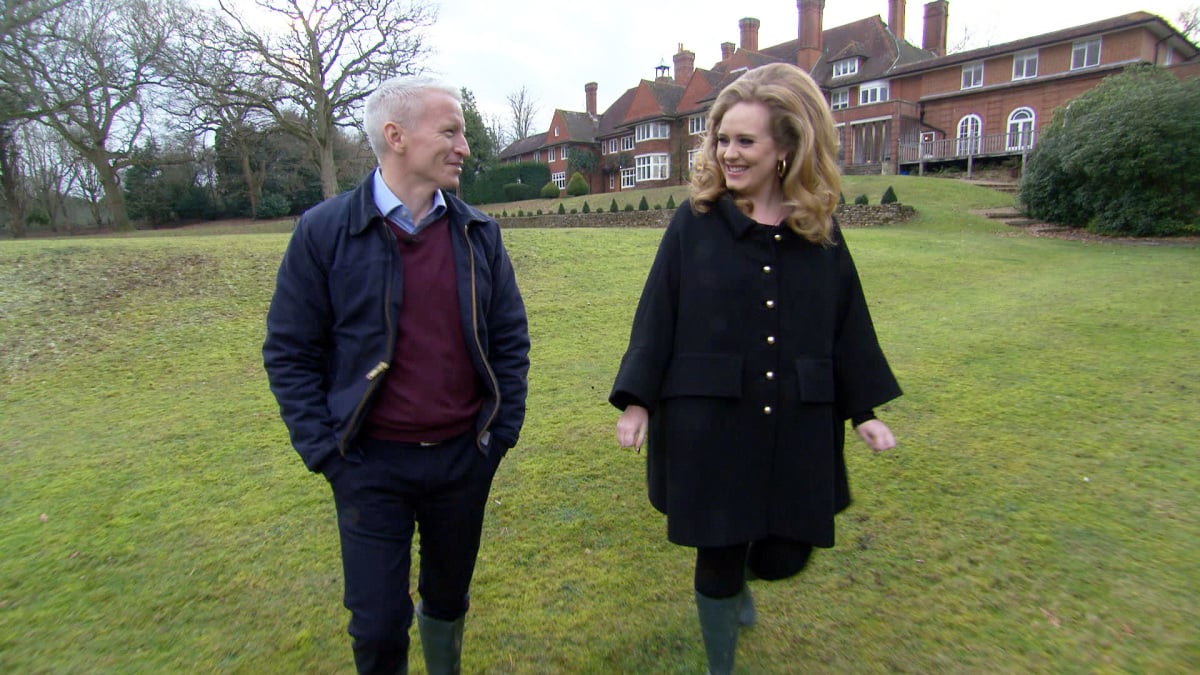 "No, I would not," Cooper said. "I'm very happy. I'm very happy. First of all, no one's going to double my salary. I'm able to work at 60 Minutes. I'm able to work at CNN."
No one else does what CNN and '60 Minutes' do
Cooper joined the 60 Minutes team in 2007, but it's not just moonlighting for the legendary news magazine show that earns CNN his loyalty. Cooper does a lot of on location reporting, from Hurricane Katrina to war zone coverage. He does not believe another network, even MSNBC, would allow him as many opportunities.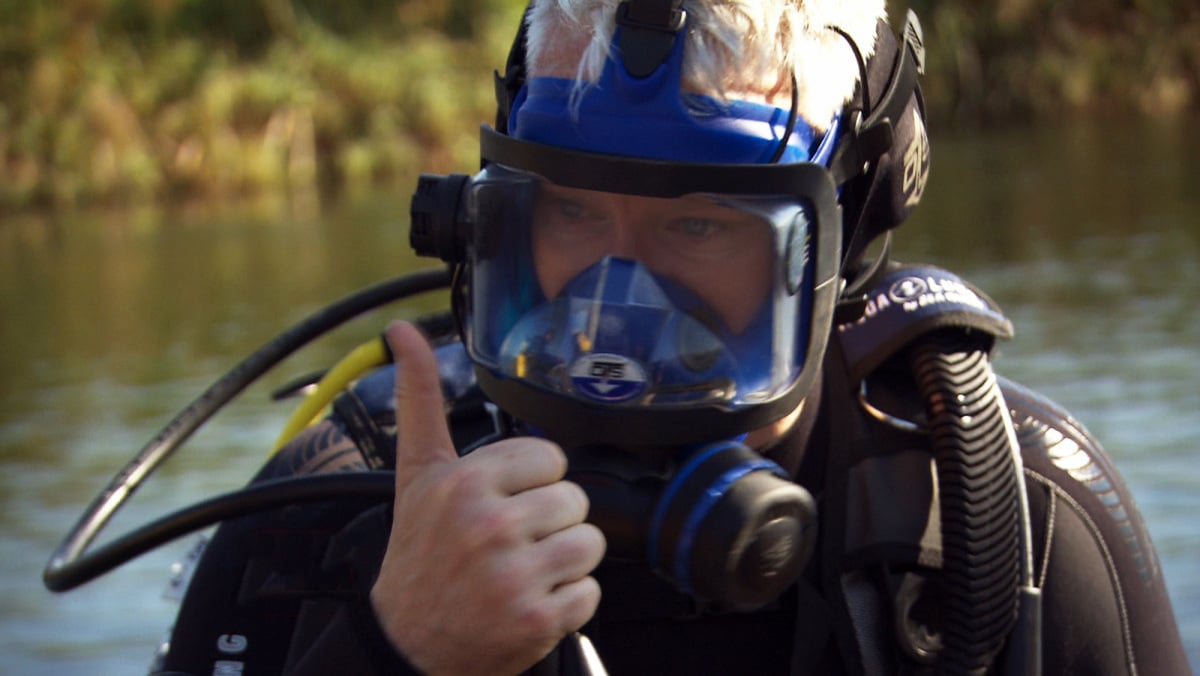 "MSNBC doesn't have people traveling around the world," Cooper said. "A lot of people are thinking about a lot of stuff but they're not doing it. CNN is doing it and that's what I'd like to do."
Anderson Cooper doesn't need the money either
$12 million is far more than most people's salaries, so Cooper is pretty well set for life. He's also reportedly very frugal with that money. Plus, he stands to inherit his mother, Gloria Vanderbilt's estate, which could range from $1.5 – 2 million. Cooper said she never cared about money either, and she inherited a railroad fortune plus made her own in modeling and fashion.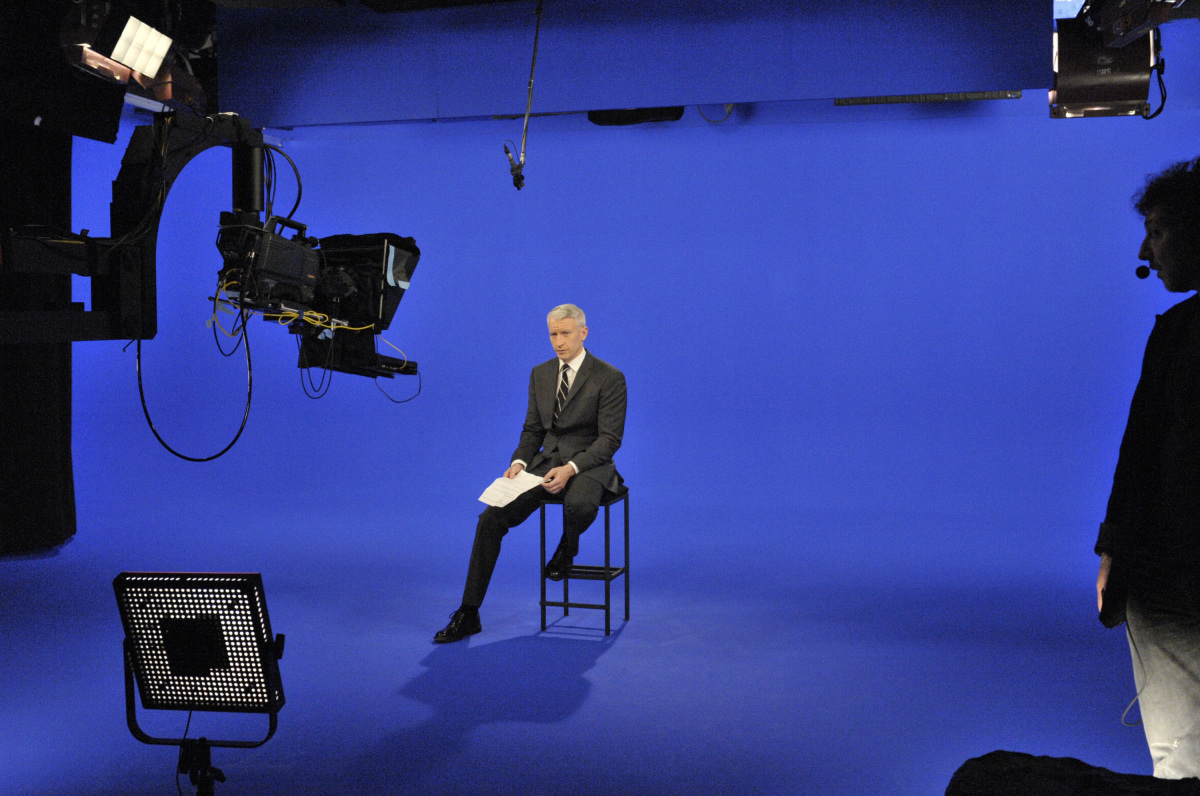 "I am my mother's son," Cooper said. "Money is not my thing. I wish it was. My mom lived a big life and made a lot of money, spent a lot of money, had people embezzle money. She wasn't interested in money. I know people would imagine that's what she was interested in. She had no sense of it. She cared about being generous to her friends and having a nice physical environment and creating art."