Why Andre 3000 No Longer Makes Music
Here's the reason Andre 3000 no longer makes music.
Andre 3000 rose to fame as a member of the hip hop duo Outkast. He quickly became a breakout star and went on to release solo hits such as the pop earworm "Hey Ya!" and collaborate with the likes of Beyoncé, John Legend, and Drake.
In recent years, however, we haven't heard much from the Ms. Jackson hitmaker. Aside from some occasional features and loose songs, Andre 3000 doesn't really make music anymore. In a new interview, he gave fans a detailed answer in regards to the reason he's taken a step back from the music scene.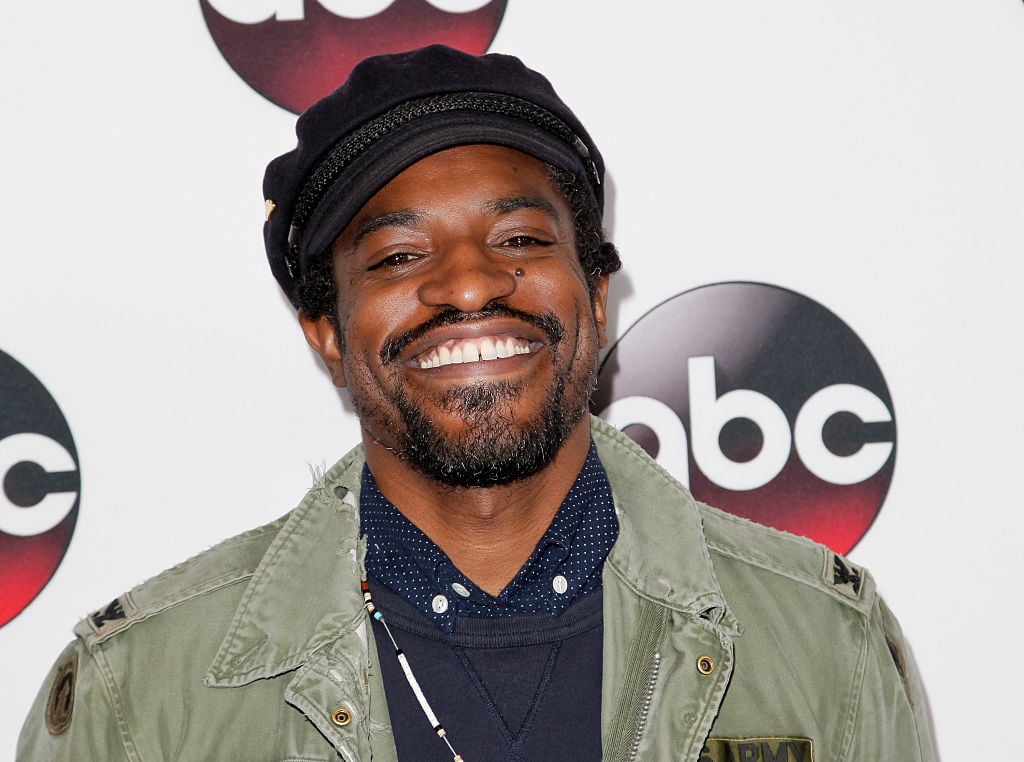 The reason Andre 3000 no longer releases music
Andre 3000 opened up about this in a December appearance on the Broken Record podcast. When asked about his creative process as of late, the "Prototype" artist told host Rick Rubin that he doesn't really have one.
"I haven't been making much music, man" he said (via Complex). "My focus is not there, my confidence is not there."
"I tinker a lot," he continued. "I'll just go to a piano and I'll set my iPhone down and just record what I'm doing, moving my fingers and whatever happens, but I haven't been motivated to do a serious project."
"I'd like to, but it's just not coming," Andre 3000 added. "In my own self, I'm trying to figure out where do I sit. I don't even know what I am and maybe I'm nothing. Maybe I'm not supposed to be anything. Maybe my history is kinda handicapping, in a way."
He also said that the constant breakdown of his lyrics is another reason he hasn't been motivated to release a full project aside from his occasional features.
"Any little thing I put out… people nitpick it with a fine-tooth comb. 'Oh, he said that word!' And that's not a great place to create from. And it makes you draw back," he continued.
While he's not really interested in creating a full rap album, Andre 3000 said that he's into other genres of music, seemingly leaving the door open for future projects with a different sound.
"I'm trying to find out what makes me feel the best right now. What makes me feel the best is when I do these random… instrumental kind of things. They make me feel the most rebellious," he said.
What are Andre 3000's most recent releases?
Andre 3000's last album was Outkast's 2006 Idlewild. The project debuted at No. 2 on the Billboard 200 chart and spawned a couple of moderately successful singles such as "Morris Brown" and the Lil Wayne-assisted "Hollywood Divorce."
In 2018, he released two songs to honor his late parents: "Me&My (To Bury Your Parents)" and "Look Ma No Hands." The songs did not make a major impact in the music world but were widely discussed on social media.
Aside from his own music, Andre 3000 sometimes lends features to other artists. In 2019, he appeared on Anderson Paak's song "Come Home" and James Blake's "Where's the Catch?"