Why Angelina Jolie Said Her Behavior Used to Be 'Misinterpreted' By Other People
Angelina Jolie is one of the most popular Hollywood actresses in the world. However, there are some unusual facts about Jolie's personal life that not many people know about. For example, she once hired a hitman, and her reason for it is a rather shocking one.
Angelina Jolie is one of the most popular Hollywood actresses in the world. She has starred in numerous box office hits such as Lara Croft: Tomb Raider (2001), Mr. and Mrs. Smith (2005), and Maleficent (2014). Additionally, she is also known for her humanitarian work.
In the early phase of her career, Jolie was often in the media for her "rebellious" behavior. However, she once said that people "misinterpreted" her actions.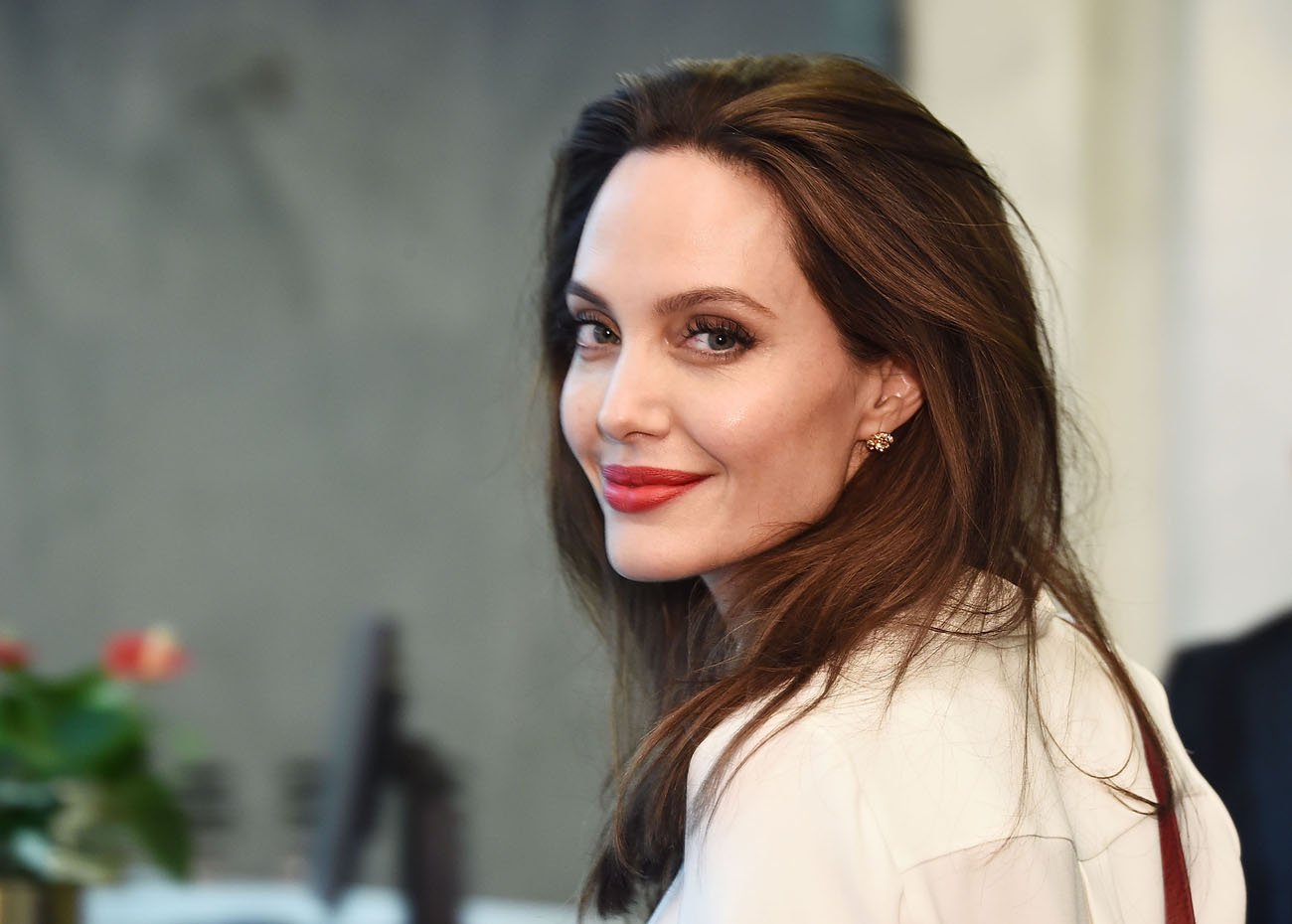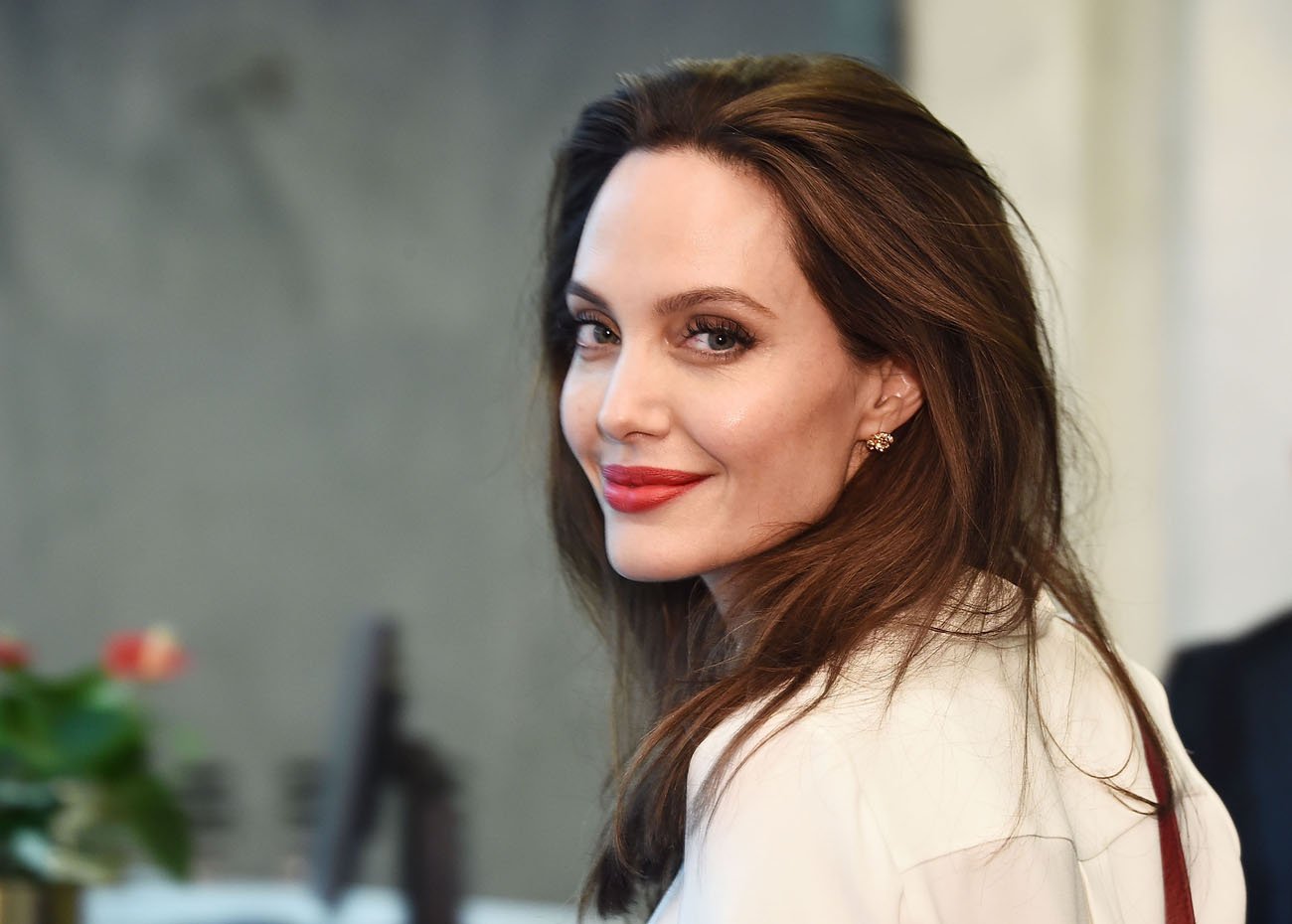 Angelina Jolie was known as a wild child
Jolie grew up as the daughter of two actors, Jon Voight and Marceline Bertrand. When Jolie was young, she was known as a wild child thanks to her out-of-the-ordinary behavior.
She joined the punk scene and began wearing black clothing, getting tattoos, and using drugs. In fact, Jolie once revealed that she took "every drug possible," including cocaine and heroine.
Something many people find intriguing is that Jolie also had an obsession with death and other dark things. For example, she wanted to be a funeral director at one point in her life. This was due to her own experience with losing a family member.
"It sounds like this very strange, eccentric, dark thing to do but in fact I lost my grandfather and was very upset with his funeral," she told 60 Minutes, according to the New York Daily News. "How somebody passes and how family deals with this passing and what death is should be addressed in a different way."
Additionally, she and her ex-husband, Billy Bob Thornton, used to wear vials with each other's blood around their necks. While that may sound extremely odd for many people, the couple saw it as "romantic."
"She thought it would be interesting and romantic if we took a little razorblade and sliced our fingers, smeared a little blood on these lockets and you wear it around your neck just like you wear your son or daughter's baby hair in one. Same thing," Thornton said, according to NBC Philadelphia.
Angelina Jolie said people 'misinterpreted' her behavior
Onlookers have often chalked Jolie's behavior up to her being a "rebellious" youngster. However, Jolie once noted that there was more to it than simply going against the establishment.
She told Elle in 2014, "It wasn't a need to be destructive or rebellious—it's that need to find a full voice, to push open the walls around you. You want to be free. And as you start to feel that you are being corralled into a certain life, you kind of push against it."
She continued, "It may come out very strange, it may be interpreted wrong, but you're trying to find out who you are."
Additionally, Jolie shared that she simply did not want to miss out on anything in life.
"I realized that very young—that a life where you don't live to your full potential, or you don't experiment, or you're afraid, or you hesitate, or there are things you know you should do but you just don't get around to them, is a life that I'd be miserable living," Jolie said. "The only way to feel that I'm on the right path is just to be true to myself, whatever that may be, and that tends to come with stepping out of something that's maybe safe or traditional."
Angelina Jolie now focuses her energy on humanitarian work
Jolie's life is a lot different now than when she was younger. These days, she is often involved with humanitarian work around the world. She is an advocate for issues like women and children's rights, refugee crises, poverty alleviation, and wildlife conservation. Jolie regularly travels to different countries to raise awareness for problems plaguing different communities.
According to The New York Independent, Jolie revealed that helping others has given her a new outlook on life.
"I've become a better human being," Jolie said. "I've learned the strength of the human spirit… It's changed my view of what is important. I'm not so concerned with things I used to be so concerned with. I feel that [now] I'm of some use to other people in the world."