Why Anthony Hopkins Says He'll 'Never Escape' From His Infamous 'Silence of the Lambs' Character
Anthony Hopkins is perhaps best known for his work in the famous horror movie Silence of the Lambs. Even at the time of the movie's release, Hopkins knew that his character, Hannibal Lecter, would have a lasting impact — both on the culture and on his own life. Recently, 82-year-old Anthony Hopkins explained in an interview how the notorious Dr. Lecter still has an impact on him.
Who is Anthony Hopkins and what movies has he been in?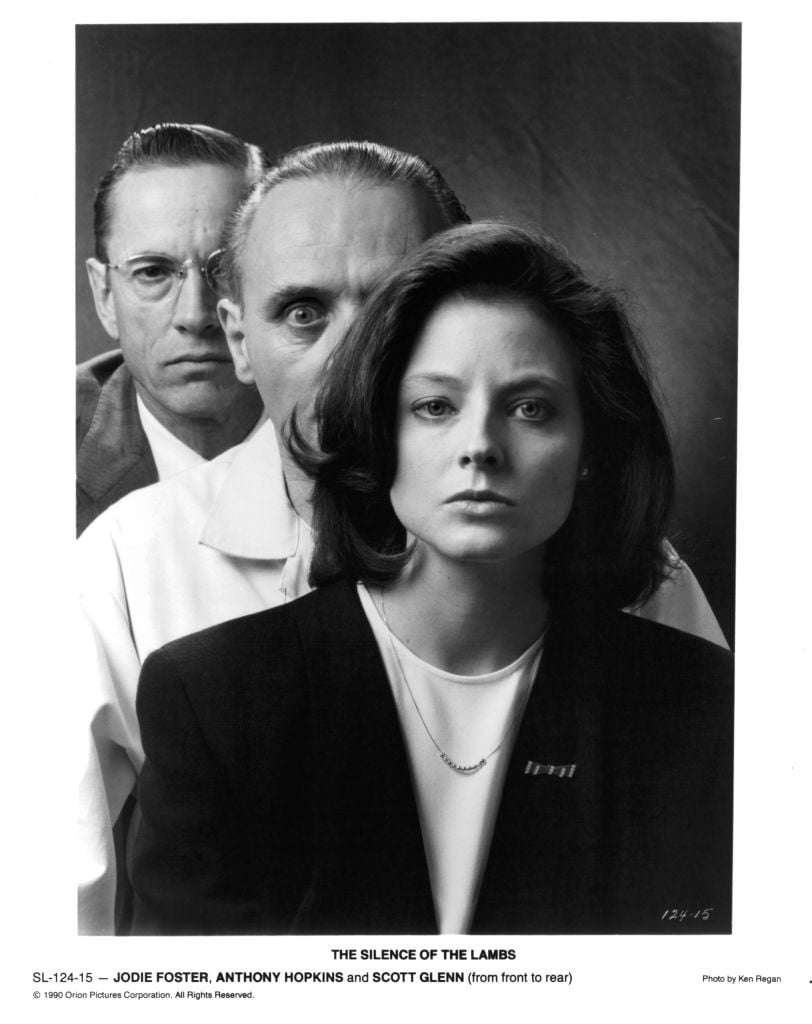 According to the actors' IMDb biography, "Anthony Hopkins was born on December 31, 1937, in Margam, Wales." After joining London's National Theatre in 1965, Hopkins began his long career in film.
The actor showed off his chops with roles in British films like Howards End and The Remains of the Day (for which he was nominated for an Academy Award), as well as movies like 1995's Nixon and The Mask of Zorro a few years later.
"His most remarkable film, however, was The Silence of the Lambs (1991), for which he won the Oscar for Best Actor. He also got a B.A.F.T.A. for this role," IMDb continues.
Hannibal Lecter haunts Hopkins to this day
The magazine AARP interviewed the famous actor recently, in which Hopkins reflected on his long career in media.
His comment on his most famous movie character, Hannibal Lecter in The Silence of the Lambs, was particularly intriguing.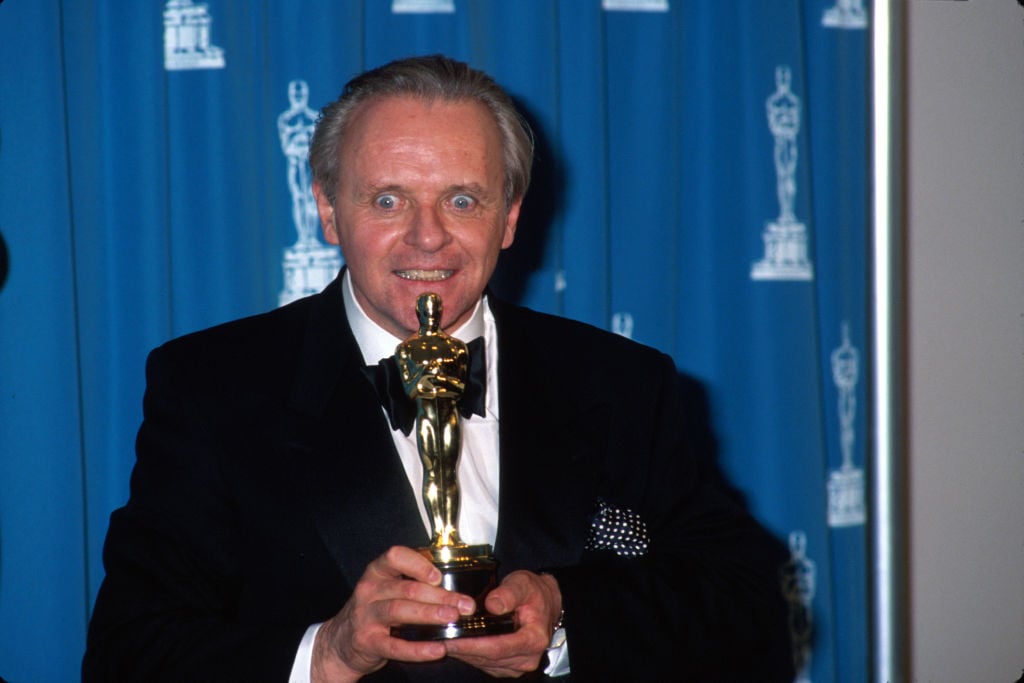 "I have an instinct for those kinds of people," Hopkins said about the character. "They're narcissists. I don't know if that's in me — I just understand them." However, his knack for taking on Dr. Lecter's creepy characteristics have impacted his life deeply.
"I'll never escape from that guy," Hopkins told the magazine. "When I started reading The Silence of the Lambs script, I told my agent, 'This is the part of a lifetime.' It changed everything for me."
At age 82, Hopkins isn't taking himself too seriously
When AARP asked the Hollywood icon about fame and celebrity, Hopkins replied: "I don't take it seriously." He shared how his perspective on that had changed: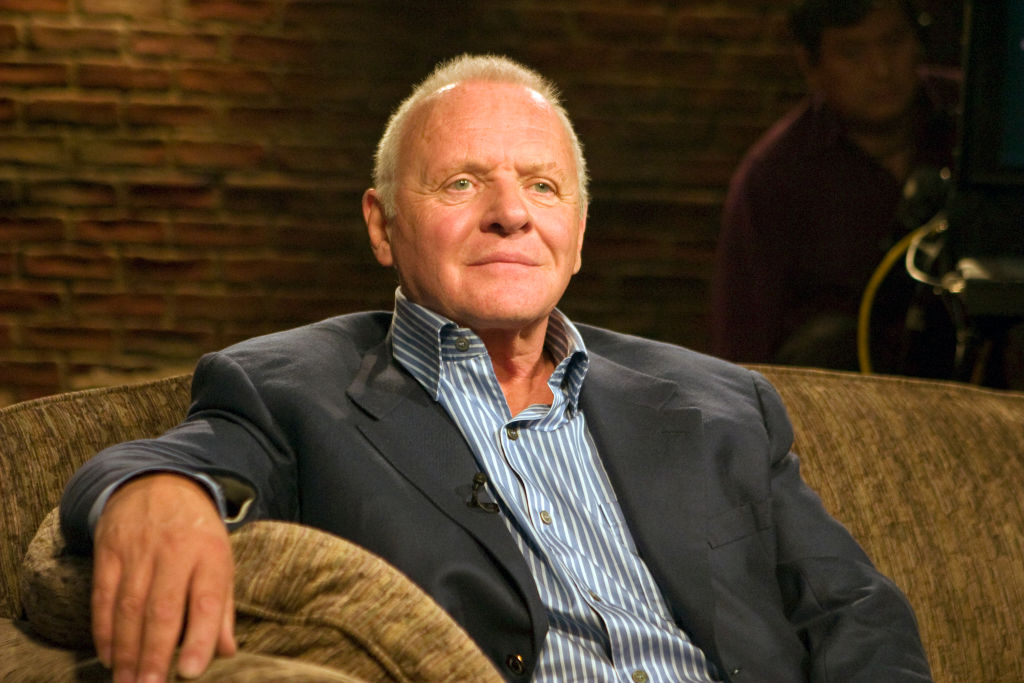 When I was younger, I had an ego. But it gets in the way. So I don't hang out with actors — I'm a loner. Stella and I have a few friends, her friends, who come to the house.
At the time of the interview, Hopkins was filming Netflix's The Two Popes. Hopkins plays Pope Benedict XVI in the movie. While the pressure of playing the leader of the Catholics could put pressure on some actors, Hopkins sounded like he was taking it easy.
"All I had to do was a slight German accent and learn Latin and Italian. And I looked at photos and thought, 'Maybe I could look like him,'" he explained.
"It's not too bad, getting up every morning, going to the studio and dressing up like the pope," the actor told AARP.
These days, Hopkins can be found on Twitter, sharing videos of himself playing the piano for his cat and showing off his paintings — all of which we can't recommend viewing enough.
RELATED: Anthony Hopkins to Play Pope Benedict XVI in Netflix Movie 'The Pope'