Why Are So Many Fictional Heroes Named Jack?
Many fictional characters are named Jack, both on TV and in movies. What is the reason behind it? It turns out, it might be science.
If you've ever taken a moment to think of some notable fictional heroes, you'll likely run into a few named "Jack." The name is commonplace and yet only the most heroic figures end up with the name in entertainment. It's unlikely to see a villain named Jack (aside from Jack the Ripper and the like). Have you ever wondered why? It turns out, there's a biological reason behind it.
The origin of the name Jack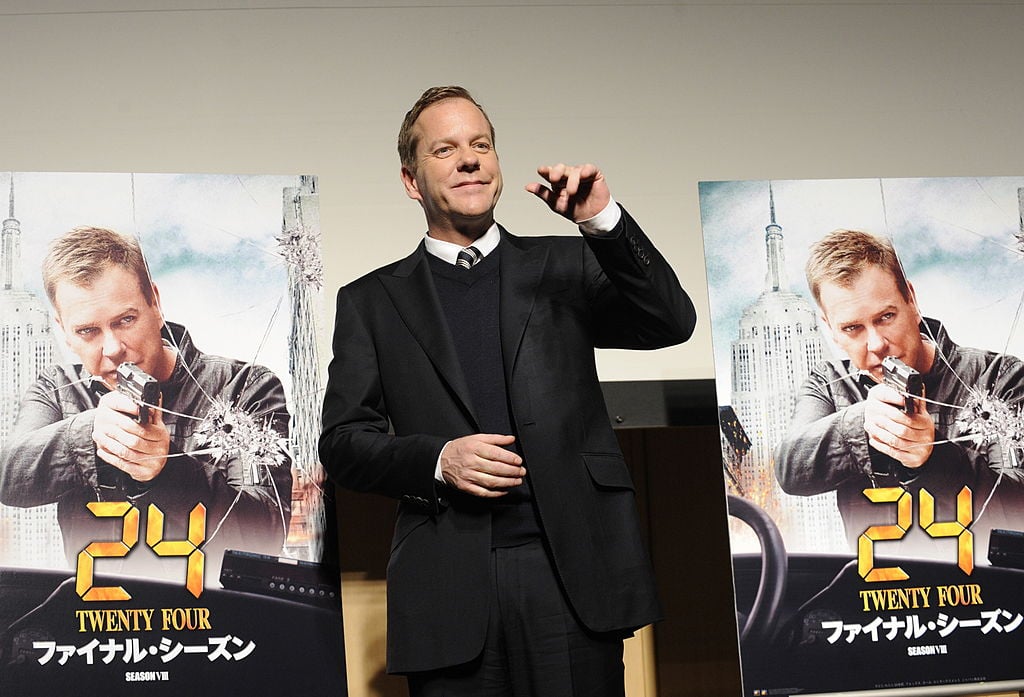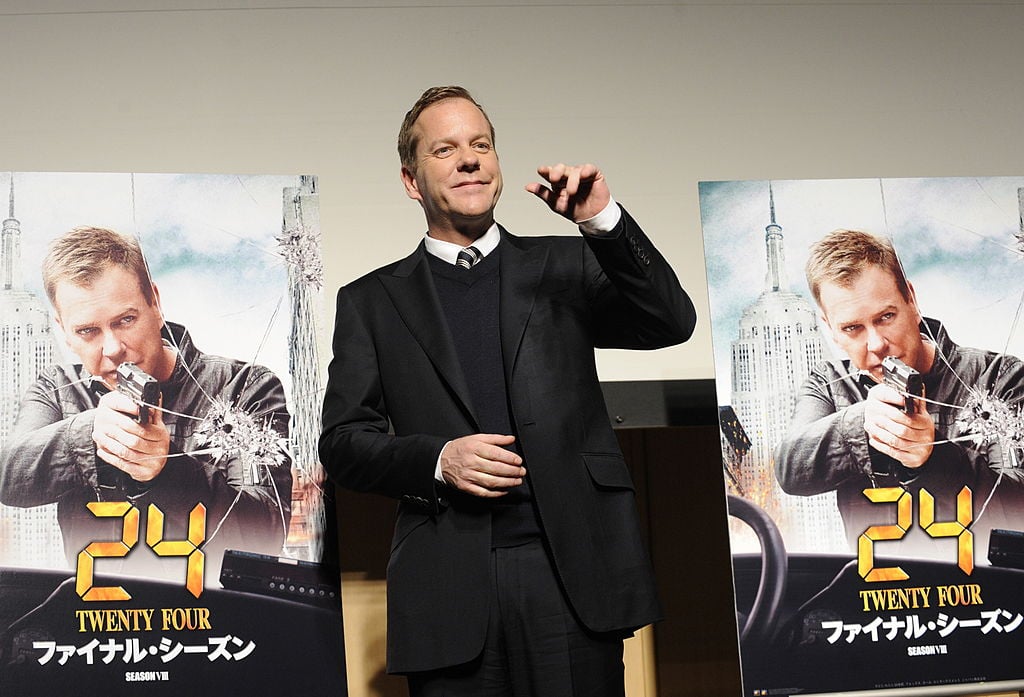 As it turns out, the name Jack — originated in Cornwall with German roots — was imported as a nickname for John, which was England's most popular name until the 1950s. The Guardian reported that Jack "became the catch-all name for a servant (later lent to mechanical assistants, such as the car jack)" during medieval times.
The outlet went on to relate some names correlated with where they lived or careers they chose. The examples used were "people called Florence choose to live in Florida, and people called George go to live in Georgia."
And while the origins of Jack are interesting enough, there's more to it. Huffington Post previously reported on how the name Jack conjures, "a primitive mental image that has been inherited from our earliest human ancestors."
The archetype of Jack goes back hundreds of years and, as Huffington Post said, often describes "a young adult and a bit of a trickster. He's cunning and quick, but often lazy and/or an idiot, yet usually the hero and almost always victorious."
Jack has been used in may film and TV projects
Many movies and TV shows feature a heroic character named Jack. There's Jack Bauer from 24. Jack Ryan from the books, movies, and TV series. Jack Sparrow from Pirates of the Caribbean, Jack Shephard in Lost, and the list goes on.
Some sites have dedicated lists to fictional heroes named Jack. Some other heroes you may have forgotten include Jack Donaghy from 30 Rock, Jack Hodgins from Bones, and let us never forget the epitome of "Jack," Papa Pearson from This Is Us.
If there is a character named Jack, he's likely going to fall under at least one of Huffington Post's descriptors. He could be victorious but if not, he'll make up for it with his cunning ambition. If he's not a trickster 'a la Jack Tripper (John Ritter) on Three's Company, he's probably quick on his feet. The traits go hand in hand.
And just as Jack Pearson appears to always come out on top, his to-the-core goodness stems from that aforementioned archetype — a primitive mental image of someone inherently good who we've linked to "Jack" for centuries.
Why is Jack used so often in TV and film?
The likeliest reason writers and creators use the name Jack in their projects is simple. E! News explained that, again, it goes back to our roots because we're "hard-wired to respond to Jack as a hero because of its connection to protagonists since the days of fairy tales."
The outlet added that Jack also alludes to a generic term for "guy," making it a catchall for "Every Man." It's considered a safe name many feel a connection to, tapping into our psyche. Simply put, Jack could be anyone.
"The Every Man is a particularly useful device to employ when writing heroes. You want your heroes to be heroic, but you also want people to identify with them. This is often difficult to achieve when they are gadding about getting up to all sorts of heroism," the outlet continued.
To get a viewer or reader to relate to a character, you make the hero Every Man.
"The fastest, easiest way of achieving this is to give your character a name normal, innocuous, very familiar name. A name already intimately associated with the Every Man," they continued, adding the perfect way is utilizing the name "Jack."
Next time you come across a character named Jack, you'll understand why the choice was made — so you'll connect deeper to the hero's journey and maybe see yourself as the hero, too.