Why Are 'The Price Is Right' Tapings Being Postponed?
The Price Is Right is one of the most enduring game shows in history. Episodes have consistently been filmed ever since its debut in the '70s. But it was recently announced that tapings have been postponed.
The reason? Reports say host Drew Carey is taking some personal time to grieve the death of an ex-girlfriend, who died over the weekend of Feb. 14.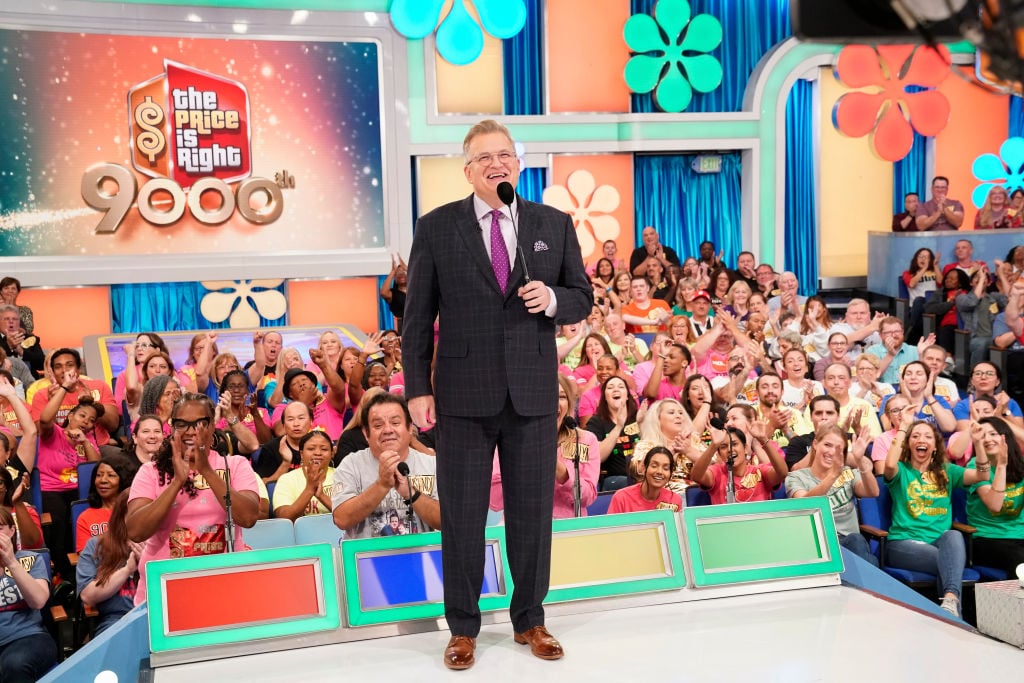 More on the death of Drew Carey's ex, Amie Harwick
Harwick, a family and marriage therapist, was killed on Saturday, Feb. 15 when her ex-boyfriend Gareth Pursehouse allegedly attacked her and caused her to fall three stories off a balcony to her death.
The Los Angeles Times reports that her relationship with Pursehouse, a photographer, dates back to at least the early 2010s. It's unclear why the two broke up, but it seems like it was a messy split, as Harwick reportedly received a restraining order against Pursehouse in 2011.
"He was a stalker," Harwick's friend Rudy Torres explained to KABC. "When they broke up, he didn't take it well at all. He'd do stupid stuff and say stupid stuff. You'd tell him, 'Move on, dude, leave her alone.' And he wouldn't."
She eventually began dating Carey and the two went public with their romance in 2017. They got engaged the next year but split later in 2018.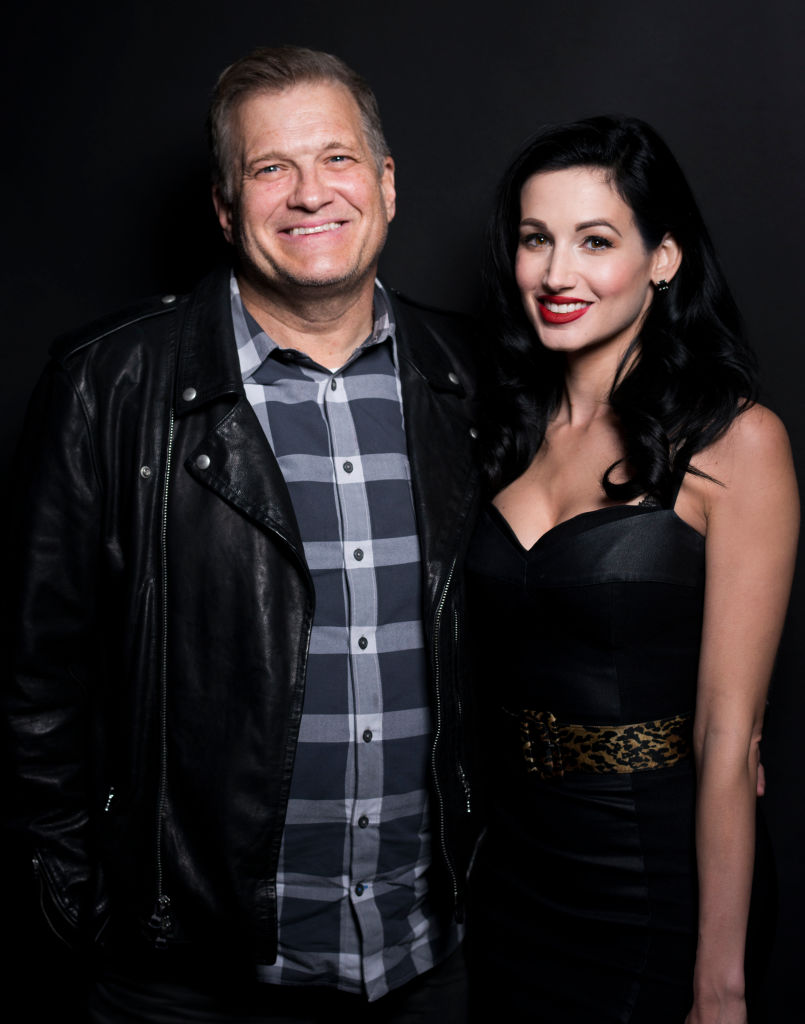 A source told The Times that Harwick had recently seen Pursehouse at an event, which seemingly "reignite[d] his obsessive preoccupation with her." Harwick, the source said, began to fear for her safety and expressed her concerns to her inner circle.
Her restraining order against Pursehouse reportedly expired just two weeks before her death. The photographer has since been arrested in connection to Harwick's death and is being held on a $2 million bail.
Drew Carey issued a statement on the death of Amie Harwick
Upon learning of Harwick's death, Carey issued a statement to Us Weekly in which he admitted to being "overcome with grief."
"Amie and I had a love that people are lucky to have once in a lifetime. She was a positive force in the world, a tireless and unapologetic champion for women, and passionate about her work as a therapist. I am overcome with grief," he wrote. "I would like to thank you in advance for giving myself and everyone who loved Amie privacy while we try to work through this tragic situation."
Carey also posted a short tribute on Twitter that featured a photo of him and his former flame. "I hope you're lucky enough to have someone in your life that loves as much as she did," he wrote in the caption.
What to know about the filming schedule for 'The Price Is Right'
The Hollywood Reporter announced on Feb. 17 that Carey will be taking a few days off from work. He began hosting the show in 2007 after Bob Barker retired after spending nearly 35 years as the host.
Episodes that were supposed to tape on Feb. 18 and Feb. 19 have been pushed back to the week of Feb. 24 or March 2, according to the outlet. But luckily for viewers, the postponement won't affect episodes that air this week, as they are filmed in advance. So don't flip out. You're really not missing anything.
But don't miss: Wendy Williams Is Being Slammed After Making Joke About the Death of Drew Carey's Ex-Fiancée