Why Are the Spider-Man Movies on Netflix? Disney and Sony's Deal Explained
Some fans are a little confused about why the newest Spider-Man movies won't be on Disney+. Here's a breakdown of what's happening.
Disney is no longer just a producer of classic fairy tale cartoons and family-friendly TV programming, it is a huge media company and continues to grow every year.
Disney is now a full or partial owner of ABC, ESPN, Touchstone Pictures, Marvel, Lucasfilm, and Pixar to name just a few. Now, with its streaming platform Disney+, it is beginning to phase out its deals with other platforms such as Netflix and Hulu, in favor of hosting its content on its own platform.
That being said, some fans are a little confused about why the newest Spider-Man movies won't be on Disney+. Here's a breakdown of what's happening.
Disney acquired (most) of Marvel Entertainment in 2009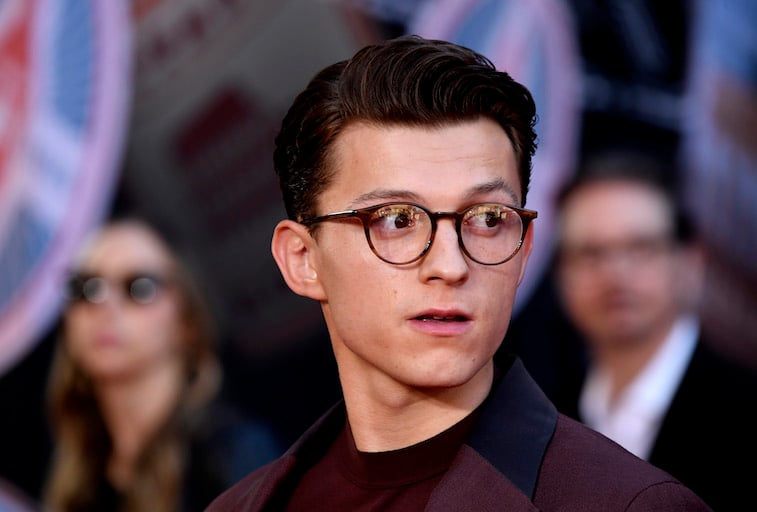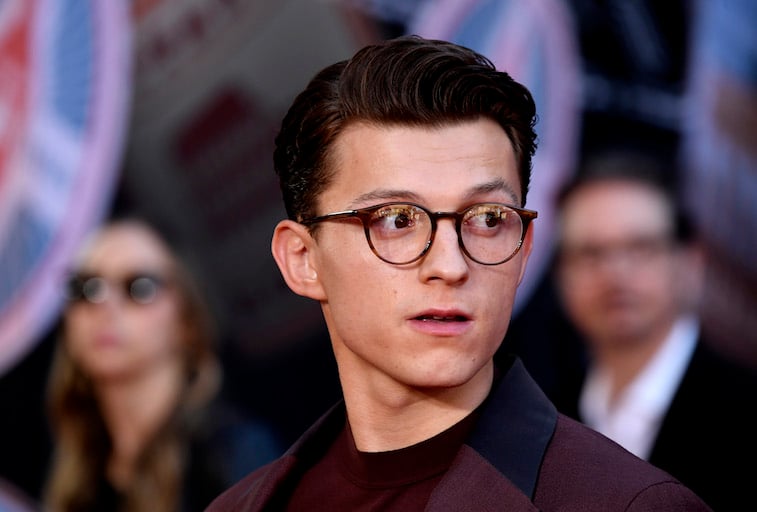 In a $4 billion dollar deal, The Walt Disney Co. purchased Marvel Entertainment, the comic book company, in 2009.
This move had Disney Chief Executive Robert Iger excited for the possibilities telling CNN Money, "This is perfect from a strategic perspective. This treasure trove of over 5,000 characters offers Disney the ability to do what we do best." Indeed, Disney hit the ground running with its new purchase and made a string of successful Marvel films. 
Iger wasn't the only one speculating about the possibilities early on in the deal. Barclays Capital analyst Anthony DiClemente joked, "Spider-Man will appear in 'A Bug's Life' sequel." This joke is still not a possibility ten years later, however, due to preexisting deals Marvel had in place with Sony for the rights to the Spider-Man films.
Paramount was Marvel's main point of film production and distribution at the time but Marvel did have deals with Fox and Sony as well. Disney worked out a distribution fee deal to pay Paramount for the films it has the rights to, but deals with Sony didn't go as smoothly. 
Who owns the rights to 'Spider-Man' films?
According to Business Insider, "Sony has owned the film rights to Spider-Man and 900 related Marvel Comics characters since 1998, and can keep them if it releases a new Spider-Man movie every five years and nine months." Sony has held up its end of the bargain with the release of three Sam Raimi Spider-Man films, starring Tobey Maguire, between 2002 and 2007.
Following that iteration was 2012's The Amazing Spider-Man, directed by Marc Webb and starring Andrew Garfield. Its sequel came out in 2014. The two iterations each saw diminishing returns as the sequels disappointed at the box office, sending executives scrambling to turn things around. 
In 2015, Sony and Disney struck a deal to include Spider-Man in the MCU. The details of this deal were not publicly disclosed at the time however it went well for all involved and the new iteration of Tom Holland as Spider-Man, and Holland's appearances in The Avengers were a success.
Most notably a fan favorite outcome of the deal was the touching relationship between Holland's iteration of Peter Parker and Robert Downey Jr.'s Tony Stark. 
Where do things stand between Disney and Sony today?
The short answer is, it's complicated. In August of 2019, Disney and Sony were involved in some drama over the rights of Spider-Man as Disney ramped up how much it wanted to be financially involved to a 50/50 split of financing and profit.
According to Variety, by September of the same year, the two companies finally came to an agreement, settling on a quarter of the financing and profits being in the hands of Disney. The deal however only covers the film rights, and other rights remain scattered. To summarize, Disney has sole merchandising rights but does not hold the streaming rights. 
For now, Disney+ subscribers may be disappointed to know that it doesn't appear the Holland-era Spider-Man films will be coming to the platform any time soon.
Spider-Man: Homecoming is currently streaming on Netflix, and its follow-up, Spider-Man: Far from Home is coming to Hulu on January 31.