Why Ashanti Chose to Write a Children's Book
Ashanti has released albums and starred in movies over the past two decades, but the "Foolish" singer isn't known for being an author. Her latest effort is an extension of the hitmaker's work from the music world to the literary world.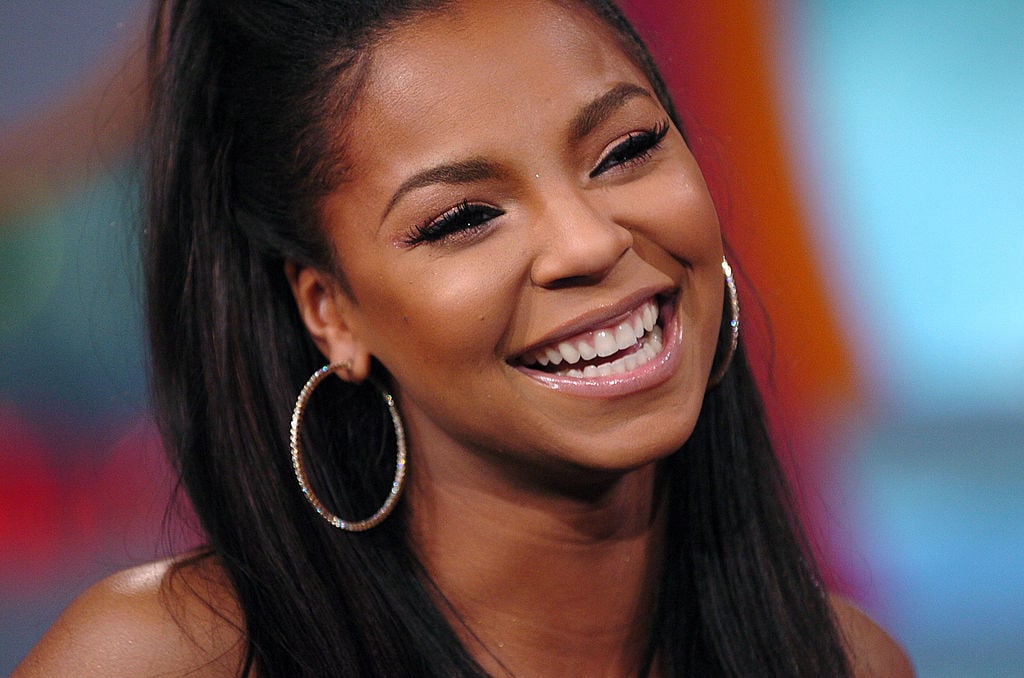 Ashanti is writing a children's book
Ashanti burst onto the scene in 2002 with number-one singles with Fat Joe and Ja Rule. She soon made a name for herself as a solo artist, and quickly became R&B's newest it-girl.
Now, as she celebrates the 20th anniversary of her debut, Ashanti is giving something new to young people like she once was: a children's book. Due for release in 2022, the book — titled My Name is Ashanti — has a positive message of self-acceptance that all readers can benefit from.
RELATED: Ashanti Might Actually Be Singing On Some of Jennifer Lopez's Biggest Hits
Ashanti wrote her book for other young girls like her
Ashanti spoke about the book in a 2021 appearance on The Breakfast Club. "It's really, really cool," she said. "It focuses on being O.K. with being different."
She went on to explain just how the inspiration for the story came about. "My name is very different: Ashanti. There's a lot of kids that go through bullying and stuff like that with being different and being weirded out by things that are different."
The Ashanti Empire ruled over West Africa in what is Ghana today for 200 years. And while Ashanti herself is proud of her name, she wanted to show young people everywhere that having a unique name is something to celebrate. "I'm excited about it because clearly my name originates from Ghana, and we're kinda putting an aspect that makes sense to have it come from there," she said.
RELATED: Ashanti and Terrence Howard Once Recreated This Martin Scorsese Movie
Ashanti has other projects in 2022
Releasing a children's book isn't the only thing on Ashanti's plate in 2022. To celebrate the 20th anniversary of her self-titled debut album, she's re-recording all of the songs on the album for a new, yet entirely classic Ashanti experience. She chose to re-record her songs since she doesn't own her masters and wants to be compensated fairly for her music.
Ashanti is also due to receive a star on the Hollywood Walk of Fame to coincide with the album's anniversary in April 2022.
Ashanti hasn't released an album in nearly a decade, but she admitted to The Breakfast Club that she still feels the love as strongly today as she once did in the early 2000s. In the past five years, she's had fans tell her they named their babies after her, while others cry when they meet her at meet-and-greets.
She also took a moment to shout out singer SZA. The two shared a moment when the "Good Days" singer interrupted an interview Ashanti was giving just to pay her respects to the R&B trailblazer. When she was younger, SZA stood in line for 10 hours just to meet Ashanti at a book signing — and even had the photo to prove it.