Why Ashton Kutcher Got Paid 3x Natalie Portman in 'No Strings Attached'
Natalie Portman is known for being outspoken about gender issues in Hollywood. She called out the Golden Globes for not nominated more female directors, and she spoke out about being paid three times less than her 'No Strings Attached' co-star, Ashton Kutcher. The gender pay gap is part of a much bigger problem.
Natalie Portman is one of Hollywood's more prominent feminists. But the movie star is one of many women in the entertainment industry who simply haven't been paid equally to their male counterparts. She revealed in 2017 that she was paid a whopping three times less than her co-star, Ashton Kutcher, for No Strings Attached. 
Natalie Portman said the disparity is 'crazy'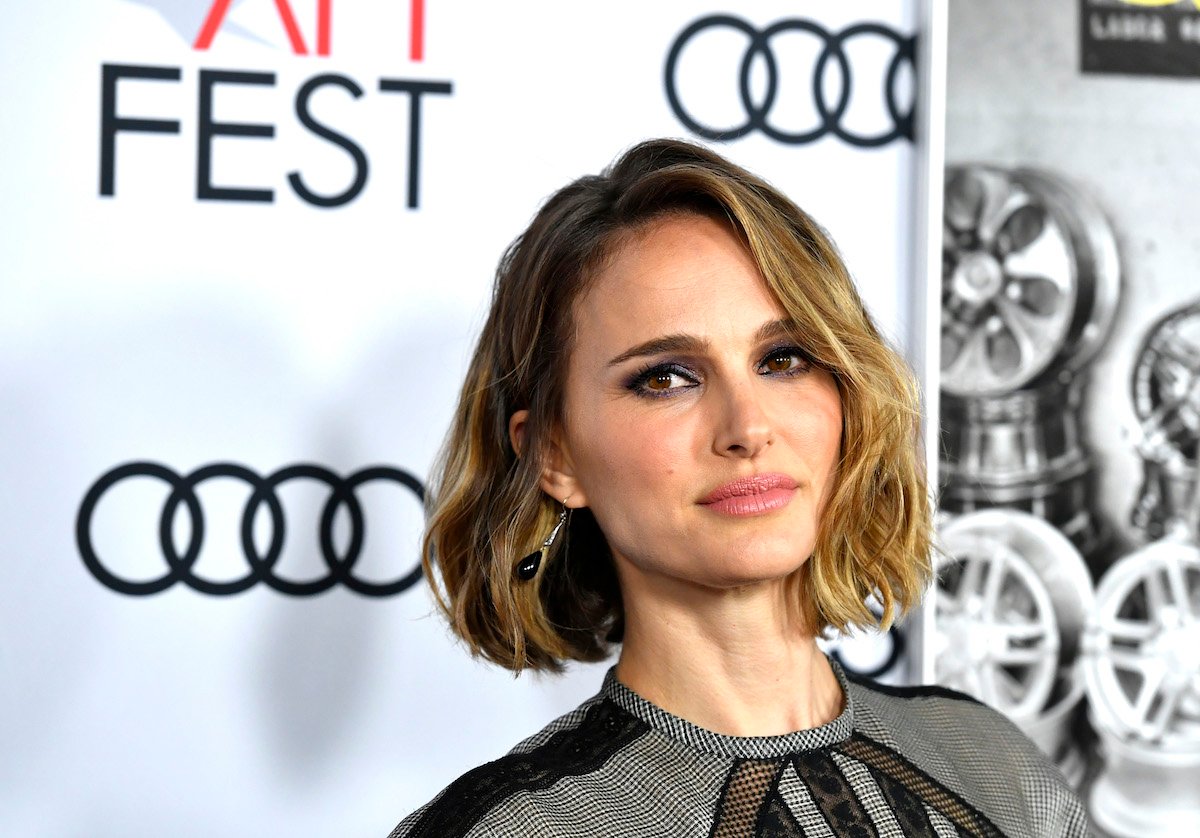 In a discouraging revelation to Marie Claire in 2017, Portman called out the chronic pay disparity between men and women in Hollywood. Her paycheck was lower than Ashton Kutcher's for the 2011 comedy No Strings Attached, and although she was aware of it, she said it was difficult to complain. And she admitted that she felt she should have been angrier at the time. 
"I knew and I went along with it because there's this thing with 'quotes' in Hollywood," she told Marie Claire. "His [quote] was three times higher than mine so they said he should get three times more. I wasn't as pissed as I should have been. I mean, we get paid a lot, so it's hard to complain, but the disparity is crazy.'
Unrest over the gender pay gap increased in 2015 
The issue isn't new. When Sony documents containing the salaries of Hollywood's most elite actors were leaked in 2015, many of the industry's most acclaimed women were shocked to discover how steep that pay gap really is. Jennifer Lawrence poured out her frustration in an essay for Lena Dunham's site Lenny. Jessica Chastain lamented the millions less she received for her role opposite Matt Damon in The Martian. The list goes on. 
And the problem isn't so much that a pay gap exists. Sometimes an actor's bankability, pre-existing fame, or other factors play into a higher pay scale for a male actor. It's the fact that the gap is so severe, even when Oscar wins and recognizability come into play. 
While playing one of the most powerful women on earth in The Crown, Claire Foy was paid less than her co-star Matt Smith for the first 20 episodes. Producers ultimately coughed up $275,000 in back pay, Suzanne Mackie quipping that "no one gets paid more than the queen," but in the public's eyes, the damage was done. Where has Hollywood gone when even its most powerful roles for women bring in a fraction of the pay men receive? And how is it that this indulgent industry has one of the wider pay gaps overall? 
"Compared to men, in most professions, women make 80 cents to the dollar," Portman told Marie Claire. "In Hollywood, we are making 30 cents to the dollar."
She famously called out Hollywood's gender problem during the Golden Globes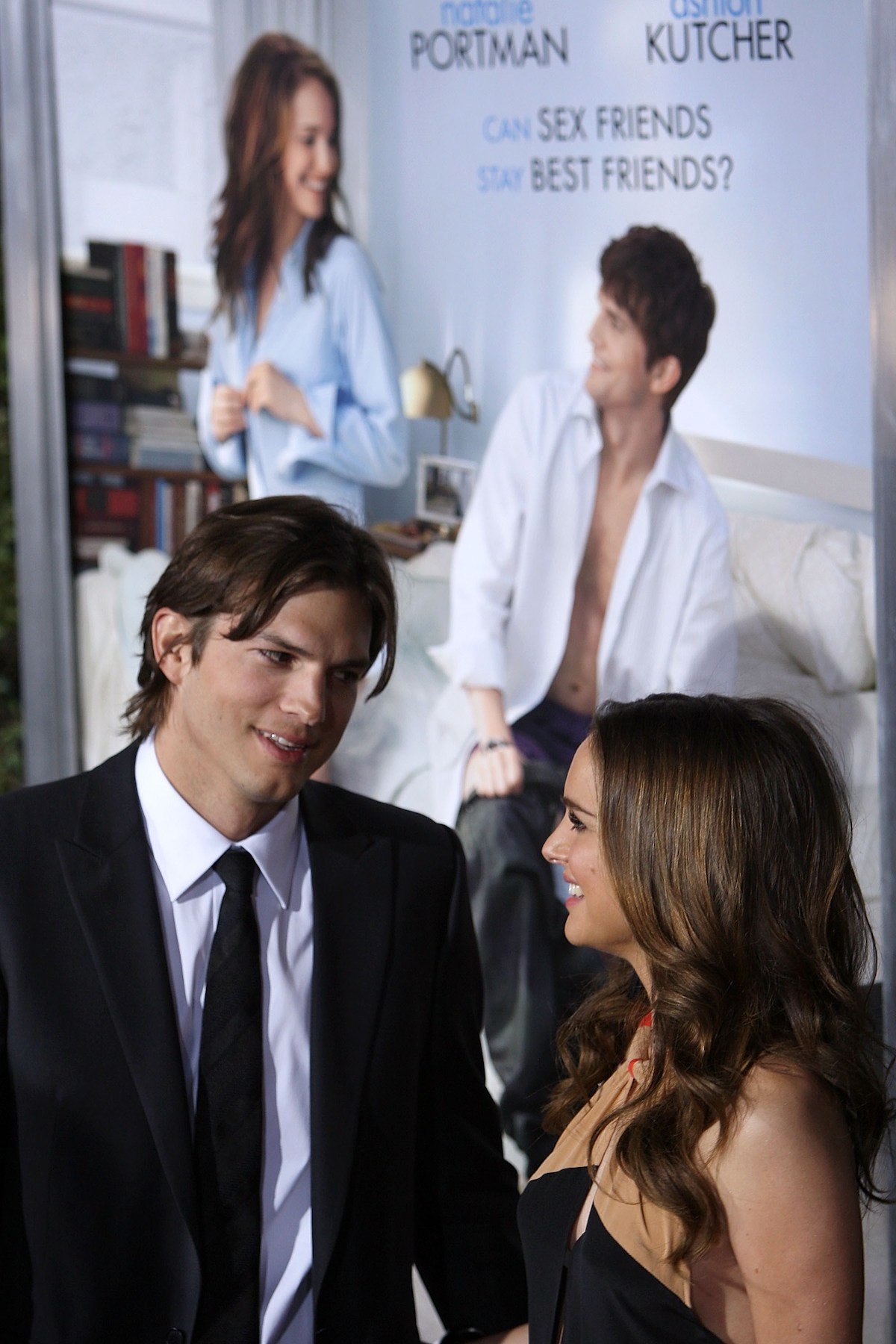 Portman has long been an advocate for women in the entertainment industry. And although her comments have sometimes been met with criticism, she's made some unavoidable and powerful statements. One of the most memorable took place on the stage of the 75th Golden Globes while announcing the nominees for Best Director. Right there, next to director Ron Howard, she took down the entire establishment with five incendiary words: "And here are the all-male nominees." 
In doing so, she shed light on yet another gender disparity. Obviously, more women directors should be recognized. According to Portman, it comes down to opportunity. 
"I don't think women and men are more or less capable," Portman told Marie Claire. "We just have a clear issue with women not having opportunities. We need to be part of the solution, not perpetuating the problem." 
RELATED: Jessica Chastain Earned Millions Less Than Her Male Co-Star for This Iconic Role