Why August Alsina Spoke Out About His Affair With Jada Pinkett Smith
August Alsina faced backlash following his entanglement with Jada Pinkett Smith, but says he knew it was time for him to come clean -- here's why.
Ever since Jada Pinkett Smith opened up about her "entanglement" with August Alsina on Red Table Talk, fans have had a lot of questions. Pinkett Smith laid it all out on the table for Will Smith in what many fans will remember as an incredibly awkward episode. Since then, many have been wondering what happened to August Alsina, and why the musician felt the need to speak out about his relationship with the married woman. 
Jada Pinkett Smith and August Alsina had an 'entanglement'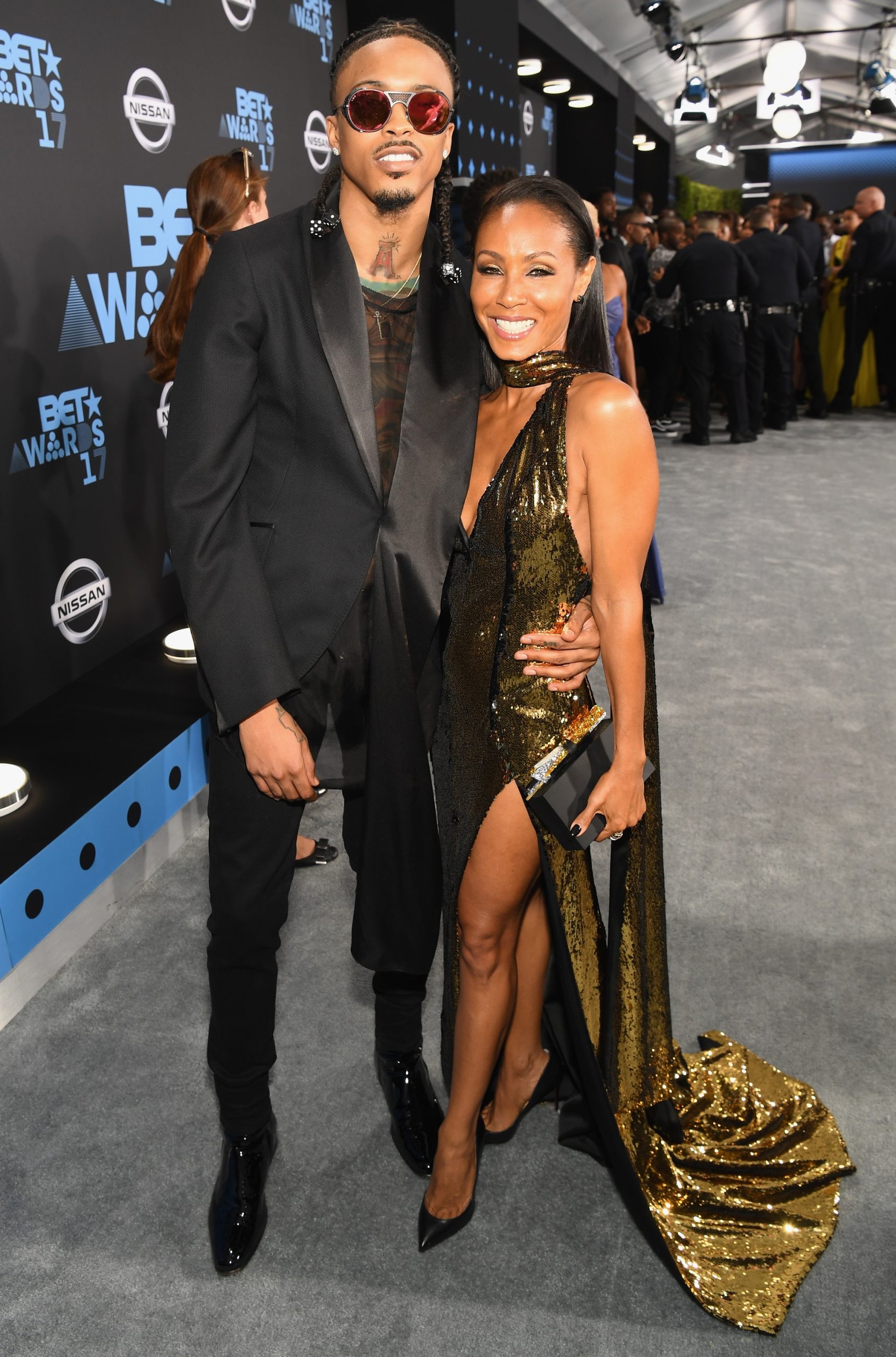 Jada Pinkett Smith had an affair with August Alsina, who she claims she started a friendship with around four years ago. Pinkett Smith says her decision to have an affair came from a place of pain. 
"I was in a lot of pain and I was very broken. And in the process of that relationship I definitely realized that you can't find happiness outside of yourself. And luckily enough you and I were going through a process of healing in a very different manner. I would definitely say that we did everything we could to get away from each other only to realize that that wasn't possible," she told Will Smith. 
"I guess about four and a half years ago, I started a friendship with August. And we actually became really really good friends. And it all started with him just needing some help, and me just wanting to help his health and mental state," she added. She went on to explain that perhaps wanting to fix someone is what drew her in.
"I just wanted to feel good. It had been so long since I felt good. And it was really a joy to help heal somebody. I think that has a lot to do with my codependency which is another thing I had to learn to break in this cycle. Needing to fix, and being drawn to people that need help."
August Alsina felt nauseated by the aftermath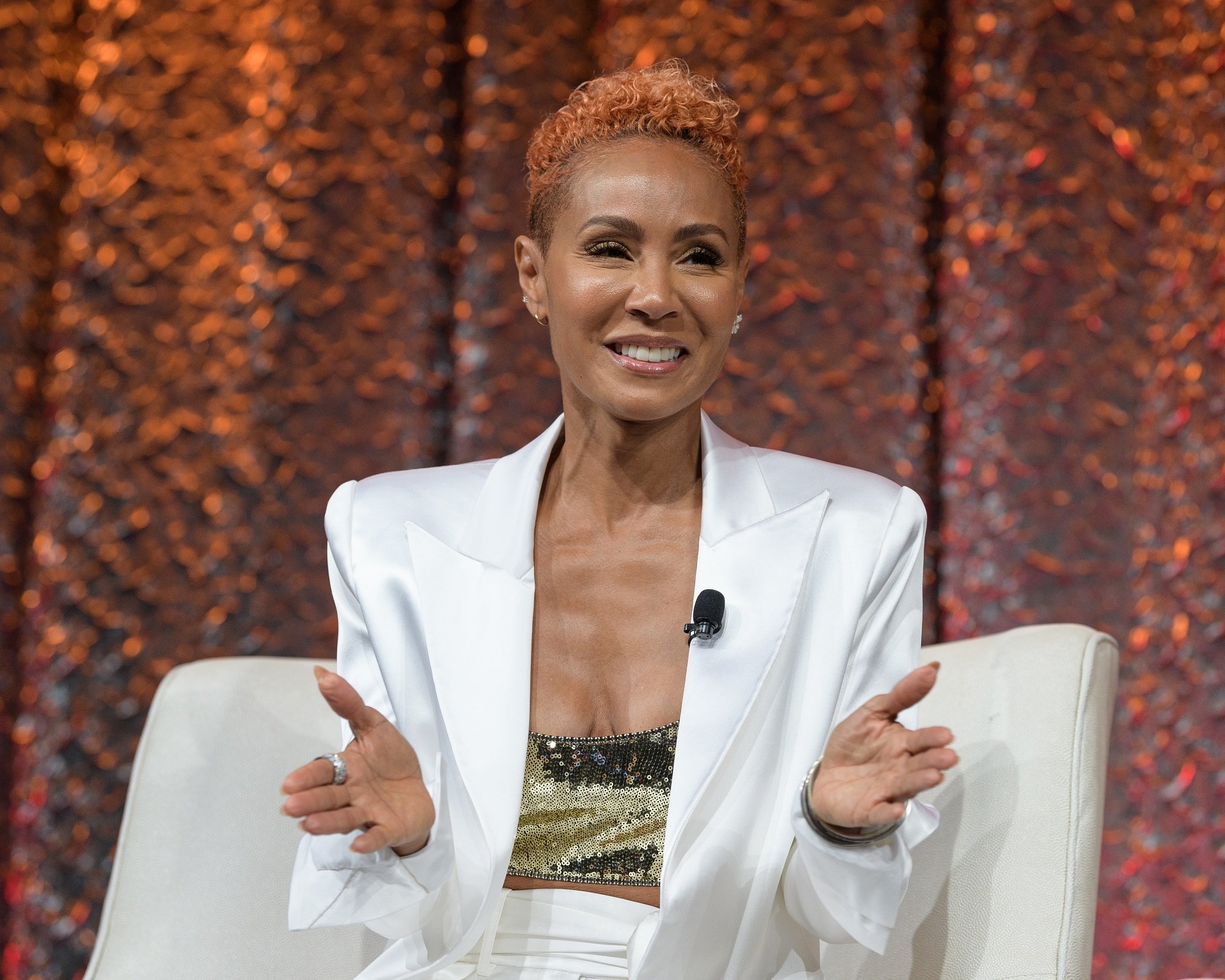 August Alsina certainly had plenty to deal with after he and Jada Pinkett Smith revealed their entanglement. He felt the need to defend his character as soon as the news hit. 
"People can have whatever ideas that they like, but what I'm not OK with is my character being in question," he told Entertainment Tonight.
"I'm not a troublemaker. I don't like drama. Drama actually makes me nauseous. I also don't think that it's ever important for people to know what I do, who I sleep with, who I date, right? But, in this instance, it's very different, 'cause as I said, there is so many people that are side-eyeing me, looking at me questionable about it."
"I truly and really, really deeply loved, and have a ton of love for her. I devoted myself to it, I gave my full self to it. So much so to the point that I can die right now and be OK with knowing that I truly gave myself to somebody," he added.
Why August Alsina had to speak out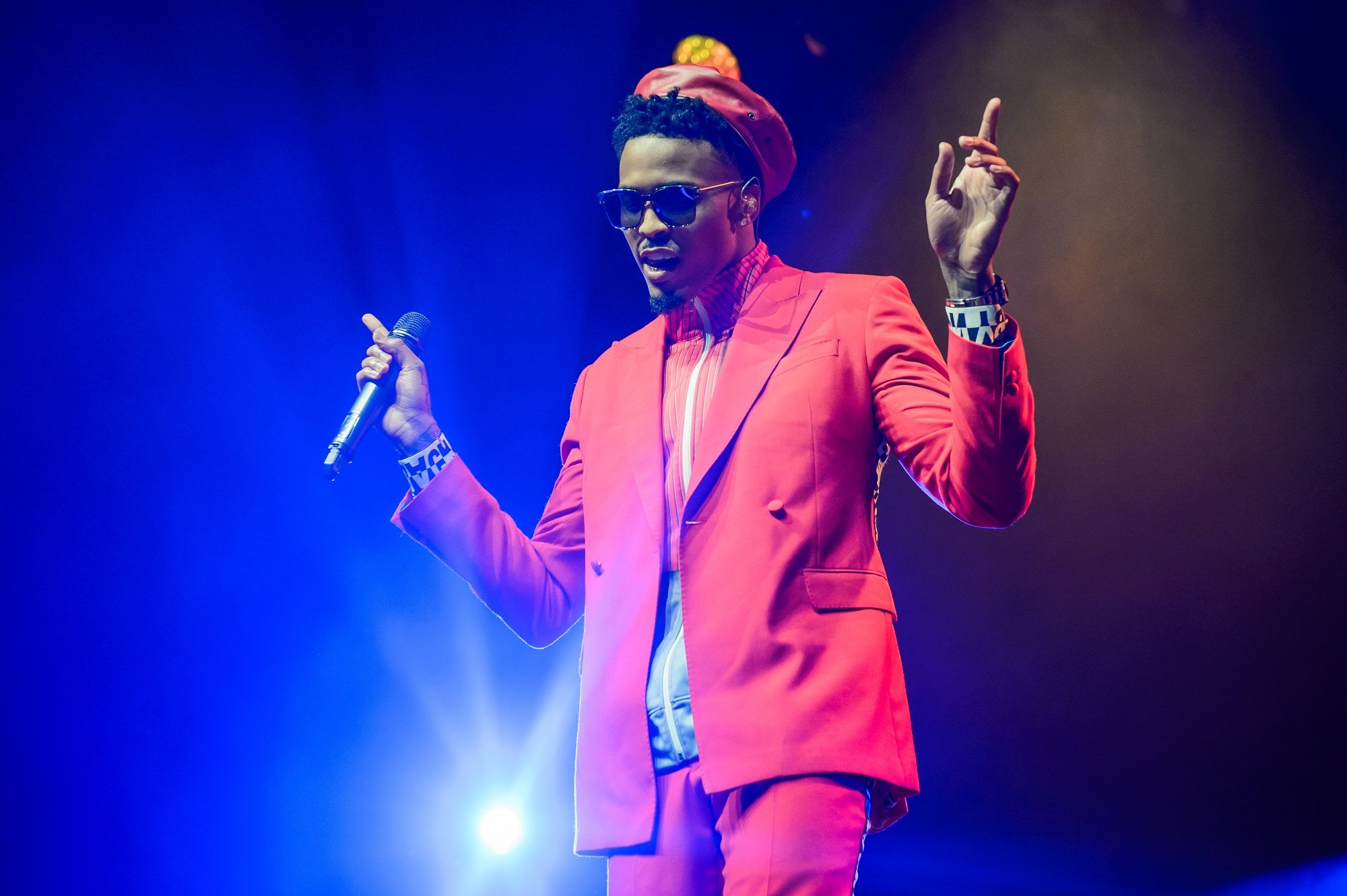 Despite knowing he would face backlash, August Alsina choice to speak out about his relationship with Jada Pinkett Smith because it had started to leak into his regular life. 
"I never really cared about what people thought of me, but my personal life started to seep into my business life. There were certain falsities about me, and it affected my business relationships," said Alsina. 
"I could understand why it would look like I'm reckless or disrespectful so it really started to affect my livelihood, and I'm never okay with that," he added. "Kill me, hate me, stone me, but bury me an honest man. All I can do is tell the truth."