Why 'Bachelor' Fans Think Colton Underwood and Cassie Randolph Broke Up
Why did Colton Underwood and Cassie Randolph break up? Here's what fans think.
On May 29, former bachelor Colton Underwood and his season winner Cassie Randolph announced that they'd broken up. Though many Bachelor couples, when they split, post the same statement to their social accounts, Underwood and Randolph wrote their own personalized captions.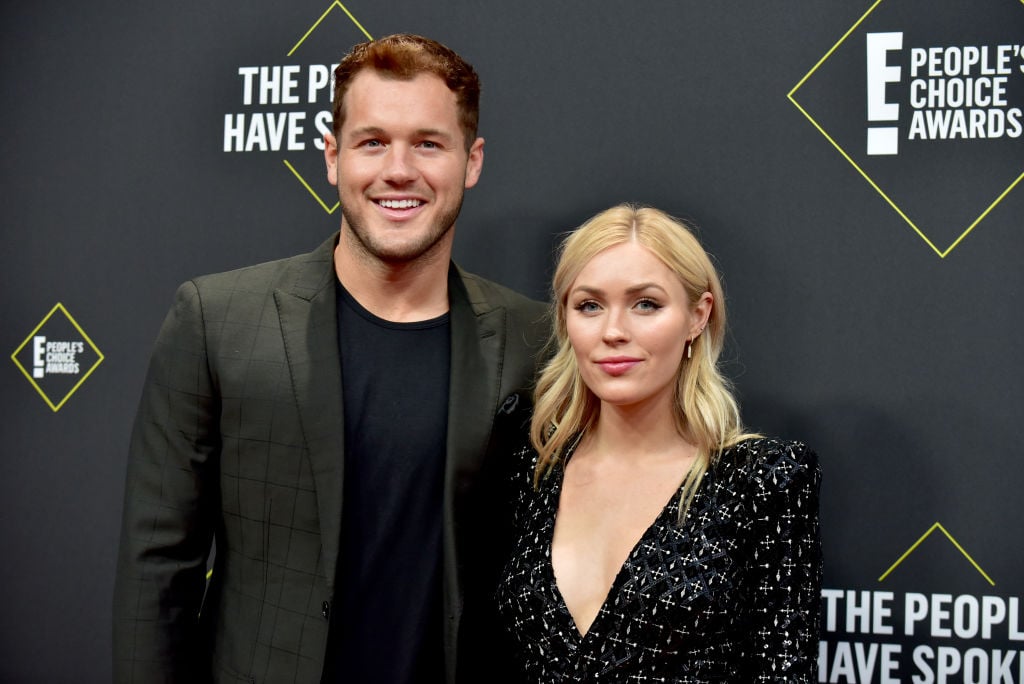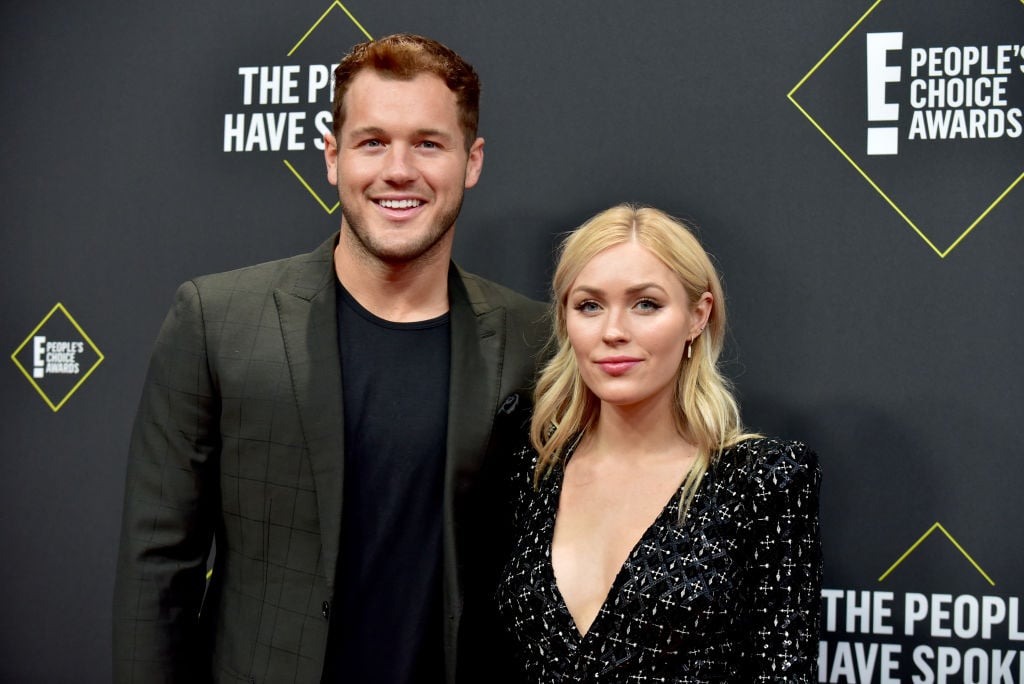 Colton Underwood and Cassie Randolph's Instagram breakup posts
"Its been a crazy few months to say the least, Cass and I have been doing a lot of self-reflecting. Sometimes people are just meant to be friends – and that's okay. We both have grown immensely and been through so much together – so this isn't the end of our story, it's the start of a whole new chapter for us," wrote Underwood.
"First off, I want to say this is one of the hardest things I have had to share as neither one of us is quite ready to talk about it yet. However, because our relationship is such a public one, our silence on the matter has been speaking for us. Colton and I have broken up, but have decided to remain a part of each others lives. With all that we have gone through, we have a special bond that will always be there. I love Colton very much and have an enormous amount of respect for him. We have both learned and grown so much these past couple years, and will always have each others back. Always," wrote Randolph.
It seems the former couple is still on good terms. Randolph even says she wants to continue to have Underwood in her life.
The comments are filled with friends, family, and fans wishing both Underwood and Randolph well. And, of course, fans are discussing what they think the reason for the split was.
Bachelor Nation discusses why they think Cassie and Colton broke up
Some fans feel as though Randolph just wasn't into the relationship as much as Underwood.
"Ive always thought that you didn't love him as much as he loved you.." wrote one Instagram user on Randolph's post.
"I felt Colton was definitely into Cassie and the relationship more than Cassie. I think Cassie is very guarded with her feelings. She seemed to have an issue completely letting herself go. I hope Colton finds another love and Cassie can feel peaceful until she is ready," commented another fan.
"You were too much in your own world with him. He went into yours but did you make the effort to be in his ? Visit his friends ? His family #wish ya'll both happiness , but I knew this wasn't going to last a lifetime," wrote a different fan.
On Underwood's page, fans are echoing much of the same: that Cassie never seemed fully invested.
"We all knew that when she wanted to leave the show," commented one fan on Underwood's post.
"Colton, Cassie always had one foot in and one foot out the door. Even when you were on the bachelor, she was leaving. You had to literally chase after her. You've always had to fight to be with her. You could tell that you always knew you wanted to be with her and marry her (soon). Cassie doesn't know what she wants," wrote a different fan. "You deserve someone who wants you just as much."
Read more: 'The Bachelor': Madison Prewett and Peter Weber Had Different Reasons for Not Wanting to Be Together