Why Barbara Walters Called Her Sit-Down With Warren Beatty the 'Worst Interview I Ever Did'
Barbara Walters has been interviewing top figures from politics, entertainment, and sports for over 50 years. Also speaking with famous personalities on The View when she launched the daytime talk show in 1997, Walters has questioned more than her fair share of celebrities. Yet the renowned journalist revealed she would never want to conduct another sit-down with this Hollywood icon after two failed attempts.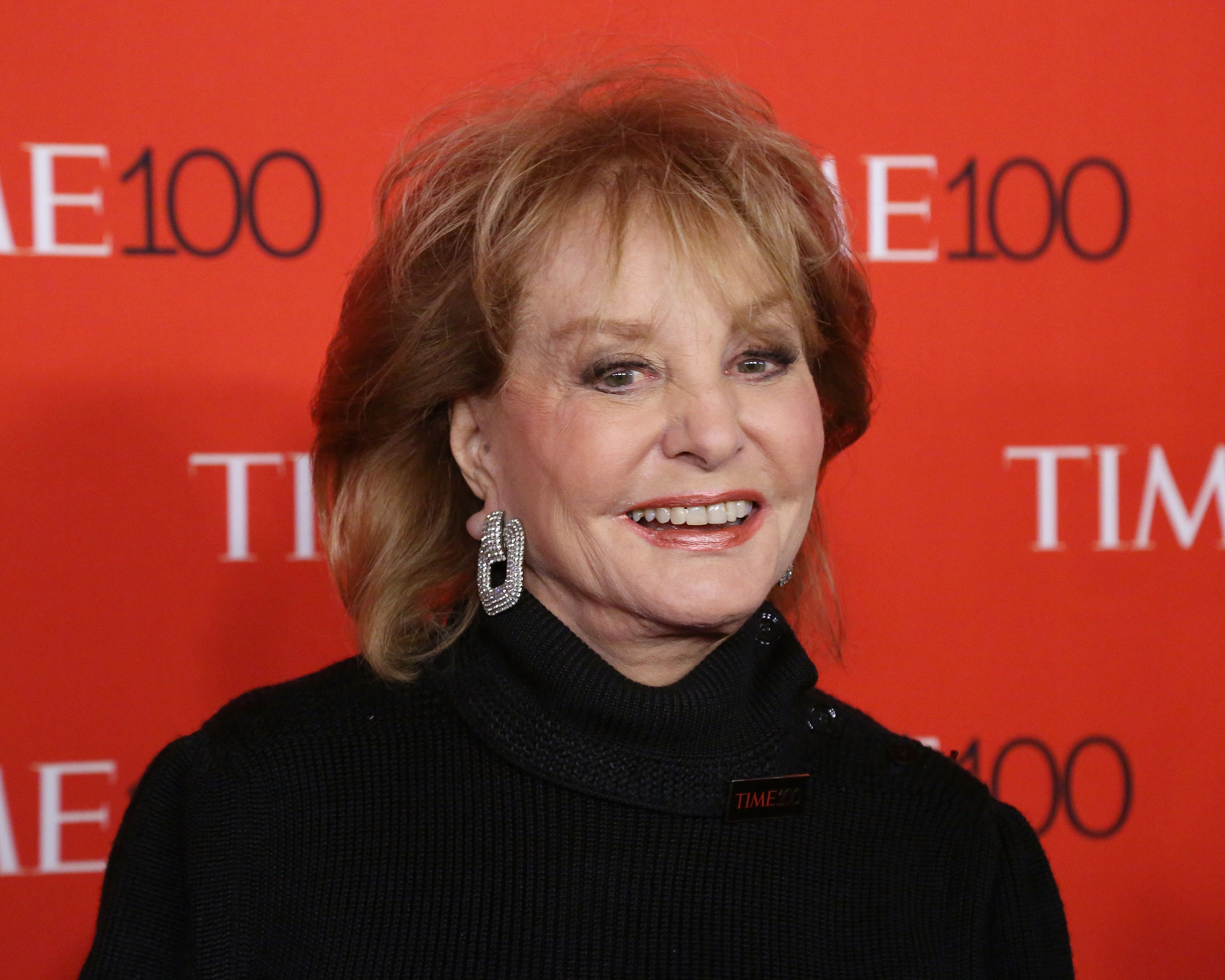 Barbara Walters' first interview with Warren Beatty didn't go well
Walters started out on the Today Show in 1962 as a writer and producer, quickly making her way up the ranks to on-air personality. During her time on the morning news program, she had the opportunity to interview Warren Beatty for one of his upcoming films. The Shampoo star was considered a heartthrob and notorious bachelor at the time, so Walters looked forward to some interesting banter. What she got instead was half-asleep movie star who didn't want to speak.
"It is like pulling teeth to get him to talk," Walters recalled in her 2008 memoir Audition of her first interview with Beatty. "Later… he explained that he had just flown to New York from Los Angeles… He said he must have fallen asleep during the interview, which was live. Well, thanks a lot."
Even when Walters tried asking him a simple question about the plot of his upcoming film Kaleidoscope, he simply replied, "Well, that's really a difficult question."
"What I remember and have already written about is that I stopped asking him questions and went to a commercial," the news icon remarked. "I have noted many times that it was the worst interview I ever did."
Warren Beatty's film 'Dick Tracy' prompted Barbara Walters to try again
When Beatty was promoting his 1990 film Dick Tracy with then-girlfriend Madonna, Walters felt she had to take another shot at interviewing the iconic sex symbol. Since they had seen each other over the years at Hollywood events and developed a solid rapport, Walters figured she'd have better luck the second time around. When the journalist arranged for another sit-down, she tried tackling the topic of his many relationships.
"You have a history of falling in love with your leading ladies," Walters posed to Beatty. "Is it part of the excitement and creativity of working, or do you work with someone to whom you are already attracted?"
Walters felt she gave Beatty plenty of latitude to answer the question, yet was met with something of a non-answer once again.
"Well, as you know, I'm not going to answer that kind of question," Beatty replied to Walters. "I think as a journalist, you should ask the question, and as a human being, I should decide what I talk about and what I don't, because I don't want to say the wrong thing."
Barbara Walters kept Warren Beatty as a friend rather than an interview subject
After more attempts to get any substantial answers out of Beatty, Walters was surprised when he brought up their first interview. "Did you think I was trying to give you a hard time?" he asked her.
"I thought you were simply terrible," Walters replied.
"Do you remember that you cut me off in the middle of the interview?" Beatty recalled. "It was then that I realized that I was not doing well. But then, I don't think I said five or six words to you for the whole interview."
Walters revealed to Beatty that despite their failed sit-down, she was able to find "special meaning" from the experience.
"When people would say, 'What the worst interview you ever did,' I would say, 'Warren Beatty,'" she told the actor. "There wasn't even anybody close. You were it."
In her book, she added, "I do not want to interview Warren Beatty again. But I certainly am glad we are friends."