Why 'Barefoot Contessa' Ina Garten Left Her Job at the White House
Barefoot Contessa star Ina Garten once worked in the White House. However, she decided to leave her position and begin a culinary career. The Food Network cook revealed the real reason she left her job at the White House.
How 'Barefoot Contessa' Ina Garten got her start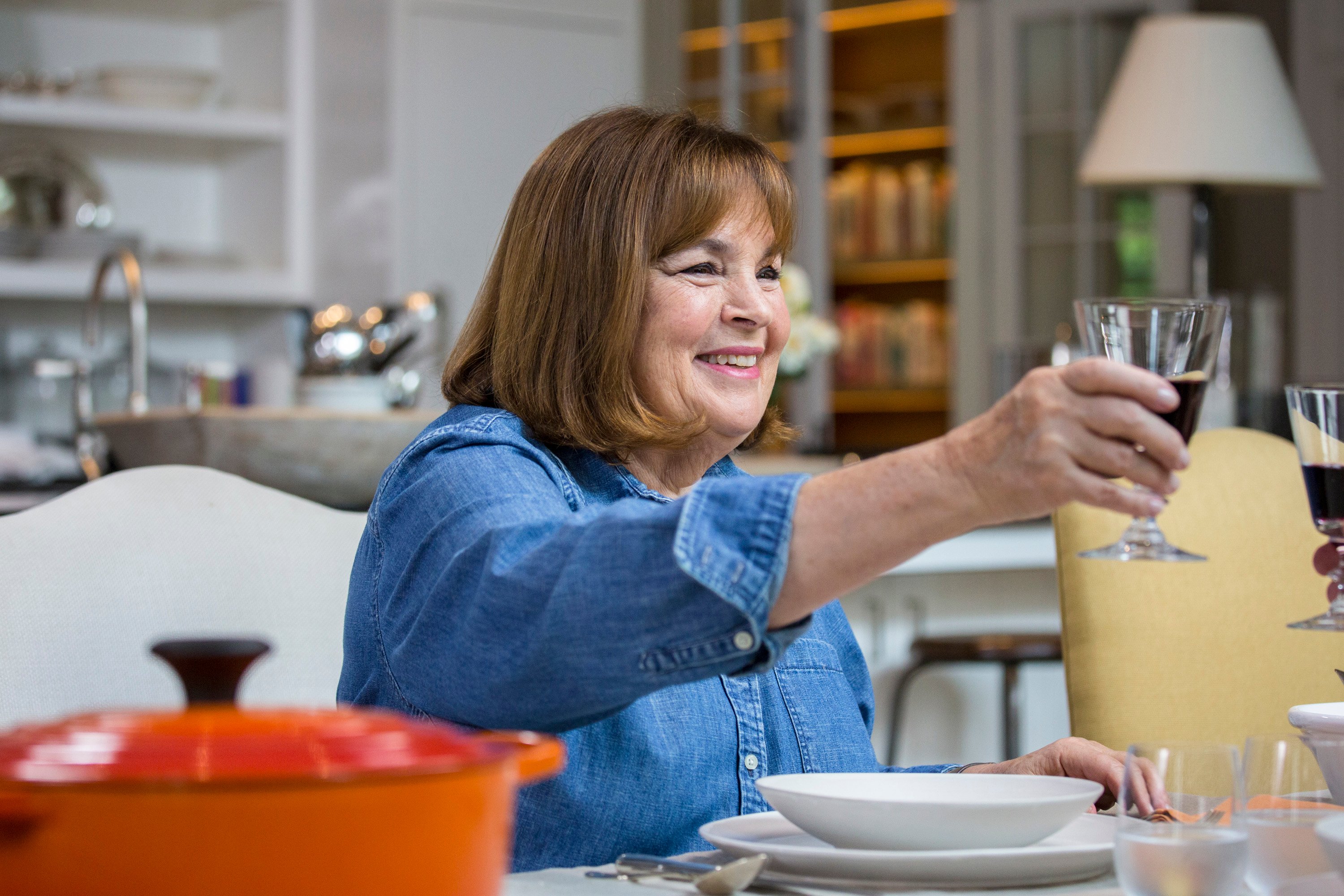 Garten didn't get her start in the food industry. Before becoming a celebrity chef, she worked in the White House as a budget analyst during the Ford and Carter administrations. She says she worked on nuclear energy policy.
In 1978, Garten saw an ad in the newspaper for the sale of a specialty food store called Barefoot Contessa in the Hamptons in New York. "I went home, and I told Jeffrey about it," says Garten during an interview with PBS. "And he said, pick something you love to do. If you love doing it, you'll be really good at it."
Garten decided to take a chance and answer the ad. She says she gave a very low offer, thinking there would be a negotiation. However, the previous owner called her the next day and accepted her offer. Before she knew it, she was the new owner.
Garten was shocked that everything happened so quickly. She says her first thought was, "Oh sh***, what have I done?" She says she was behind the counter of a specialty foods store two months later, "trying to figure it out."
She sold the store 18 years later and began writing cookbooks. The Barefoot Contessa Cookbook was published in 1989.
Why Ina Garten left her job at the White House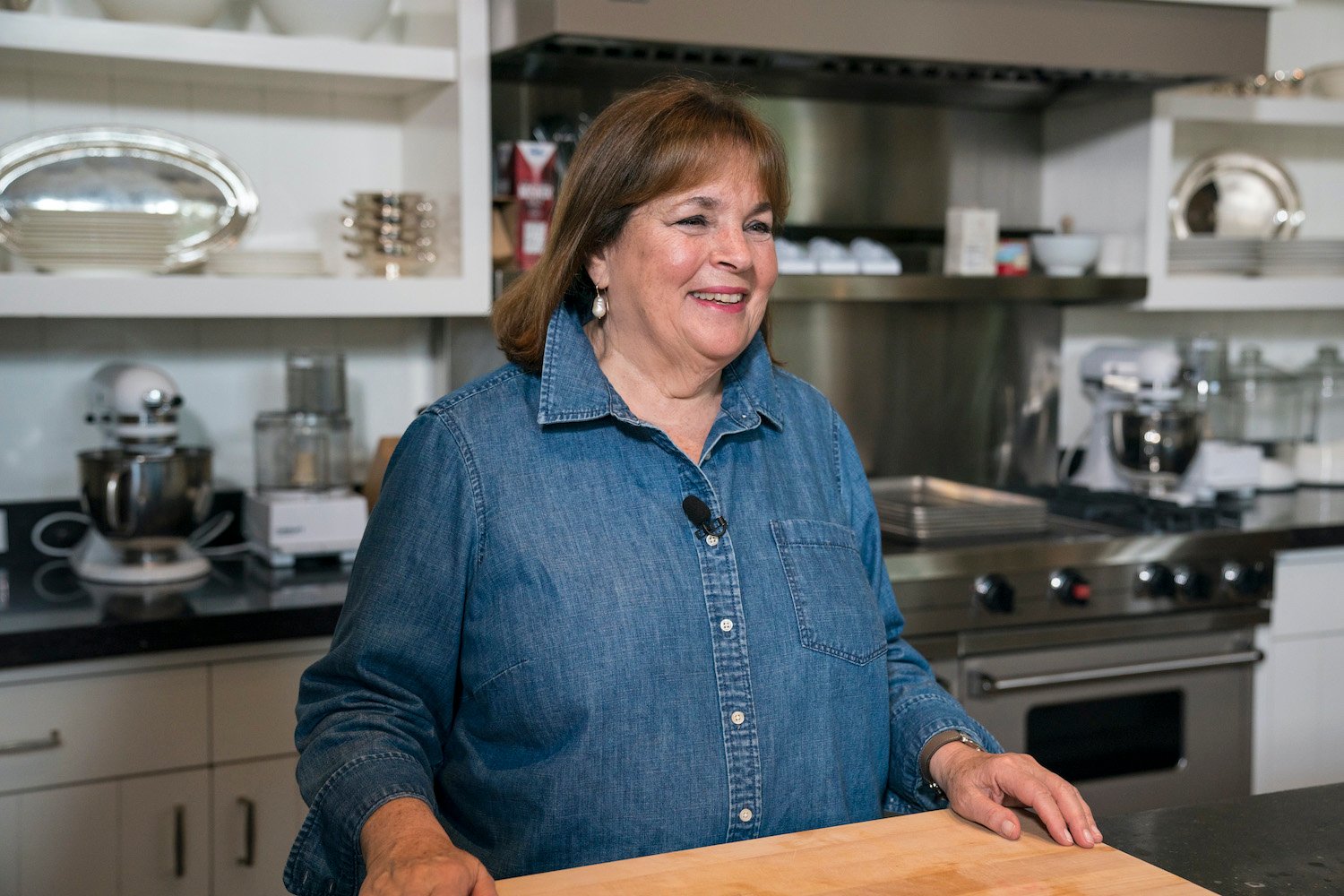 Garten had a great job, but she wasn't happy. During a separate interview, her husband, Jeffrey, says he could see his wife wasn't fulfilled in her previous career.
"I ran from it," says Garten during her PBS interview. "By the late '70s, I thought, 'I have been working here for four years, and nothing has happened. And I just felt like I had any impact on anything."
Garten says she decided to do something about the way she was feeling when she turned 30 years old. She wanted to pursue something she was passionate about. "And I hit 30 and I thought, 'I want to do what I want to do,'" continues Garten. "And I thought, I want to be in the food business."
Ina Garten gives Jeffrey credit for her career
Garten credits Jeffrey for her career. During the time she and Jeffrey were first married, it wasn't common for women to work. However, he encouraged Garten to go out and get a career of her own.
"I'm [from] the generation of women that didn't grow up expecting to do something with their lives," says Garten during an interview with Katie Couric. "I hold it all to Jeffrey. He came home one day, and I was watching TV, and he was like, 'If you don't do something, you'll be really unhappy.' And it was the first moment that I thought, 'Wow, it never even occurred to me.'"
Garten began working at the White House after her talk with Jeffrey. Four years later, she made the transition to a successful career in food.
Follow Sheiresa Ngo on Twitter.