Why 'Basketball Wives' Fans are Calling Out Evelyn Lozada
Basketball Wives star Evelyn Lozada has been deemed a mean girl of the show for several seasons. Her tendency to get into brutal verbal spats with cast members, physical fights and threaten others has been a topic of discussion weekly. Lozada has built a reputation for being a bully on the show.   Season eight of …
Basketball Wives star Evelyn Lozada has been deemed a mean girl of the show for several seasons. Her tendency to get into brutal verbal spats with cast members, physical fights and threaten others has been a topic of discussion weekly. Lozada has built a reputation for being a bully on the show.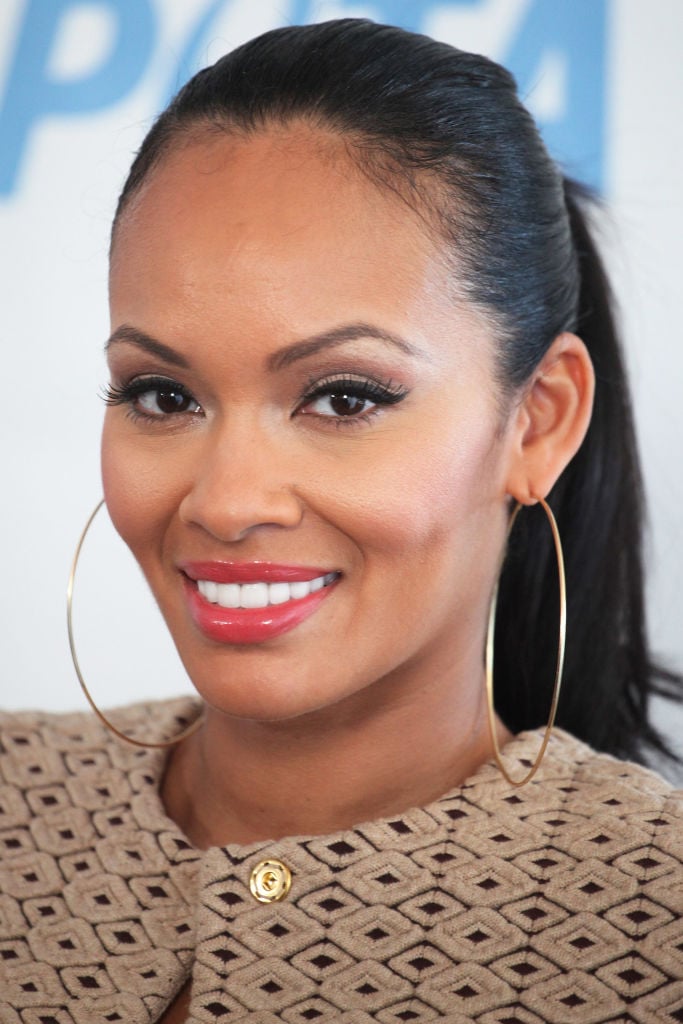 Season eight of Basketball Wives started out with minimal drama but built up as the episodes progressed. Lozada has battled it out with co-stars, Cece Guiterrez and OG, all throughout the season. Recent remarks that Lozada made about her castmate's skin color and ethnicity, in addition to other verbal and physical assaults, has viewers pissed.
Evelyn Lozada accused of colorism and racism
Evelyn Lozada and OG have had beef since the start of this season. Lozada's dislike of OG began after OG revealed a family secret of another cast member. Since then, Lozada has made it her point to let OG know that she is not her biggest fan.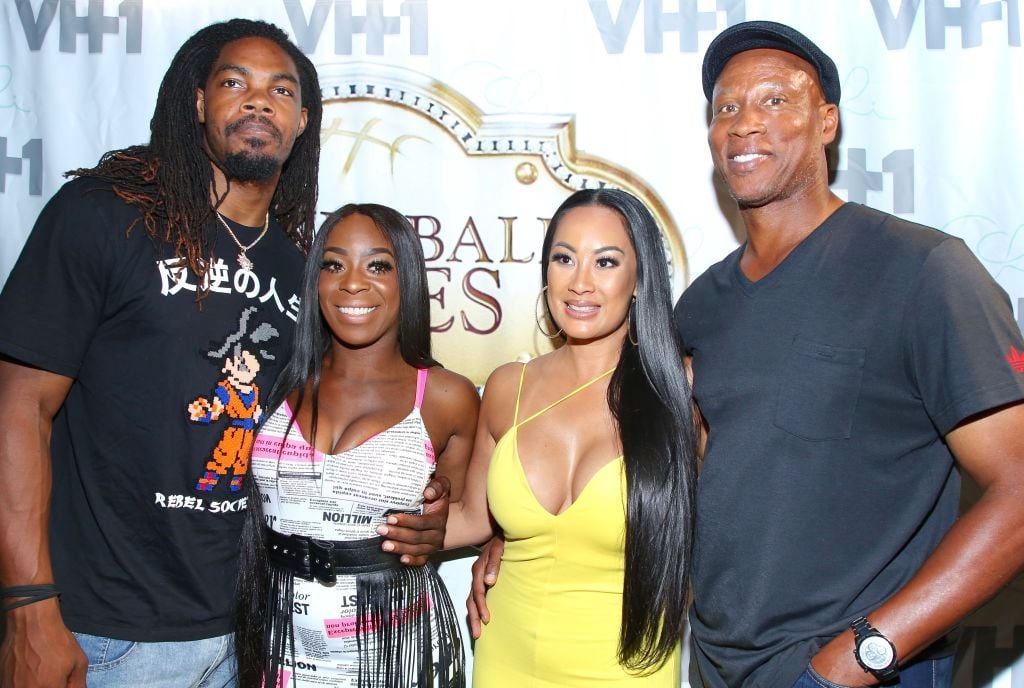 Viewers feel that Lozada took things too far after the recent filming of season eight's reunion. OG was forced to film the reunion separate from the rest of the cast after her coworkers accused her of being aggressive. After the filming, Lozada posted a note to her Instagram account about OG, accompanied by a monkey emoji. Fans accused Lozada of having a colorism complex and felt that she insinuated OG looked like an animal, one that is normally associated with people of color who have darker complexions. Many also felt that OG being labeled as "aggressive" is due to having darker skin.
Viewers also did not forget when Lozada referred to Guiterrez as "Li Li" during a heated discussion, a slur normally directed towards people of Asian descent. Guiterrez is a proud Phillioino woman. Lozada would later apologize to Guiterrez on the show and on social media but continued to attack her in season eight. She's been silent on the claims against OG.
Evelyn Lozada accused of being a bully
Last week's episode of Lozada featured her in a verbal showdown between Guiterrez and OG. Viewers saw Guitterez finally stand up for herself and go toe-to-toe with Evelyn.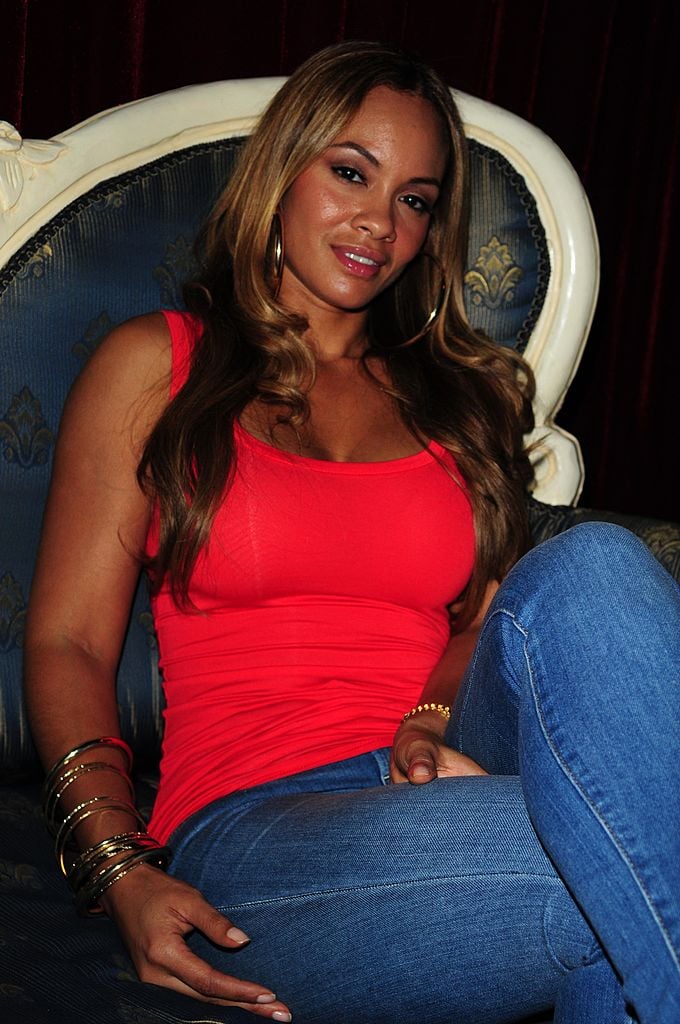 Feeling like she lost their verbal battle, Lozada conjured up a plan for round two. The moment she saw Guitterez, she was out for blood. Footage showed Lozada running behind her costar in an attempt to intimidate her. Lozada was also accused of once again using physical violence as a way to shut her costars down. 
Lozada has not made any public comments about the fight with Guitterez but viewers are calling her out as a bully across social media platforms. Viewers also celebrated the idea that Lozada had finally met her match in OG, who in an attempt to stop Lozada from physically attacking Gutierrez, pushed her costar in a ball of bushes, leaving fans laughing. 
What does Evelyn Lozada feel about fans' criticisms?
Lozada has been doing media rounds to promote the show over the past few weeks. When asked about her perceived volatile behavior, she defends her actions. Lozada says that she only flips out when it pertains to comments made about her children. However, viewers of the show have claimed that has not always been the case.
In terms of allegations against racism, Lozada says that she is far from a racist. She claims that being viewed as a racist this season has been offensive as she considers herself Afro Latina and traced her roots to prove so.

Viewers will have to tune into the reunion to find out whether or not Lozada will attempt to make amends for her offensive comments and actions.