Why Ben Affleck Once Felt 'Embarrassed' as a Child Actor About His Work
Ben Affleck didn't feel cool thanks to his first job as a child actor. 
First-time acting gigs can be all sorts of things ranging from memorable and career-changing to embarrassing or miserable. Every person in the entertainment industry started somewhere whether it be in commercials for local businesses, modeling, theater, or film.
Many, including Affleck, started as child actors taking whatever roles they could get to hopefully jumpstart their careers. Oftentimes they weren't the most glamorous parts that had the kids thinking of Academy Awards, rather they were simply a job. 
As actors progress in their careers and hopefully move on from being child stars, their stories of how they started morphe from once-embarrassing moments into charming anecdotes about the way things used to be back before they were famous. That couldn't be truer for Affleck.

How he got his start 
The now-47-year-old actor began his acting career in the 1980s. His first credited acting role, according to IMDb, came in 1981 at the age of nine when he got cast to play the role of Tommy in an independent film shot in Boston, Mass., called The Dark End of The Street.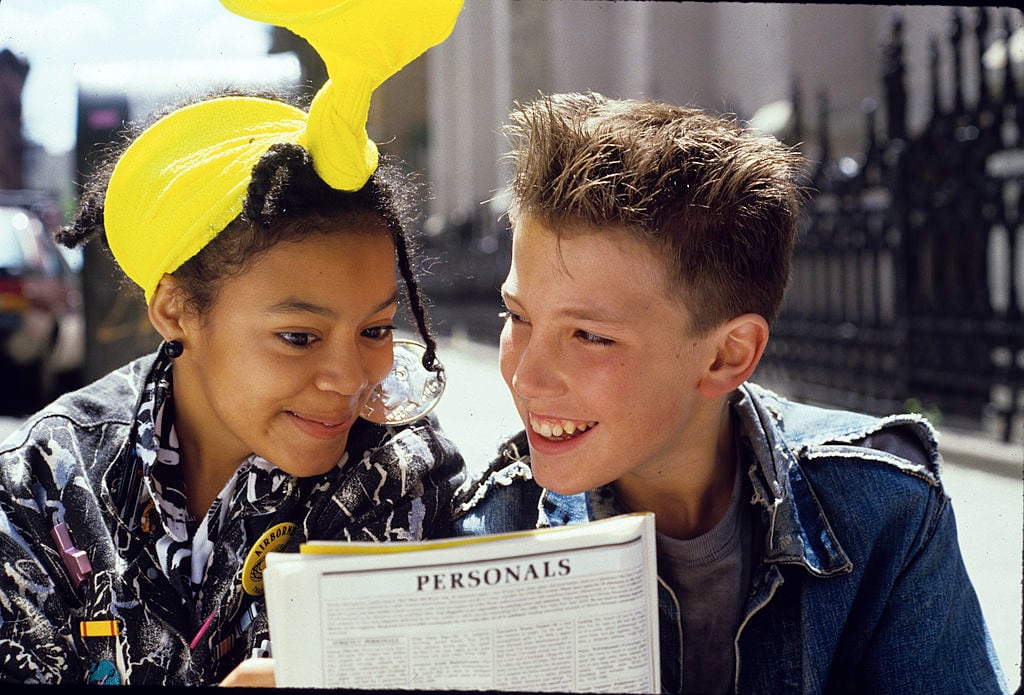 Throughout the decade the majority of his acting experience came from TV. By the '90s, Affleck began working steadily having acting credits every year except for 1996. It wasn't until Good Will Hunting debuted in Dec. 1997 Affleck got his big break.

Ben Affleck once 'embarrassed' by 'cheesy' TV show
Per Entertainment Weekly, during an upcoming interview on SiriusXM's The Jess Cagle Show, Affleck discussed his rise in the entertainment industry and one of his early acting gigs he got with help from his mom's best friend, a casting director.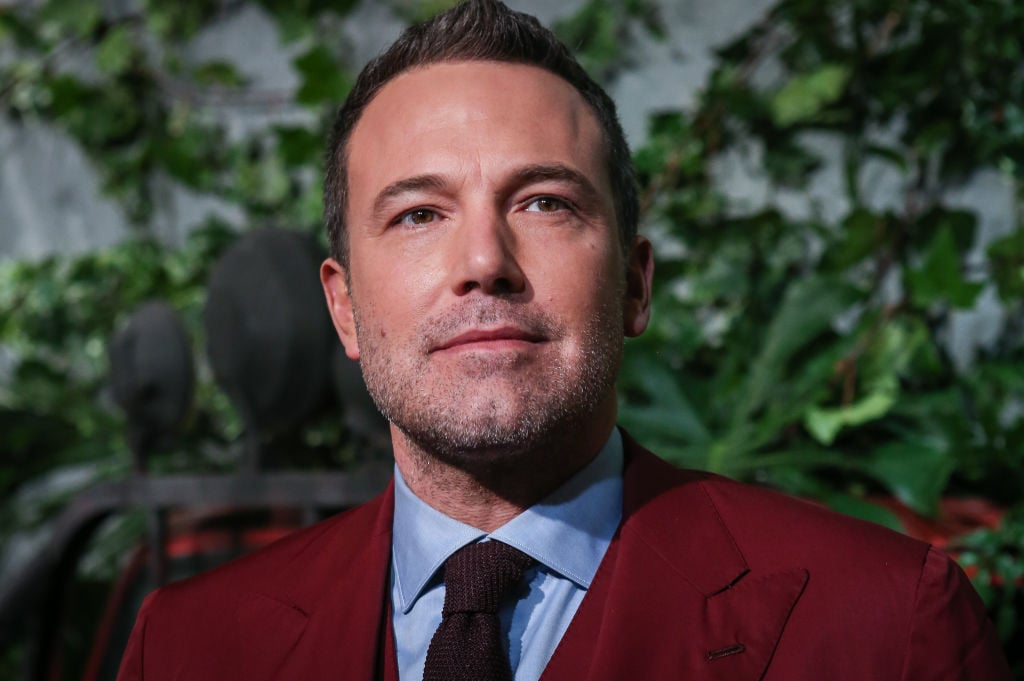 "She was casting a kids' science and math adventure, sort of pre-Dora the Explorer show for PBS," Affleck recalled. "I was seven or eight and ended up getting the part… Periodically, I would leave town, and go do this series, The Voyage of the Mimi. And it was cheesy, and I was embarrassed about it. It wasn't like I was coming back home and being like, 'You guys gotta see this! I'm so cool!'"
According to The Voyage of the Mimi's IMDb page, Affleck played C.T. Granville, a character who appeared in an unspecified number of episodes.
He says being a child actor made Matt Damon 'really jealous'
Affleck has famously been lifelong friends with Matt Damon. And, according to Affleck, Damon wouldn't have a career in Hollywood if it weren't for him. 
Explaining what he learned being a child actor, Affleck said he not only gained "deep love and affection for this art and craft and line of work" but he made his friend want to do the same thing. "It made Matt Damon so incredibly jealous, and drove him into a career in cinema," he said. "So I really take credit for that."
The two went on to write the screenplay for Good Will Hunting, which they also starred in together. The film earned them both Oscars and Golden Globes for Best Original Screenplay.
Affleck's SiriusXM interview airs on The Jess Cagle Show at 6 p.m. on March 4, 2020.