Why Bethenny Frankel Said Being on 'Real Housewives of New York' Was 'Strategic'
Bethenny Frankel had a plan when joined Bravo TV's 'Real Housewives of New York', and it succeeded.
Bethenny Frankel is gearing up for the debut of her new show, The Big Shot with Bethenny. The Real Housewives of New York alum originally wanted to land on Food Network rather than Bravo TV, but revealed that she had a specific plan by going on the popular reality franchise.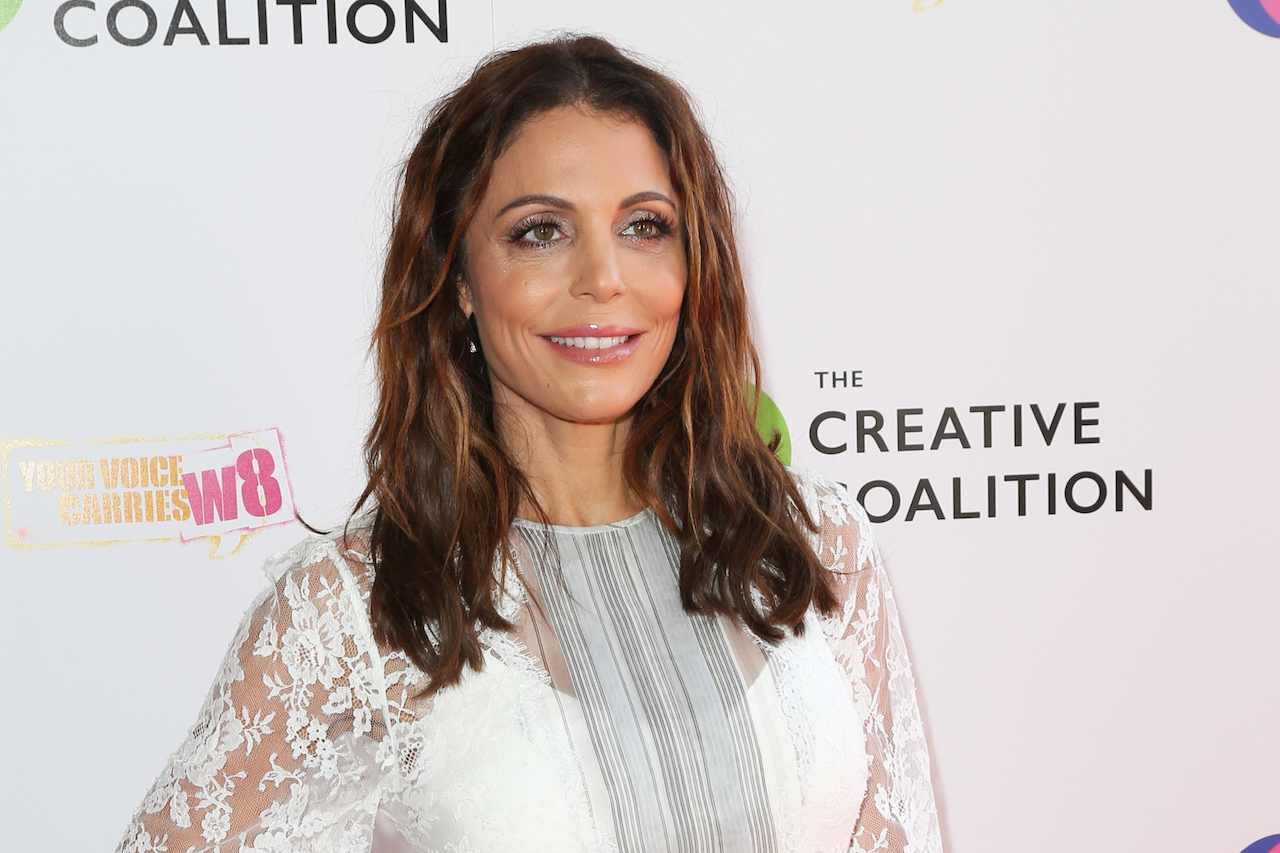 'Real Housewives of New York' was Bethenny Frankel's 'game changer'
Frankel intended to use her culinary skills to get on television, but soon realized how competitive the foodie space can be.
"It's not that easy to get on TV," she told the New York Times. "I wanted to be a natural food chef. I wanted to be on the Food Network, and this is a place to show that I'm a natural food chef."
When the offer for RHONY came along, Frankel knew it was her opportunity to make a name for herself and her upcoming brands.
"Going on Housewives was strategic," she revealed. "Once it started, I thought: This is going to be a game changer. This is going to be very disruptive. But I was always honest about what I was doing."
Bethenny Frankel started on 'The Apprentice'
The reality star first hit the airwaves when she was a contestant on The Apprentice with Martha Stewart in 2005. Frankel became a household name when she joined the cast of Real Housewives of New York, and later appeared on Skating with the Stars and as a guest investor on Shark Tank. Despite being in the public eye, Frankel finds that many people get a mixed impression of her.
"People think I'm scathing, abrupt, aggressive, intense, passionate, smart, successful, secretive, stealthy, a baller, manipulative, funny," the RHONY alum said. "Economical, organized, efficient, reliable, honest."
After years in reality TV, Frankel has gotten to know what type of show makes a hit.
"People always say get out of your own head," she remarked. "It's not entirely true. Reality television is the highlights. Something's a sound bite, something's a takeaway, something's entertaining. I know what people want to see — I know what people want to drink. I understand what people think is entertaining."
'The Big Shot with Bethenny' recruits a VP
Frankel partnered with Survivor and Shark Tank creator Mark Burnett for her upcoming HBO Max series. The Big Shot with Bethenny features a group of millennial hopefuls vying to become Frankel's vice president of operations for her Skinnygirl brand.
"I wanted a second in command," Frankel explained. "The people at MGM wanted the title because the audience can digest and understand the title. What I really needed in my business was my person, who can think like me, manage the shop like me, edit a social post, have a vision."
Though her method of recruiting via reality TV may seem a bit unorthodox, Frankel knows exactly what she's looking for when adding to her team.
"I've never looked at a résumé, ever," she revealed. "Headhunters give you people that are like, 'Next Tuesday, I have a doctor's appointment, and two years from July, I need to take a three-week trip, and what time is my lunch break?' I didn't come up that way. We just worked. It's hard to find people like that. That's who I go for. I don't care if you know anything — you're loyal and you're smart and you work hard. That is all you need."
The Big Shot with Bethenny premieres on HBO Max on April 29.