Why Bethenny Frankel Says She Would 'Rather Be Canceled Than Sanitized'
Bethenny Frankel recently launched her new HBO Max series 'The Big Shot with Bethenny', where she insists on keeping the 'real' in reality television.
Bethenny Frankel is back on the reality radar with her HBO Max series The Big Shot with Bethenny. Rising to fame on Bravo TV's Real Housewives of New York, Frankel parlayed the platform into promotions for her burgeoning brands. The Skinnygirl founder prides herself on keeping it real whether on or off camera, even in the age of cancel culture.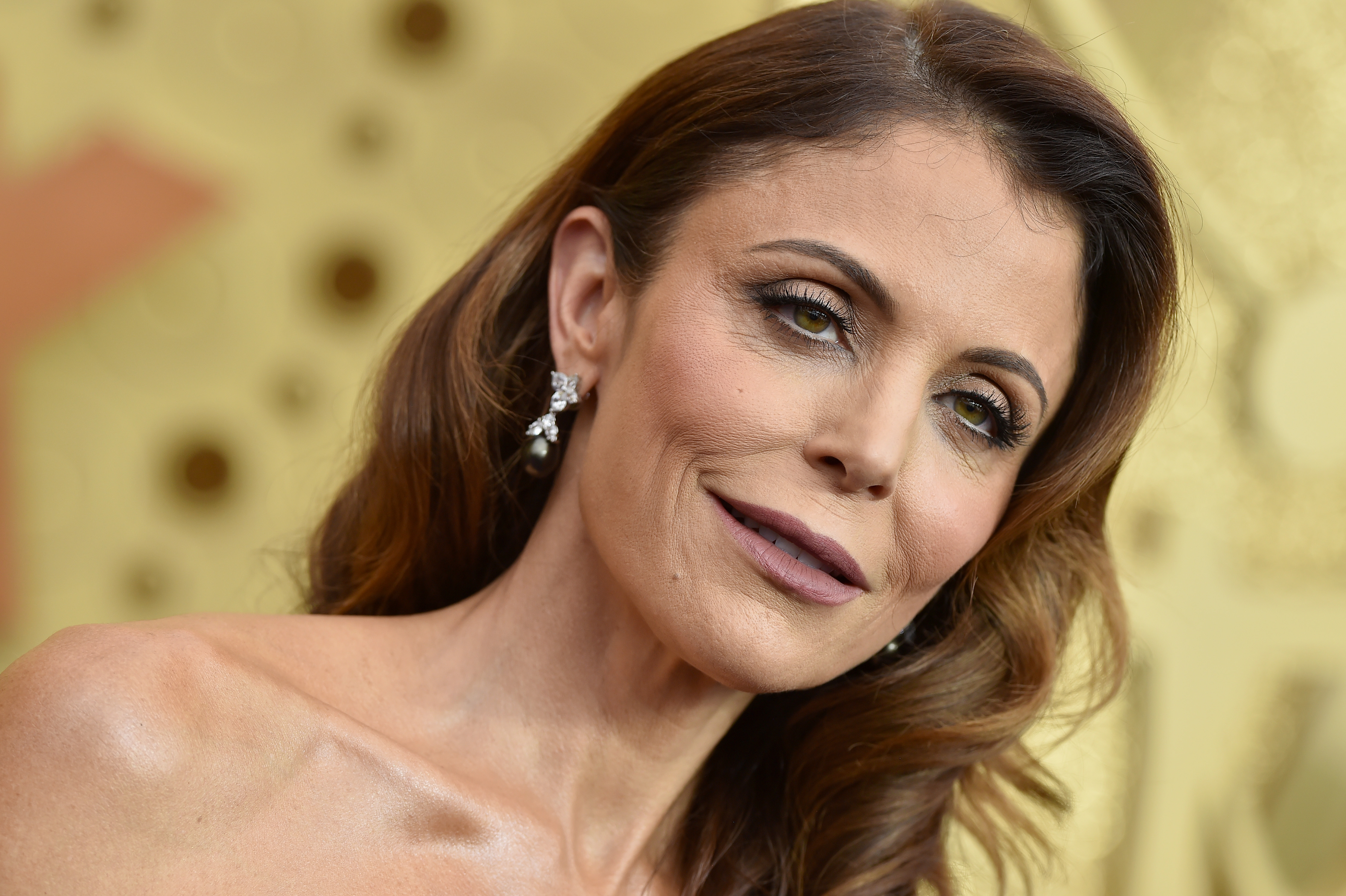 Is Bethenny Frankel similar to Miranda Priestly?
Some may remember Meryl Streep's performance as boss-from-hell Miranda Priestly in the 2006 film The Devil Wears Prada. Frankel revealed the iconic character's name has been bandied about regarding her new show, The Big Shot with Bethenny.
"Some people have compared it to The Devil Wears Prada, which I actually like and don't mind," Frankel told Interview Magazine. "I'm being totally truthful and I'm not sugarcoating myself. If I learn from it or realize some other practice that I should be doing, then great."
Despite some rumored similarities to the film's villainous boss, the RHONY alum refuses to censor herself or alter her on-air reactions. Frankel always makes authenticity a priority.
"I wasn't going to sanitize or filter the show the way everything done by every single celebrity is done," she explained. "I wasn't going to do that. I said the same thing I said on Housewives: if I do this, I'm going to be truthful and honest and let's see what happens. I can take it. I would rather be canceled than sanitized, or be some filtered version of myself."
'RHONY' alum doesn't push the 'Girlboss' label
The reality show features Frankel putting a group of hopeful millennials through a variety of challenges in order to find her next VP of Operations for her Skinnygirl brand. While the HBO Max series puts the spotlight on women in business, Frankel doesn't consider gender a factor for success.
"I've been told that the show, and I agree, is very female-empowering without shoving it down people's throats." she said. "It just happens to be. People ask me about being a woman. I never thought about being a woman. I just thought about me and being strong and pushing through. Maybe it's being brought up at the race track, maybe it's just being born tough, I don't know. I've always just pushed through."
Frankel founded her Skinnygirl brand of ready-to-serve, lower-calorie cocktails, wines and flavored vodkas in 2009. Upon reflection, she noted how building a business in an industry dominated by men taught her to be laser-focused on the work itself.
"I went into the business of liquor, which was owned by and marketed to men," the former Bravo TV star explained. "Had I thought about it, maybe I wouldn't have done it. I got into a male-driven business and pushed through. It's female empowerment without talking about it. Girlboss and boss b*tch and all of that stuff is a turn off. It's just not me."
Bethenny Frankel aims to keep it real on 'The Big Shot with Bethenny'
Frankel first hit the airwaves on The Apprentice: Martha Stewart in 2005. Finishing in second place, Frankel exhibited her strong work ethic in her quest for winning the competition. She noted how she seldom sees that drive for success in people today.
"When I went on The Apprentice, there's nothing I wouldn't have done," she told Interview. "That's a little bit of a throwback, but a little bit of that is missing now. People don't have that same hunger. Everybody gives a medal for participating now. That's not really what real business and what real life is like."
In an age of social media filters and prepared public statements, Frankel hopes to put forth more genuine content with The Big Shot with Bethenny.
"I didn't grow up in a generation where you took a picture of yourself in a bathing suit, posted it, and asked everybody 'how good do I look?'" Frankel commented. "I'm being the me that made me successful, not the marketed-for-television me."