Why Betty White Loves Animals So Much
If you've followed Betty White's career over the years, one thing you know about her is that she loves animals. The Golden Girls star has been an advocate for animals for many years. Betty White is passionate about animals White says she's grateful her job allows her to devote time to one of her biggest …
If you've followed Betty White's career over the years, one thing you know about her is that she loves animals. The Golden Girls star has been an advocate for animals for many years.
Betty White is passionate about animals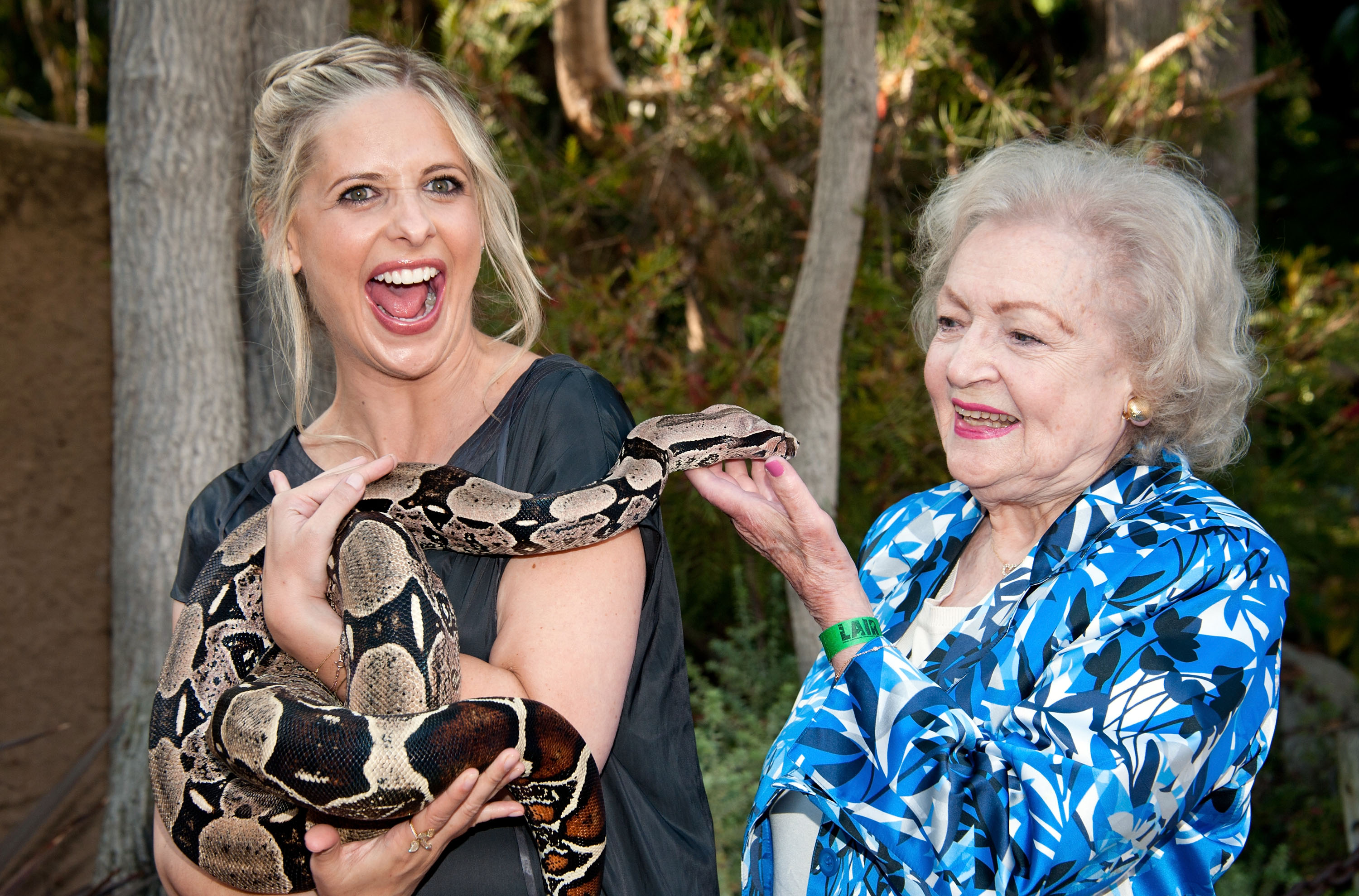 White says she's grateful her job allows her to devote time to one of her biggest passions, which is animals. Being a famous actor gives her the platform necessary to get the word out about animal rights.
"I'm so fortunate that I not only have a passion for my profession but that that profession allows me to indulge my other passion–for animals—and work for their welfare," wrote White in her book If You Ask Me. "If I was in any other profession, people might not listen to me."
Why Betty White loves animals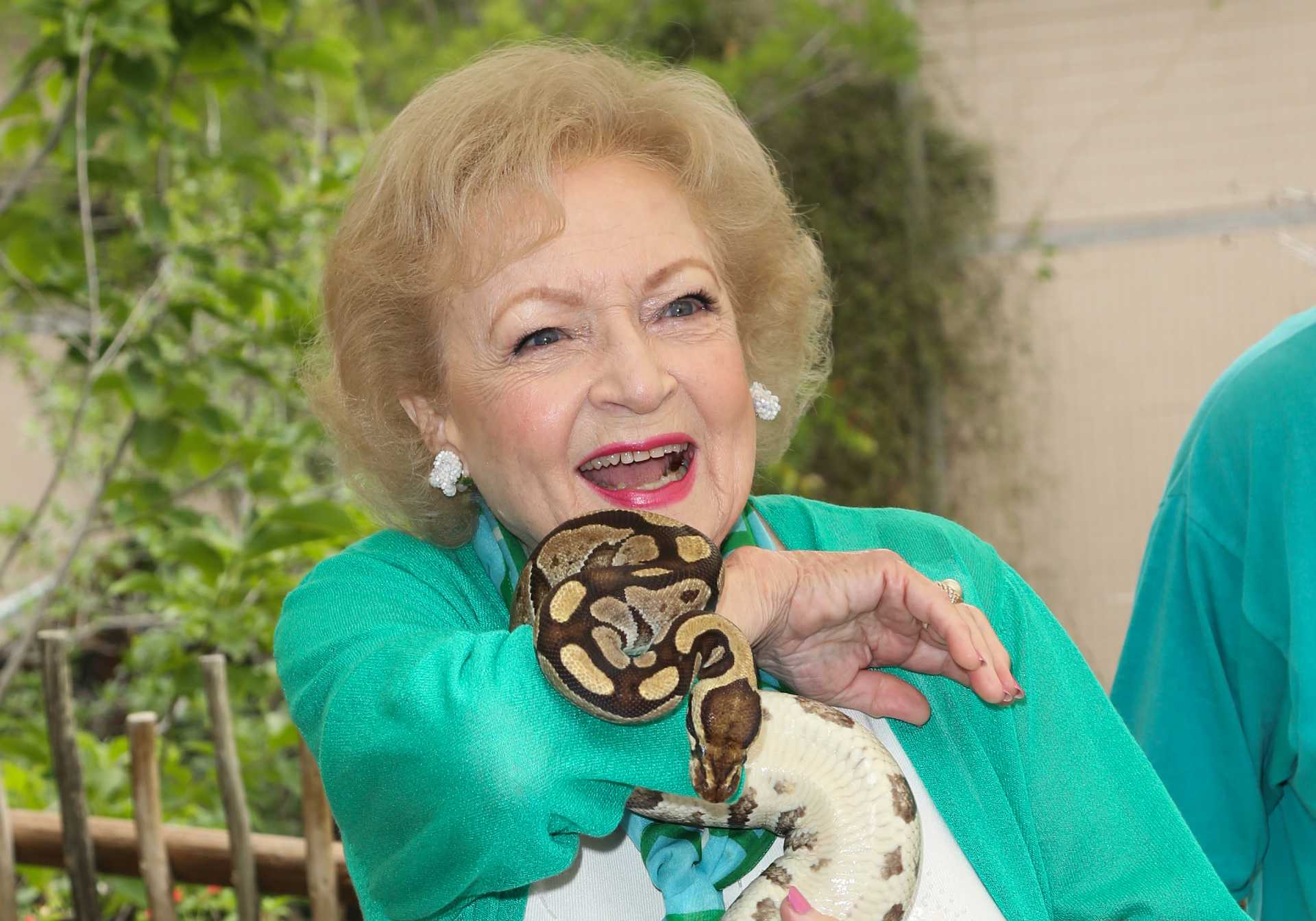 White says she loves animals because she grew up with pets. Her parents were big animal lovers and they always had pets around. "I grew up with pets," wrote White. "In our house, they were more than pets—they were members of the family."
White says her father made radios and sold them. When the people he visited couldn't afford the radio, he would accept their dogs as payment. Over time, White's family accumulated 15 dogs. They would have shifts so that all 15 of the pups would be cared for throughout the day.
White says she feels so connected to animals that she believes she can "speak their language." According to her, she feels such a bond with animals that she seems to understand what they're thinking and feeling.
"I speak better animal language than human language," wrote White. "I can read them like a book—although not as well as they can read me."
Betty White and her childhood cat Patsy
White told a funny story about her childhood cat Patsy. The actor says she doesn't remember the kids she used to play with, but she does remember her white Angora cat. She says one day she went into a closet and saw that the cat had given birth. She had no idea what was going on, so she thought the cat was "broken."
"One day I went into the closet and came out screaming for my mother, 'Patsy broke!! Patsy broke!!'" wrote White. "She'd had a litter of kittens and I thought she fell apart."
Why Betty White never had children
One thing you might be wondering is why White never had children. In her book, she says she didn't believe she could balance her career with motherhood. She says she had a great childhood and a lot of time to bond with her mother because she didn't work outside the home. White wasn't confident she could give her own child a similar life.
"It's an individual choice," wrote White. "I didn't think I could do justice to both career and motherhood, maybe because I had the mother I did. It's such an individual choice. And I'm a stepmother. I have the best stepchildren in the world."
Follow Sheiresa Ngo on Twitter.