Why Beyoncé Eats a Plant-Based Diet
The singer has revealed her diet and why she follows it. Find out why Beyoncé and Jay-Z have decided to eat a plant-based diet.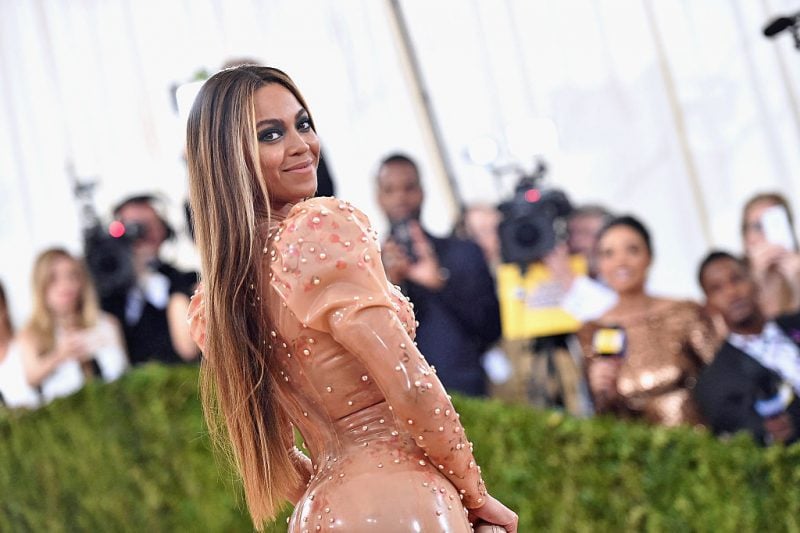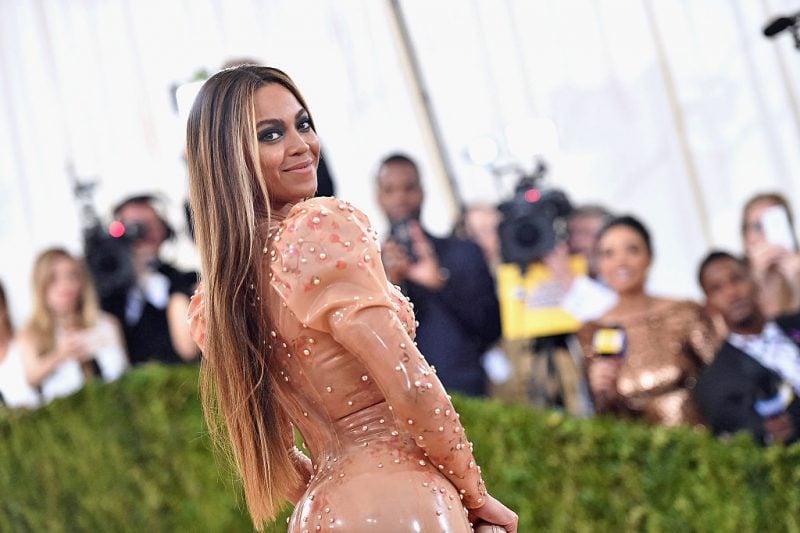 Beyoncé Knowles-Carter has to be in amazing shape to do her performances. She has sometimes opened up about what helps her get in shape and it turns out eating a plant-based diet is part of that. But is that the only reason she eats a plant-based diet? Here is everything you need to know about why she chooses this diet.
Beyoncé and Jay-Z said they eat a plant-based diet because of their children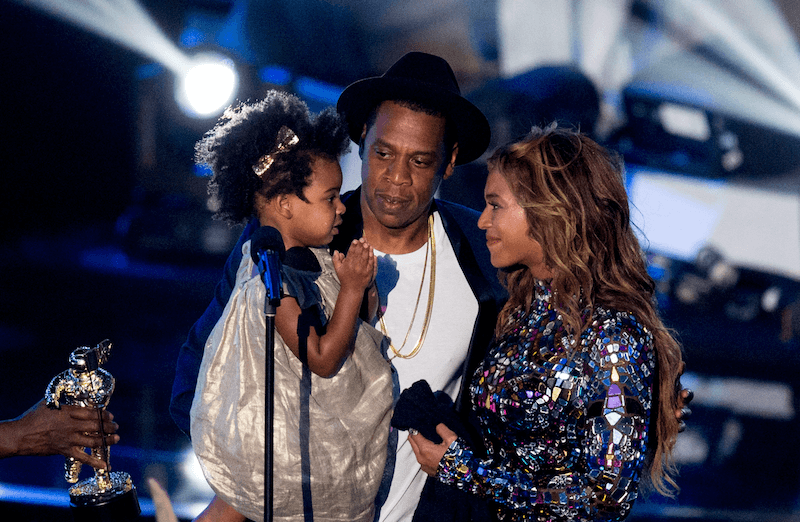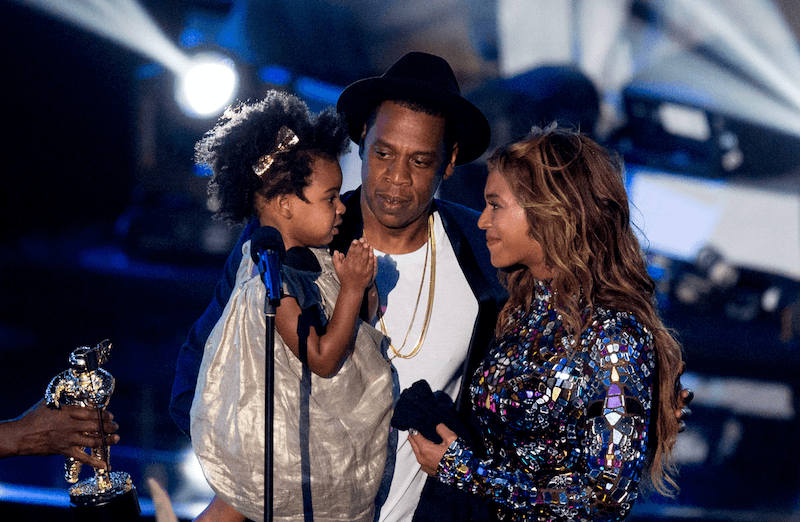 Obviously, the two celebrities probably focused on their health before they had children in order to do their jobs. But they revealed that their mindset really changed after they had their three kids in their trainer's book, The Greenprint: Plant-Based Diet, Best Body, Better World, by Marco Borges.
"Having children has changed our lives more than anything else," the couple wrote according to People. "We used to think of health as a diet – some worked for us, some didn't. Once we looked at health as the truth, instead of a diet, it became a mission for us to share that truth and lifestyle with as many people as possible."
The two first started going vegan in 2015 with the help of Borges, according to Forbes. They have also been promoting the lifestyle other ways. Borges claimed that the couple loved the lifestyle change.
"They loved it," the trainer told People. "They walked away with a greater understanding of the powerful benefits of plant-based nutrition. They were getting people saying, 'Your skin has this glow.' And who doesn't like being told they look awesome?" The two did take baby steps by doing one plant-based meal a day first and they did that with breakfast.
She helped create a vegan challenge before her Coachella performance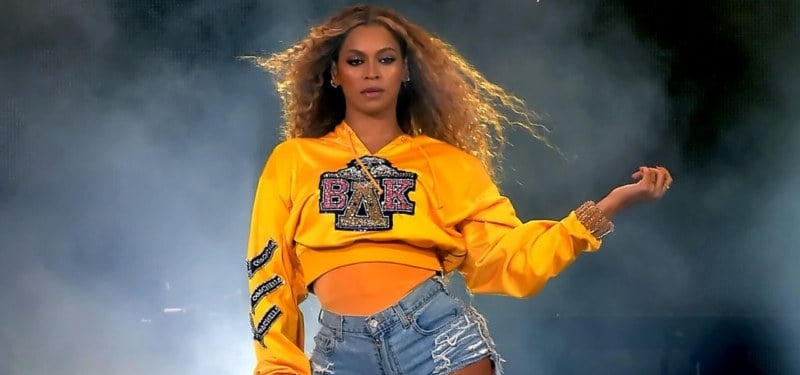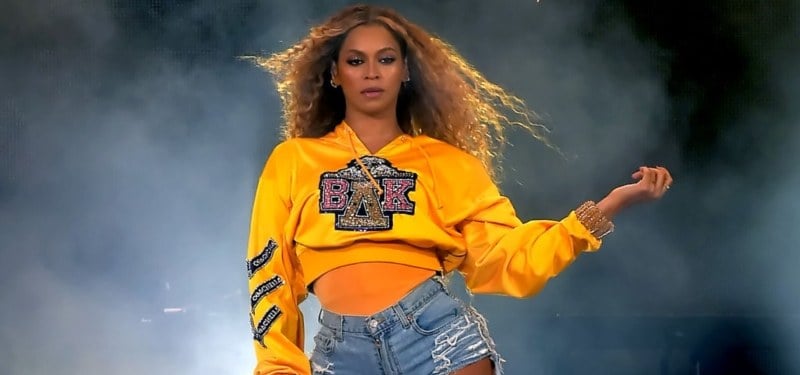 Apparently, it was Jay-Z who had the idea for them to do the challenge. "They were in," continued Borges. "Then I suggested that we also do it for lunch, and they loved that idea as well. Then one day, on their own, Jay called me, and he's like 'I got this great idea. You know that program that you just created, the 22-day vegan challenge? I want to do it. B wants to do it also. We want to go all in!'"
Beyoncé Knowles-Carter publicly talked about preparing for her Coachella performance by creating a 22-day vegan challenge that others can participate in. The challenge included a planner complete with coaches, daily recipes, a unique plan, nutrition information, and grocery details.
The couple included a quote on the challenge's website saying "We want to challenge you as we challenge ourselves to move towards a more plant-based lifestyle and acknowledge you for standing up for your health and the health of the planet."
She said that she has more energy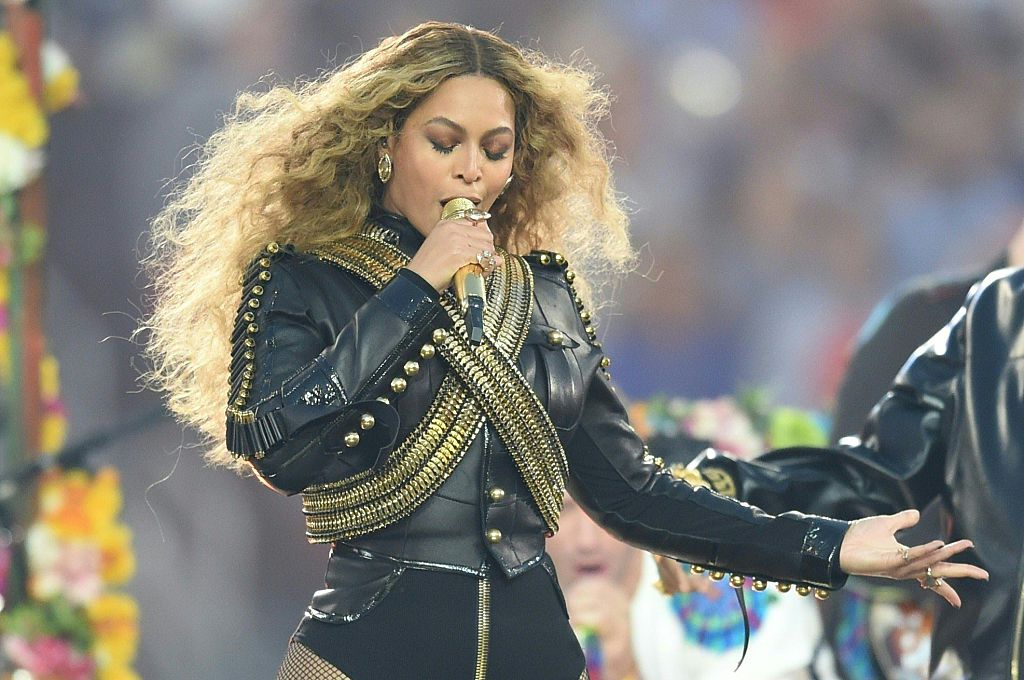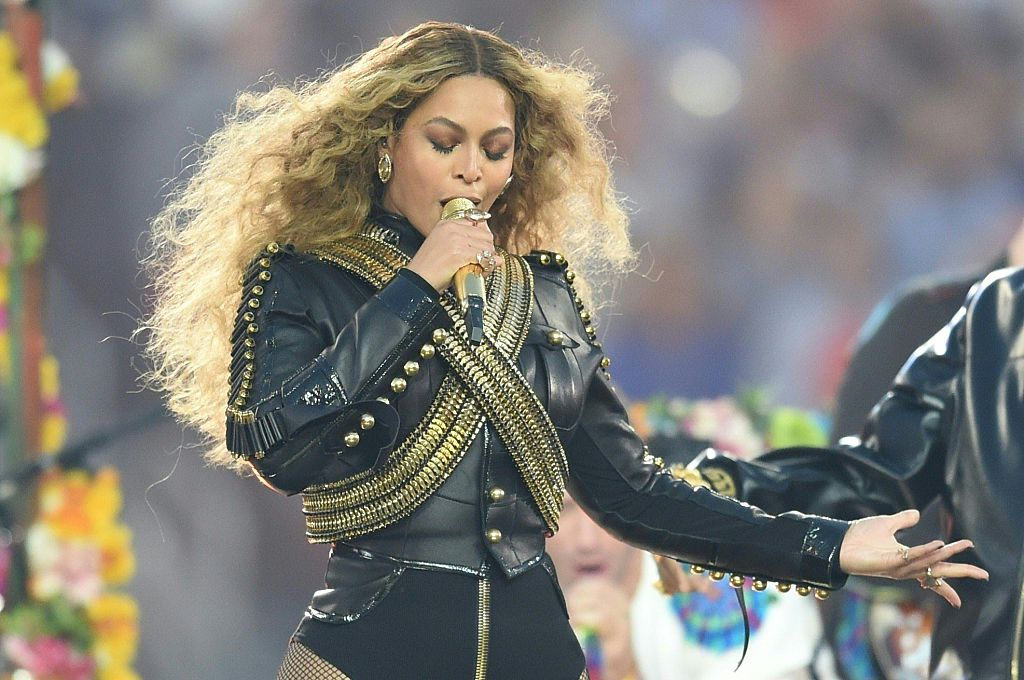 The performer obviously needs a lot of energy to dance through her performances. So that is another reason she promotes this diet. Knowles-Carter made sure to know in an email that "I am not a vegan" to the New York Times. But wrote following a plant-based diet "at first it's the little things I noticed: I had more energy."
So the singer isn't vegan but definitely promotes eating a plant-based diet for better health. Her children have been a huge inspiration for that.
Read more: Beyoncé's Net Worth: How Much Is The Queen Bee Is Worth Today?
Check out The Cheat Sheet on Facebook!