Why Beyoncé's Fans Are Obsessed With Her Guacamole Recipe
Beyoncé is one of the most famous women in the world with one of the most loyal fan bases of any artist in the modern era. Members of the Beyhive are interested in many aspects of the singer's life from her marriage to Jay-Z to what her beauty routine is to what she eats and drinks on a daily basis.
When it comes to her diet and favorite foods, the songstress has revealed a bit about her eating habits over the years as well as how she makes guacamole. Read on to find out what foods Queen Bey eats and why the Beyhive is obsessed with her guacamole recipe.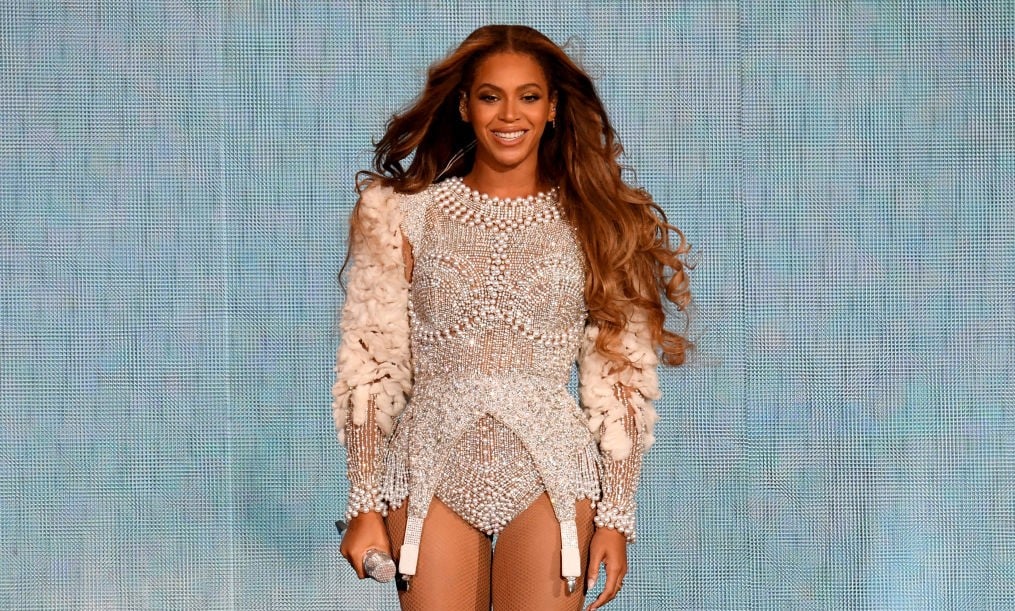 RELATED: How Is Beyoncé Related To Queen Elizabeth II?
What Beyoncé's diet consists of
In 2018, before headlining Coachella, Beyoncé announced via Instagram that she was going back on a vegan diet to get fit for the big performance. Bey tried the diet with her husband a few years before as well.
"The benefits of a plant-based diet need to be known. We should spend more time loving ourselves, which means taking better care of ourselves with good nutrition and making healthier food choices," the "Formation" artist explained.
Beyoncé doesn't stick to a vegan diet all the time but she still watches what she eats and previously talked about what her other meals consist of during an interview with Shape Magazine.
"I always have breakfast, say, scrambled egg whites, a vegetable smoothie, or whole-grain cereal with low-fat milk. For lunch and dinner, I eat a lot of fish and vegetables," she said, adding that she sometimes replaces rice and pasta with quinoa for a low-calorie diet.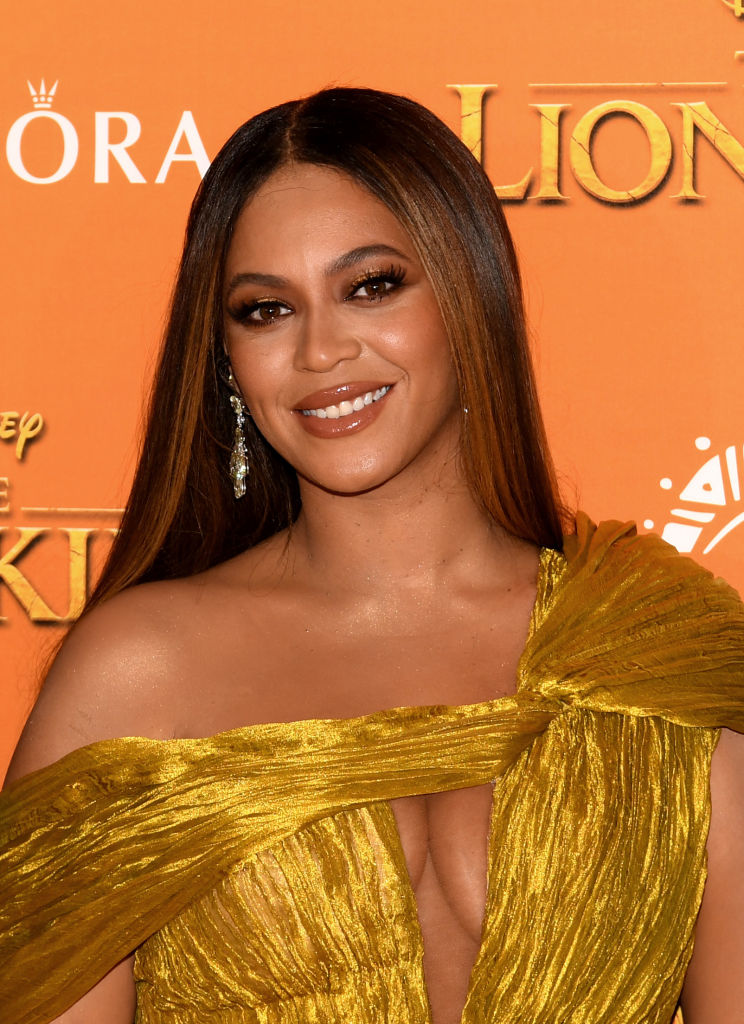 In addition to wanting to know about Beyoncé's diet, some became curious about if she enjoys cooking and has any homemade recipes to recommend.
Well, we can tell you that recipe writing isn't really Beyoncé's thing. However, a few years back she did share how she makes guacamole and since then many of her fans have tried and now cherish it because it's the one and only recipe Bey has ever published.
Beyoncé slays with guacamole recipe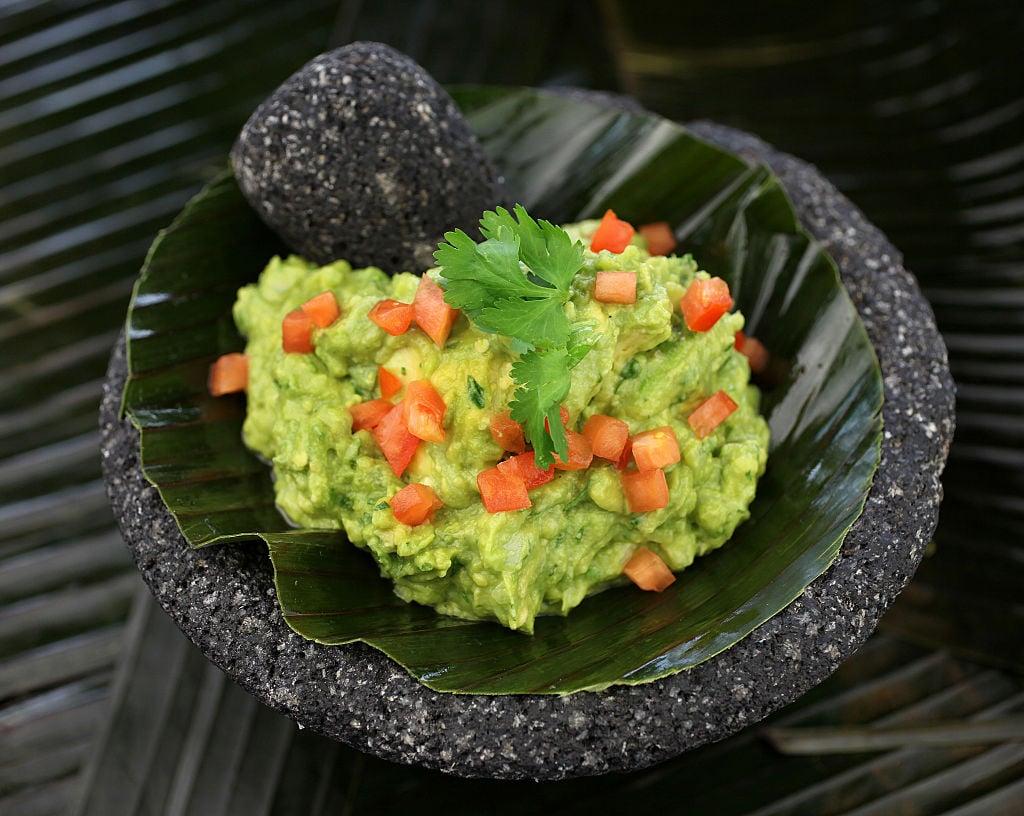 If you still haven't tried Beyoncé's famous guac recipe there's no need to wait any longer. It's so easy to prepare, yet it's sure to impress every guest.
To make the guacamole at home you'll need these ingredients:
2 ripe avocados (make sure they are a bit soft to the touch)
1 small onion
1 clove garlic (you can use a small amount of crushed garlic)
1 small tomato
1 1/2 Tablespoons lime juice
Salt and pepper to taste
Corn chip scoops
Then follow Bey's instructions:
Peel avocados and remove the pit
Smash with a spoon in a large bowl
Add onion, garlic and tomato, lime juice, salt and pepper
Mix it well
Cover with plastic wrap and place in the refrigerator for about 20 minutes
Fill corn chips scoops with guacamole and enjoy
Related: How to Make Kris Jenner's Layered Guacamole That the Kardashian-Jenner Sisters Go Crazy Over